Underground Cities Around The World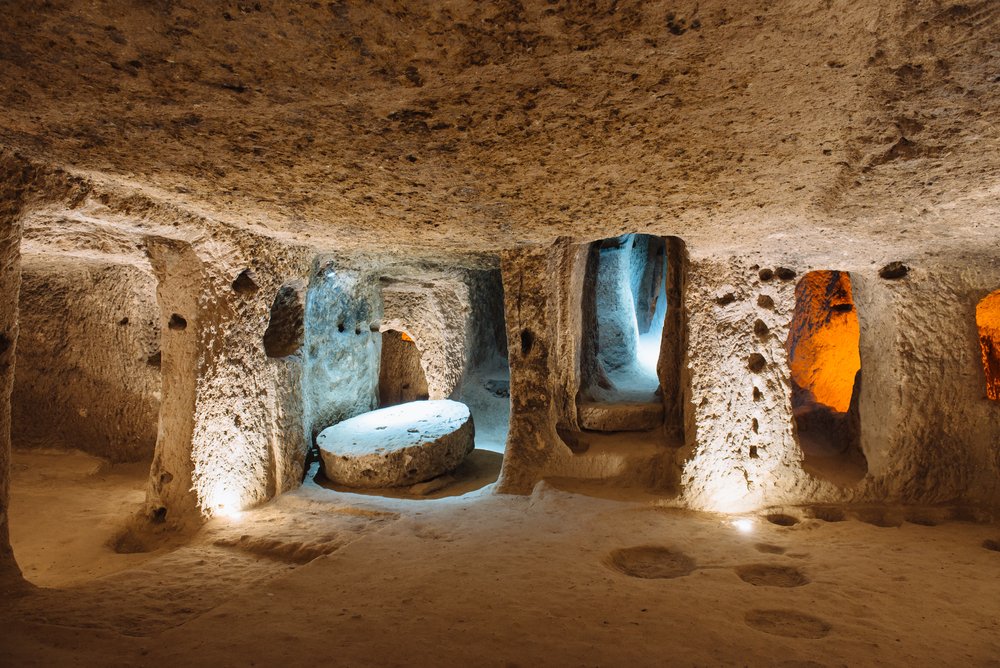 Men have long sought refuge below the surface - from Europe to Asia, and from the ancient era to modern times, underground cities have been built all over the world throughout history. Some were built underground in fear of foreign attacks, while others were built with a different purpose in mind. You might be able to visit some of them in person, but perhaps not all of them due to certain restrictions. Planning a vacation soon? This might give you some ideas as well.
Click 'Next Page' to discover the underground cities around the world.