Events That Nearly Wiped Out Human Civilisation
From what we know so far, the human civilization that we know of today has lasted for approximately 6,000 years. Throughout all these centuries, empires rose and fell; kingdoms sprang from nothingness and perished in the long river of time; regimes were found, then toppled. However, there were also events that affected us beyond borders, diseases that spread like fire through the land, or disasters that struck us to the very core - there were moments we were close to extinction. Here let's look back at our history together, and perhaps try and prevent them from happening again.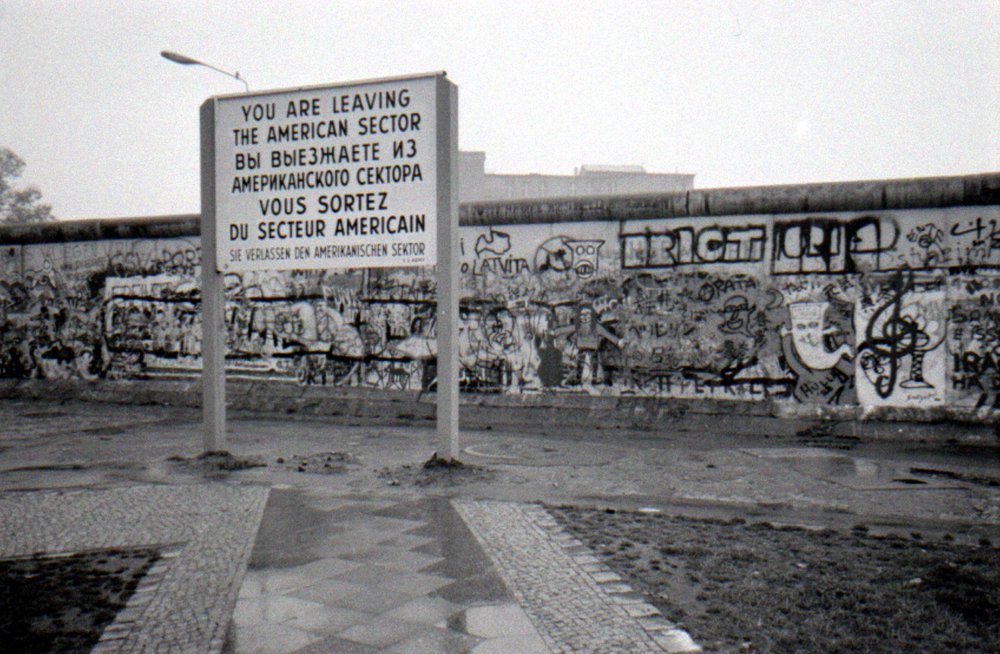 Click 'Next Page' to discover the events that nearly wiped us out.