Events That Nearly Wiped Out Human Civilisation
NORAD Computer Glitch, 1979
As we mentioned, by the 1980s computers have entered every household - however, on the national level, governments have long since used computers to automate the processes. In the 1970s, both the United States and the Soviets relied on computer systems to detect possible nuclear attacks.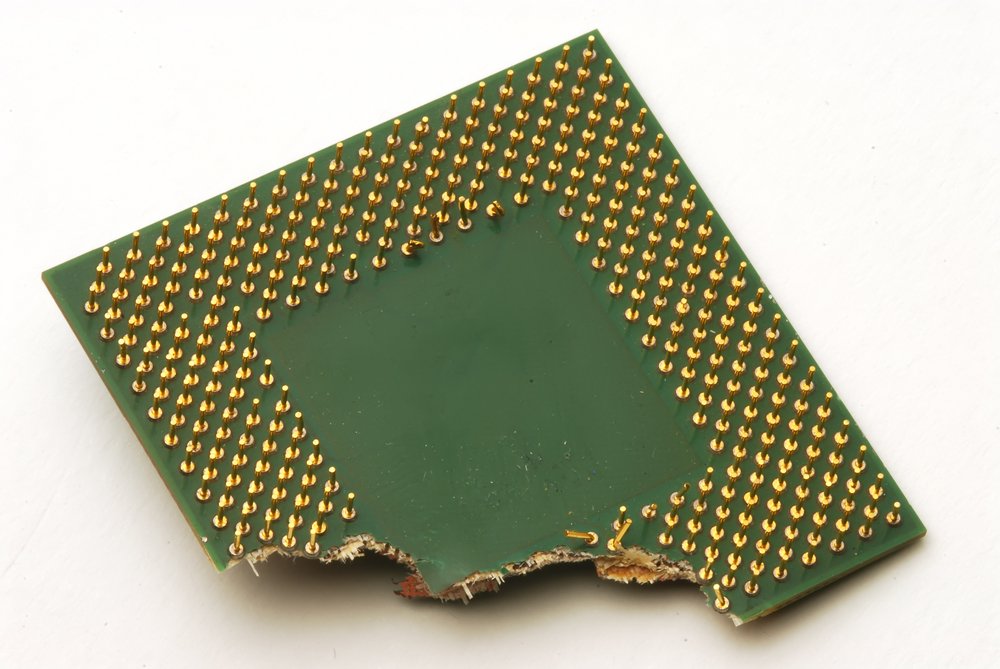 However, we are still talking about early technology - and accidents are bound to happen. On November 9, 1979, technicians at the site received an urgent alert that the Soviets had launched a barrage of missiles at North America. However, when Zbigniew Brzezinski, President Carter's national security adviser was informed of it, he said he needed more confirmation - a wise decision. It was then turned out to be a false alarm, caused by a faulty computer chip that cost 46 cents.
Click 'Next Page' to discover something that happened merely 20 years ago.