Unusual Islands Around The World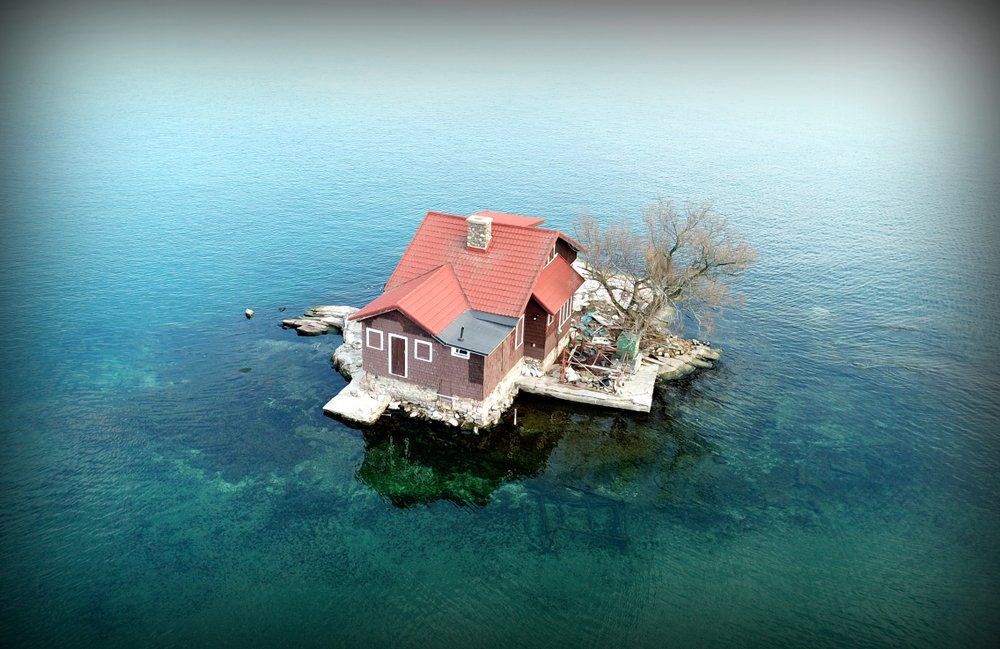 Islands are normally a great retreat if you go on a vacation - unless you are those poor gap year students from Far Cry 3. You know, beaches, the sun...diving, surfing… all sorts of things; or if you consider yourself antisocial, you can just sit on a cliff and look at the sea, meanwhile contemplate things that don't matter. However, not every island is suitable for your needs - and it might be a bad idea to go to some of them. Here we have compiled a list of unusual islands in the world...in case you are planning a vacation.
Click 'Next Page' to discover the weird islands in the world.