Unusual Bus Renovation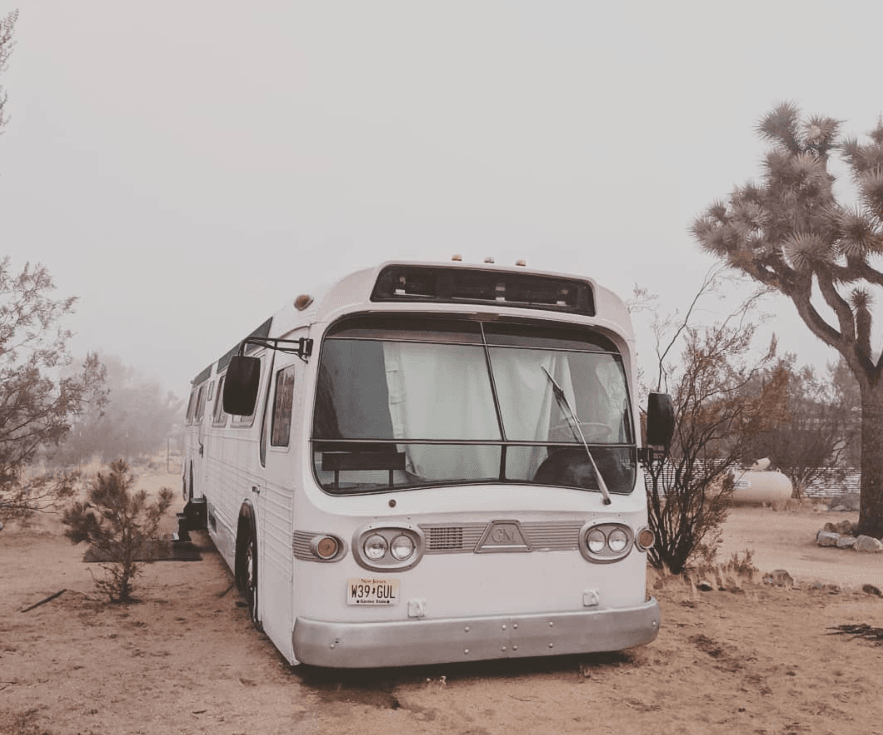 Sustainable living, often off the grid, and mostly on the move, is something which the tiny home movement inspired in thousands of people. Jessie Lipskin was one of those people, and when she laid eyes on an old bus on eBay, she knew this was her calling to go against the grain of mass society and make her dream of a tiny home on wheels come true. This is her renovation story!
Click 'Next Page' to begin reading!