Angry Animals to Brighten Up Your Day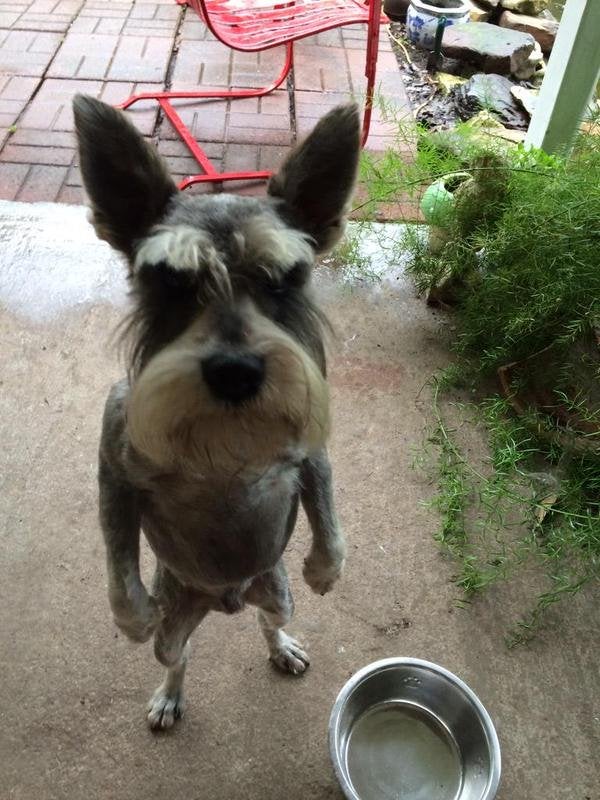 What's worse than working in the office? Working in the office on a Monday morning. Right… we all know the pain - and sometimes it's not just limited to Monday, it could be any other day of the week, you know, raining down on a sunny day, that sort of thing. So, to brighten up your day, we compiled a list of cute animals for you - who seem to understand your (our) struggles. You are not alone.
Click 'Next Page' to look at animals who seem to understand our pain.