Sneaky Tricks Used In Retail Stores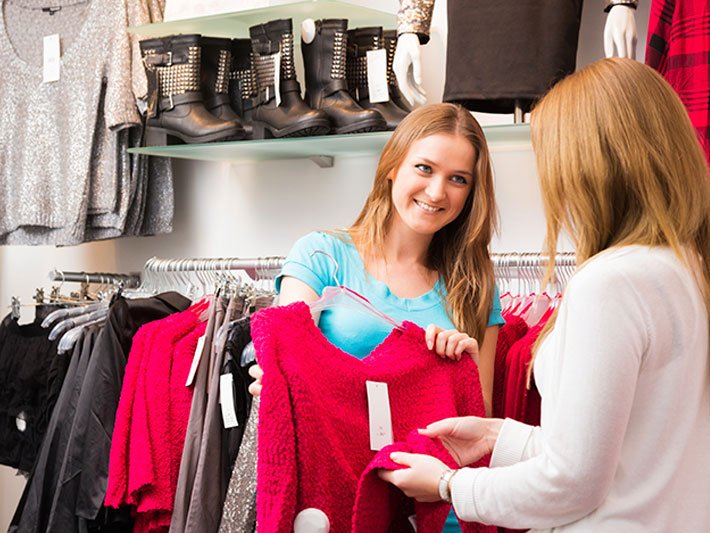 Retail is a tough business. You might notice that your local mall is starting to look like a ghost town, and that's because of the ongoing phenomenon called "retail apocalypse". Store chains are shutting down right and left, profits are down, and the remaining stores are looking for anything they can to boost revenue. Some of the stores have resorted to all sorts of tricks to make you want to buy more. What are they? After you've read this article, maybe you'll recognize them at your local store. Let's get started!
Click 'Next Page' to read more about retail stores' tricks!