Angry Animals to Brighten Up Your Day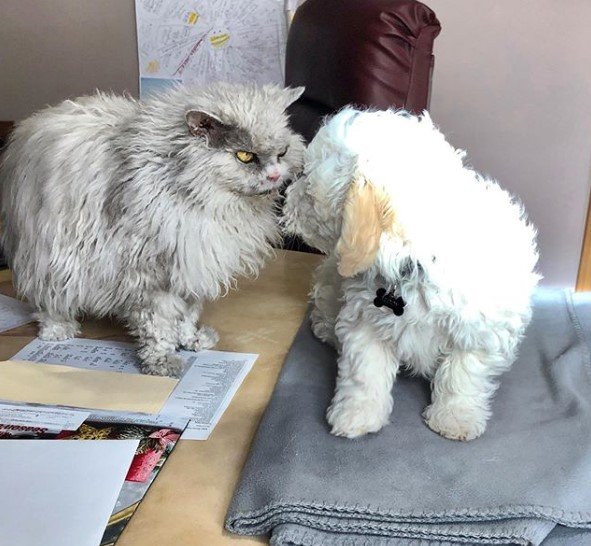 What's worse than working in the office? Working in the office on a Monday morning. Right… we all know the pain - and sometimes it's not just limited to Monday, it could be any other day of the week, you know, raining down on a sunny day, that sort of thing. So, to brighten up your day, we compiled a list of cute animals for you - who seem to understand your (our) struggles. You are not alone.
"Did You Just Take The Last Cup Of Coffee?!"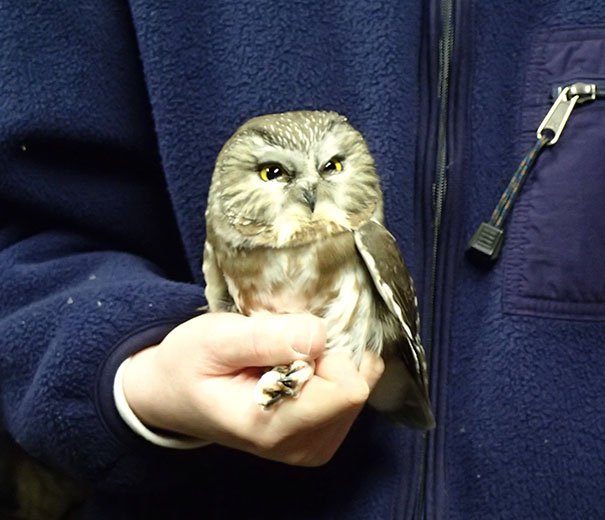 I feel like this has some meme potential - you can pretty much insert any passive-aggressive statements there with a shock element to it and it will pretty much fit. Like "Did you just go on a date with that hot receptionist?!" or "Did you just order a pizza with pineapple on it?!"
"Let me down! Let me down!"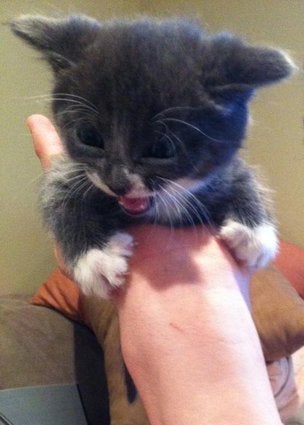 As a kid, I didn't really enjoy being held up in the air - and I think the kitten understands that feeling. And as an adult, this is also the same face I make whenever I am forced to go on a rollercoaster or something - also the reason why I never check the photos of the ride after I get off.
"WHAT DID YOU JUST DO?!"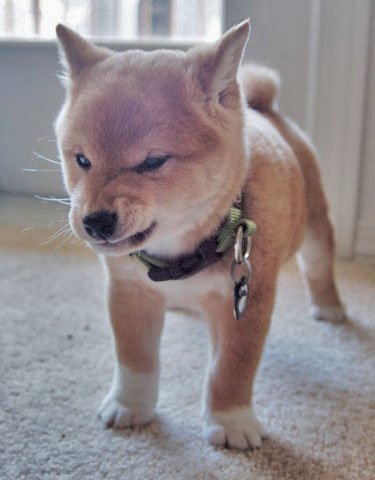 If you are wondering what you look like amidst a heated argument, all angry and stuff - you can look into the mirror, or just refer to this photo. This Shiba is a perfect embodiment of the angry face… which is common on Mondays, especially after your boss just gave you some extra workload.
"What happened last night?"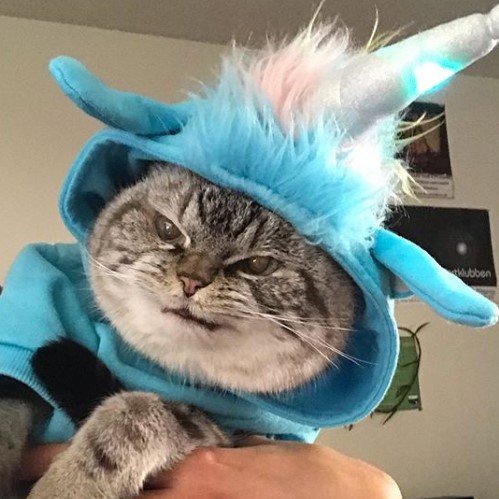 Going to work after a night of partying is no fun - been there, done that, and still make the same mistakes over and over again. But the morning after is like listening to a Nickelback song - if you don't think too much about it, it isn't too bad. Also, you can tell someone is hungover by looking at their eyes - weary eyes, just like the cat's here.
"What did you just say?"
We all love dogs - at least I assume that's part of the reason why you are here. Though I am not sure how I will feel about it if I get one that's judging me all the time, like this one here. It's a look of disgust and contempt, and I already have enough of that, so I am not sure if I want it from my dog.
"Why did you wake me up?"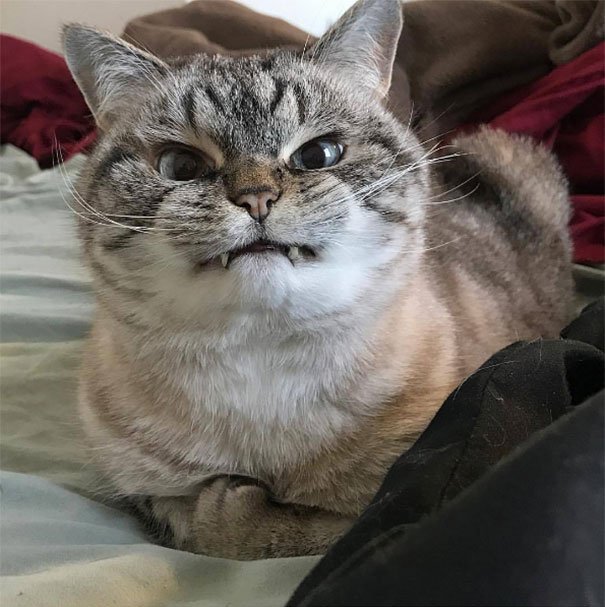 This is the look I have whenever someone wakes me up from my lunch break nap over some irrelevant questions - like seriously, can't you wait a bit? If there's anything worse than interrupting someone, it would be to wake somebody up from their slumber.
"Are you seriously pretending that it's your joke?"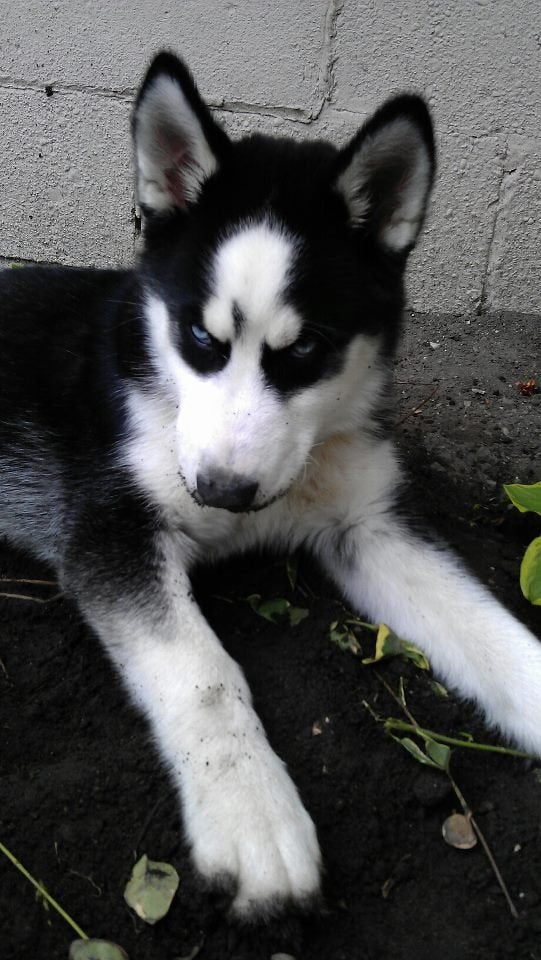 This look is the perfect embodiment of anger, irritation, and perhaps contempt. It's as if someone just told the same joke that you did, but just louder - and pretend it is theirs. This would be the perfect response to that, the cold, dark stare into the very depth of their soul.
"God...was I just sleeping for 2 hours?"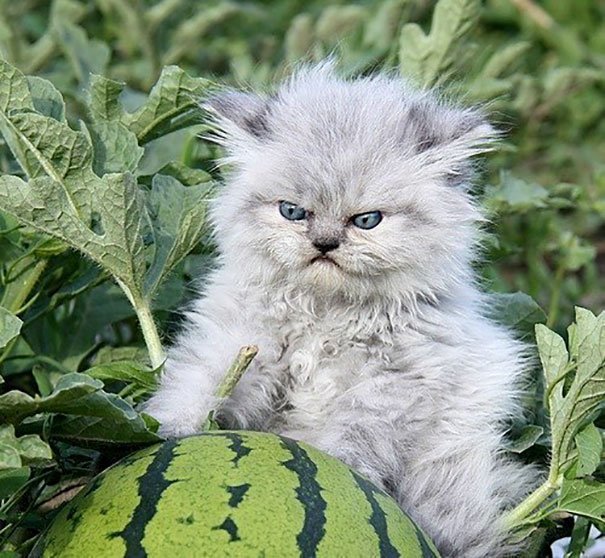 It happened to everyone at least once in their life, where one drink became two, then became three… going back before midnight became 01:00, then another hour...and another. In the end, you ended up going back at six in the morning, and woke up again at eight for work. So you wake up, and start hating anything that stands in your way - this kitty knows.
"Seriously?"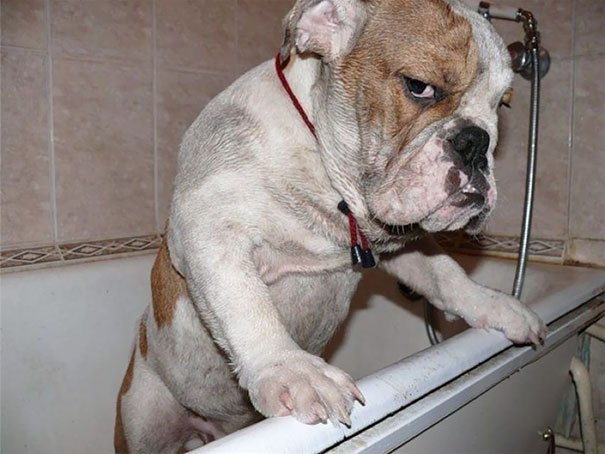 If the judgment day ever comes, I wish the judgments will be shown through the judging face from the puppies… in that case, maybe I won't feel too bad about the mistakes I have made. While we might think that dogs are loyal companions, maybe underneath they are judging us as well.
"Where is my personal space???"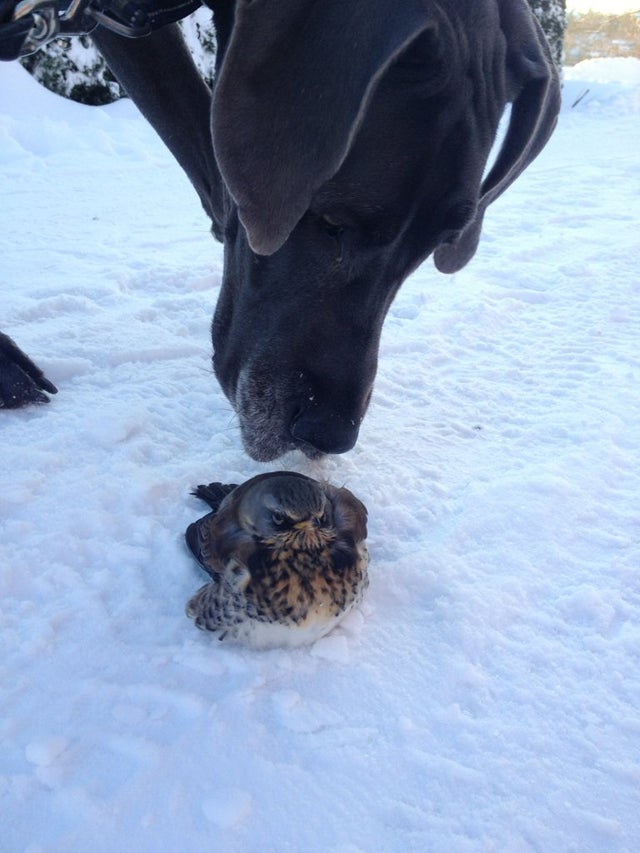 If angry birds have a real counterpart in our world, this would probably be it. Or it's more like grumpy birds… I don't know. Anyway, I can kind of understand the expression - deep inside I feel the same when someone I do not know gets too close - man, you gotta respect that personal space. If I can smell your breath, you are definitely getting too close.
"Kyle. This is the tenth time I have heard this joke."
This is the face of annoyance, passing cold, passive judgments over someone. You know, sometimes a facial expression goes beyond words - no a word has to be spoken, and you know it's time to shut up. This is how it looks like - maybe consider practicing this expression in front of the mirror, it will probably be useful at some point.
"GET OFF MY LAWN!"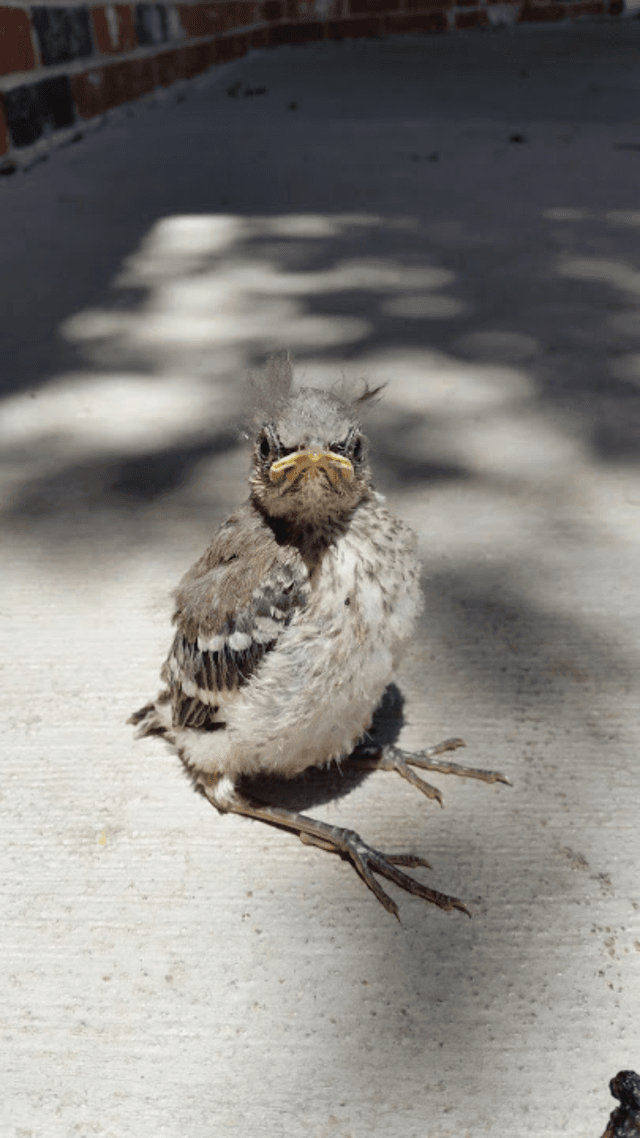 Okay boomer. This is the face old people make normally whenever they are passing an aggressive judgment on something that you did - such as walking on their lawn, or sitting down at the metro when there are no free places. Not great, not terrible...just annoying.
"Stop looking at the smartphone, son."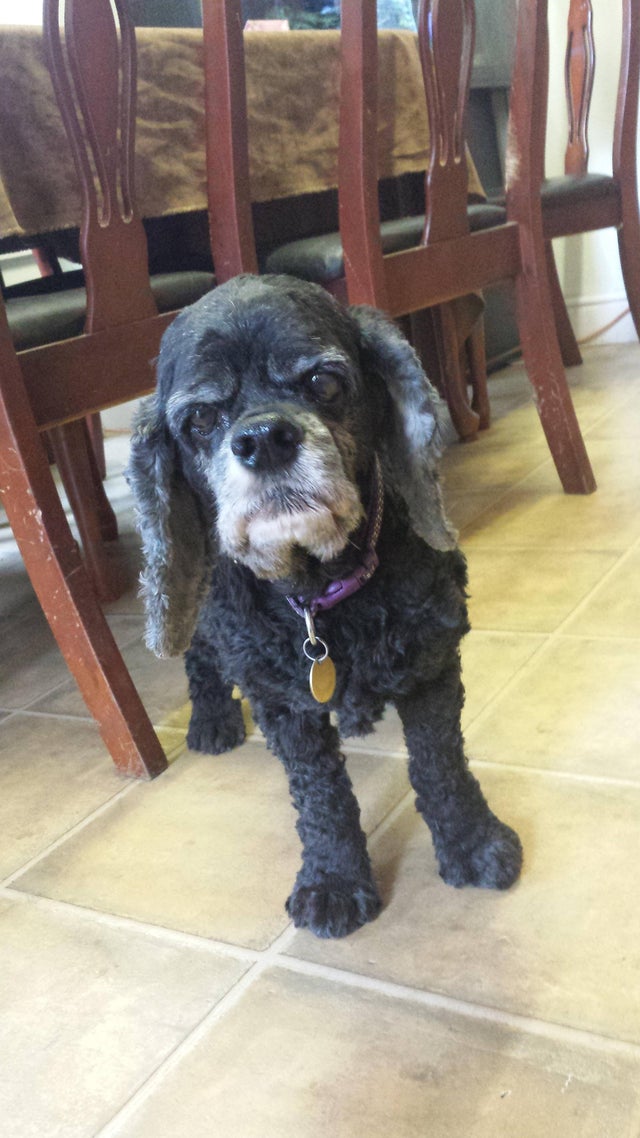 This photo here is Frankie, where the owner calls him Grumpy Frankie...or as we prefer, Cranky Frankie. Frankie is 15-year-old - which is approximately 70 years old for us. So yes, this time it is a real grandpa - so it is plausible that it is making comments as our grandparents would make.
"Wanna take it outside?"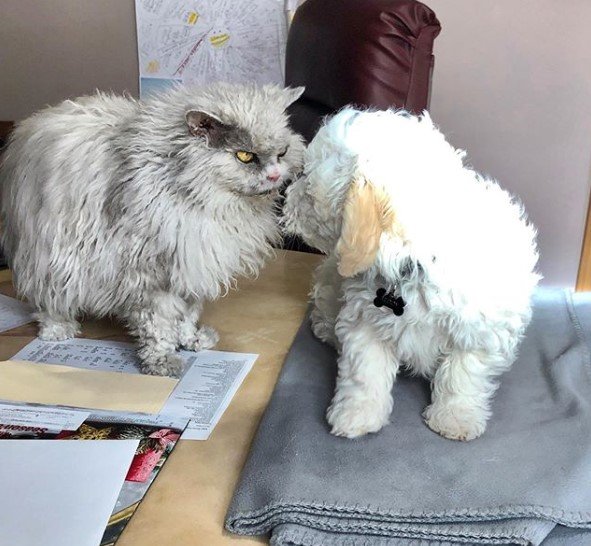 Cats are known to be grumpy - or at least our beloved grumpy cat is. However, this one seems to be actually angry, and he/she was about to start a fight. This situation resembles the ones I saw outside a bar, where a drunk person is trying to pick a fight with someone innocent - and this puppy looks innocent enough.
Here are some of the cute yet grumpy animals we have found - did your day get any better? We certainly hope so - whatever happens, tomorrow will be a brand new day and a brand new start. Nothing lasts forever - but do you know what lasts forever? Cute animal photos. If you enjoyed looking at them, why not spread the love and share it with your friends? 
Source: Imgur, Animal Channel, Pinterest, Bored Panda