New Uses For Old Tea Bags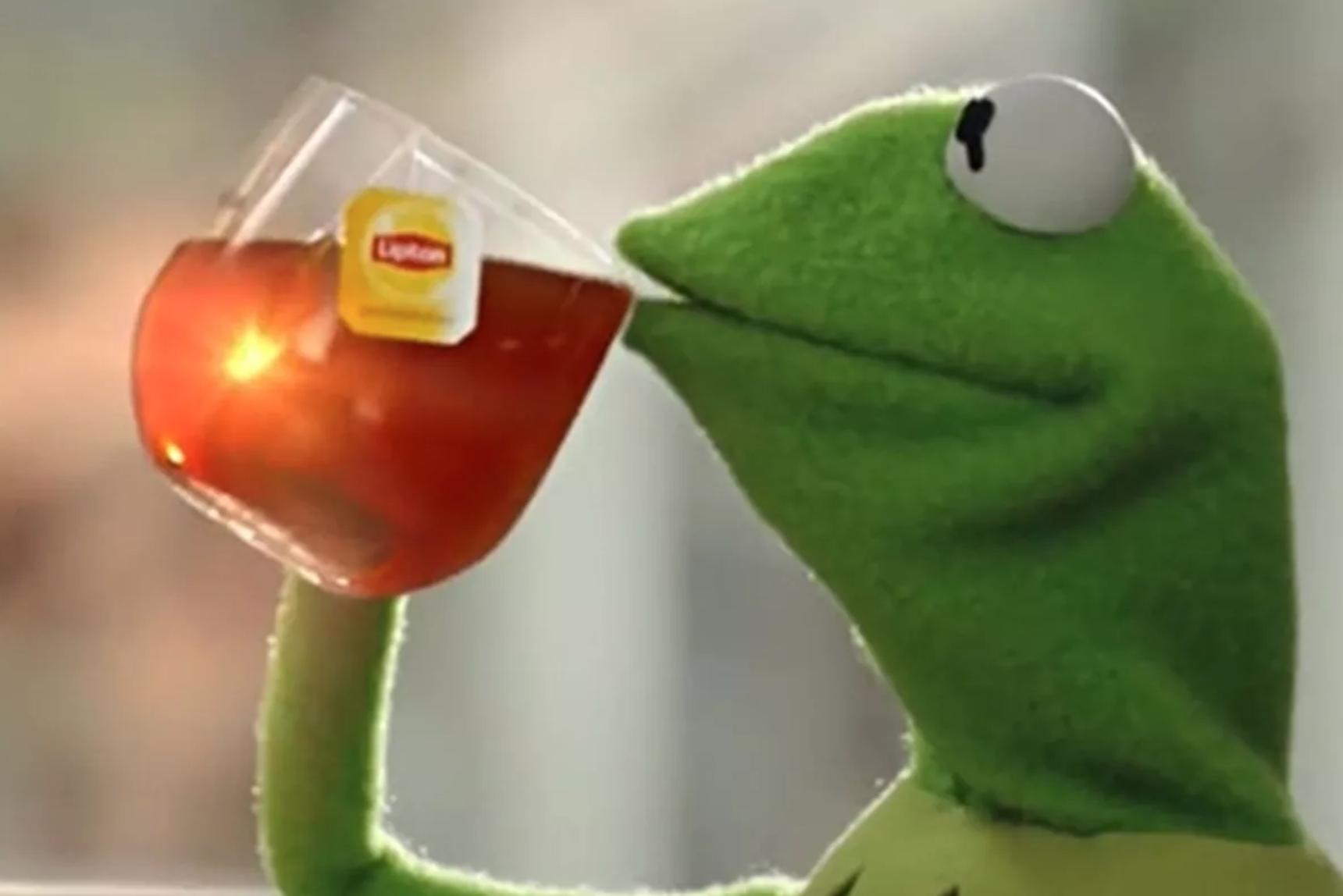 Tea has been enjoyed for thousands of years. It can be made in any number of ways, but the most common way to make it is with a kettle of boiling water and some teabags. There's always been one problem with making tea though: What do you do with the leftover tea bags? They're kind of a sloppy mess, so most people just throw them away. We're here to tell you why that isn't a good idea. Why? What use could anyone have for wet teabags? Read on and we'll tell you!
Remove Makeup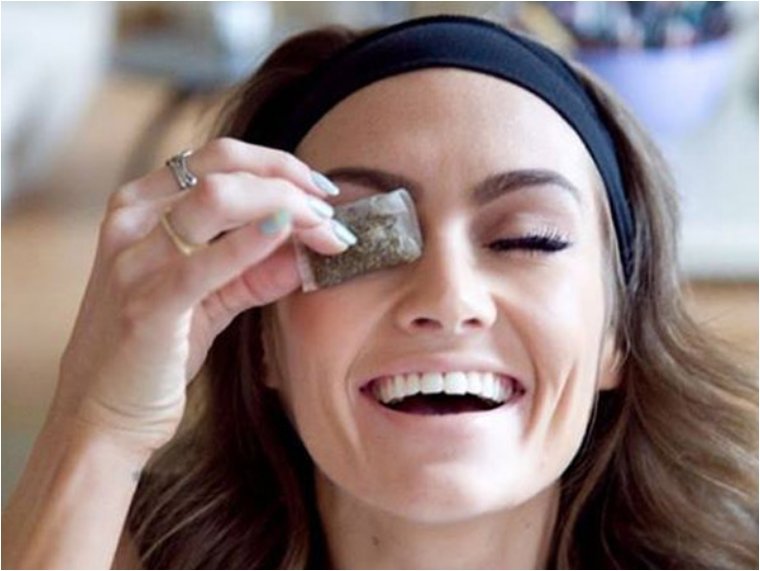 Tea bags are slightly acidic, so they are good for removing lots of different types of makeup. One Redditor found them particularly good for removing eyeliner. Even commercial makeup removal cloths generally have some green tea oil in them, so why not just go to the source?
Fix A Broken Nail
This is a tricky one, but if you have a broken nail, it can be helpful. You can see the above tutorial, but we'll also describe it in case it isn't clear. First, cut a little piece of the teabag off. It's actually better if it's wet. Use super glue to adhere the piece of a teabag to the nail. Wait for it to dry, file it, and coat with nail polish. No one will even know!
Sprouting Seeds
Teabags should never be discarded because they are perfect for your garden. One of their best uses is to germinate seeds. Just place the used bags on a plate and put seeds on the wet part. You just have to make sure that they are kept moist until the seeds start sprouting. Afterward, you can plant it the whole thing in the dirt. The teabag will continue to help this plant grow!
Puffy Eyes, Red Eyes, Dark Circles, Styes!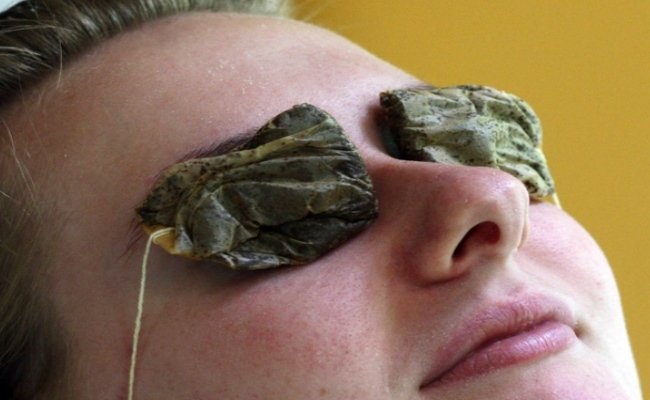 This one should not be a surprise, but we're going to talk about it for a reason. Wet tea bags are great for reducing any cosmetic problem around eyes, including puffiness, dark circles, and more. Everyone knows this, but we're listing this as a warning. Make sure to ONLY use green tea or black tea for this. Some herbal teas contain cinnamon or even pepper, which can actually burn your eyes.
Stop Bleeding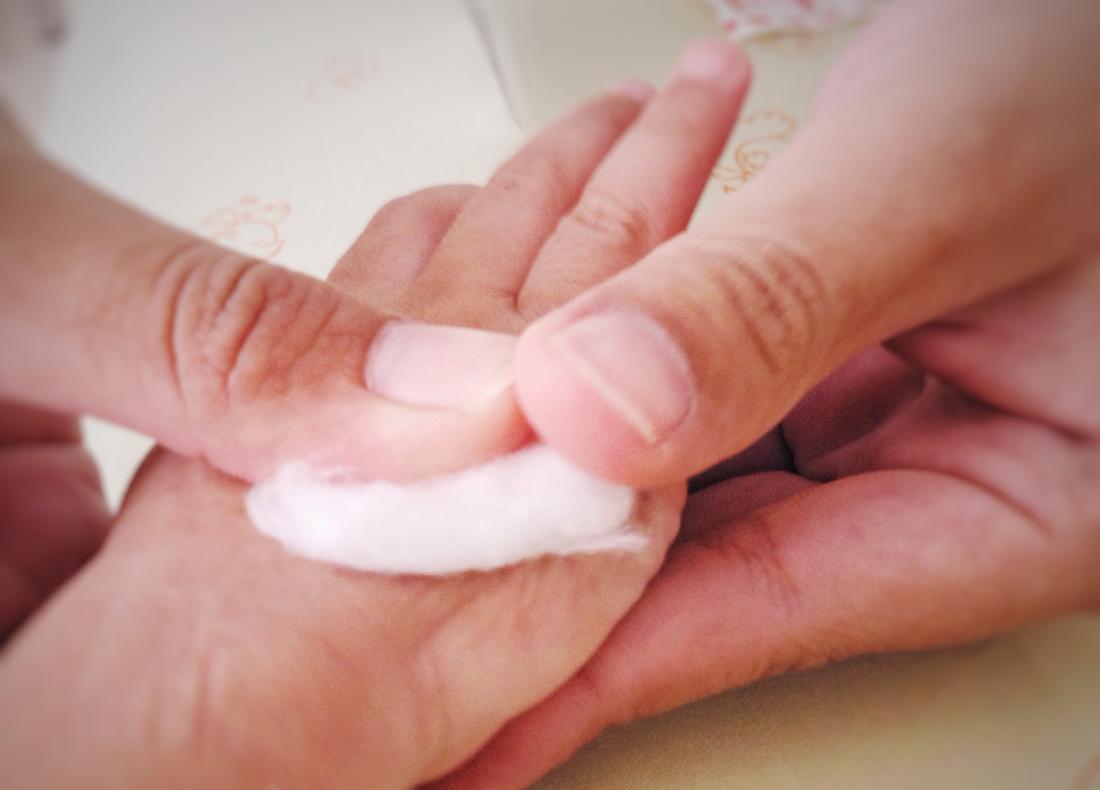 Nurses have used this one for years, but it's good to know. Tea bags are great for minor wounds. If you cut yourself, just apply the tea bag directly to the wound. This will absorb some of the blood. It also acts as a mild antiseptic so the wound won't get infected any further. Teabags also contain a chemical called epigallocatechin-3-gallate or just ECGC, which is an anti-inflammatory.
Numb A Toothache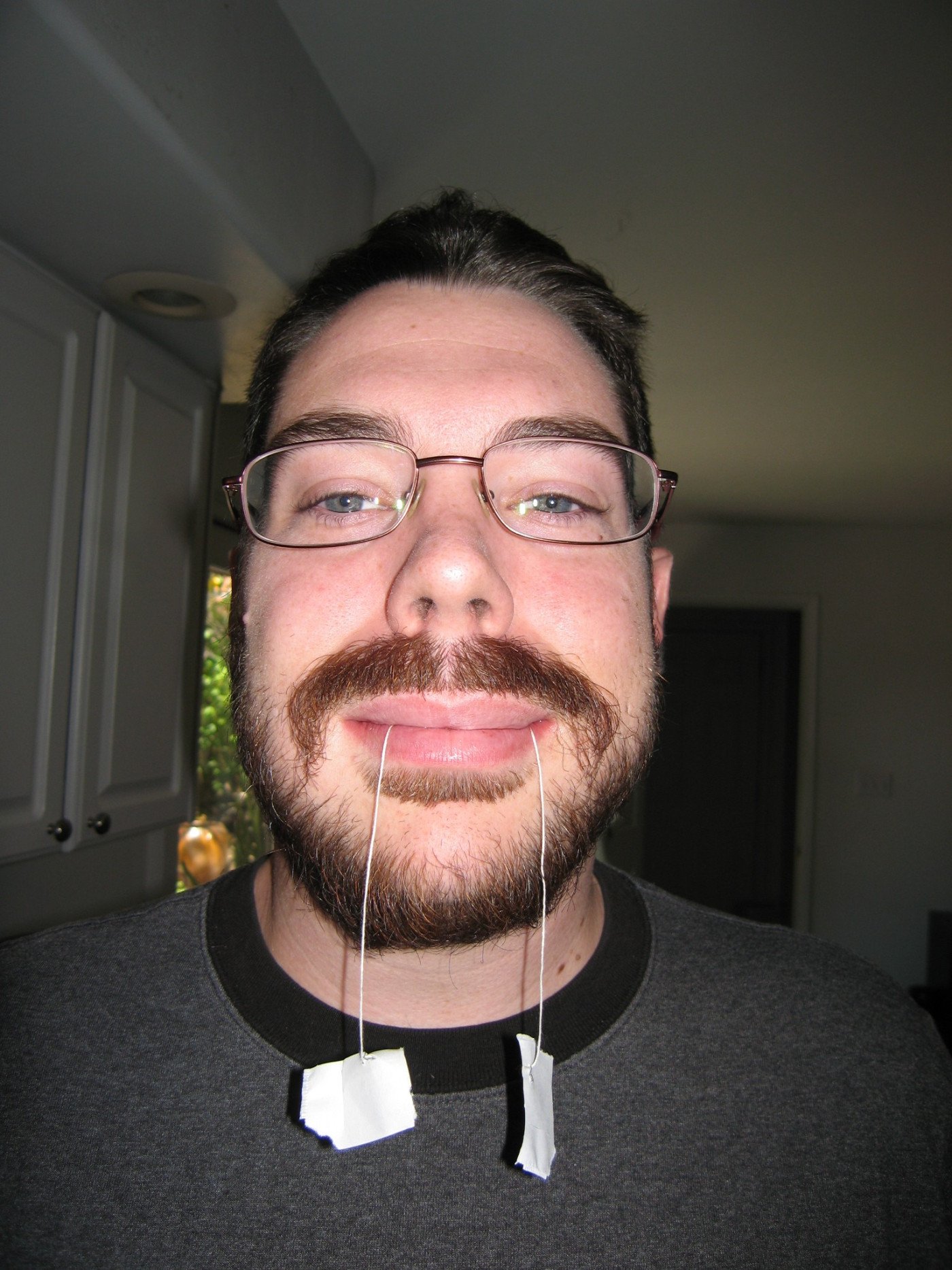 One way to reduce tooth pain after a wisdom tooth extraction is to place a wet tea bag on the extraction spot and just leave it. Once again, just let the tea bag do its magic, and in this case, it will also act as a cushion between your top and bottom teeth. You'll get the antiseptic effect we've mentioned before, so it will stay clean too. You might even have fresher breath afterward!
Make More Tea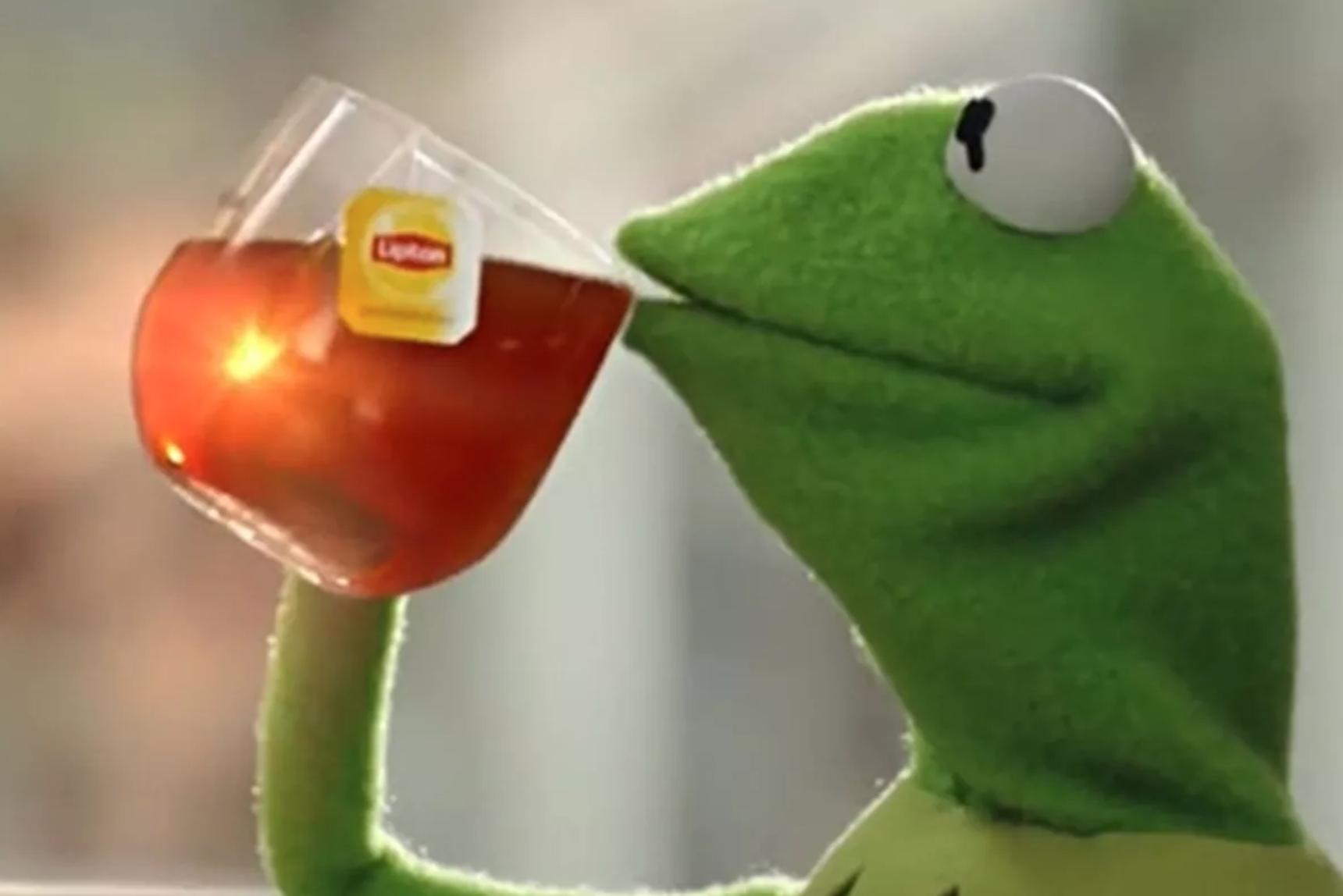 Did you know that you can reuse teabags? As long as they are still wet, you should be able to use the same tea bags on multiple pots of tea. You can also store them wet and reuse them later. This hack could save you a bit of money or help you out in a pinch. If you don't want to do this, we understand. That's none of our business...
Tea Bags To Degrease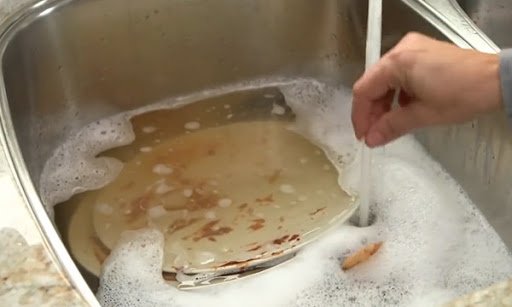 Steeping a tea bag into a sink full of dirty dishes can help you degrease them. It's also more effective than plain hot water for getting stuck on food off of plates, pots, and pans. Make sure that the water is very hot (not boiling, silly!), put your dishes in, and steep the tea bag like you are making a giant pot of tea. Rinse them off afterward, and they should come out sparkling!
Make Art
This one may not be a "hack" per se, but it's definitely cool and worth mentioning. Kim Schoenberger is an American artist who has made several of her installations from used tea bags. The one in the picture is called "Papillon" and it is made from hundreds of butterflies composed of tea bags, She even holds masterclasses and workshops on working with them!
Rosebed Riser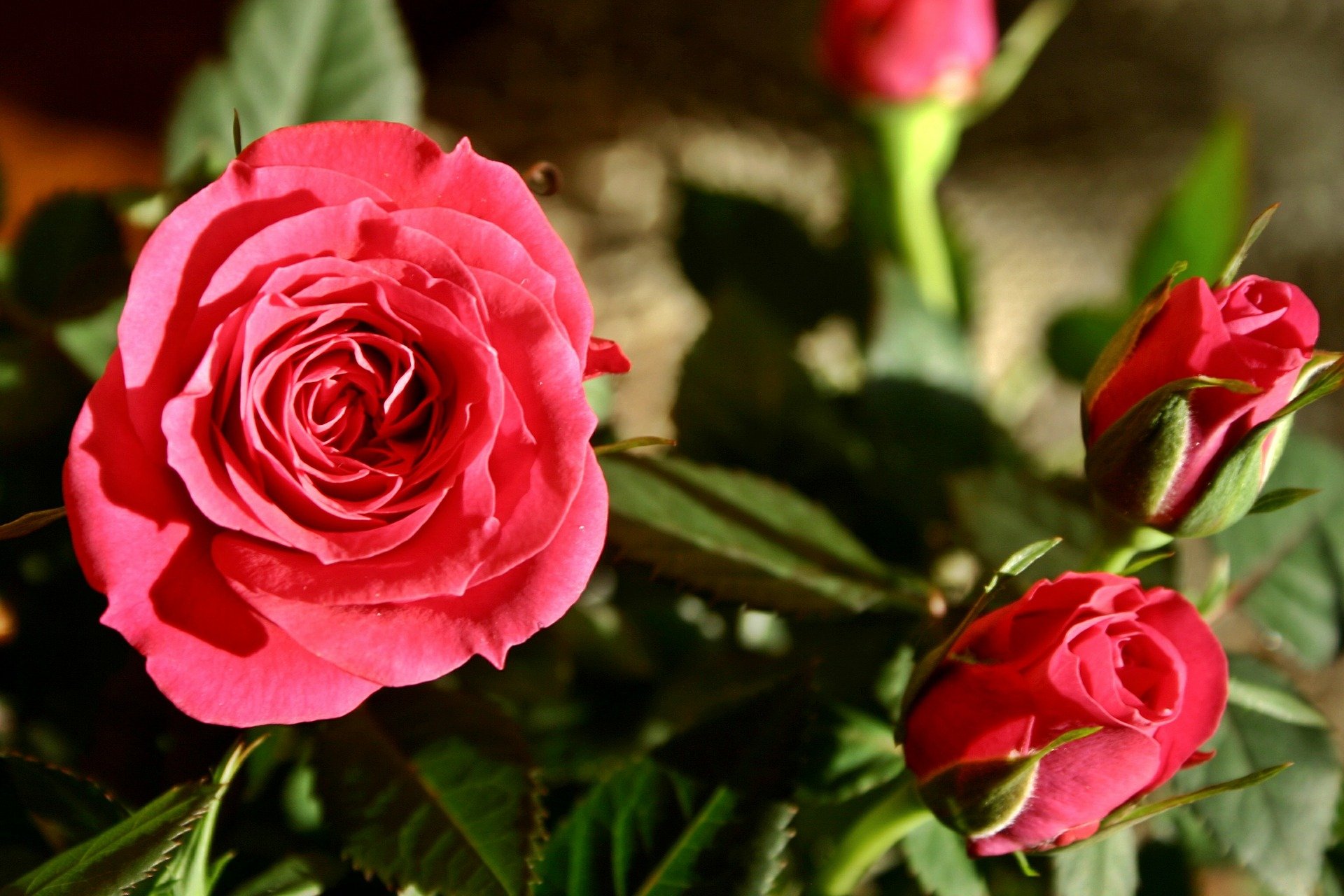 Roses often need extra help in growing, and they can be stubborn about it. Tea makes an excellent fertilizer for them, and wet tea is best. Take your old tea bags, and tear them apart. Spread the tea near the roots, and it will help them grow. Roses love acidic soil, so you might also water them with a little weak tea too.
Clean The Fireplace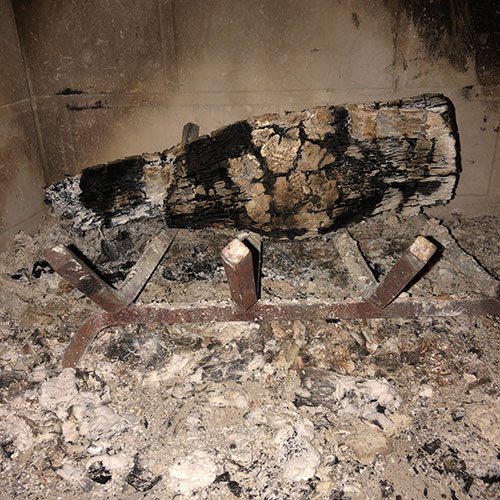 Cleaning your fireplace can be a complete mess. Even with an ash vacuum, the ashes can still go everywhere. Using old wet teabags can help. Open them up and spill the tea onto the wood ashes. This will moisten the wood ashes and they'll stick to the surfaces a bit easier. This method will also allow the ash vacuum to still work properly!
Prevent Mice From Infesting Your Home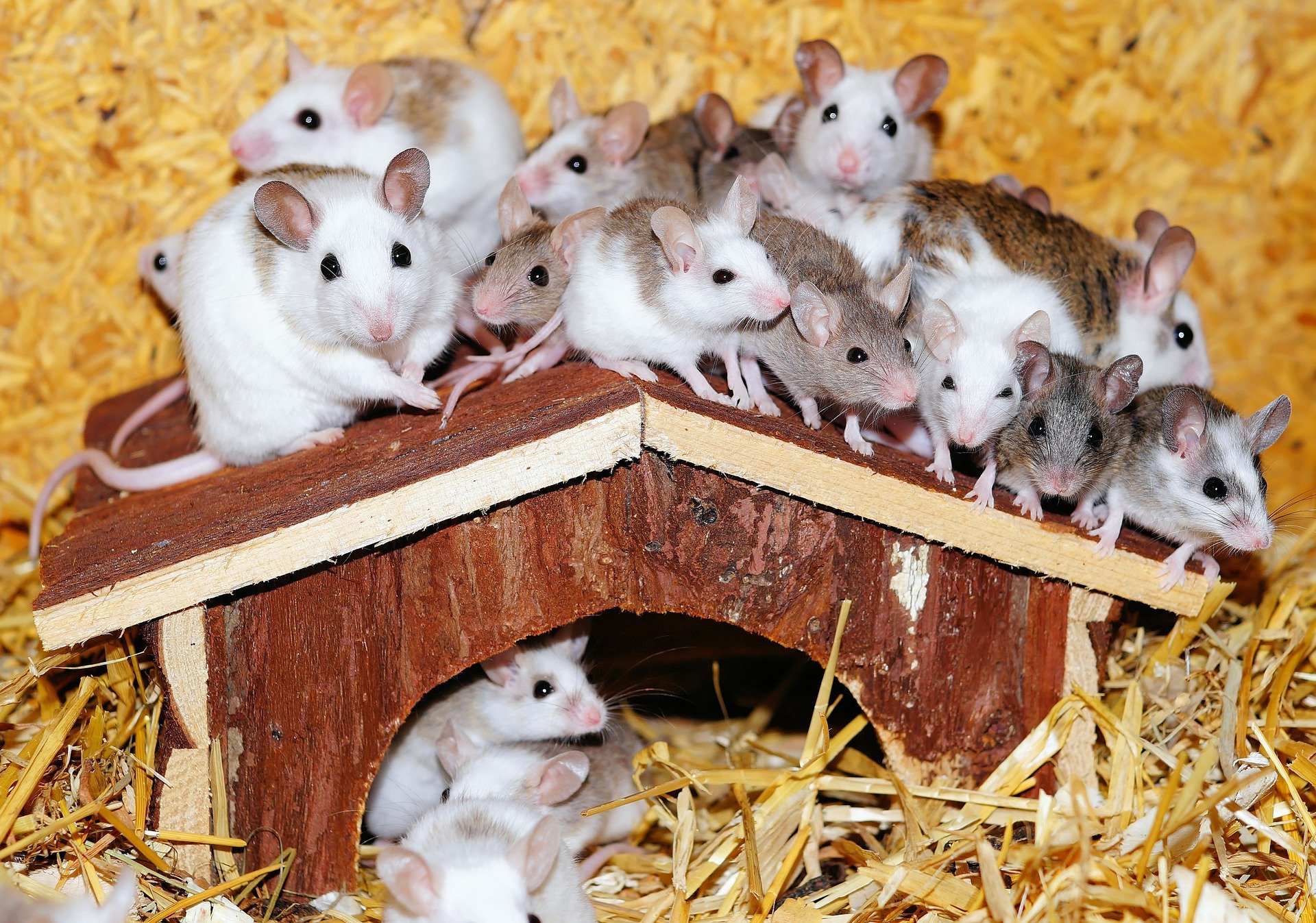 Mice hate the smell of peppermint. If you need to prevent mice from coming into your house(and who doesn't), peppermint tea bags are a great way to do it. Boil up a pot of strong peppermint tea and use the teabags at all of the entry points of the house. You can drink the tea and relax, knowing that no rodents will be coming in.
Take A Tea Bath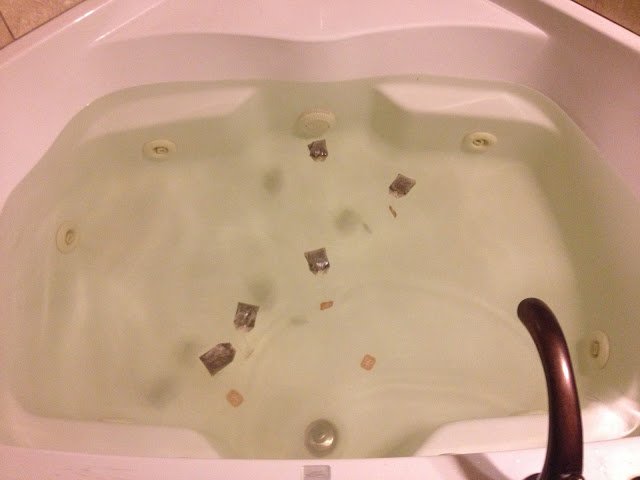 Instead of using bath salts or even essential oils, you might try taking a tea bath instead. Make sure that the bath is really hot, drop five tea bags into it (or more if you have a bigger tub) and let them soak. It's important that the tea bath isn't too strong or you risk staining your bathtub. Then, just get in and relax. It will smell nice too!
Tenderize Meat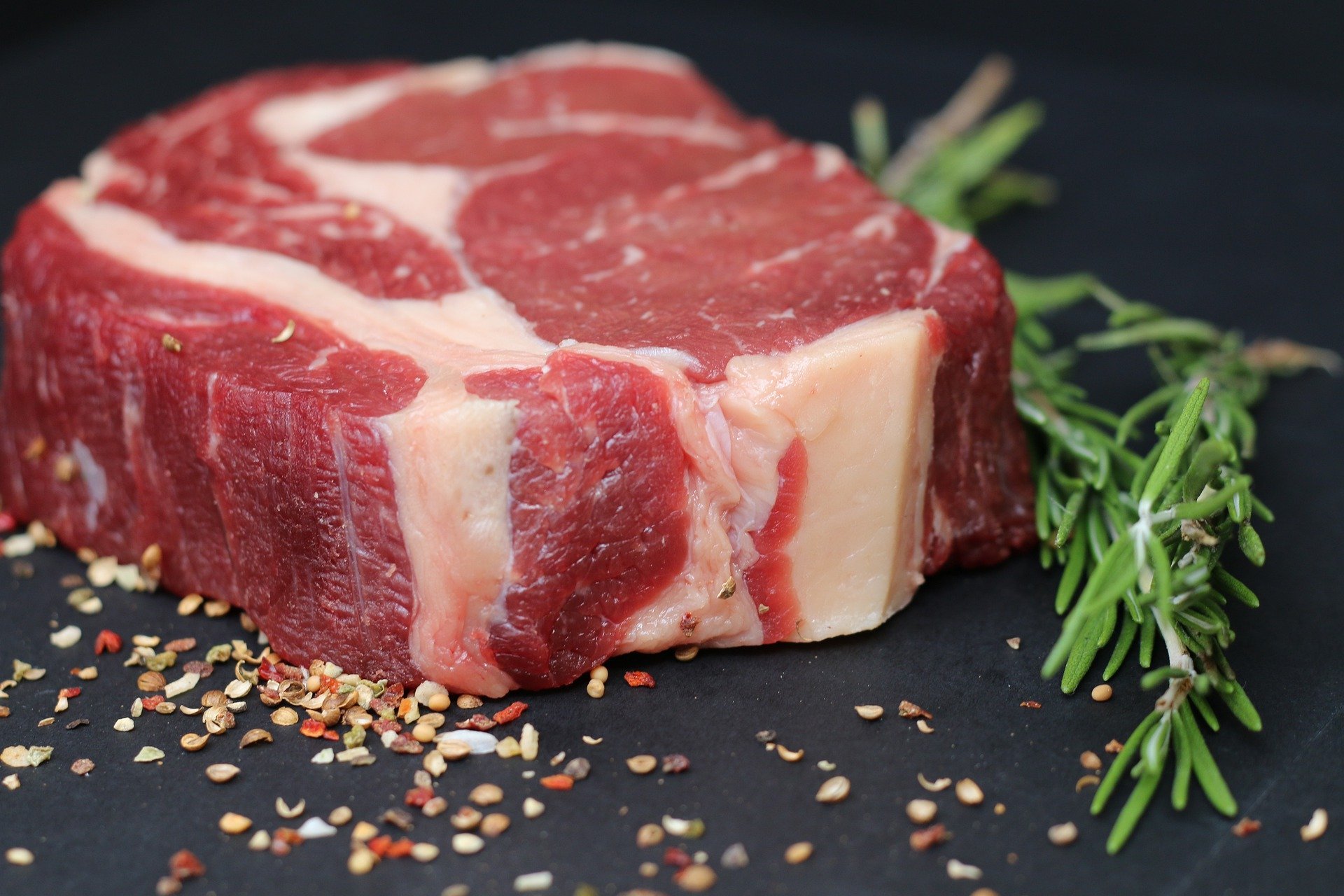 Like red wine, black tea contains tannins. This means that black tea can be useful for some of the same things as red wine. One good example is tenderizing meats. Just boil up a pot of hot black tea and pour it over the meat. Let it marinate for a while and cook it however you want. This will make it nice and tender and it will have a different flavor than if you just used the same old marinades.
Make Your Carpet Smell Better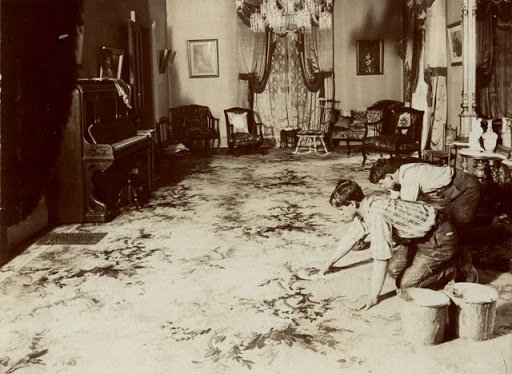 This method of carpet cleaning was used in the Victorian age and it's still useful today. It works best with green tea. Make a pot of green tea and let the tea bags dry. Remove the leaves and mix them up with some baking soda. Sprinkle the mixture on the carpet and vacuum it up. (In the 19th century, they would have just beat it out of a rug.) It will make your carpet smell much better.
Sunburn Relief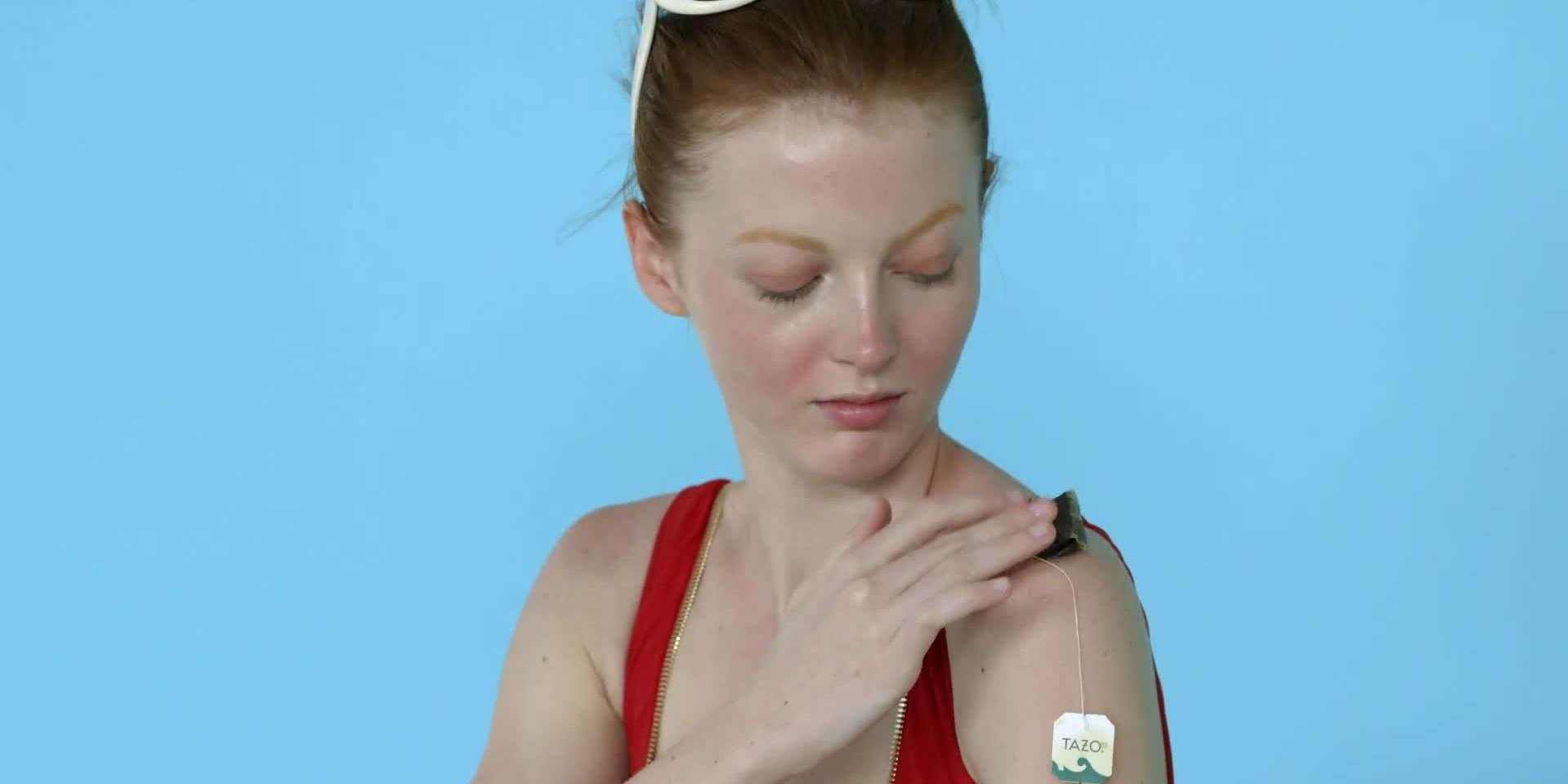 A tea bag's natural antiseptic properties combined with its EDCD anti-inflammatory properties make it the perfect remedy for sunburn. So if you stay out in the sun for too long, make some tea and hold it on your burn. This should help cool off even the reddest burn. It might help prevent peeling as well.
Hair Rinse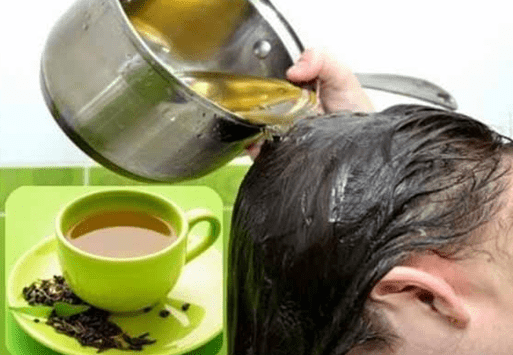 Due to their acidity, tea bags can be used to make a nutrient-rich hair rinse. Used tea bags are ideal because you don't want the tea to be too strong. This acts a lot like an apple cider vinegar rinse and will make your hair nice and shiny. It's less smelly and messy than apple cider vinegar too. Green tea works best.
Hair Dye
Old reused tea bags can also be used to make a hair lightener. This will turn dark black hair to a lighter shade of brown. You can use other colors too. Hibiscus tea will turn hair red temporarily, and brown tea can make gray hair a bit darker. The picture above is from a woman who used honey lemon tea on her hair, and this was the third application.
Rice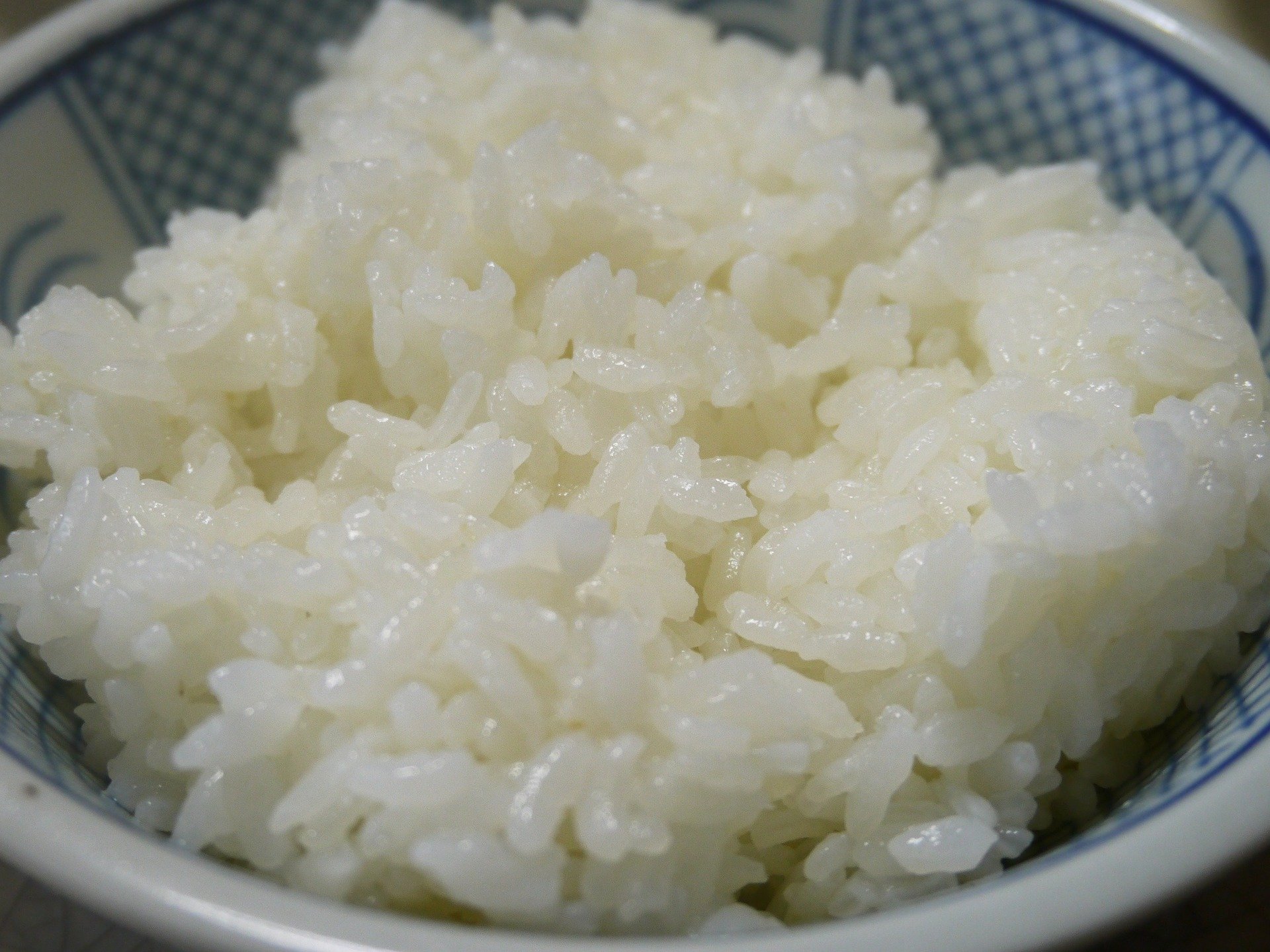 Take a few old teabags and stick them in the water while you cook your rice. This will give the rice a nice, slightly sweeter flavor. It works especially well with Asian flavors such as jasmine rice. Chai tea is good if you're cooking Indian food.
Overnight Mojitos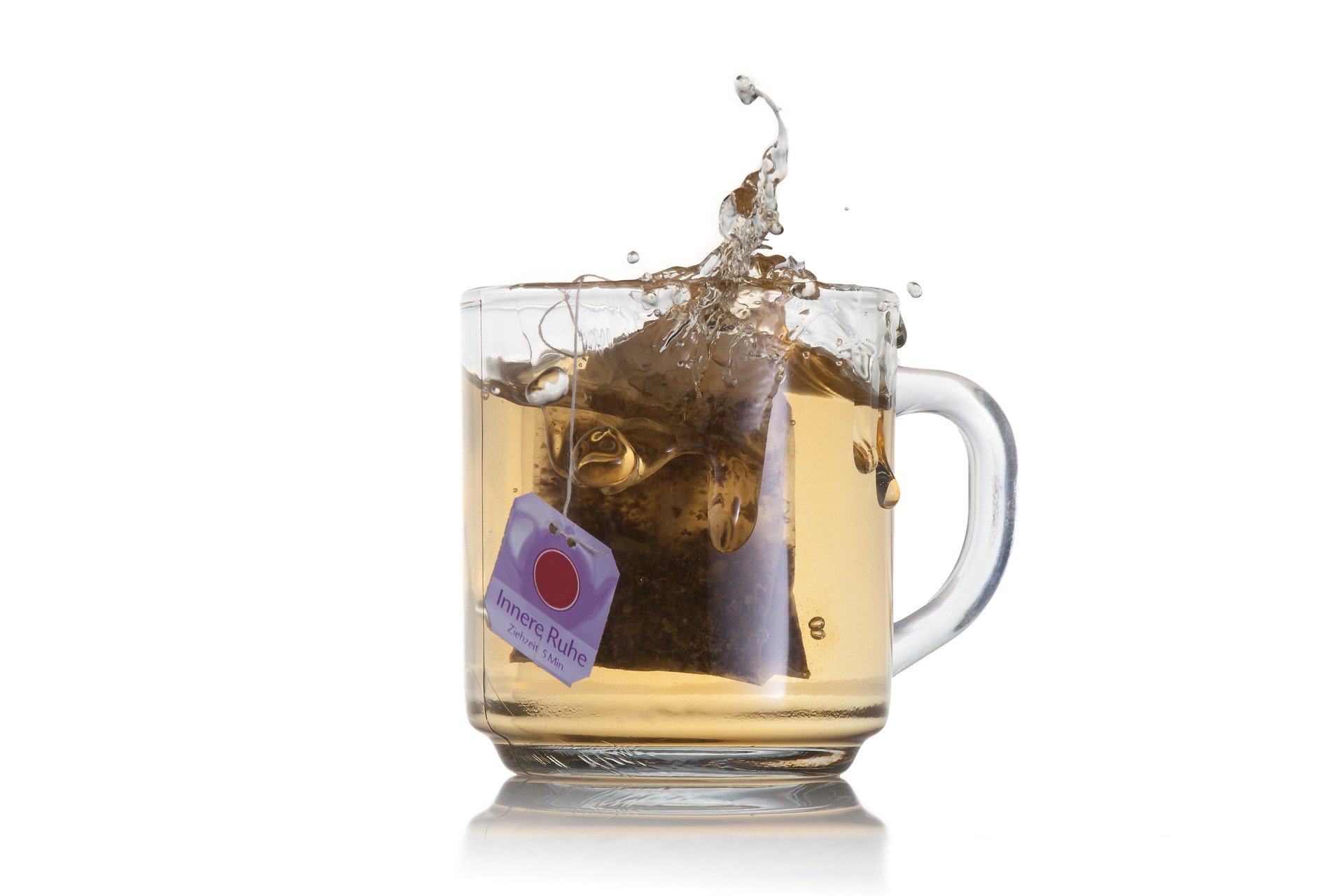 This one is kind of specific, but it works really well. If you have old mint tea bags, you can steep them in light rum overnight. The next day, you'll have mojitos! Just add some sugar and some lime. The base is covered by the mint tea, and you won't have to crush it up.
Litterbox Liner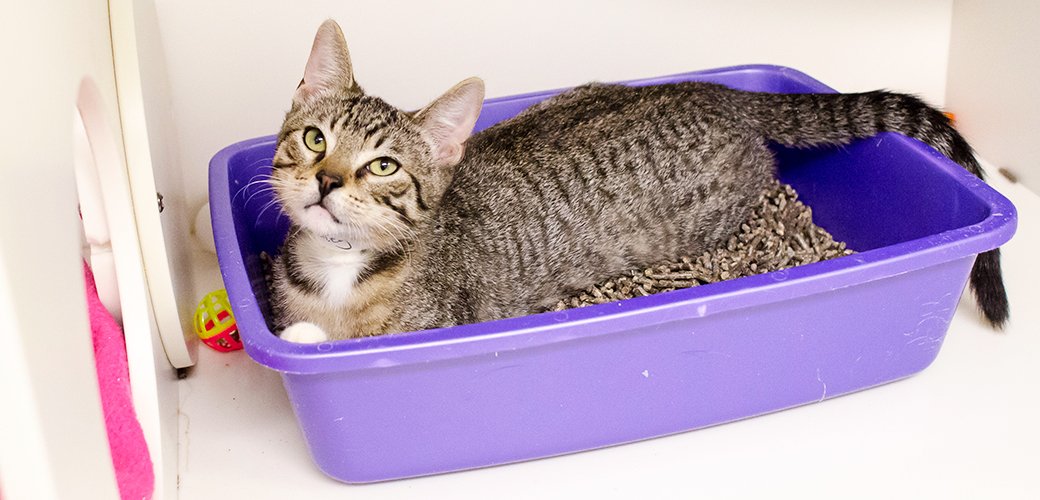 If you have a cat, we'd guess that one of your least favorite jobs is cleaning the litterbox. Well, if you sprinkle some used, dried green tea leaves into the litter, it will smell better. Don't use mint though because cats hate the smell of mint. A company in China has actually commercialized this idea and now makes green tea cat litter!
Stain Paper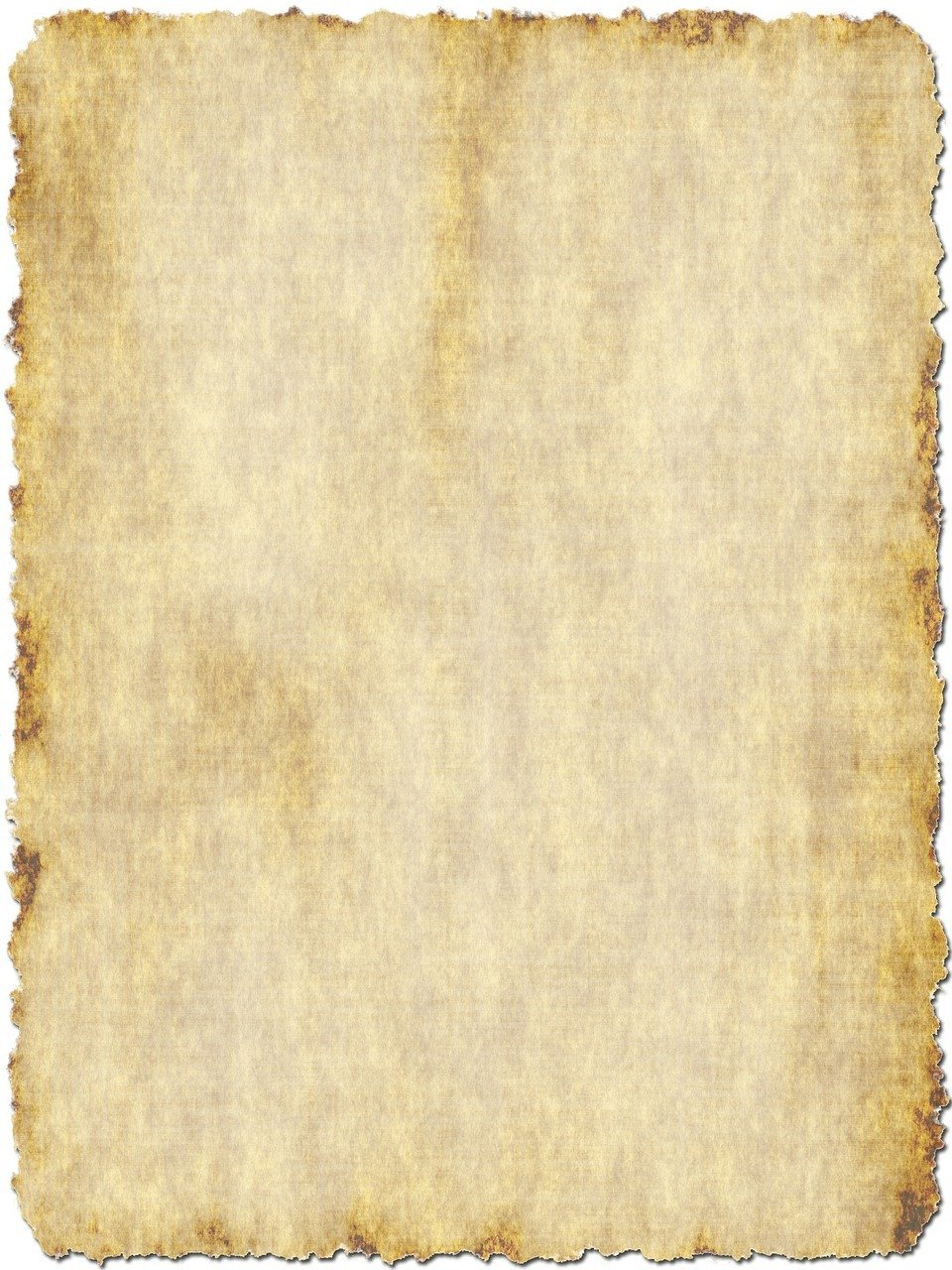 Some of you have probably done this one before. If you have kids or are crafty, the best way to make paper look old is to dip it in black tea made from old teabags. It's a bit weaker than using new ones, but the paper holds up better. The tannins in black tea can stain a lot of things though so be careful.
Shine Your Wood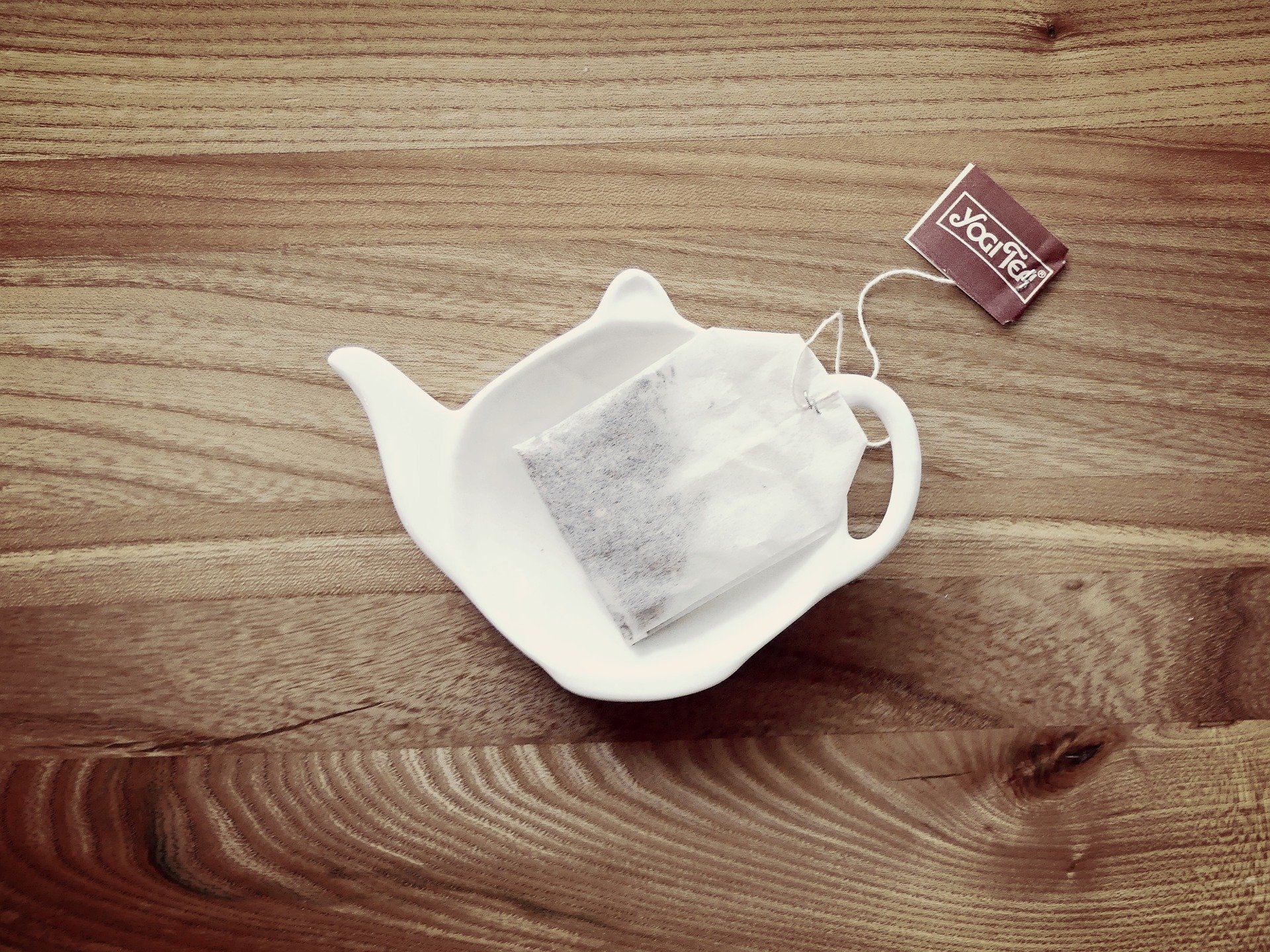 Old tea bags can be used on wood surfaces to make them shiny again. With this one, you have to be careful too. Make sure it's a REAL wood surface and not a veneer or laminate. This works because the tannins will destroy oils and dirt that makes the surfaces dull.
Glass Cleaner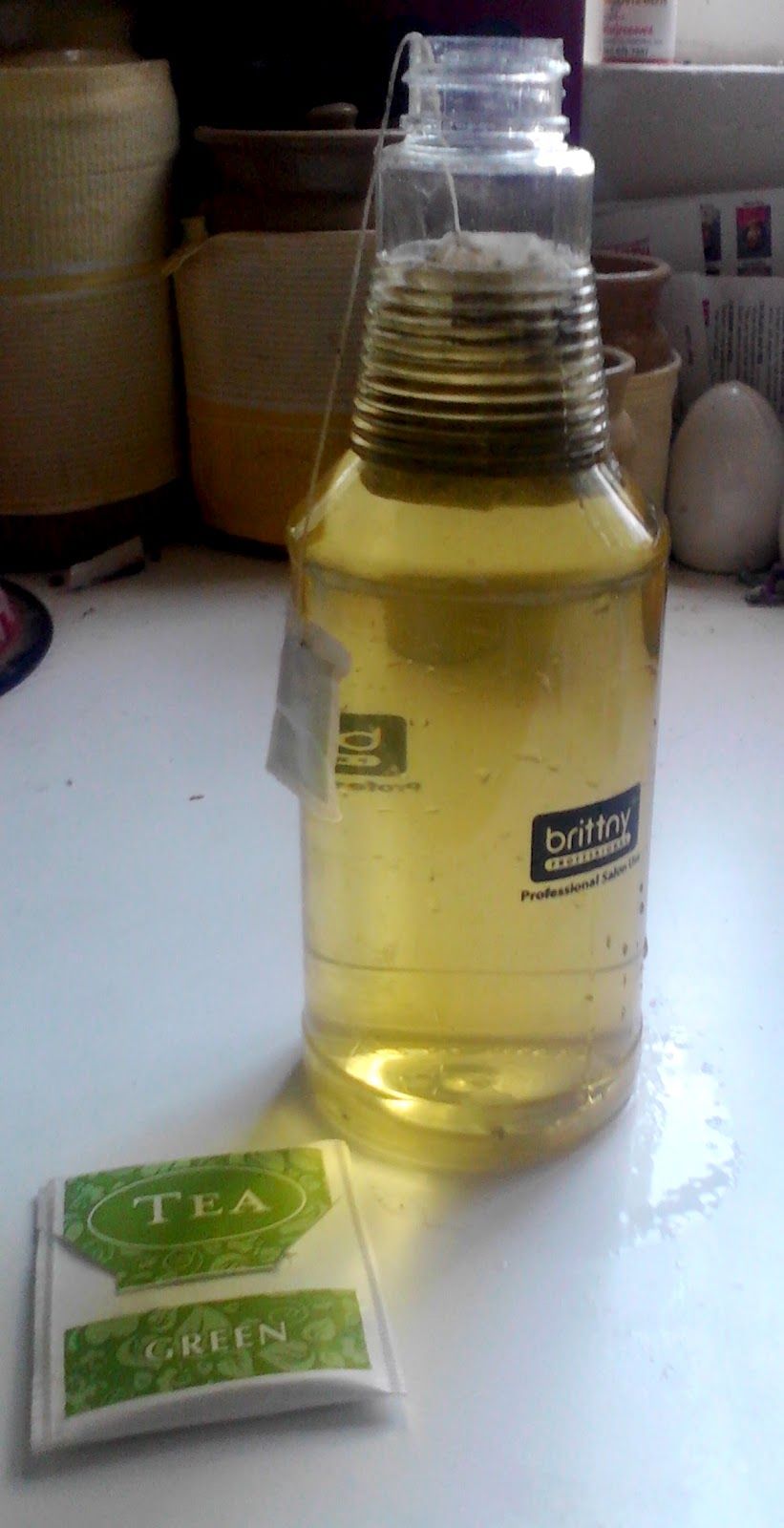 Take your old tea bags and steep them in cold or slightly warm water. Then put a bit of white vinegar in and pour the mix into a spray bottle. This makes an excellent glass cleaner. The teabags make it smell nice, the vinegar keeps it from streaking, and the tannins will help get rid of hard water stains.
Fix Shaving Nicks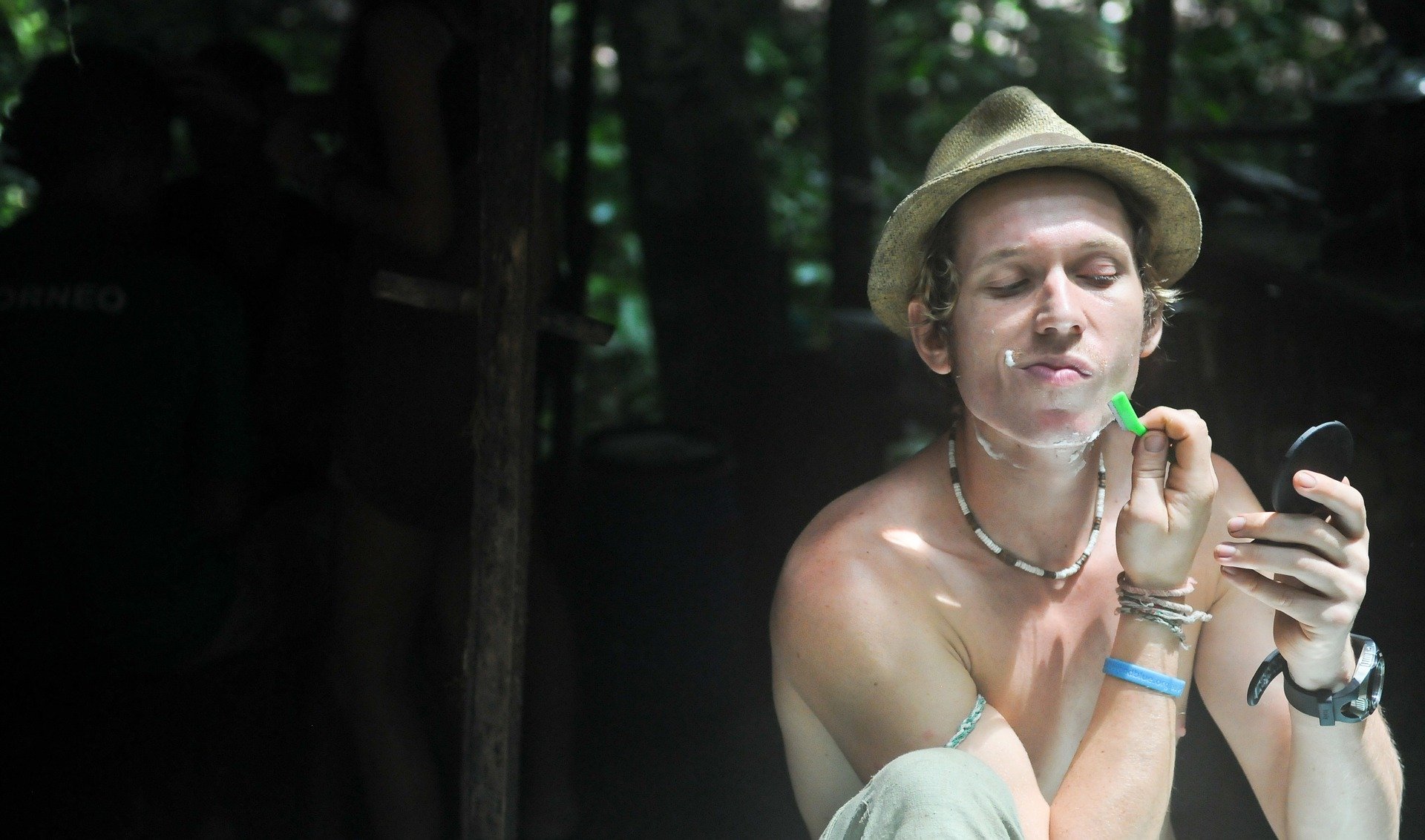 For most men, shaving is no fun. You lather up your face with gel or shaving cream, use a lubricated razor, and you still get nicks and cuts. If this happens to you, take the teabag from your morning tea and put it directly on the shaving injury. This will lessen the swelling and help stop the bleeding. It's better than little pieces of toilet paper!
Compost Them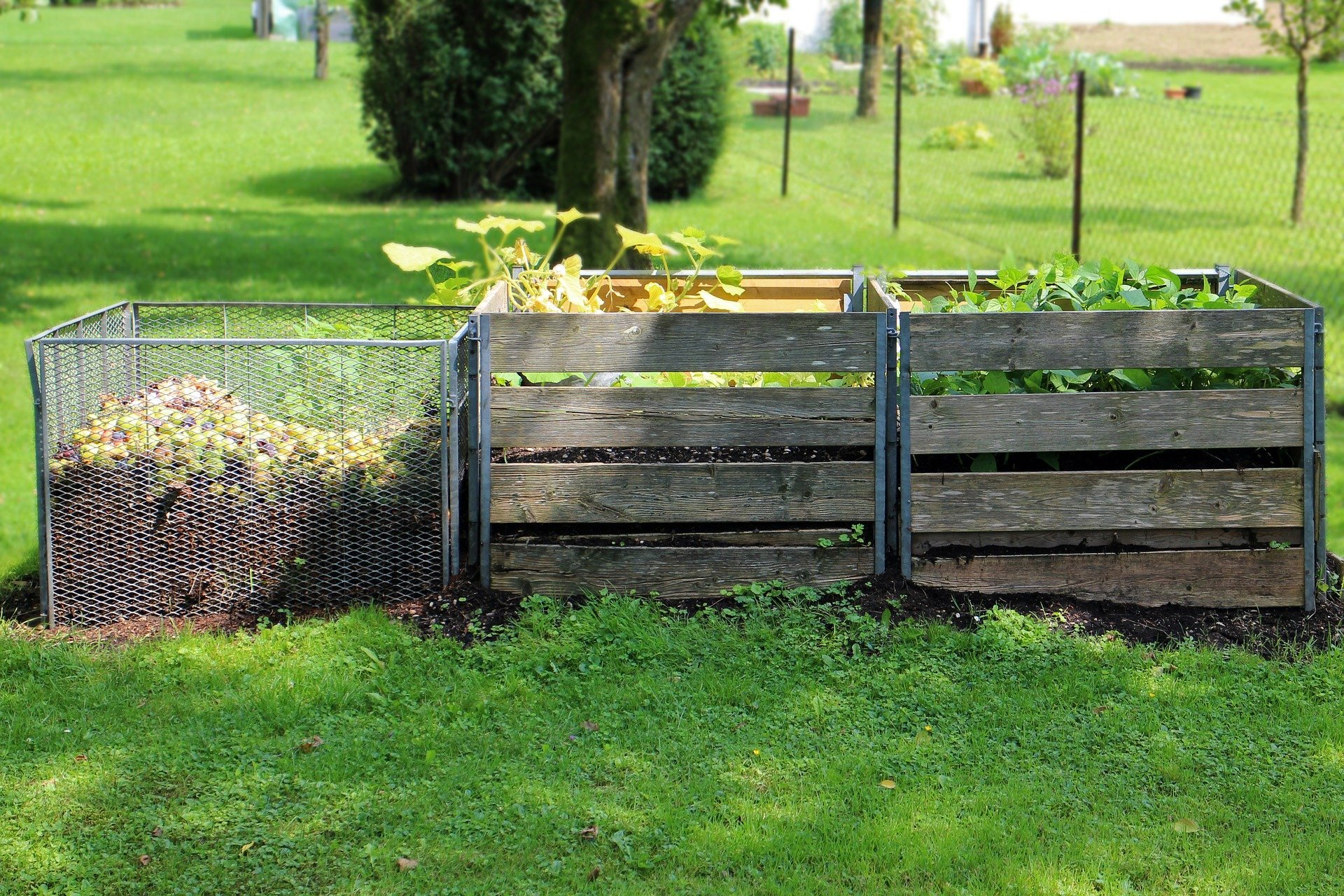 Most teabags can be used in a compost pile too. They'll help give the pile some nice nutrients that they might not have had otherwise. Not all tea bags can be directly composted. Here's a nice list of those that can. Some of the teabags contain plastics, which are a definite no-no for composting, so look yours up first.
Relieve Chickenpox
Used tea bags can also be used to soothe chickenpox sores in children and adults. Apply the tea bag directly to the sores. Use mint tea for the best effect. The mint should help open the pores a bit too, which relieves itching. (And, yes, that's a picture of Angelina Jolie from 2014 when she had the chickenpox.)
Those are all of the teabag hacks we have for you today. Were you surprised by any of them? We were! Who knew that such a seemingly useless item could ever be so useful? So after you make a pot of tea, don't throw them away! The next time you share a pot of tea with a friend, make sure to share this article with them! Thanks for reading!
Sources: Reddit, Lifehacker, WikiHow, Morning Chores, Diply, H2G2, FoxNews, Dengarden, One Good Thing By Jillee, TeaHow