Polymer Clay Ideas You Have To Try
Modeling clays isn't just for kids. In fact, designers and artists use it regularly for sculptures and pieces which are displayed in museums worldwide, so there really is no reason you should keep avoiding doing some arts and crafts with the material. It's colorful, it's fun, and it's highly addictive, so make sure you stock up on enough colors to make all your projects happen. Let's look at some polymer clay ideas you just have to try!
A Fake Plant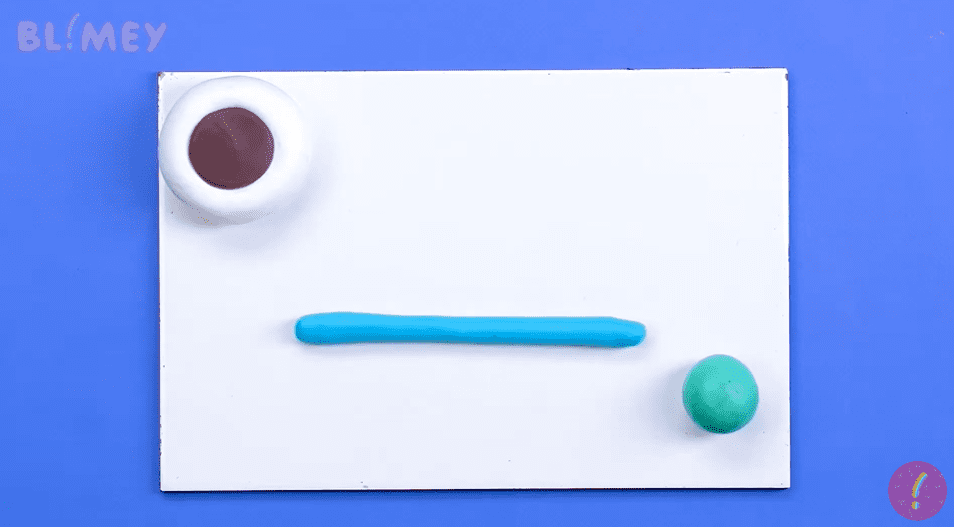 Make your home pop with a good dose of colorful plants that you will never have to water or take care of! What is more, if you are allergic to certain plants, you can still enjoy having them around you. Sort of! Grab some clay and get creating a beautiful collection of flowers!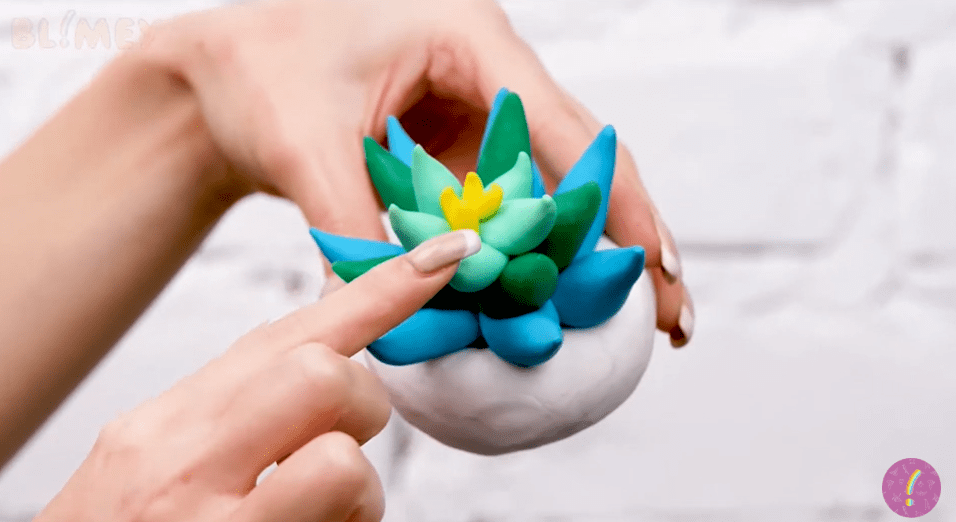 All you will need for this project is a few colors of polymer clay and your imagination. First, make the pot by taking white or grey clay and shaping it into a pot-like form. Fill it with brown clay to mimic dirt, and then add colorful pieces on top to make up a flower or plant!
A Tea Bag Holder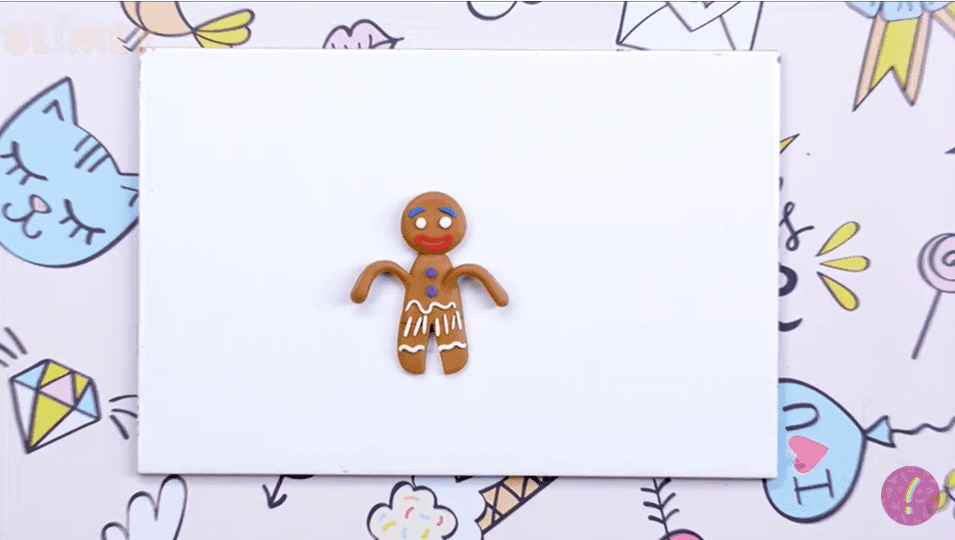 If you are a tea lover, you must know the struggle of always having to fish out your teabag string from the cup. But what if there was a way to secure it so that it never drops into the hot water? You can make a little gingerbread man to help you out, and you will have yourself a pretty little kitchen accessory!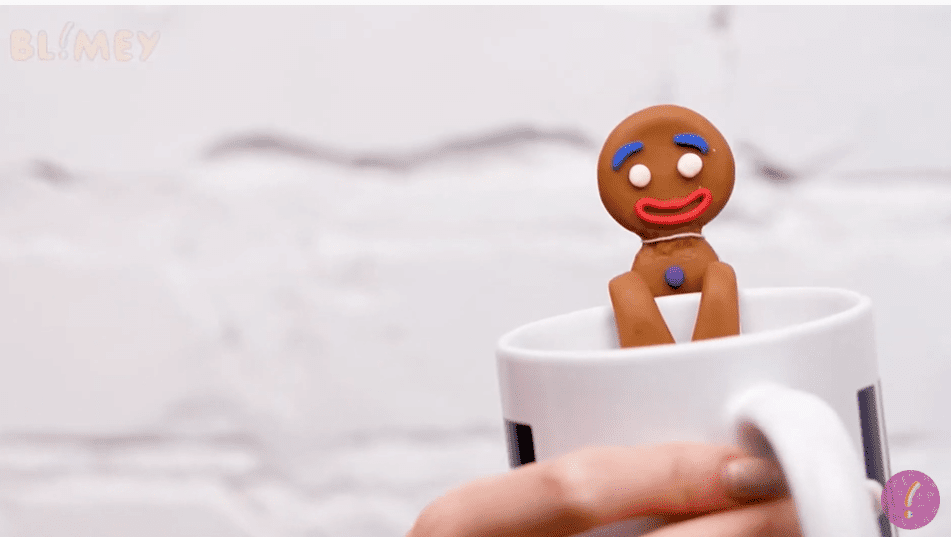 Take a few colors of clay that are suited for a gingerbread cookie, and proceed to put it together to your taste. The only thing you have to keep in mind is that his hands need to form a U shape, so as to be attachable to your cup. Once you are done, just hang the gingerbread man on your cup, and twist the tea bag around his head.
Fake Pastries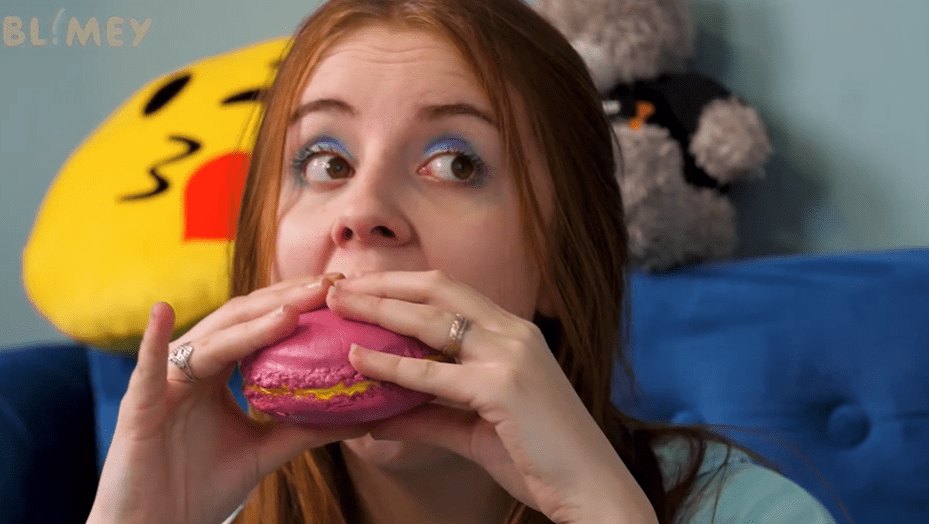 Pranking your friends can be fun, especially when some arts and crafts are required for the process. This fake macaroon trick might be very funny, but also quite useful if you want to display a tray of colorful macaroons at your home for style, but don't want to keep buying them on a weekly basis.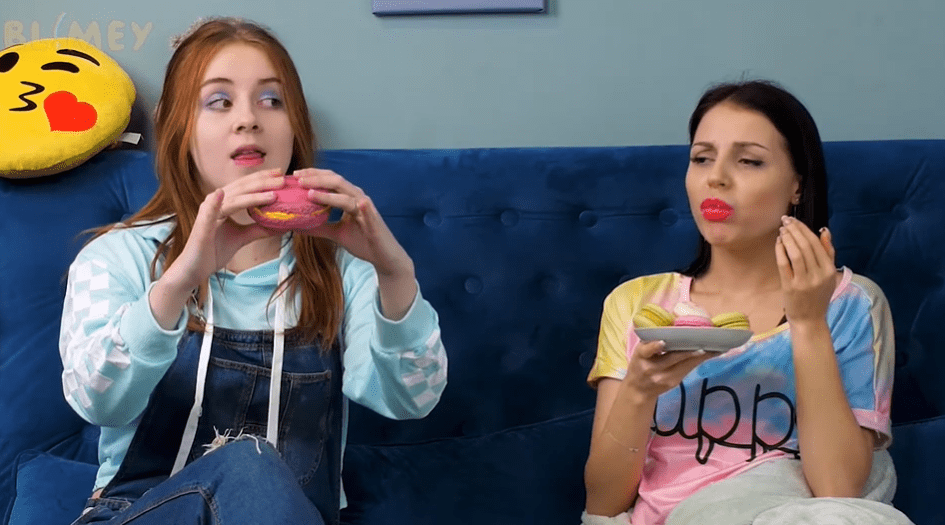 To make a fake macaroon, pick the color of clay that stands out the most, and shape it into two round pieces. Then, take another color for the filling and roll it out. It's best it contrasts a little bit with the base. Put the filling in the middle of the two bases, and you have yourself a pretty little pastry to display (or prank your loved ones with).
Custom Glass Jar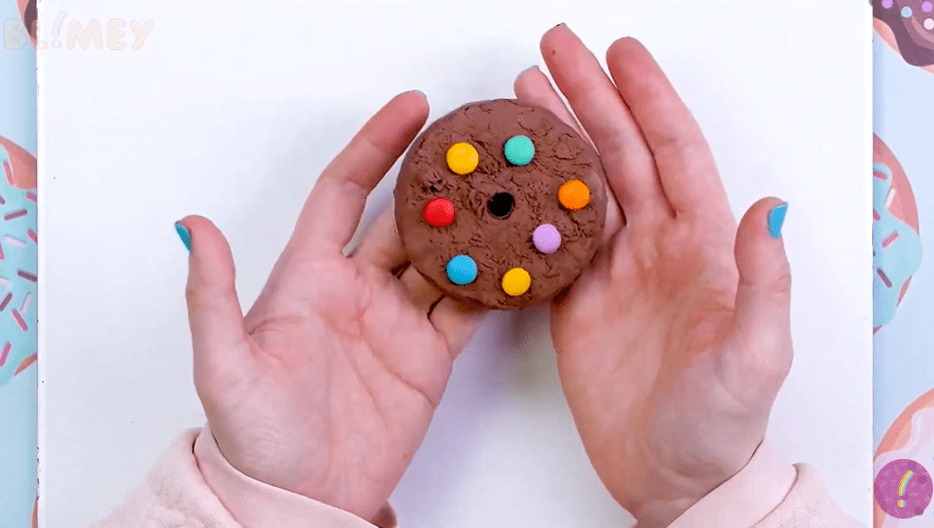 Sometimes, the generic products we can buy in stores just don't cut it, and it's time to get creative with our ideas to make what we buy stand out. We really like using glass jars for our drinks, especially in the summertime, but they often lack that special something that would make them pop. Let's change that!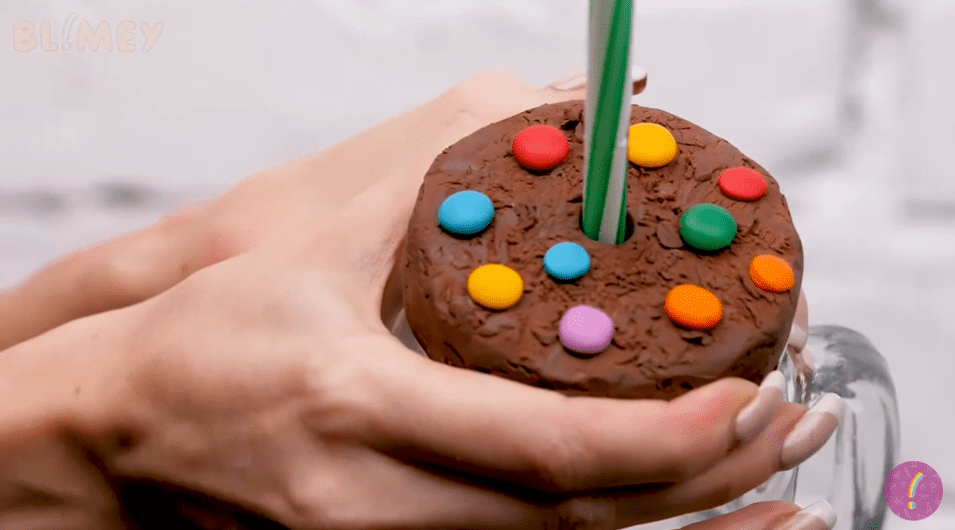 Choose a few different colors of clay, and take the lid from your glass jar. You will have to pick one main color for the base of the clay form and mold it exactly to the shape of the lid. From then on, you can get creative by embellishing it with small colorful dots or stripes. In the end, just push the straw through.
Custom Glass Jar Differently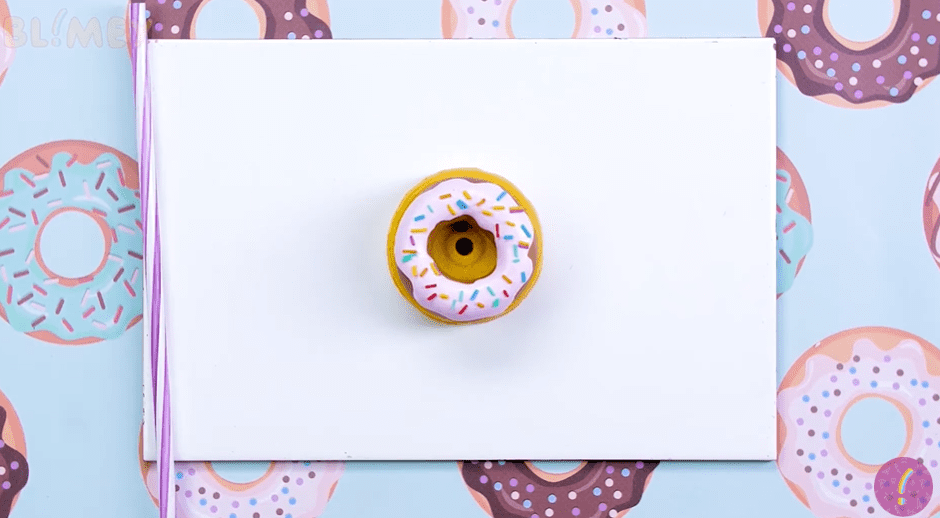 We just love the way these polymer clay creations can spice up our glass jar, so here is another creative way we are definitely going to try. A bit more out there than the previous one, but quite a fashion statement if you ask us. Let's put a donut on that lid!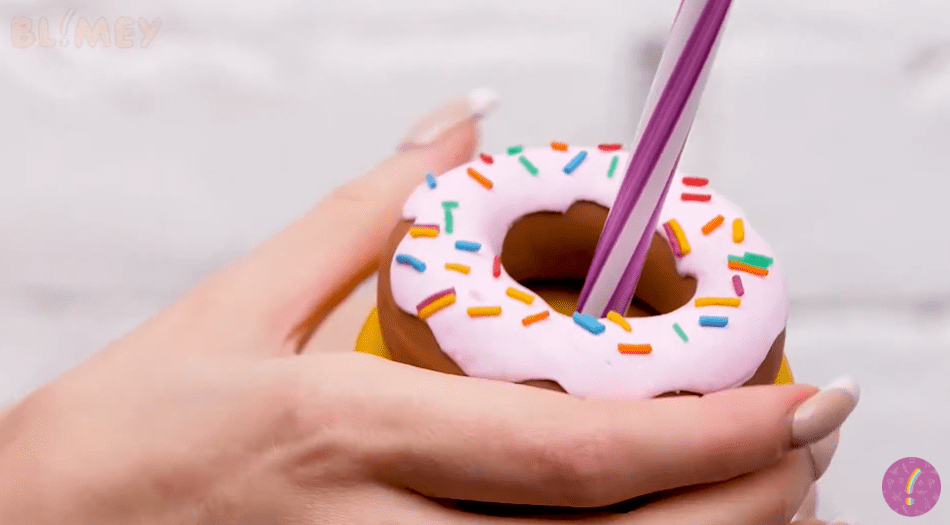 Similarly to the previous glass jar lid project, you will need to use the lid of your jar to measure the clay. Take a light brown color to make the base, and keep adding on layers until your creation resembles a donut. Push the straw through the lid, and you are done!
Donut Keychains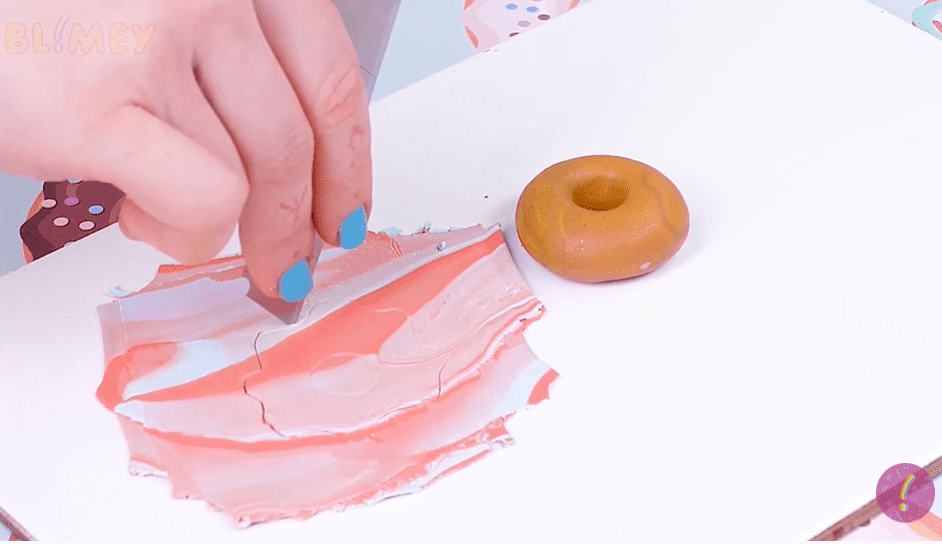 Making cute things out of polymer clay is a great way to spend your time, and while there are simply too many creative ideas to choose from, one of our favorites has to be the donut keychain one. It lets you make a special friendship piece for you and your friend, so go ahead and try it!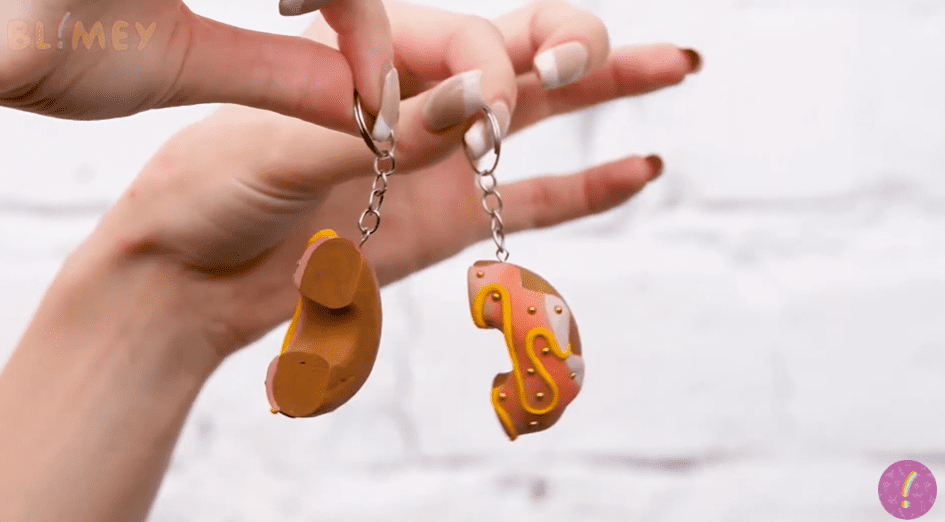 You will need a few colors of clay. Firstly, get some light green or golden one for the base of the donut. Shape it into a small donut form with a hole in the center, and lay it down so you can start decorating it with different colors. You can pretend to put some white icing on it, or drizzle it with small color balls. Then cut in half, push the keychain onto the top of each piece, and your project is ready!
Marbled Mirror Cases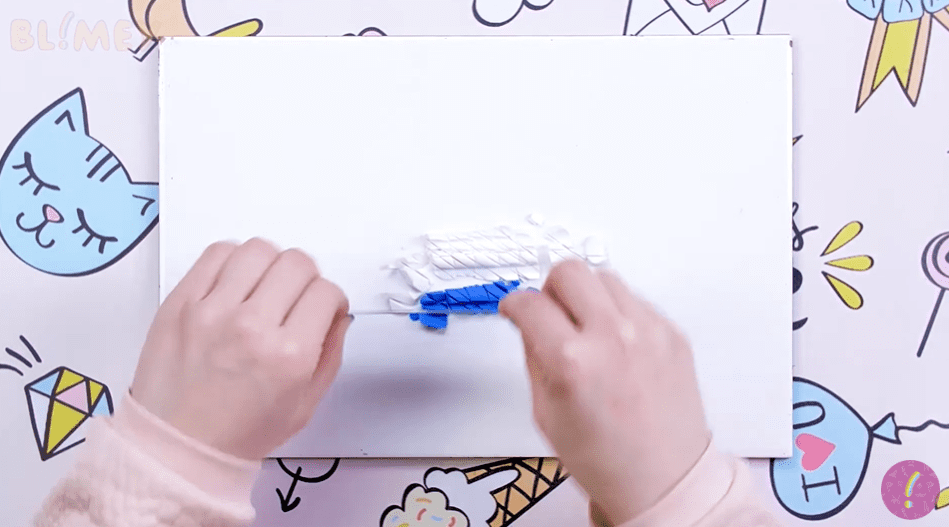 Have you ever noticed mirrors tend to have very boring designs on the back? While we wish more companies made the mirrors they sell prettier, we will just have to make them ourselves. With polymer clay, there is an easy way to make our pocket mirror stand out!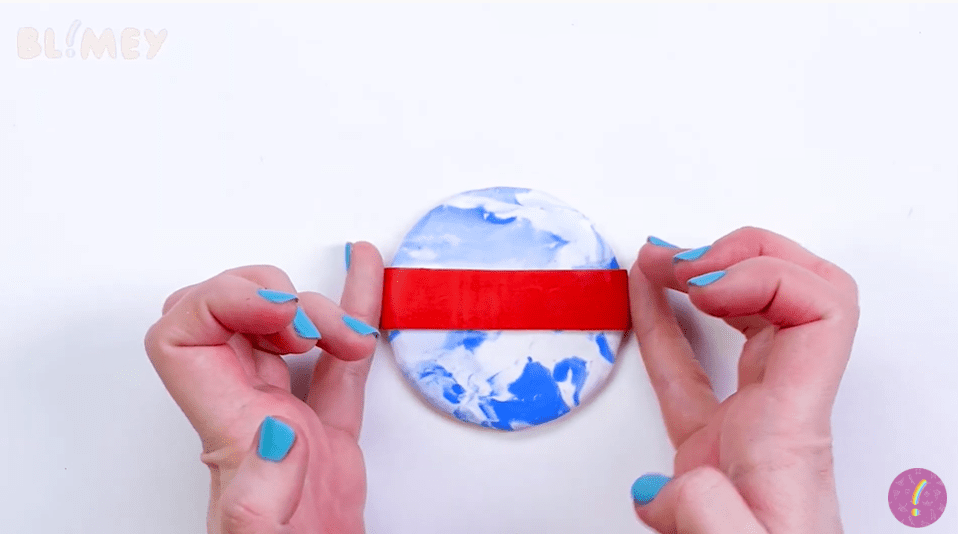 Take at least two colors of clay and make them into rolls. Cut these rolls thinly, and mix up the pieces well. For the next step, you will need to make the mixture as flat as possible, so you can use a rolling pin or pasta maker. Immediately, you will see the marbled effect created on the sheet. Just stick it to the back of your mirror, and your project is done!
Polymer clay has infinite uses, and we love how it can add a color pop to our home. Whether it is creating fake plants, pastries, or making friendship keychains, we are now hooked on this wonderful arts and crafts hobby. So what are you waiting for? Get creative too!
Looking for other cool life hacks? Check Blimey Channel for more!