The Funniest "Dad Pranks" Ever!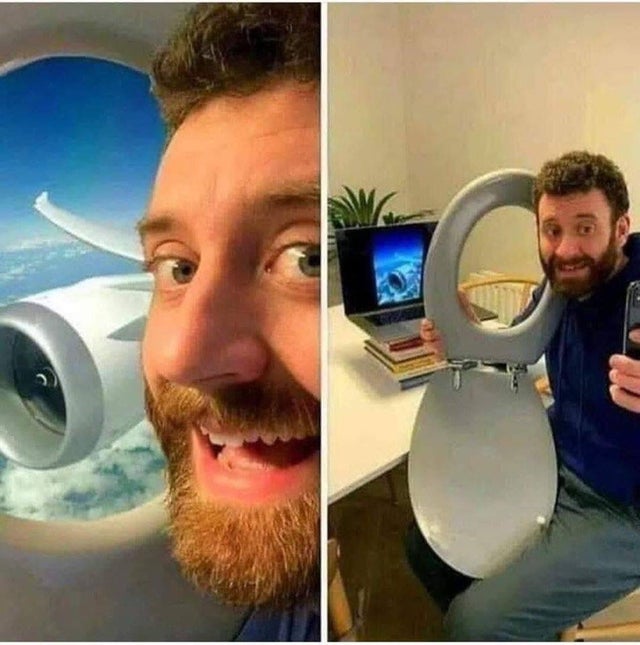 Being a parent can be a rough job. Sometimes, the kids just don't want to listen. When that happens, you have two choices. The first choice is to yell louder. This usually doesn't work. The second choice is to do SOMETHING to get the kids to listen to you. These parents took the second choice and played pranks on their kids. Some of them are there to teach a lesson, and others are just silly. If you're a parent, maybe this article will give you some ideas! 
Click "Next Page" to get started with the dad pranks!