Cleverest Hiding Places For Your Valuables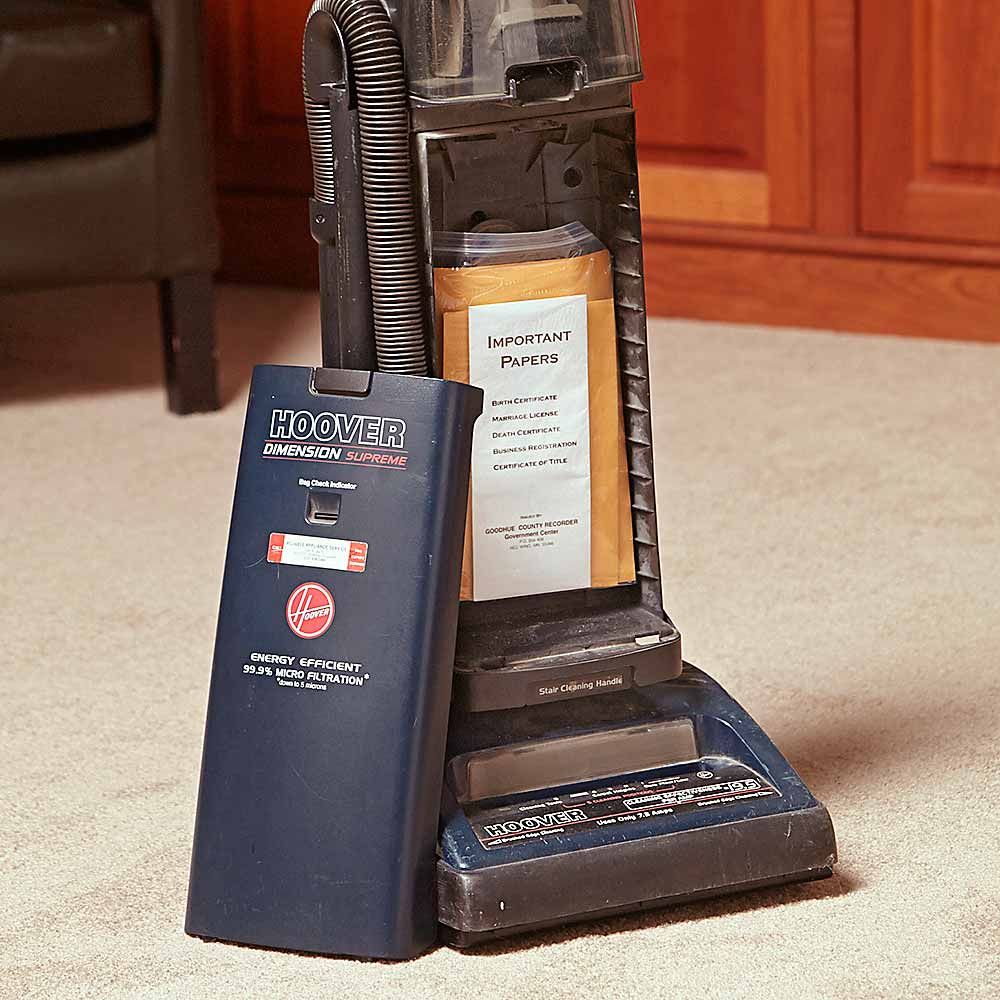 Securing your home while you are away can be a challenge, and it is vitally important that you hide your valuables well. The old hiding places just won't cut it these days, and you will have to put some extra thinking into where you hide what you hold dear. Applying some creativity is what distinguishes a good hiding place from a great one, so read on for some of the best ways to make sure no one finds what you hide!
Keyboard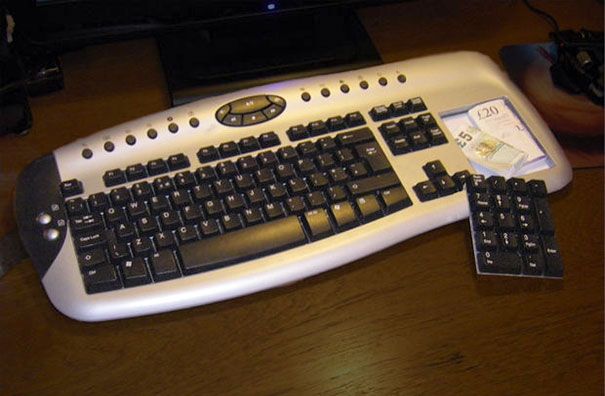 Who would have thought the computer keyboard could make such a good hiding spot? If you are using a desktop computer, and your keyboard has the additional digit section on the right, you might want to consider using it as a spot for stashing. Just unscrew the part you want to hide your small valuables under.
Hidden Outlet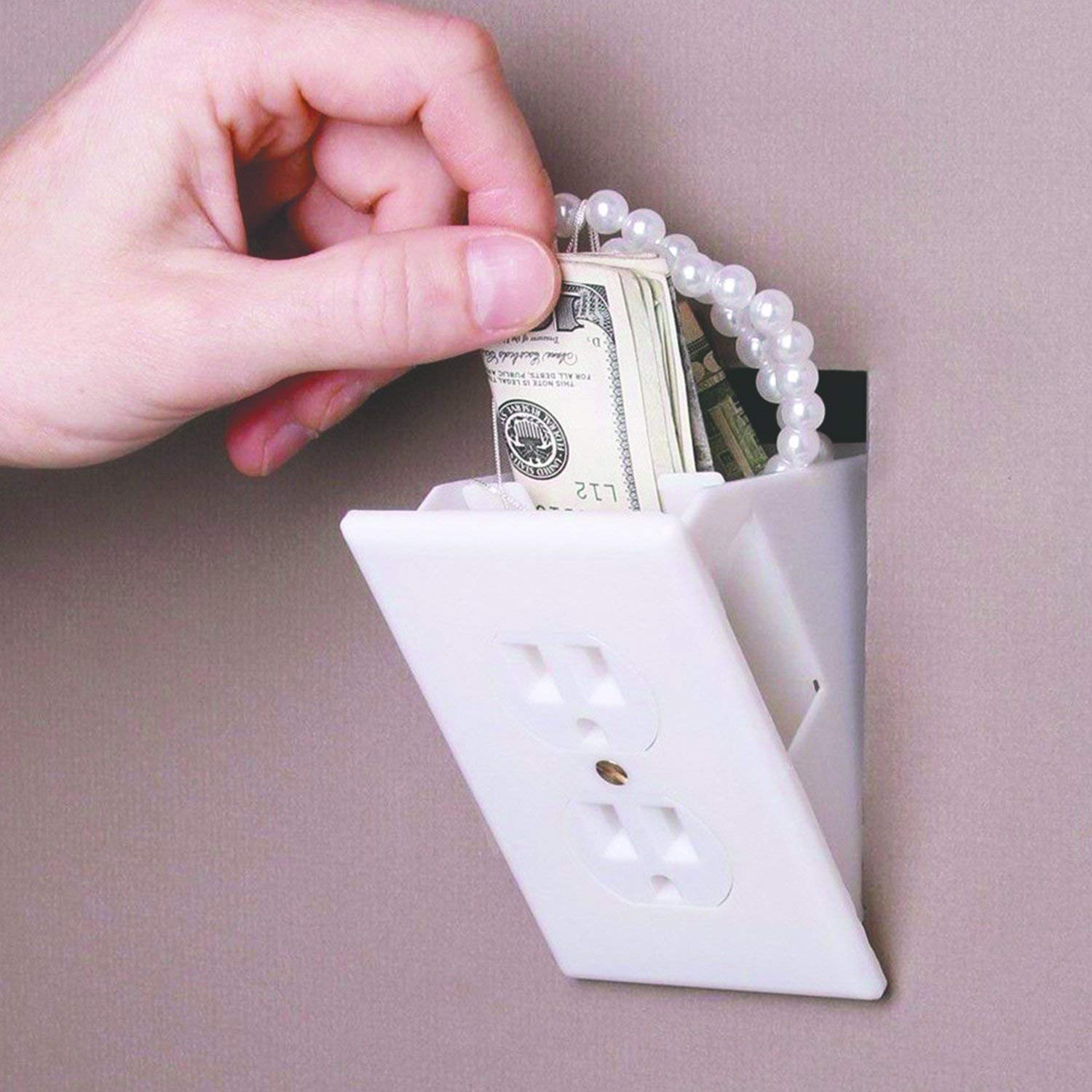 No one in the right mind would even think about poking around an electrical outlet, so if you hide your valuables there, it's pretty much guaranteed no burglar will ever find them. However, you will need a special kind of fake outlet for this, but they can be bought easily online. 
Secret Drop Down Space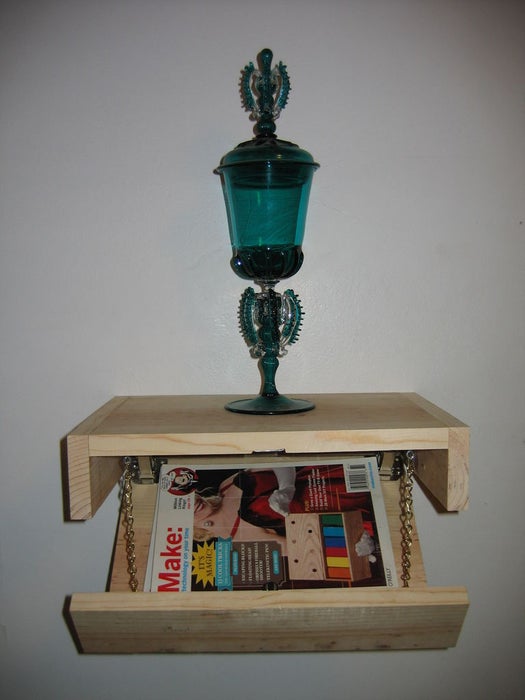 If movies have taught us anything, it is that furniture has a lot of potential for secret hiding places. From invisible doors to secret drawers, we've seen it all, and this drop-down compartment that you can install in your home seems like a great way to keep some important documents safe.
Lettuce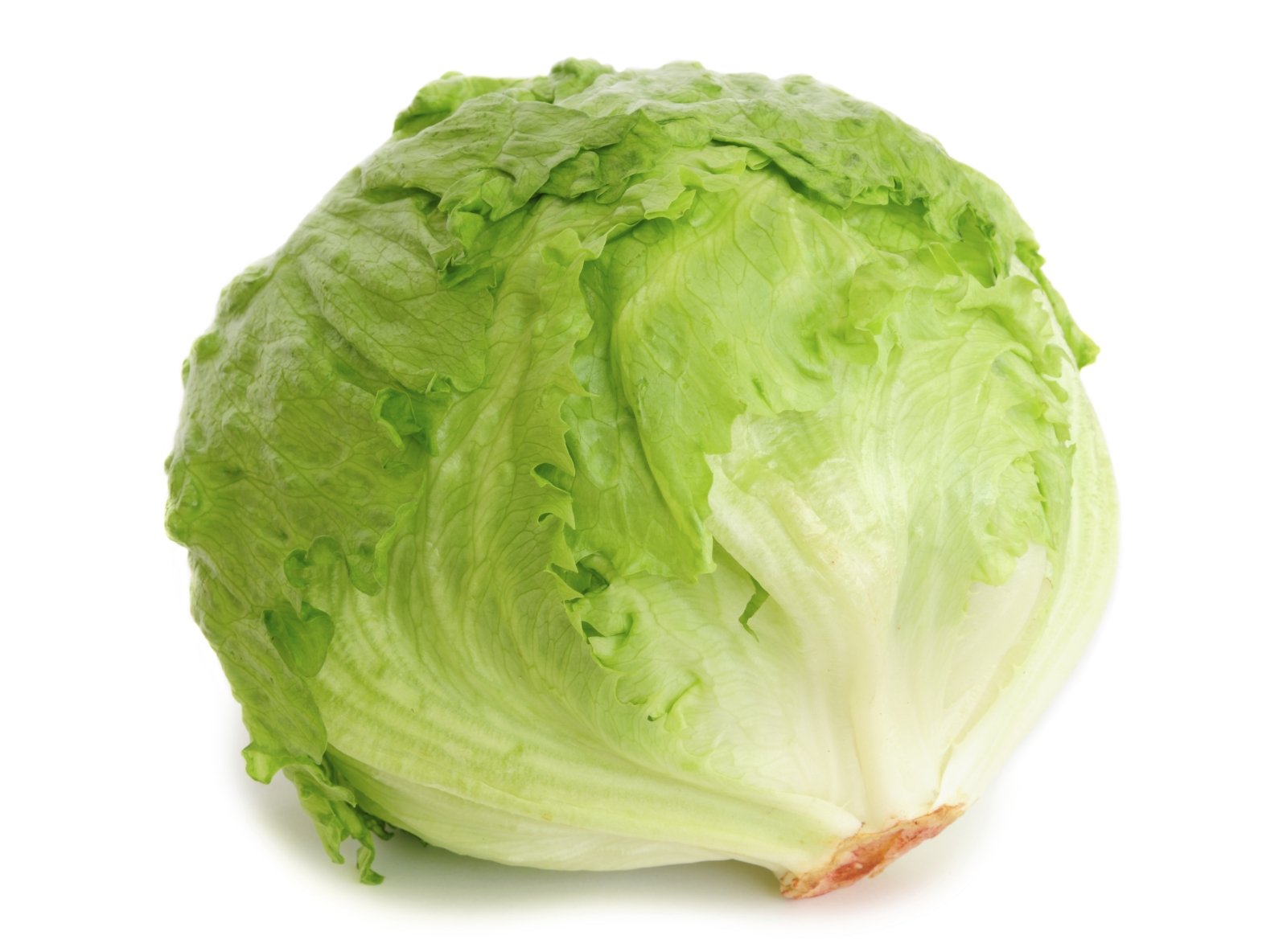 You should definitely not hide your valuables in perishable vegetables. However, you can get your hands on a fake plastic lettuce, with a secret compartment for your documents and money. You can store it in the fridge, and we bet no one is going to think twice about checking it. Just make sure not to make a salad with it.
Nappy Confusion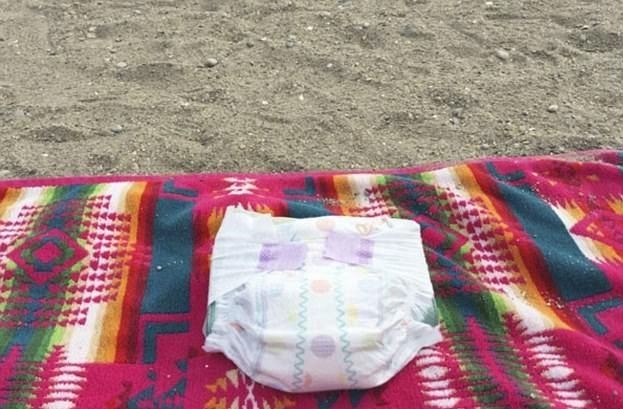 Spending time on the beach or at the park can put you at risk of getting robbed while you are busy enjoying yourself, but there is an easy way to keep your valuables safe. Bring a baby nappy with you, and put all your keys, money, and other important items inside. We guarantee you no one will even get near a full looking nappy.
Secret Book Compartment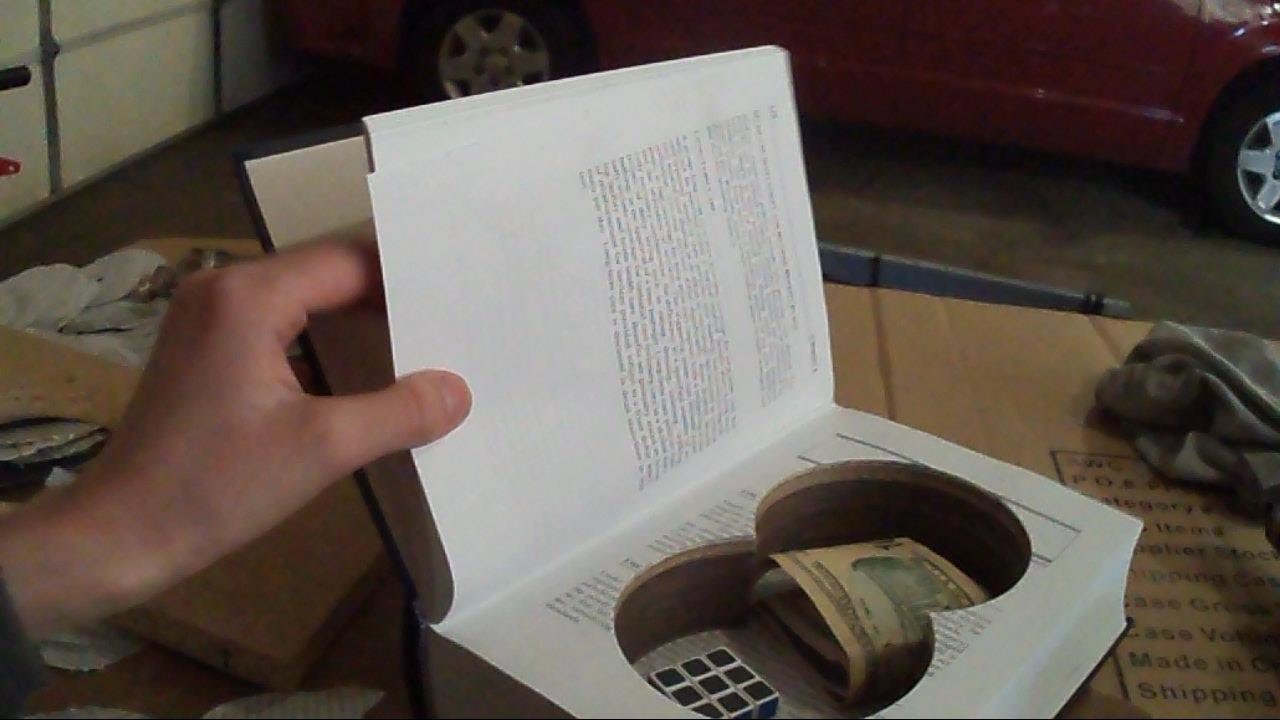 Probably one of the oldest tricks in the book- the secret book compartment, has been used for centuries by people wishing to hide their valuables out of sight. You can easily turn this into a DIY project, and all your things will be safe and sound on your shelves. No burglar has ever started flipping through books, especially if a home has many of them.
Plant The Key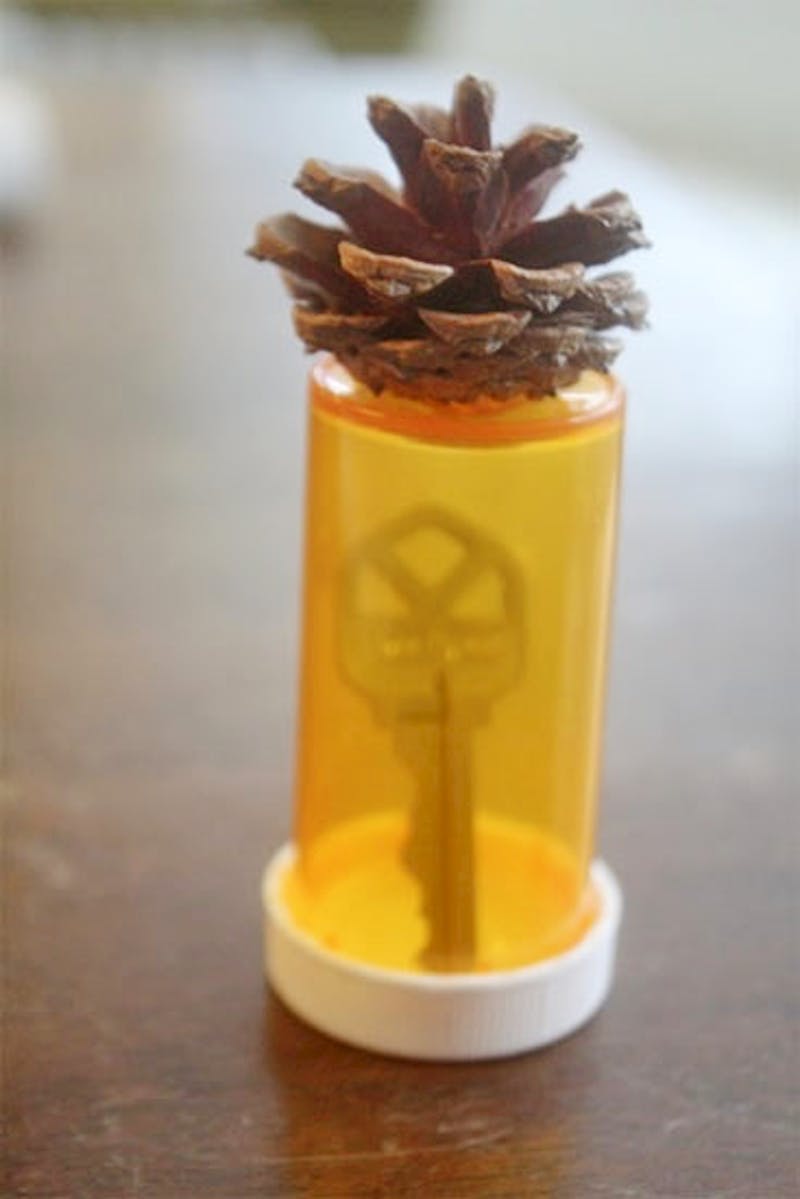 If you've ever left a spare key under the pot next to your front door, and didn't get robbed while you were away, we congratulate you. You should not use that place as a hiding spot ever again! Instead, make a little waterproof compartment for your key, and disguise it inside the pot itself! 
Hidden Drawer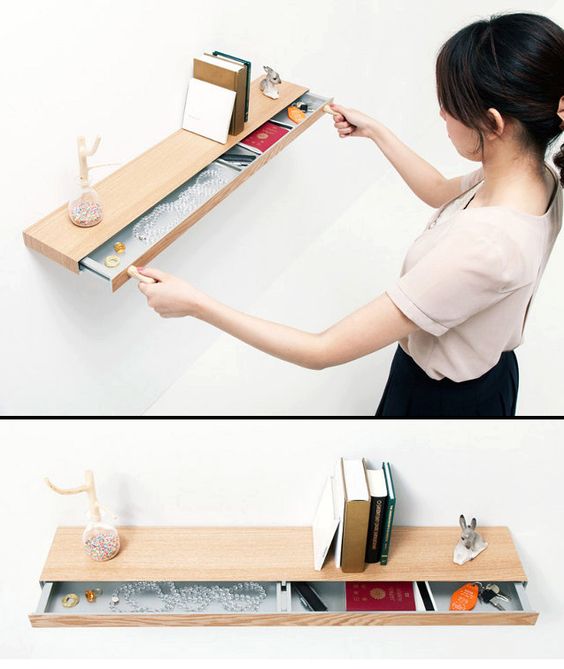 Hidden drawers don't just go together with old houses. You can have a few of those secret hiding places in an entirely modern home too. Just make sure you pick furniture pieces that look absolutely inconspicuous, and you can rest in peace that your valuables will remain safe.
Hoover For The Win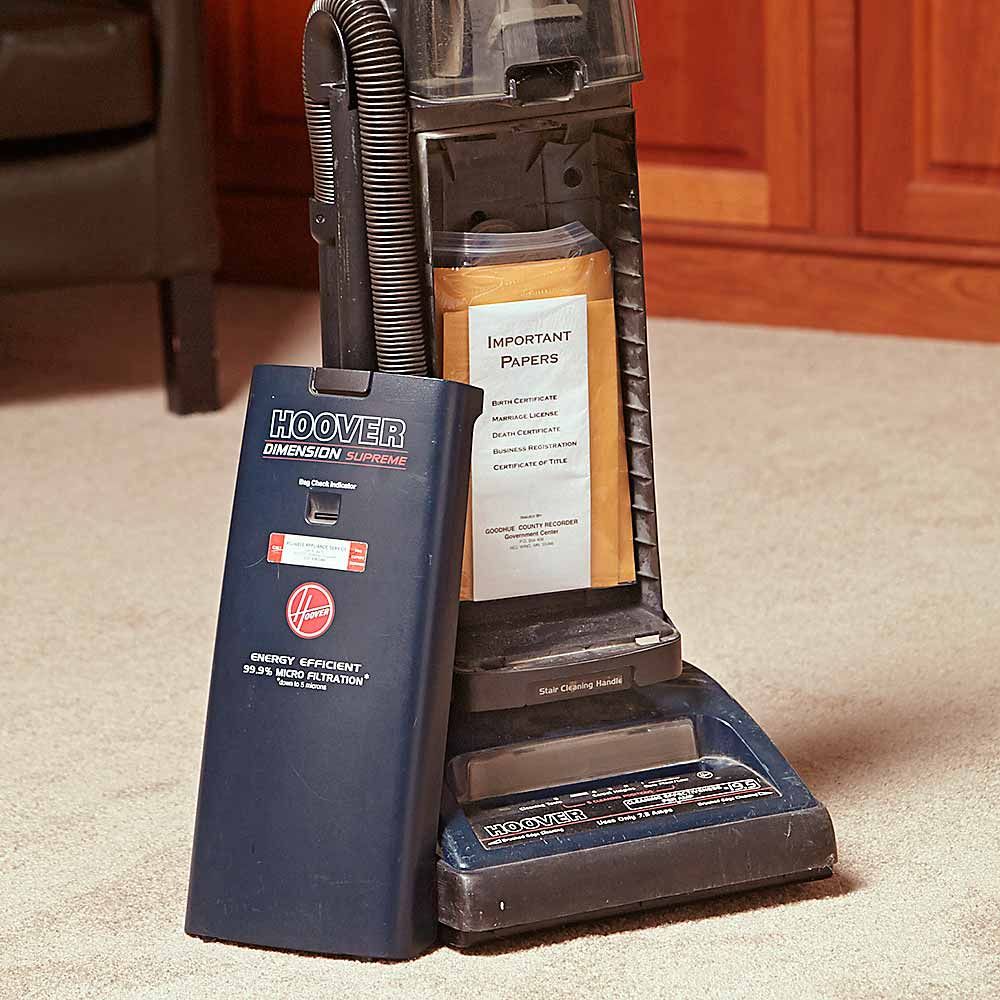 The last place anyone would probably look in for valuables is the inside of a hoover. It's dirty, dusty, and overall not the best hiding spot anyway. Or is it? You can actually safely store valuable documents here, as the space in the hoover is pretty large. Just don't forget to take them out before you start hoovering.
Picture Frame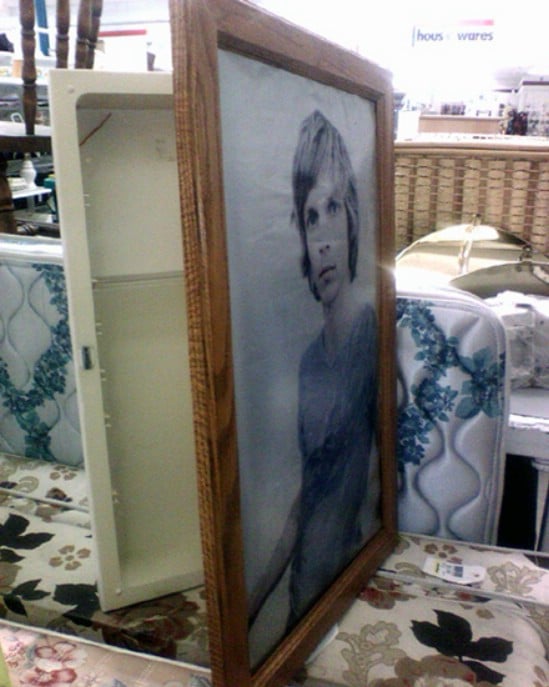 The good old picture frame can't go unmentioned in our best hiding places! There are so many ways to hide your valuables behind pictures, but one of our favorites is to install a special compartment into the frame, which will give you more space for storage of what you hold dear.
Sticky Notes

You won't be able to fit a great lot in this hiding place, but we guarantee you no one will discover whatever it is you put in there! Sticky notes, when stacked up, can be cut into, and you can place a few bits of valuable jewelry or candy in there. The most important thing is not to accidentally throw them out during office cleaning!
Lip Balm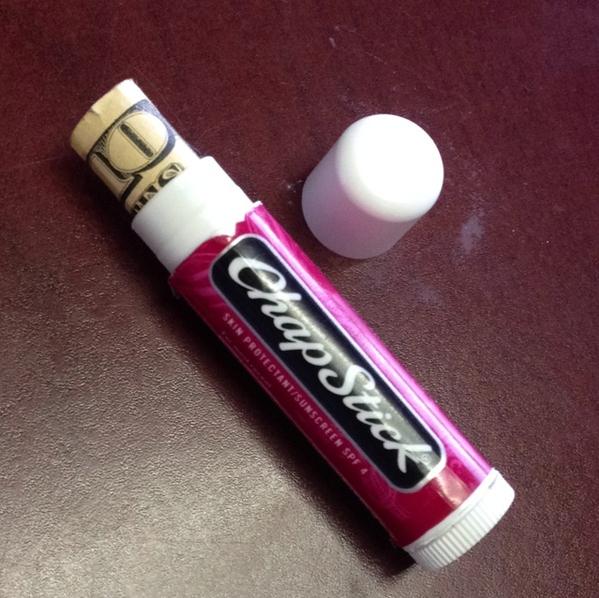 If you are planning a beach getaway and will need to leave some money on dry land while you go take a dip in the ocean, you might want to consider having a good hiding place for them. You can easily use an old and empty lip balm for this. Just make sure you clean it thoroughly, and it will fit your money perfectly.
Peanut Butter Jar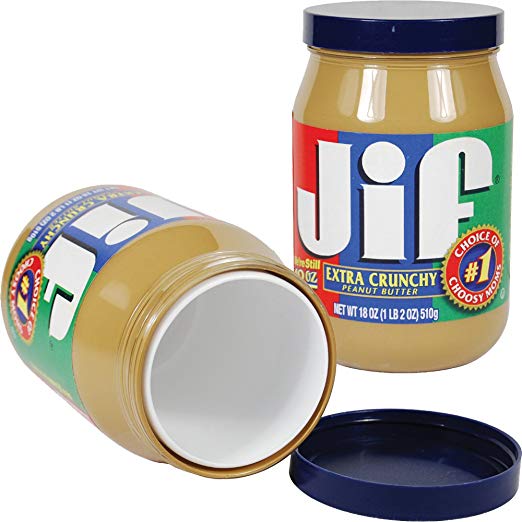 While we don't necessarily recommend you store your valuables in an actual jar full of peanut butter, there is a trick you can use to turn it into a perfect hiding spot. Just clean the jar out and line it with some white paper so it is not see-through, and keep it stored in your pantry like per usual. 
Hollow Deck Of Cards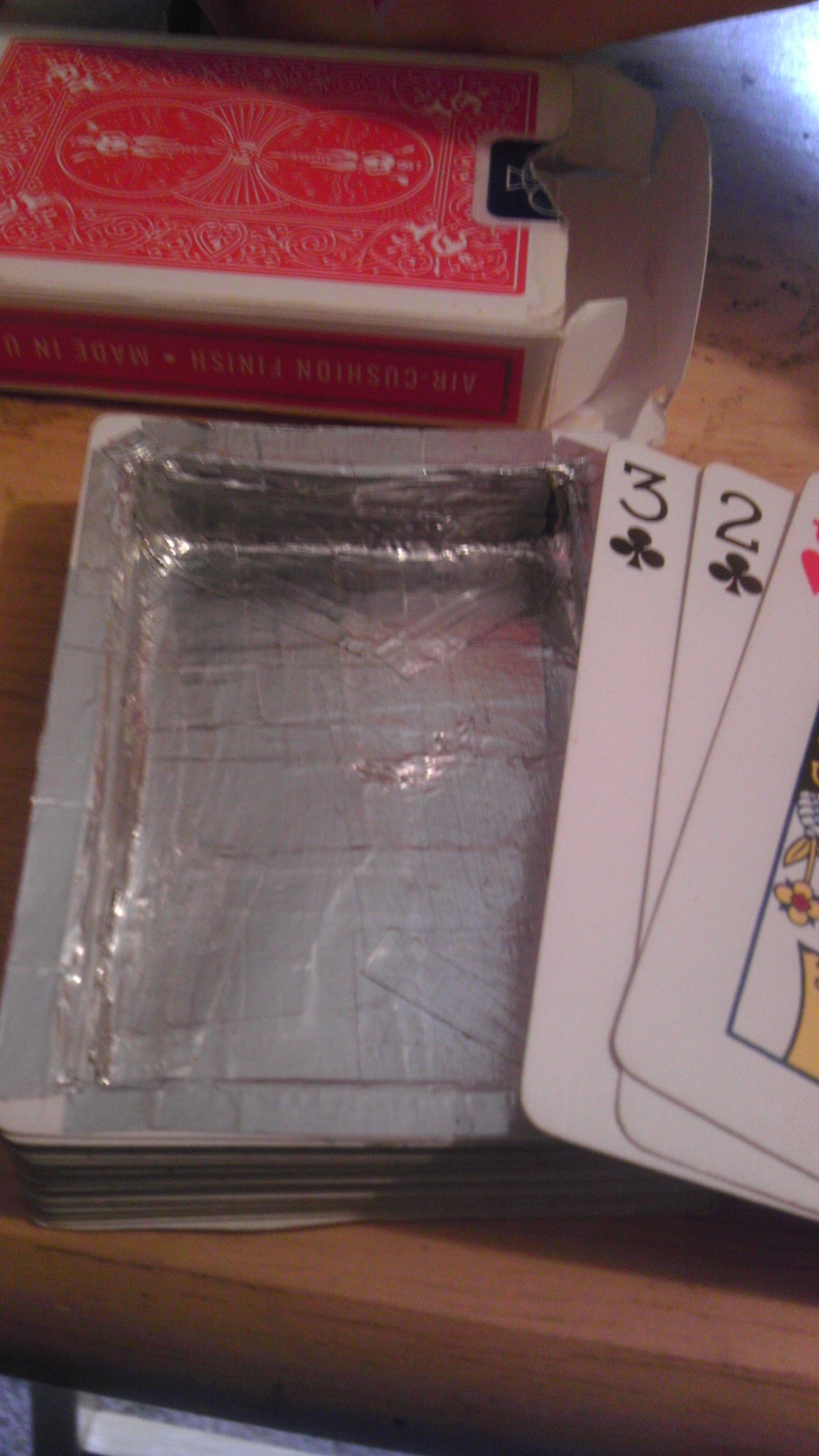 One of the most genius hiding spots we have seen is this hollow card deck compartment. No one will think twice to look into a deck of cards when looking for valuables, so it might just be the perfect spot to hide them. Just get another space deck for actual play, and don't make the mistake of mixing them up!
Doorstop Hiding Place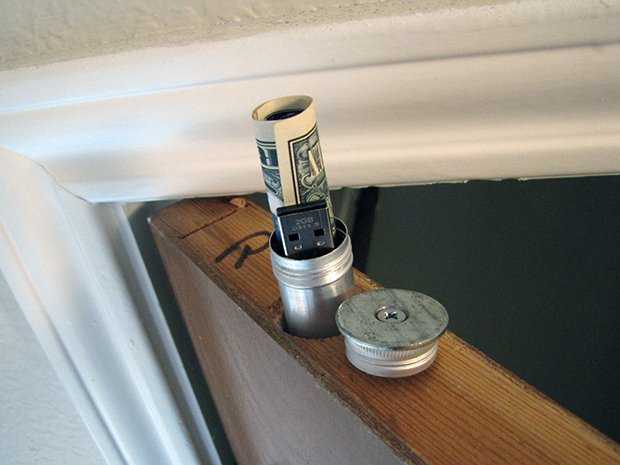 The only problem we see with this hiding hack is that it is so inconspicuous, that we might even forget we hid anything there in the first place. The old doorstop hiding spot is perfect for storing a few small items which you don't want to be found, and while it may require a little bit more handyman knowledge to get this one right, we definitely think it's one of the best ways to keep important things out of sight.
People can certainly come up with genius ideas when it comes to hiding their valuables. Creativity counts more than ever when it comes to thinking of the best places to store your documents, money, or jewelry, so don't hold back when designing your own perfect hiding spot at home. We hope you got inspired by our picks of the cleverest hiding places!
Sources: Family Handyman, DYI Crafts, Money Versed, WayBack Machine, Geekologie, Instructables, Down Home Construction, Apartment Therapy, Amazon, Makezine