The Finds at the Bottom Of The Niagara Falls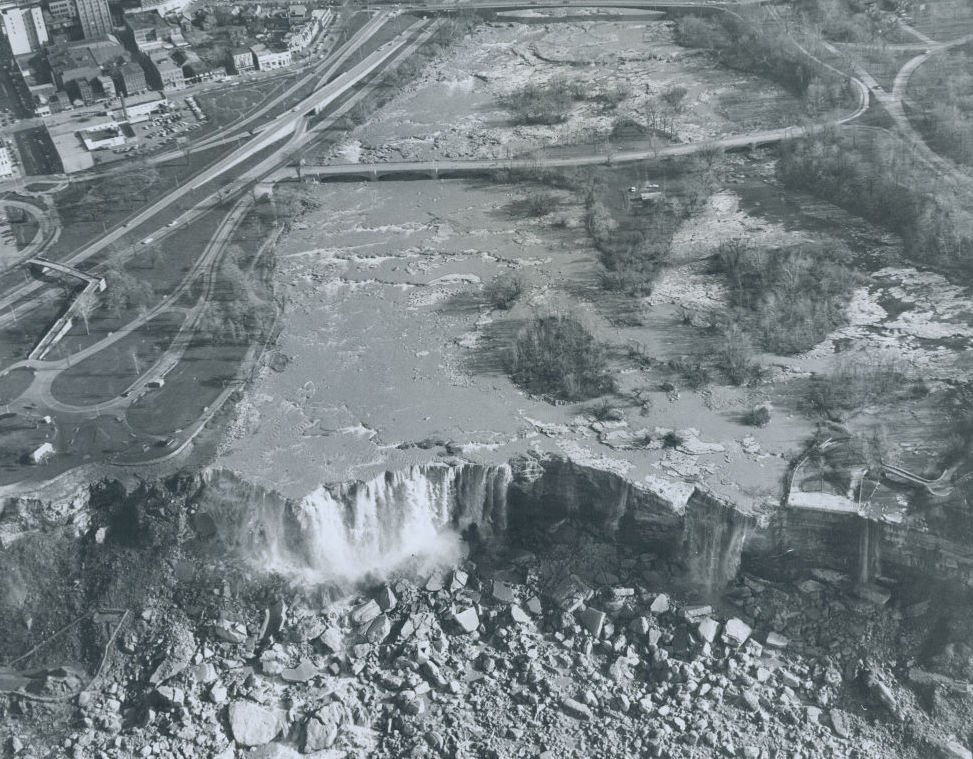 Niagara Falls, one of the most popular tourist attractions in the world. Have you been there before? While it might not be the tallest waterfall in the world, it looks magnificent nonetheless. What do you know about the waterfall? Have you ever heard about the daredevils who attempted to challenge the waterfall? Do you know that the waterfall was drained before? Yes, at some point, the waterfall was drained, and along came with some ghastly discoveries - read on to find out more. 
Click 'Next Page' to read more about the Niagara Falls.