Not Cute Toys for Kids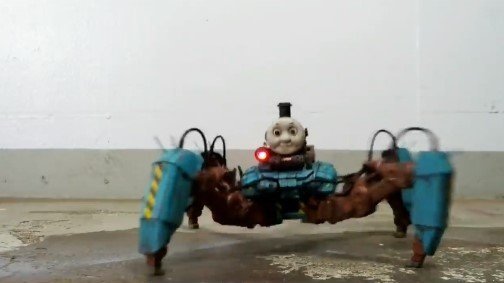 Before the digital age we have grown up with toys - instead of smartphones, we have toys. From teddy bears to action figures; from a Tamagotchi to Digimon products, there are a lot of variations to it. However, some of the toys are rather...queer. We might have seen them as a kid and didn't think too much about it, but as an adult, looking back at some of those toys, they are downright creepy - who would have made such abominations and sold them to kids?! We have compiled a list for you - and warning: it is not for the faint of heart.
Click 'Next Page' to discover some of these crazy toys.