Transparent Animals That Are Part of Our World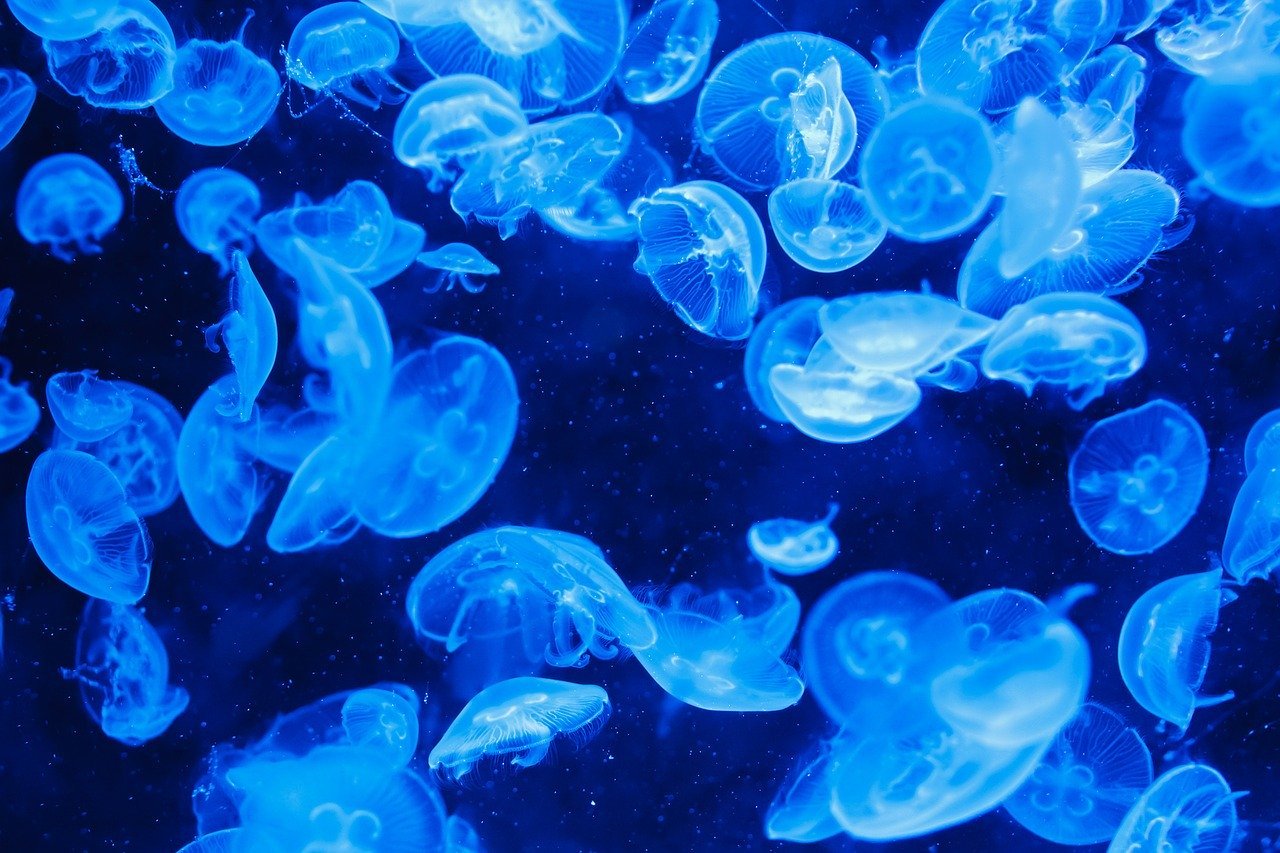 Nature has many mysteries that still surprise even scientists in the field, like wandering creatures that look like ghosts on the planet. We are not talking about apparitions of the dead, but about transparent animals! These creatures look like they are made of glass and can be found hidden in different ecosystems around the globe. Check out a list of some fascinating transparent animals.
Click 'Next Page' and discover incredible creatures!