Grown-Up Kids Describe Their Strict Parents' Rules!
The Bed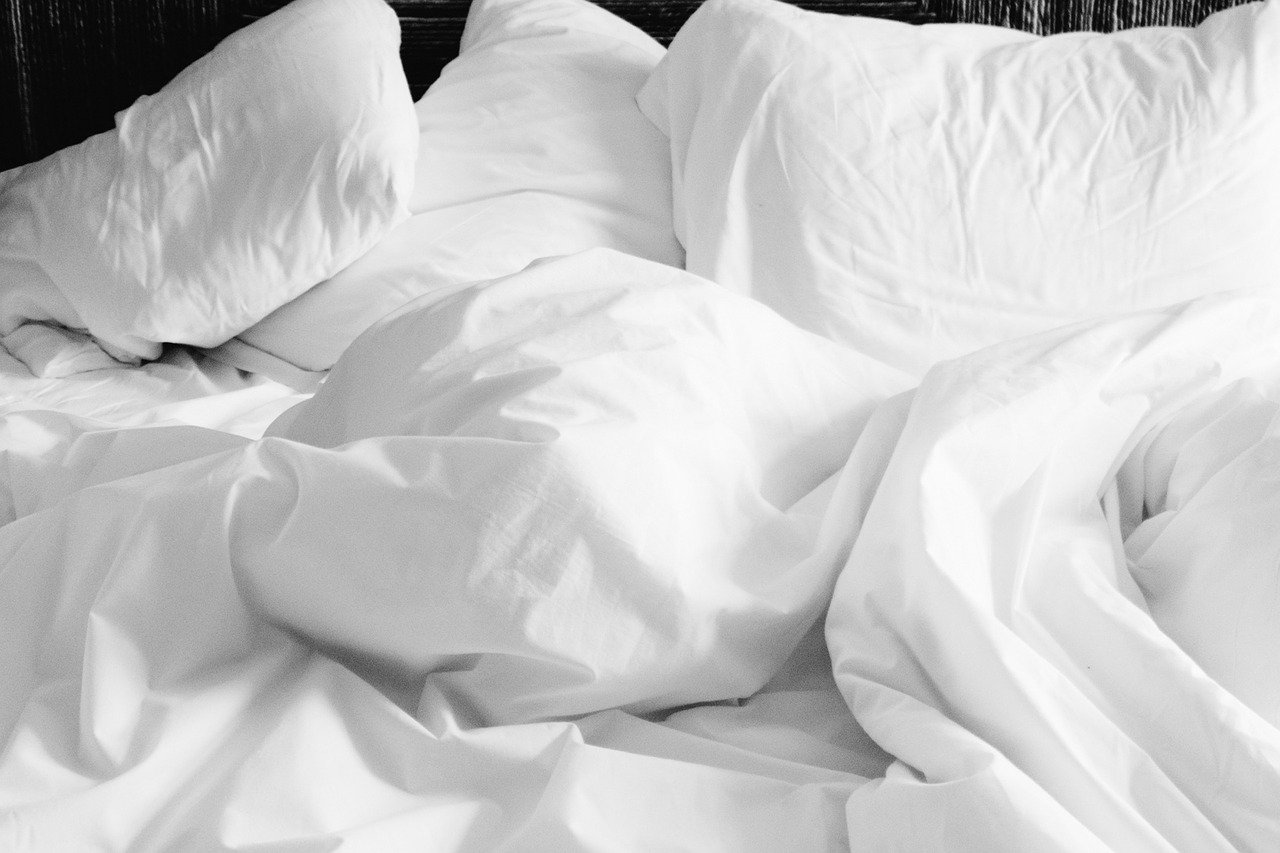 Redditor Ur_favourite_psycho shared this one: "I wasn't allowed to sit on my bed. It would crease the covers. I was supposed to make my friends sit on the mattress after I'd pulled the covers back, but kids are dirty so I just let them crease my covers and took the aftermath of shouting after they'd left." That's some high-level OCD projection right there. That sounds like the mom's problem, not the kid's problem. We hope they have a messy bed now!
Click "Next Page" for more crazy rules!