Things To Check In Your Hotel Room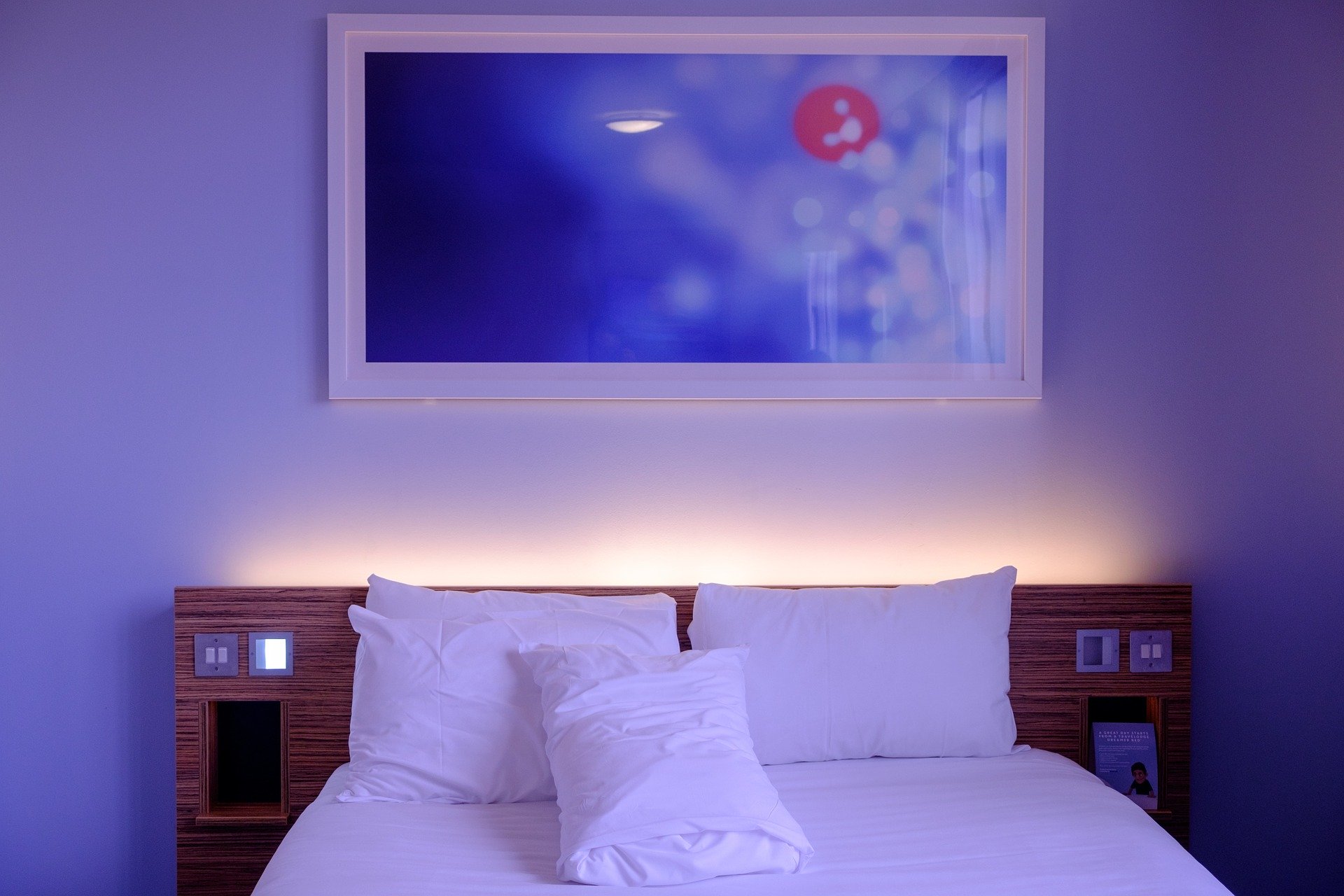 When you're traveling, the last thing you want to worry about is your room. You probably just had a long airplane flight and now you're exhausted. The hotel room should be a welcome relief from your travels. It probably will be, but you need to check it out first. Even the nicest rooms can have problems. What should you check? Why is an inspection like this even necessary? We'll give you a step-by-step guide to your room, and what to look for! Let's get started!
Before You Even Get To Your Room...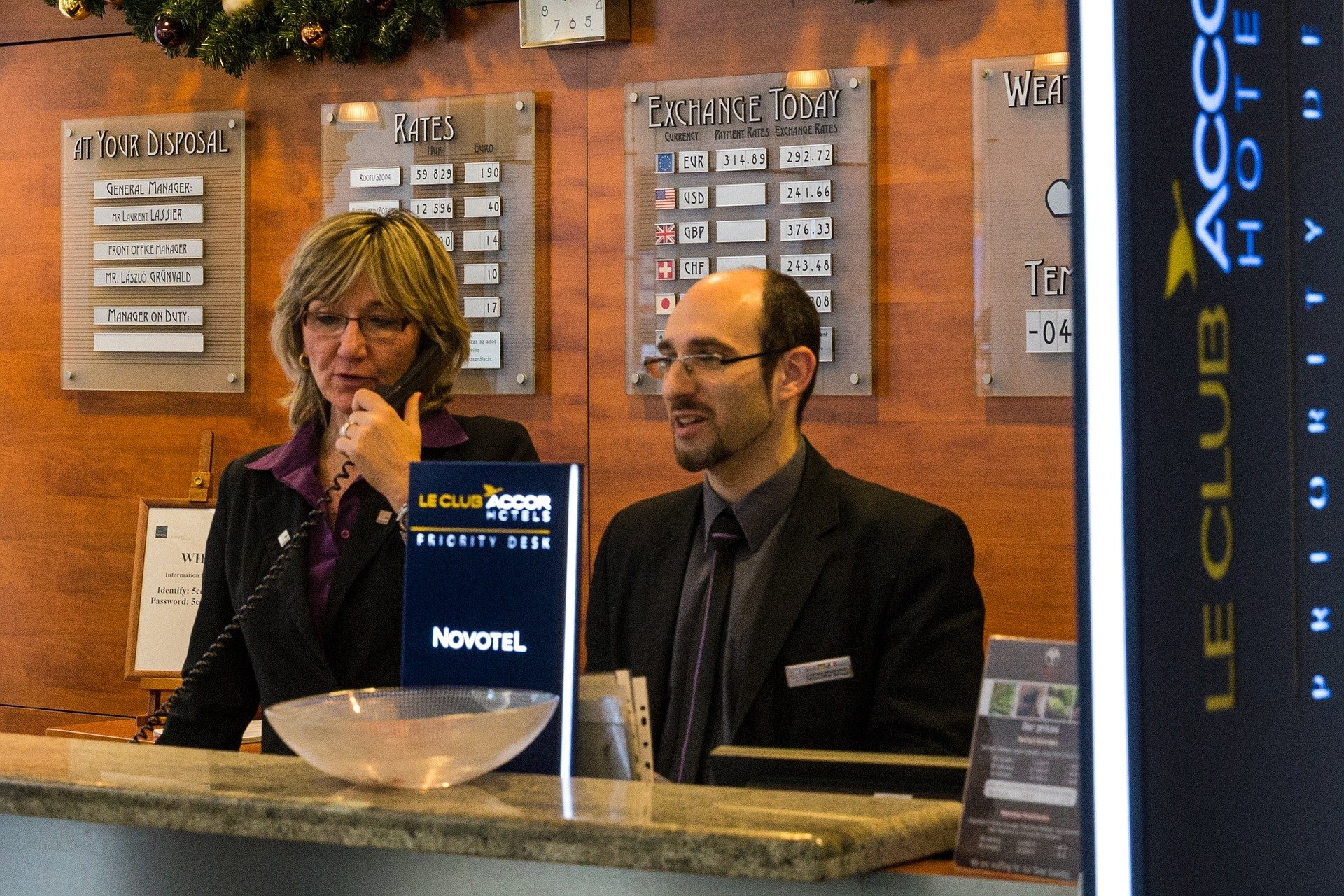 Before you even get to your room, make sure to check everything with the front desk. You'll want to check on your arrival and departure dates, check-out times, and type of room. There's nothing worse than having a 5-day trip and only 4 days booked! This should be simple and obvious, but mistakes do happen with reservations.
Check The Mini-Fridge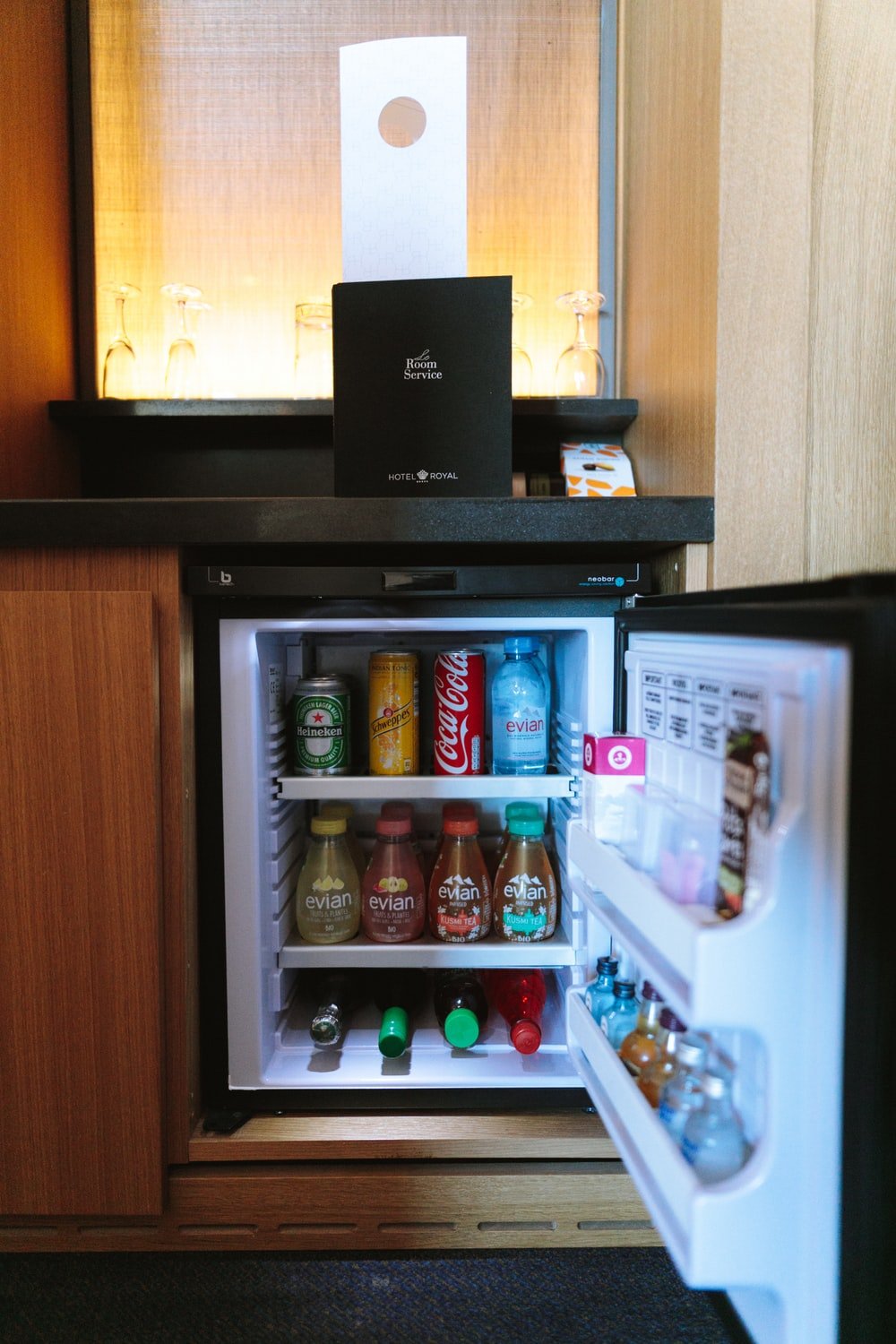 Once you get up to your room, you'll want to check the mini-fridge. Take a quick inventory to make sure everything is there. It's rare, but occasionally something might be missing out of the fridge, and that can cost you money at the end of the trip. You don't want to be on the hook for a $10 bottle of soda if you never drank it!
Check The Mattress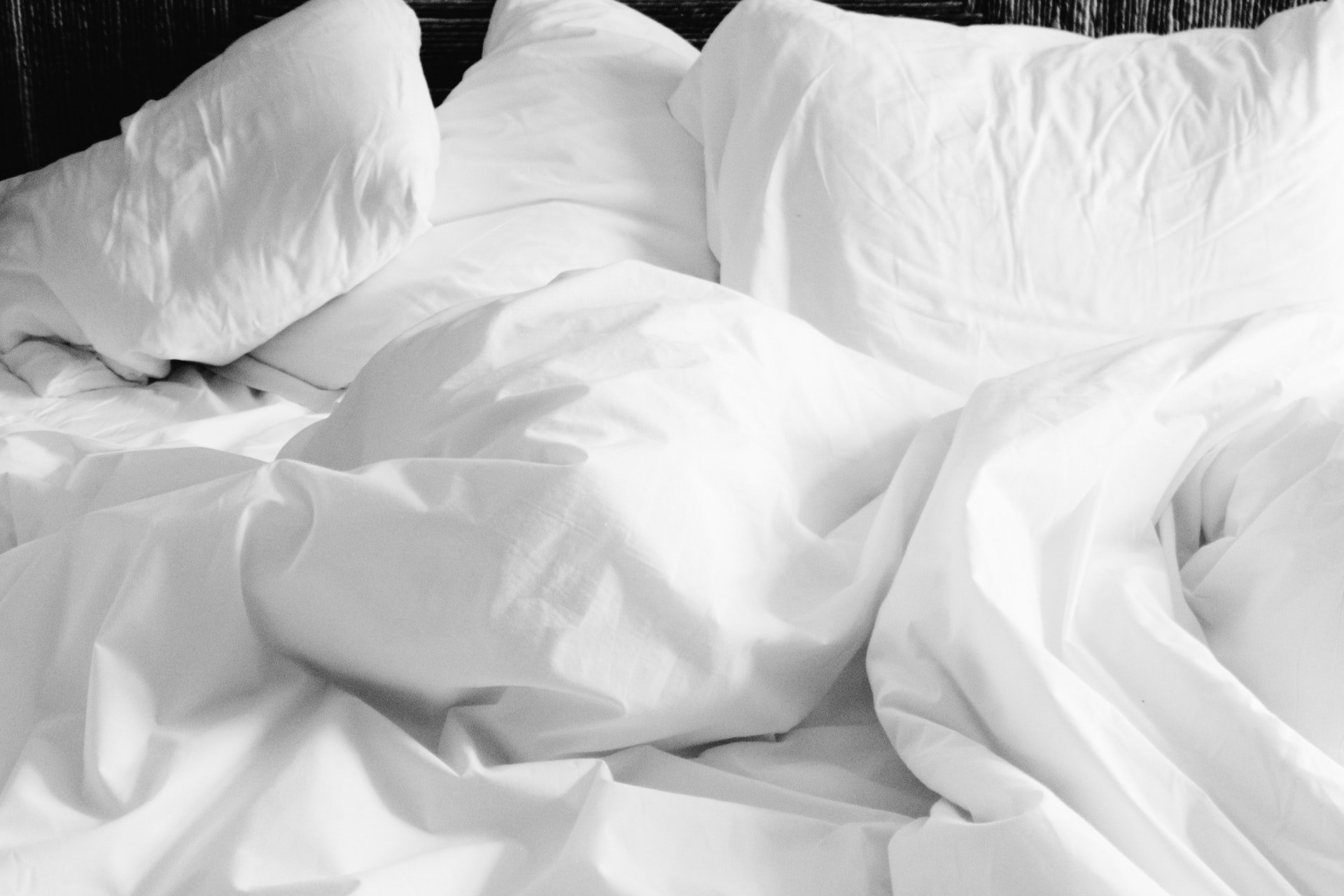 This is one of the more important steps. You may have heard this before, but checking the mattress for any sign of bedbugs is vital. Not only can they bite you while you're sleeping in the hotel, but they can follow you home. That could cause a serious infestation and it's HARD to get rid of a bed bug infestation. If you see any sign of these nasty little creatures, tell the hotel staff immediately. You might even check into a different hotel.
Check The Shower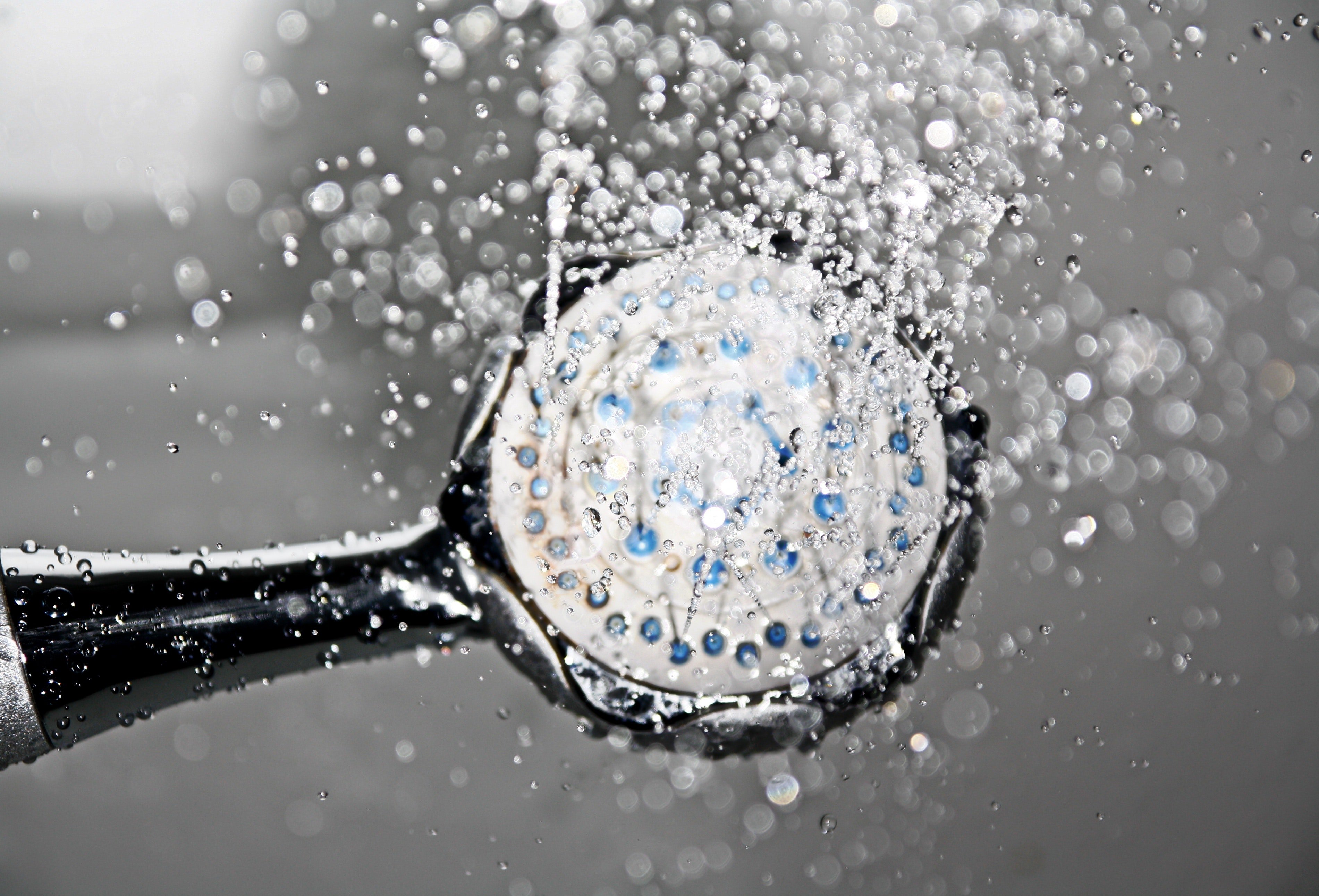 Checking the showerhead is a good practice. You want to make sure that you can get enough hot water and that the pressure is good too. If the pressure is TOO high, you'll also want to make sure that the hotel staff knows about that too. There's an internet "hack" about how to remove the regulator from a hotel showerhead, and if you're accused of doing it, it could be expensive.
Check The Remote Control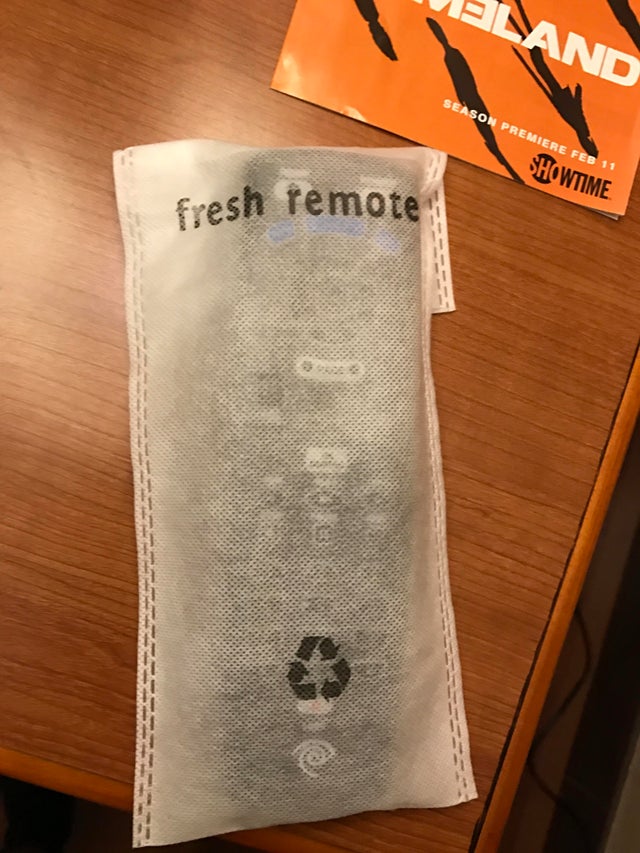 A few things about hotel TV remotes. First, you'll want to make sure that it's clean. These remotes are so notoriously dirty that some hotels have started to sanitize them (as seen in the picture above). If you aren't staying in one of those, you'll want to clean them down with a sanitary wipe. The next thing is to make sure that it works. For whatever reason, the batteries seem to get stolen quite a bit.
Take The Duvet Off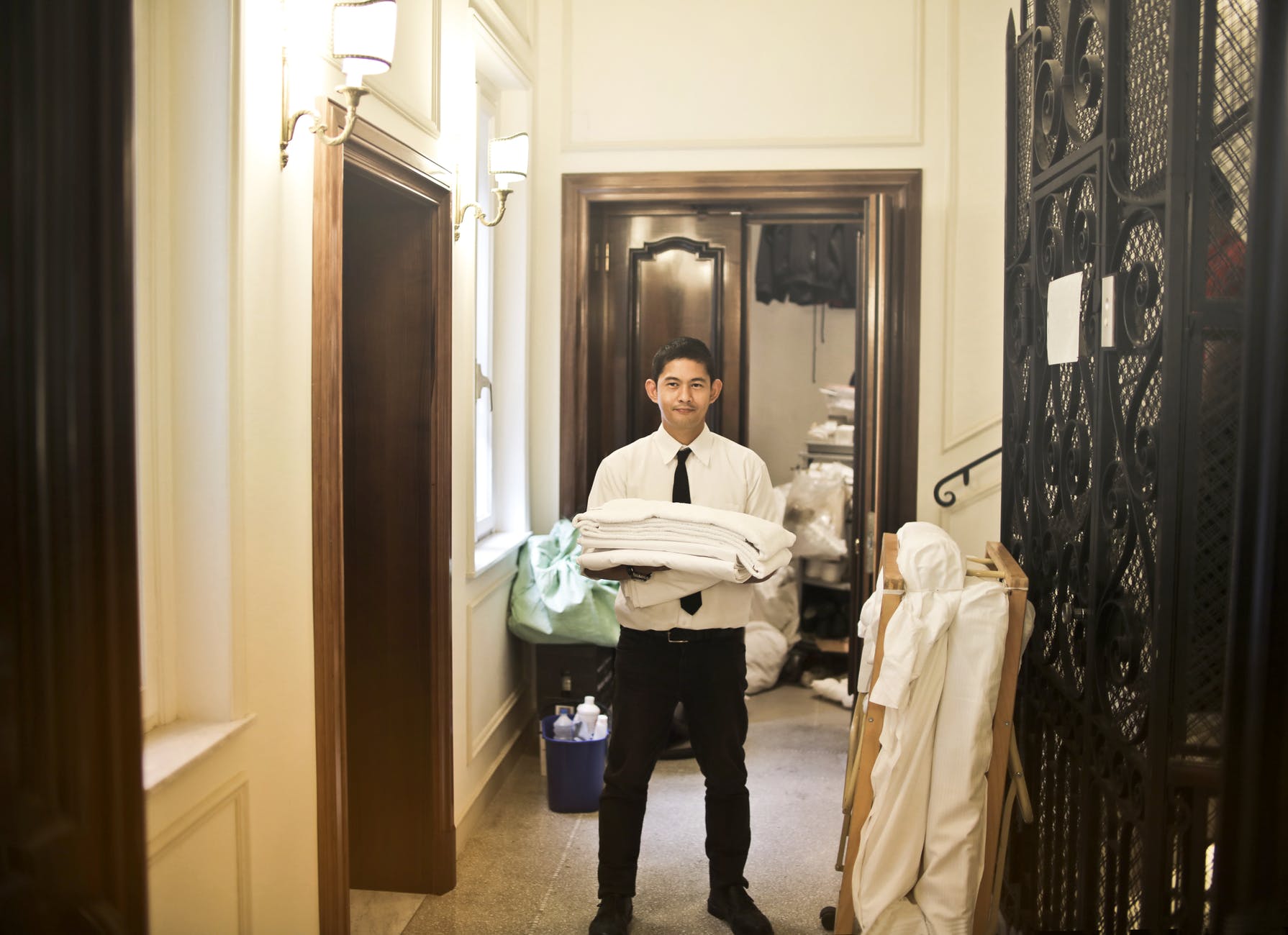 While the sheets in a room are generally changed and washed daily, the duvet is almost never washed. Get rid of it by folding it up and putting it in a corner. Make sure to request that housekeeping does NOT make the bed up with the duvet either. If you're going to get sick in a hotel room the duvet is the number one culprit.
Check The Toilet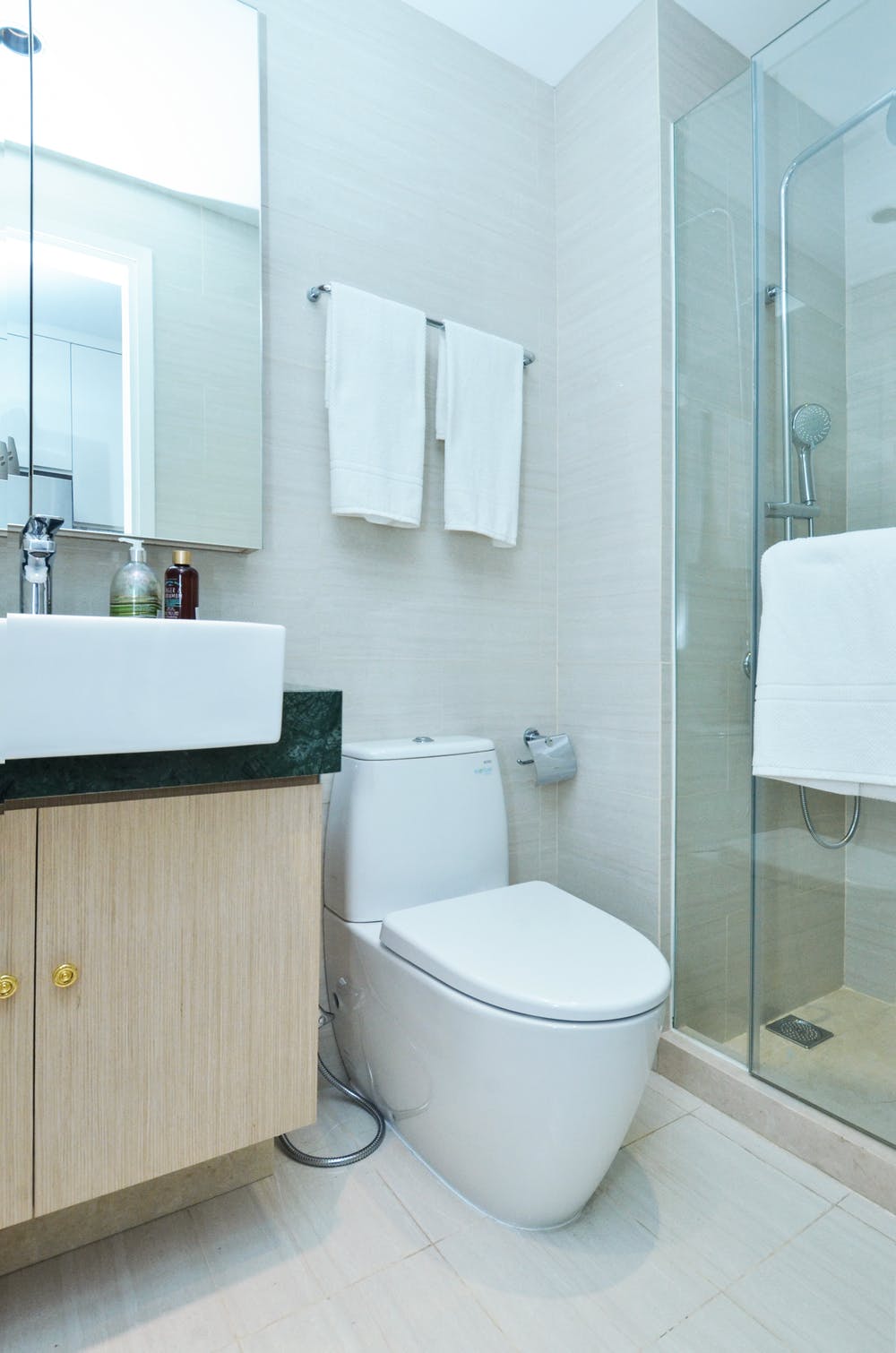 The part of the room that will have the most germs is the bathroom. Get some sanitizing wipes or a small can of Lysol and wipe down the toilet seat. You should also wipe down the flush handle, doorknobs, and faucet handles. Anywhere that is touched a lot will probably need to be cleaned a bit.
Check For The Hotel's Internet Service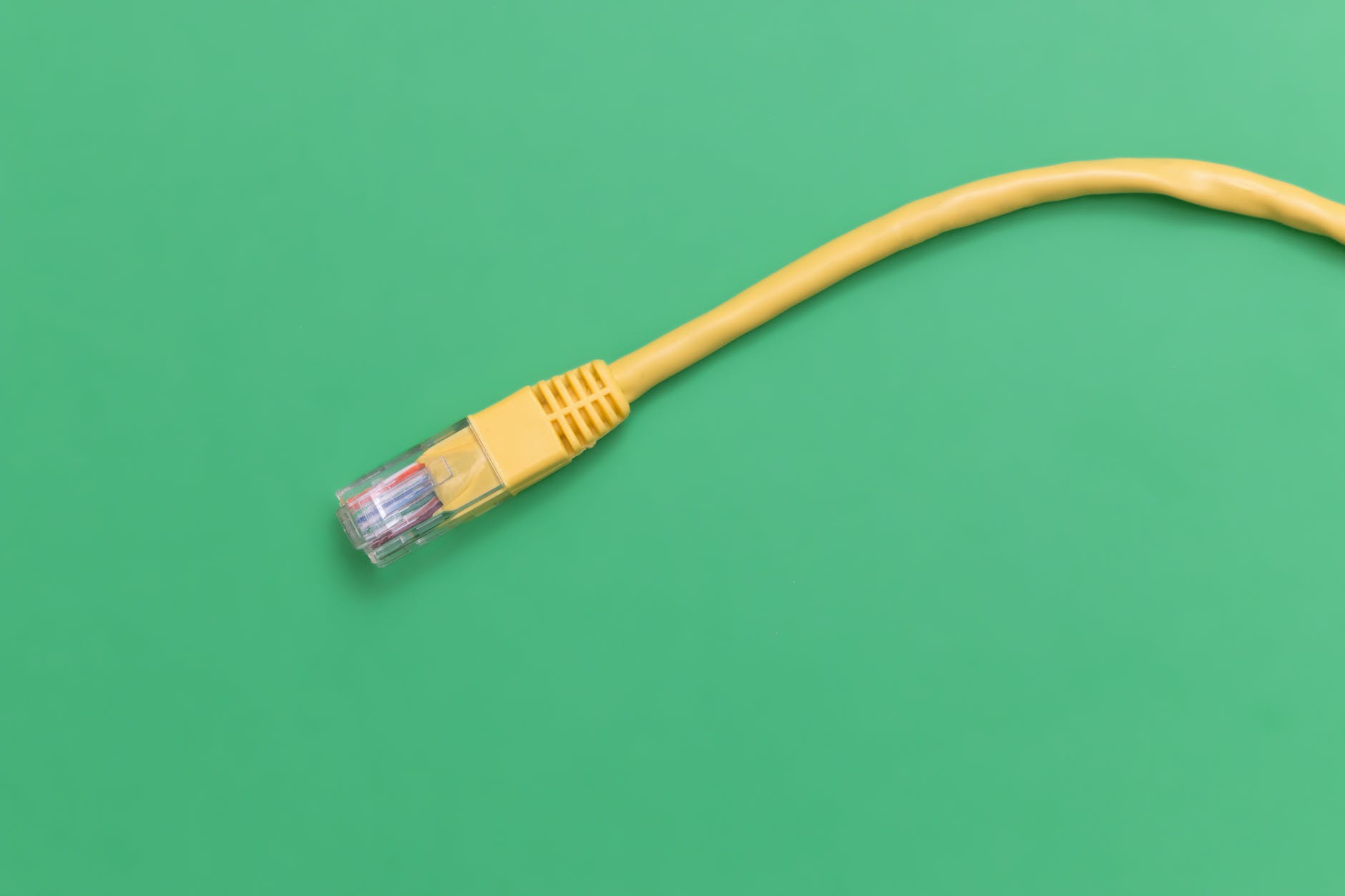 Hotel wifi is convenient, but there are security risks in using it. If you don't have a personal hotspot to use on your cell phone, you might check to see if the room has a wired internet connection. Some hotels have RJ45 ethernet connectors built into the telephone or walls. This is a better option for you if your computer can support it. It's more secure and probably faster too.
Check For Emergency Exits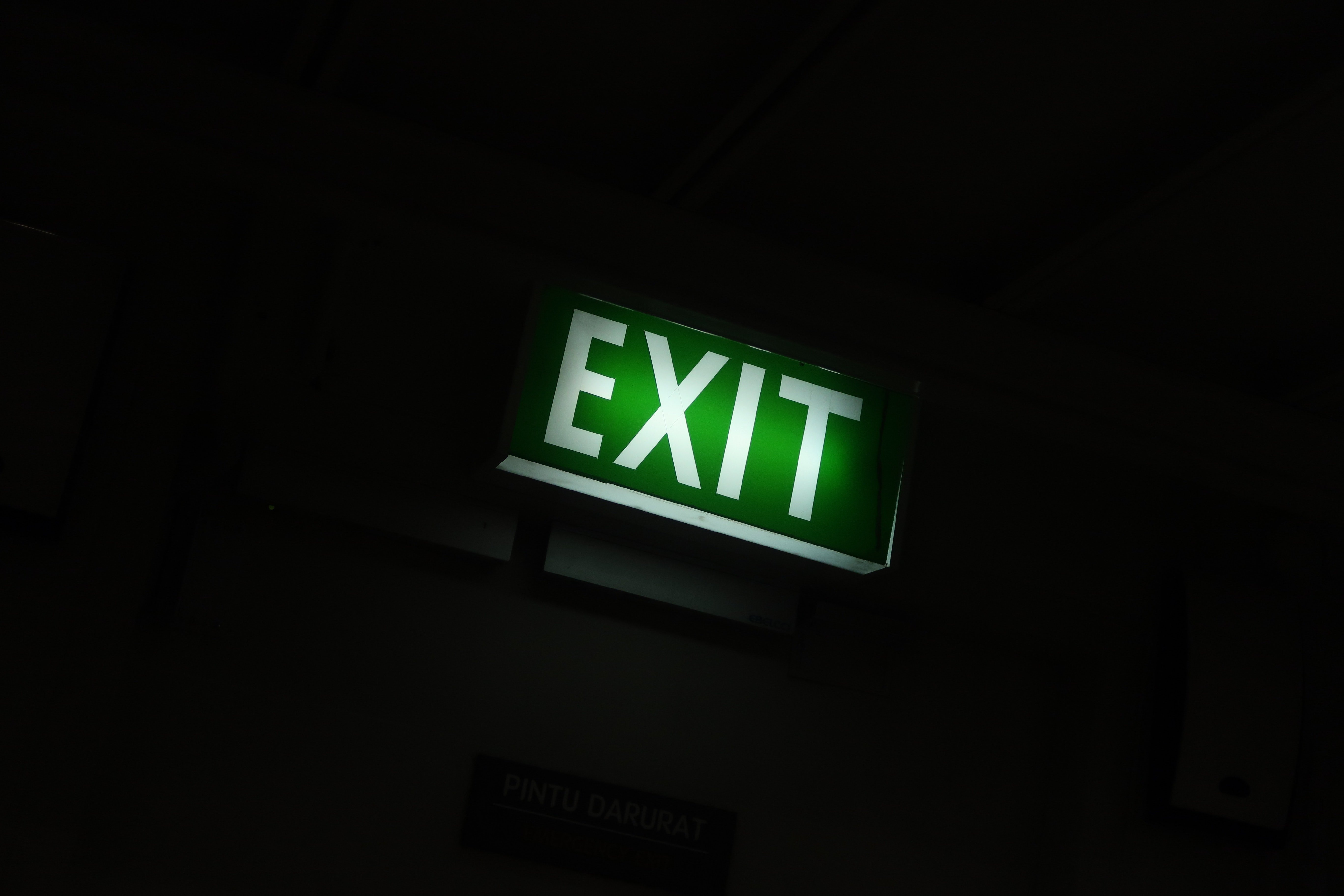 This is one that should be obvious, but a lot of people just never do it. According to the National Safety Council, there are about 4000 hotel/motel fires each year. The vast majority of these are minor, but you don't want to get caught in any sort of fire. Make sure that you know where the exits are located. There should be an "evacuation plan" placard on the back of the room door that will tell you.
Check For Peepholes In The Wall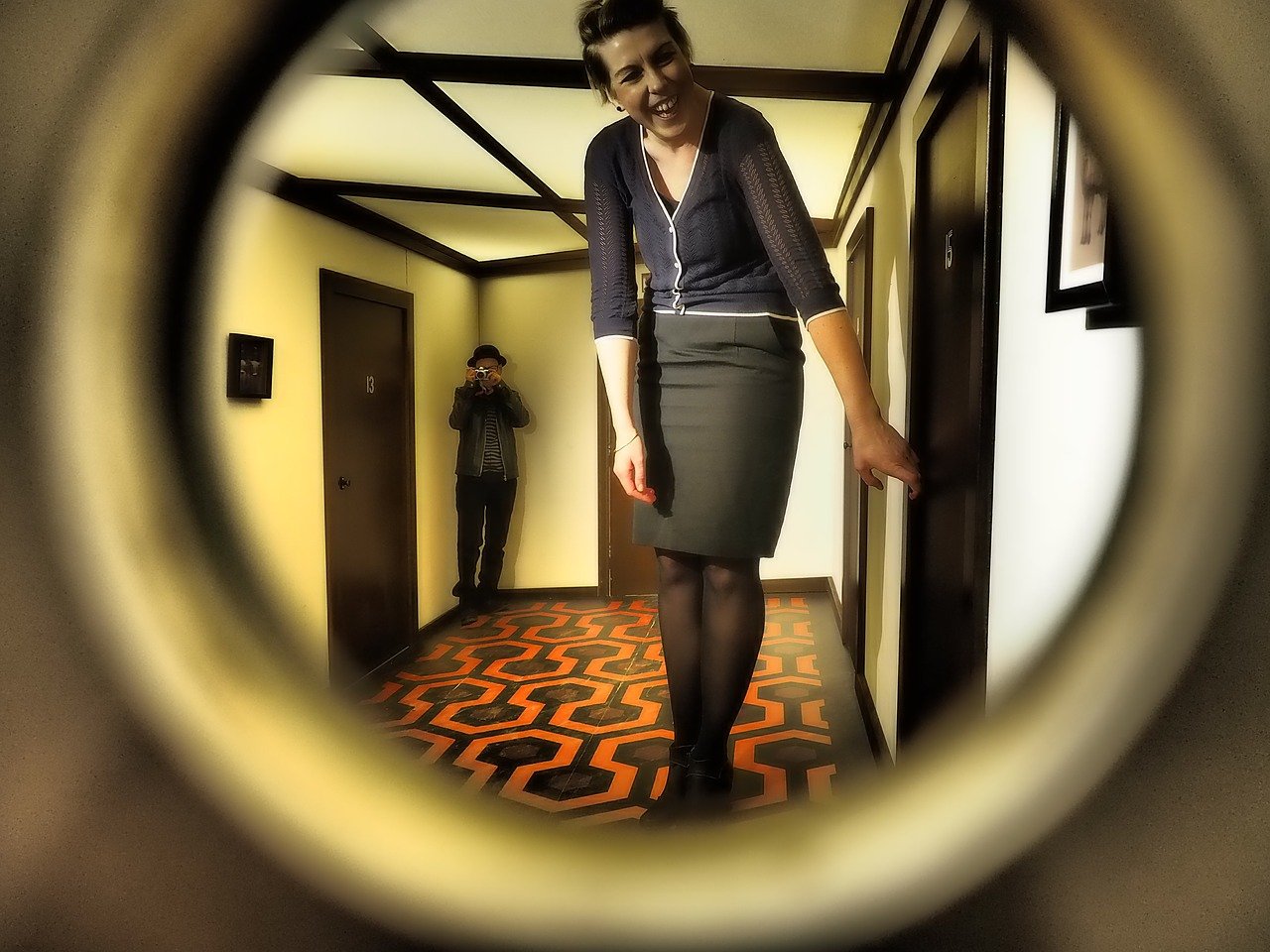 This has been an ongoing problem, even in nice hotels. Peepholes in walls and spycams in rooms are a nasty new trend that can invade your privacy. Make sure to check any small holes in the wall or blinking lights that you see. If you find a camera, change hotels. More than likely, other rooms in that hotel have also been affected.
Check The Safe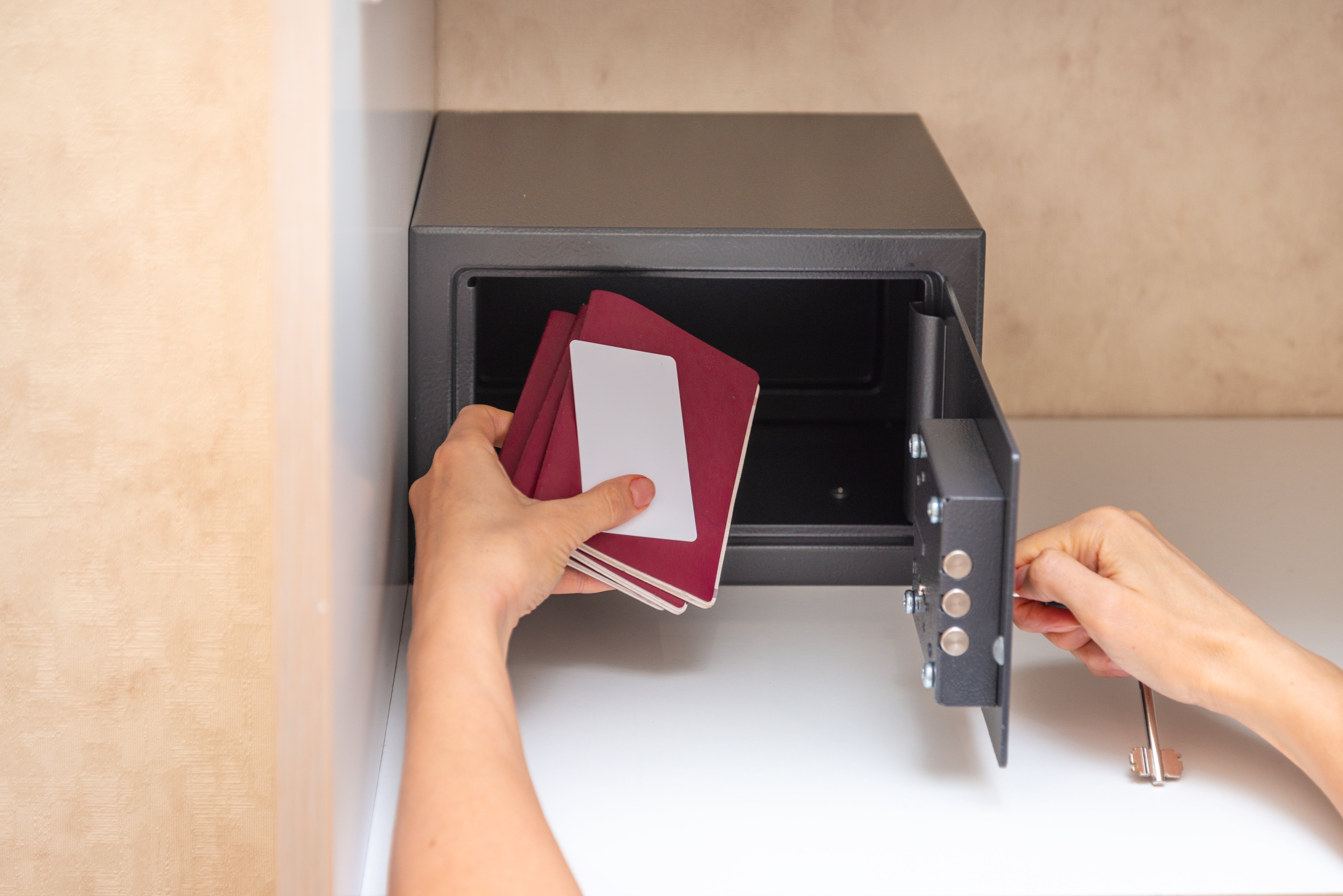 You really should be using the hotel safe, especially when traveling overseas. Guests' belongings get stolen from their rooms more often than you might think. When you check-in, make sure you have the code to your room safe. If you have your passport, it should stay in the safe at all times. Electronics and jewelry too. 
Secure Your Door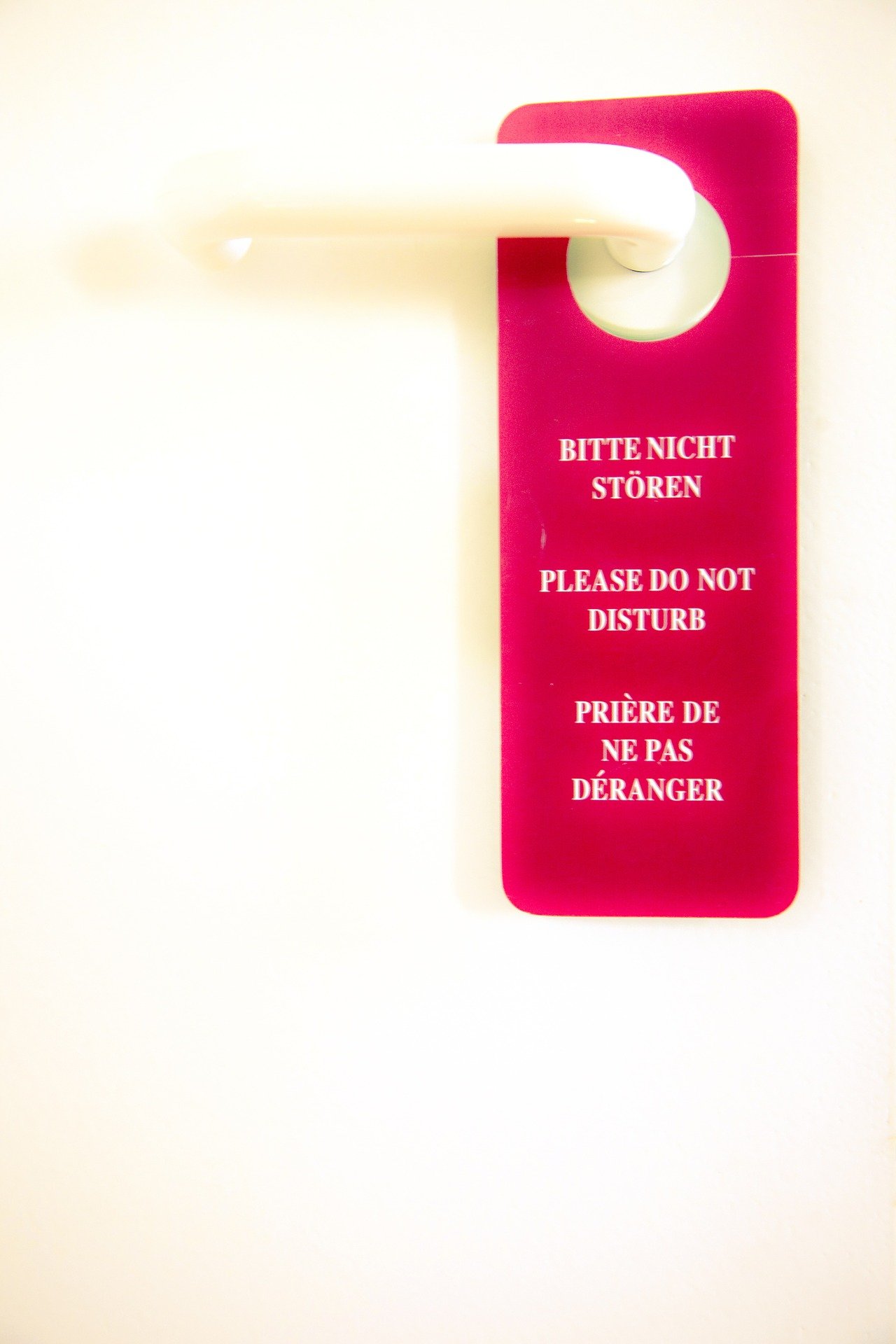 Speaking of security, you'll want to make sure that your door locks work and that the security bolt is tight. There have been incidents where the locks just simply didn't work. Make sure to use the regular lock and the security bolts too. You wouldn't want housekeeping to come in at the wrong moment. The "Do Not Disturb" sign should be used as well.
Check The Thermostat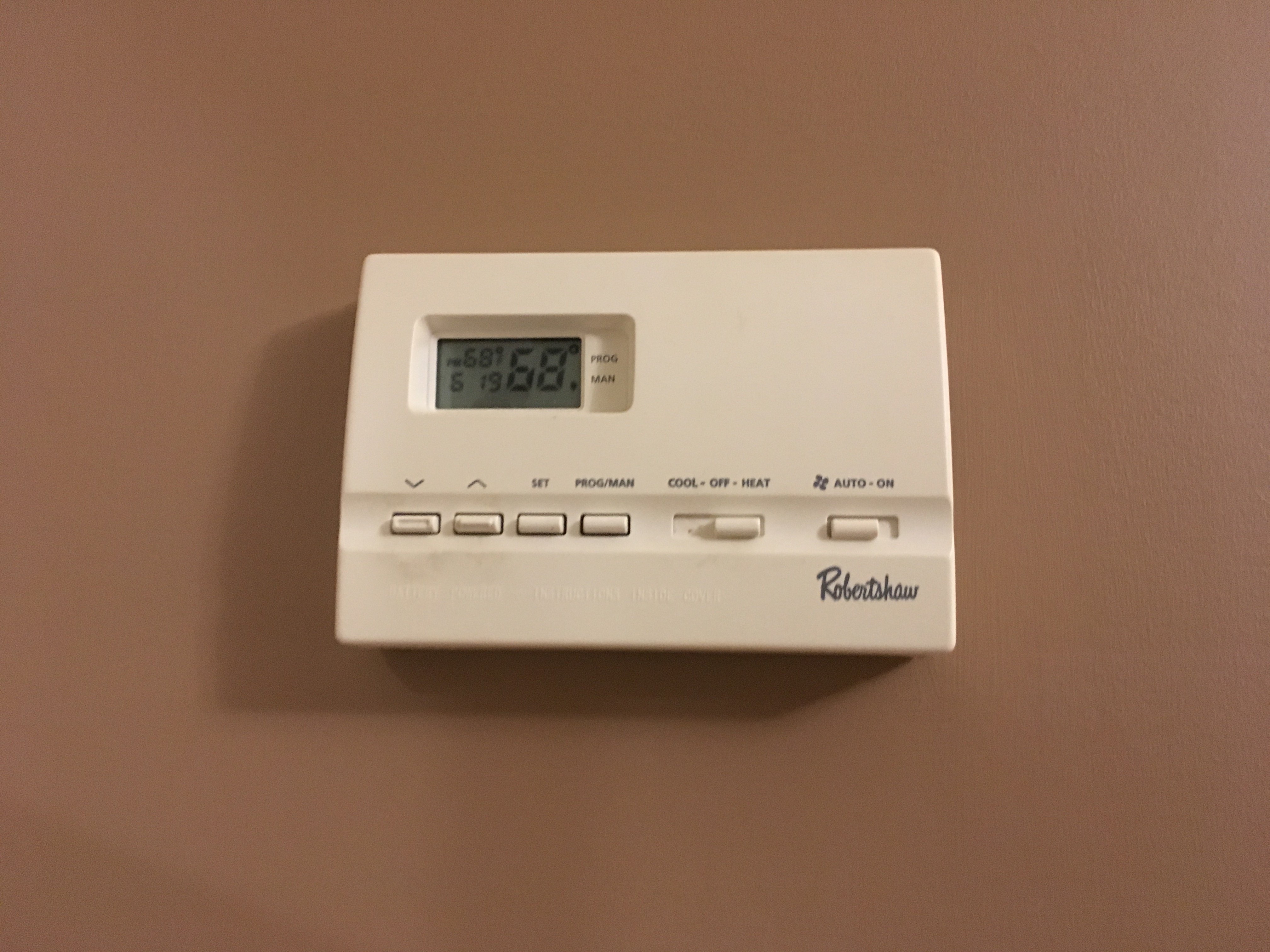 Hotel thermostats might look like they will help you get a good night's sleep, but they are often fixed to not allow guests to control them. There are hacks that will allow you to fix the problem, but you're better off checking with the front desk. Some hotels will be able to set the thermostat higher or lower for you so you don't have to worry about it.
Clean The Ice Bucket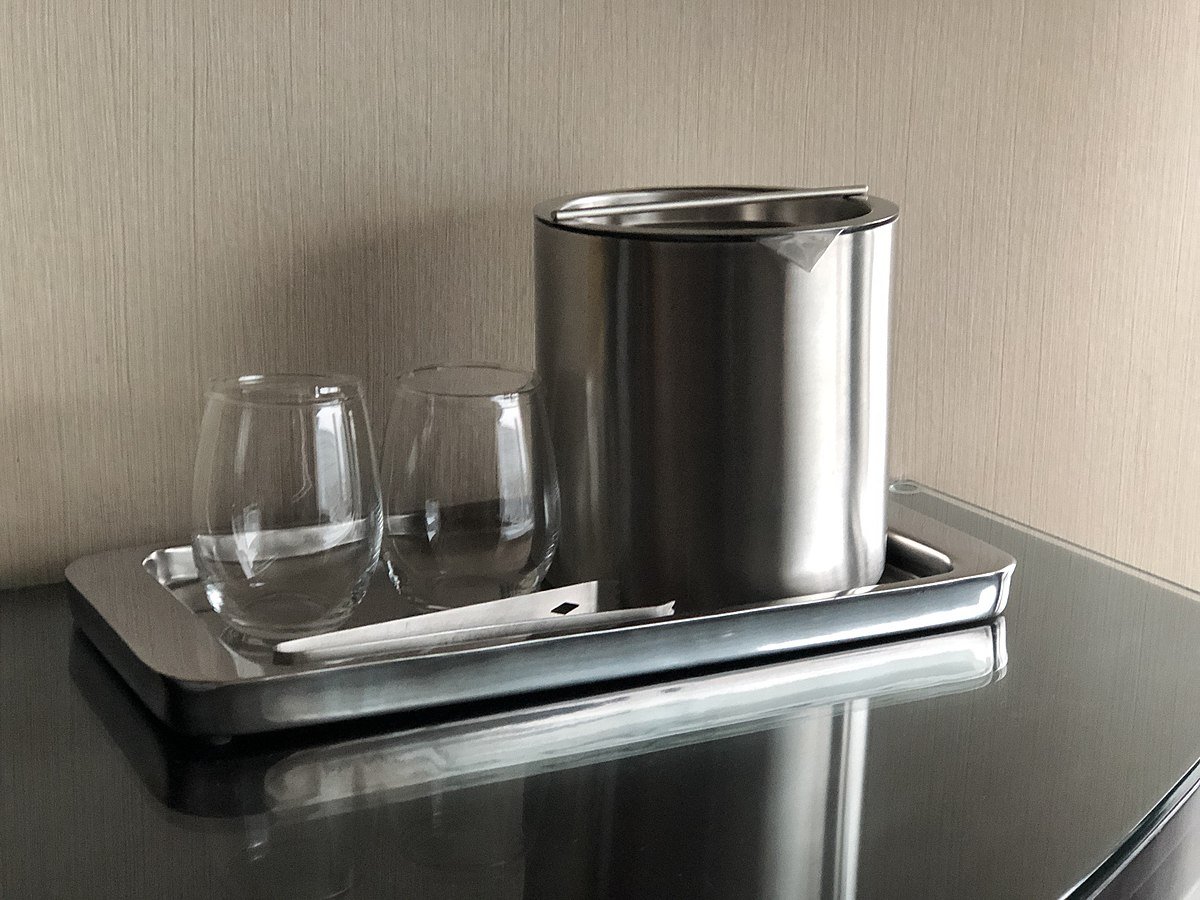 One of the most overlooked items in a hotel room is the ice bucket. Like the duvet, these almost never get cleaned out. They might provide a plastic bag to use with it, but if there is a hole in the bag, it's useless. You can clean it out with soap and water though, and you should do that before using it.
Wash Out The Glasses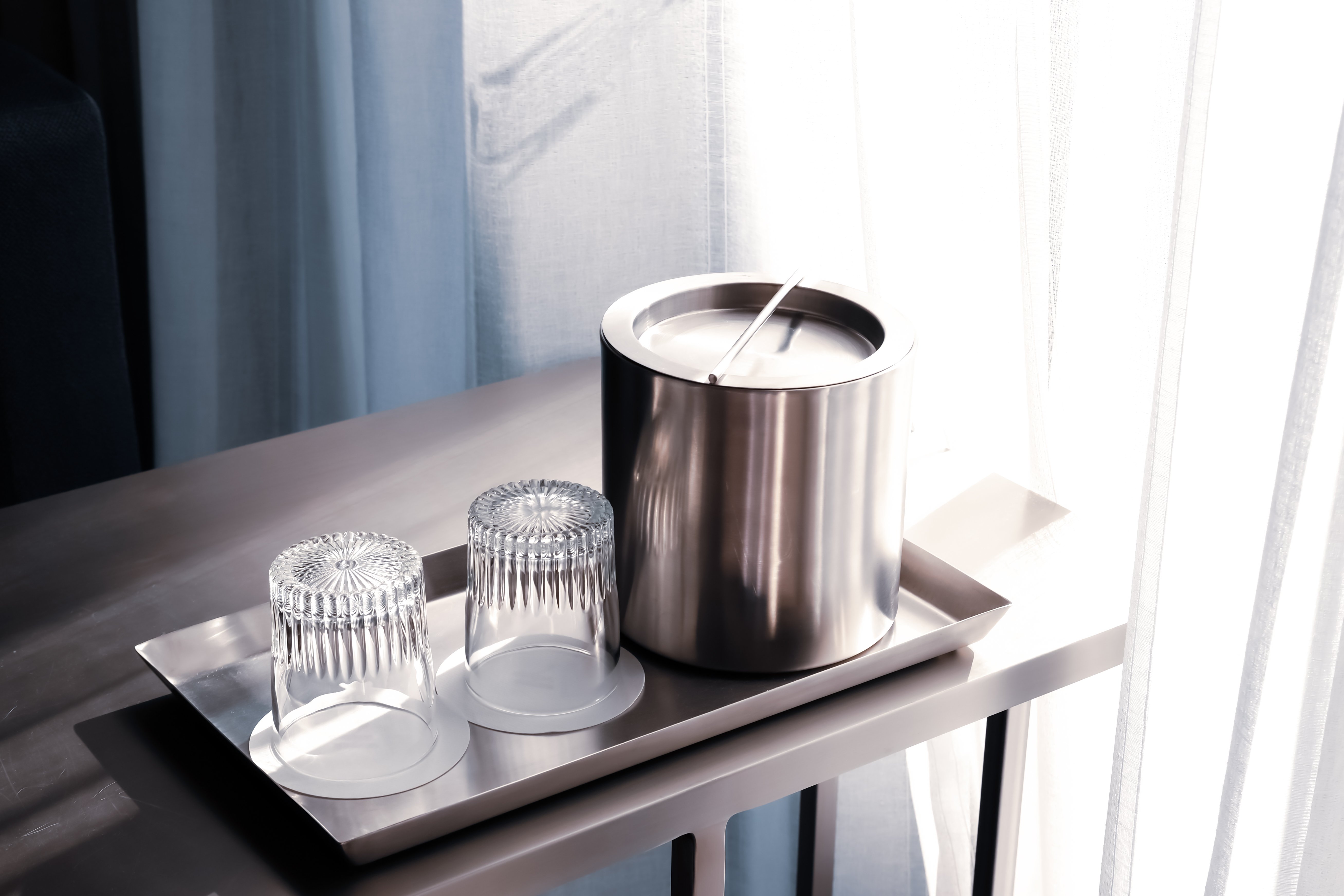 The last item to know about cleaning is the set of glasses next to the ice bucket. While these are cleaned, they are often just wiped down with Lysol. Make sure that you clean them out with hot soap and water in the bathroom sink. These aren't covered anywhere in the health codes so it's better to be safe than sorry.
Those are our tips for hotel rooms today. When you travel, we hope that these tips about your room will make you feel more at ease. Traveling should be enjoyable, for the most part, and it can with a few simple precautions. If you know someone else who likes travel, share this article with them! Thanks for reading!
Sources: Active Times, The Sun, Bed Bugs Report, LifeHacker, Real Simple, BBC, NordVPN, ABC News