Foods Your Dog Better Stay Away From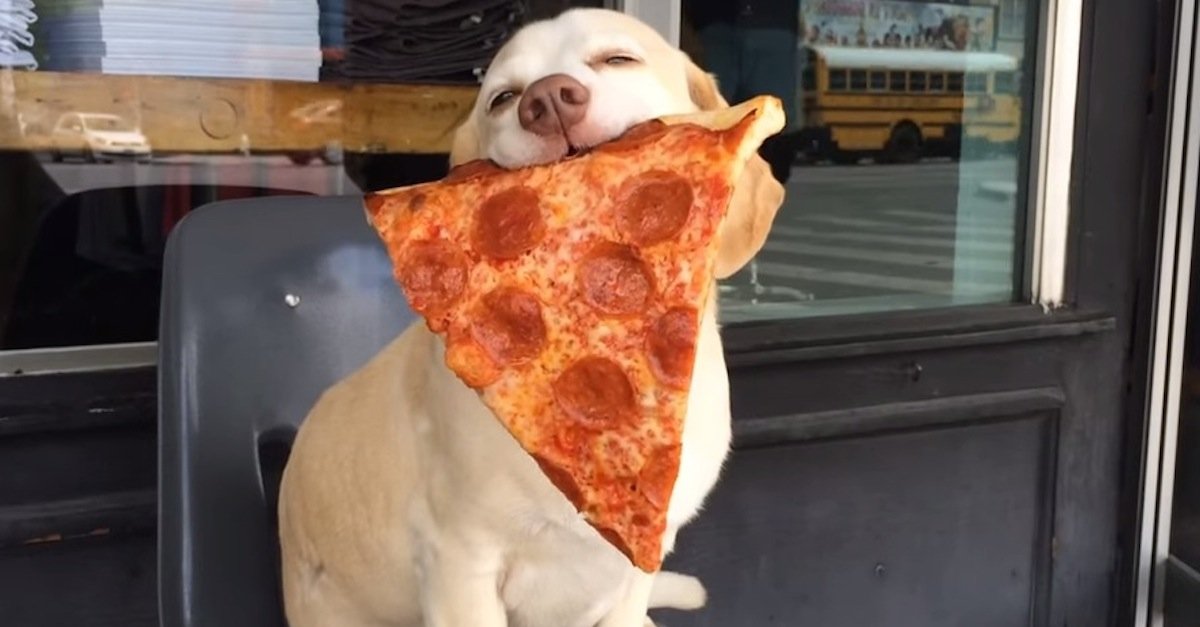 You are there, eating happy, and then your dog stops by your side and shoots you that prickly look. Hard to resist, isn't it? But believe me: it is often necessary! This is because several foods are bad for your dog, and although the urge to please him is enormous, you must not succumb to this desire for his own good! Do you want to know which foods and drinks should be well away from the food jar? See our list!
Popcorn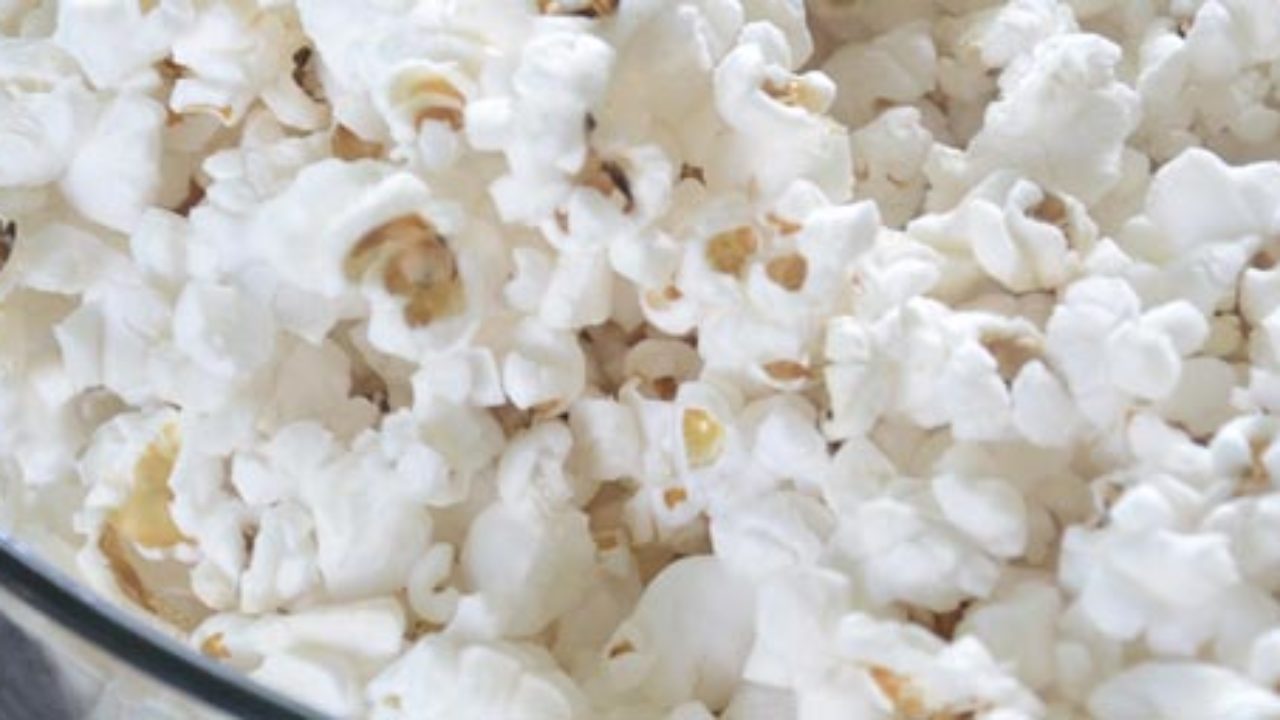 Can dogs eat popcorn? It is not recommended. But since it is not toxic to dogs, eating some popcorn will not kill your pet. However, it is still not a good idea to give them popcorn. That is because by eating unblown corn, your dog can choke and die. So it a risk that you should not take.
Grapes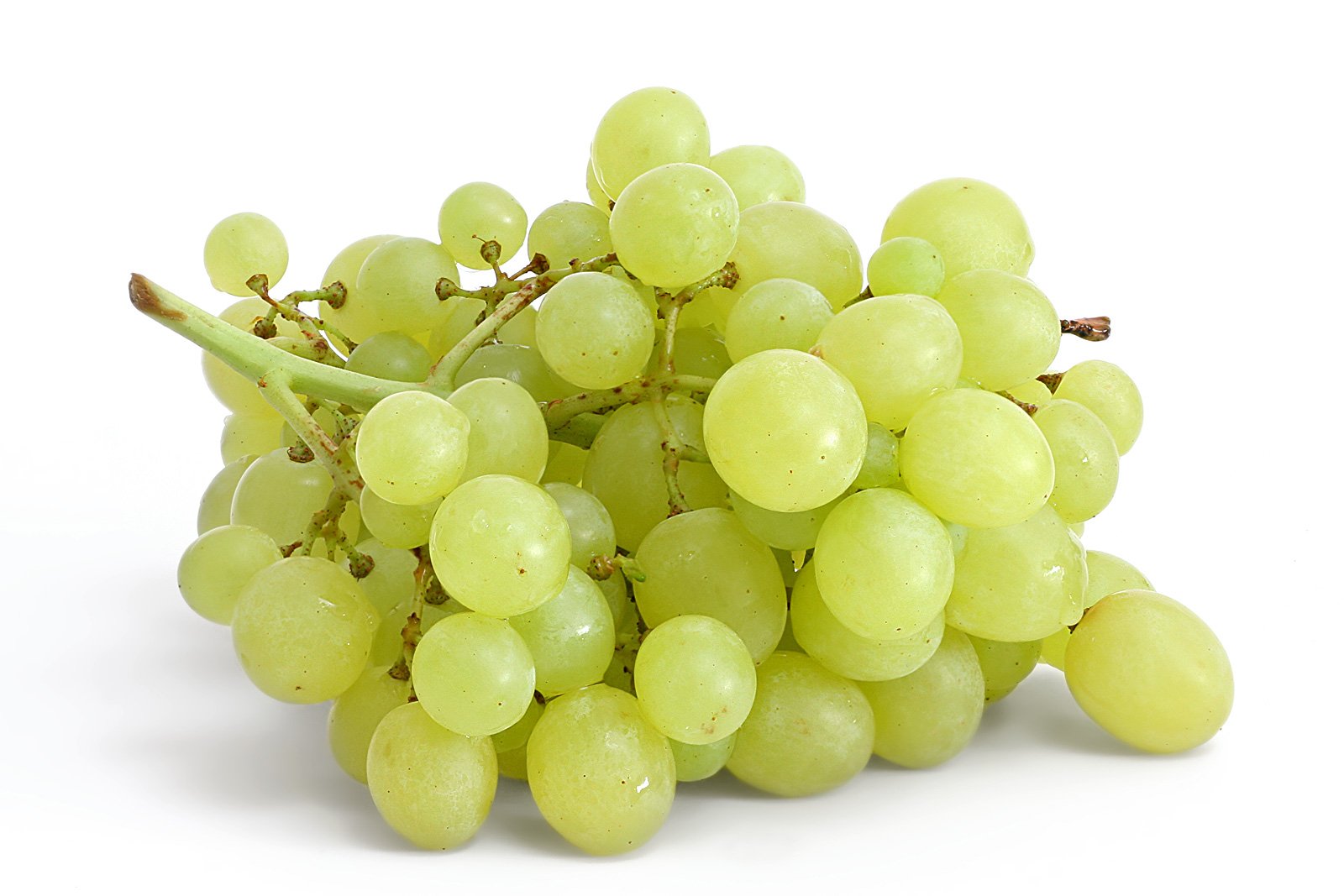 Dogs can't eat grapes. The discovery that grapes affect dogs is really recent, but it has been found that they are associated with canine kidney failure. According to the animal protection society, no one is sure why it happens, but it does.
Nuts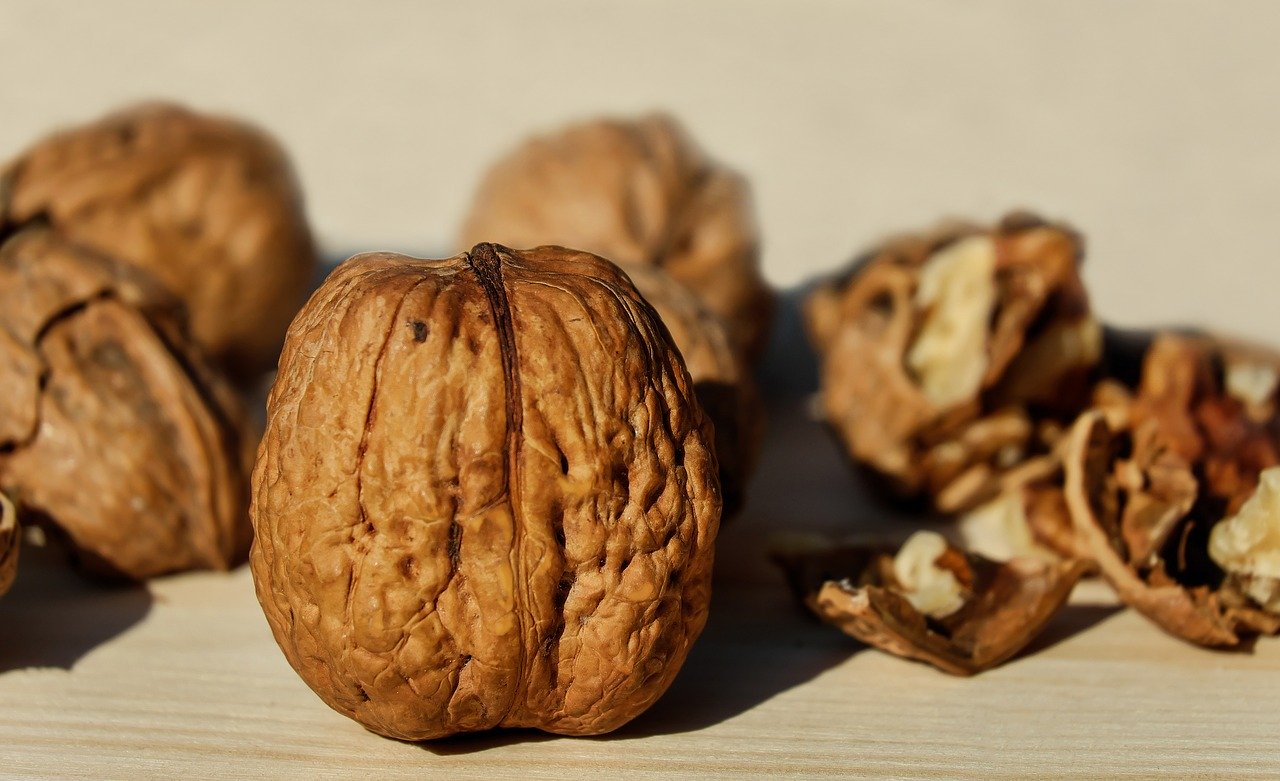 Can I give my dog ​​nuts? No. You should not give your dog any kind of nuts. Of all the nuts are harmful in some way. But, in general, the digestive system of dogs is simply not prepared to handle nuts, and some nuts, like macadamia, can be really toxic. While almonds, for example, can be okay for dogs.
Celery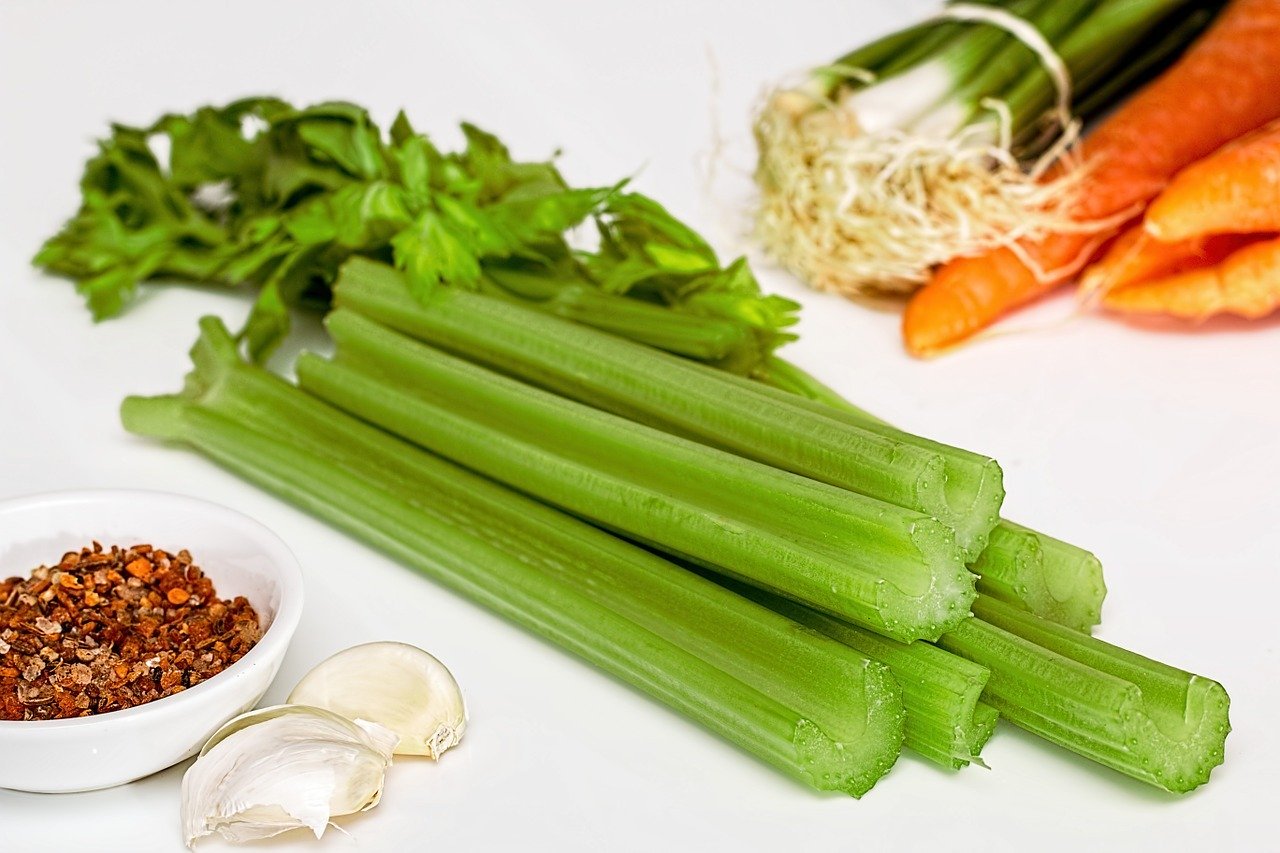 Can dogs eat celery? It is healthy, but it is still not recommended. This is complicated. Just for its nutritional value, celery is good. In fact, green leaves are great for your dog. So why can't specialists recommend it? You should avoid feeding your puppy raw celery because it is hard and fibrous. If your dog does not chew celery properly, it can be challenging to swallow and can cause some digestive problems.
Leeks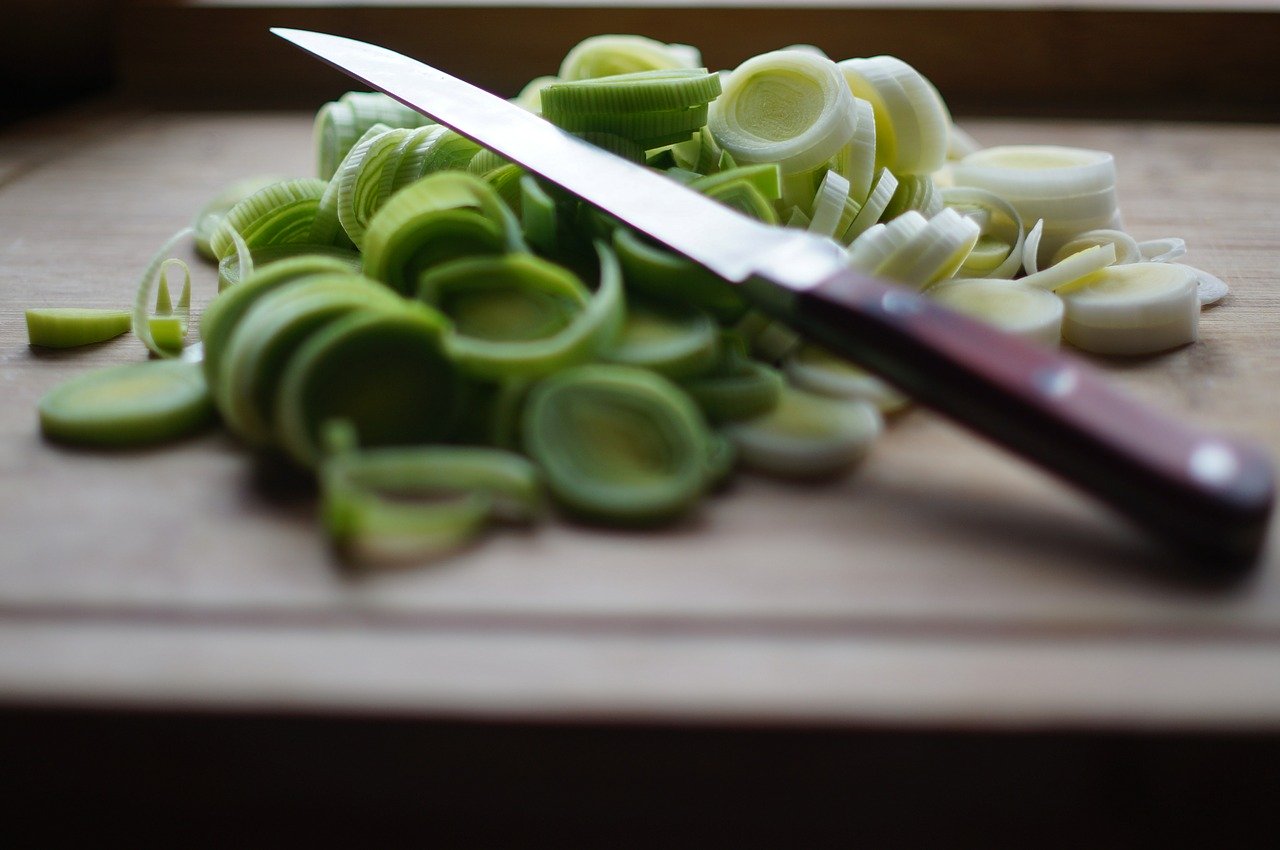 Like onions, leeks are one of the foods that all scientific articles warn in very explicit terms. That's because they can cause significant damage to a dog's red blood cells if he eats enough of them. So, if your dog eats a leek or an onion that fell on the ground while you cut them, don't worry! They will be fine, but don't feed them with it.
Garlic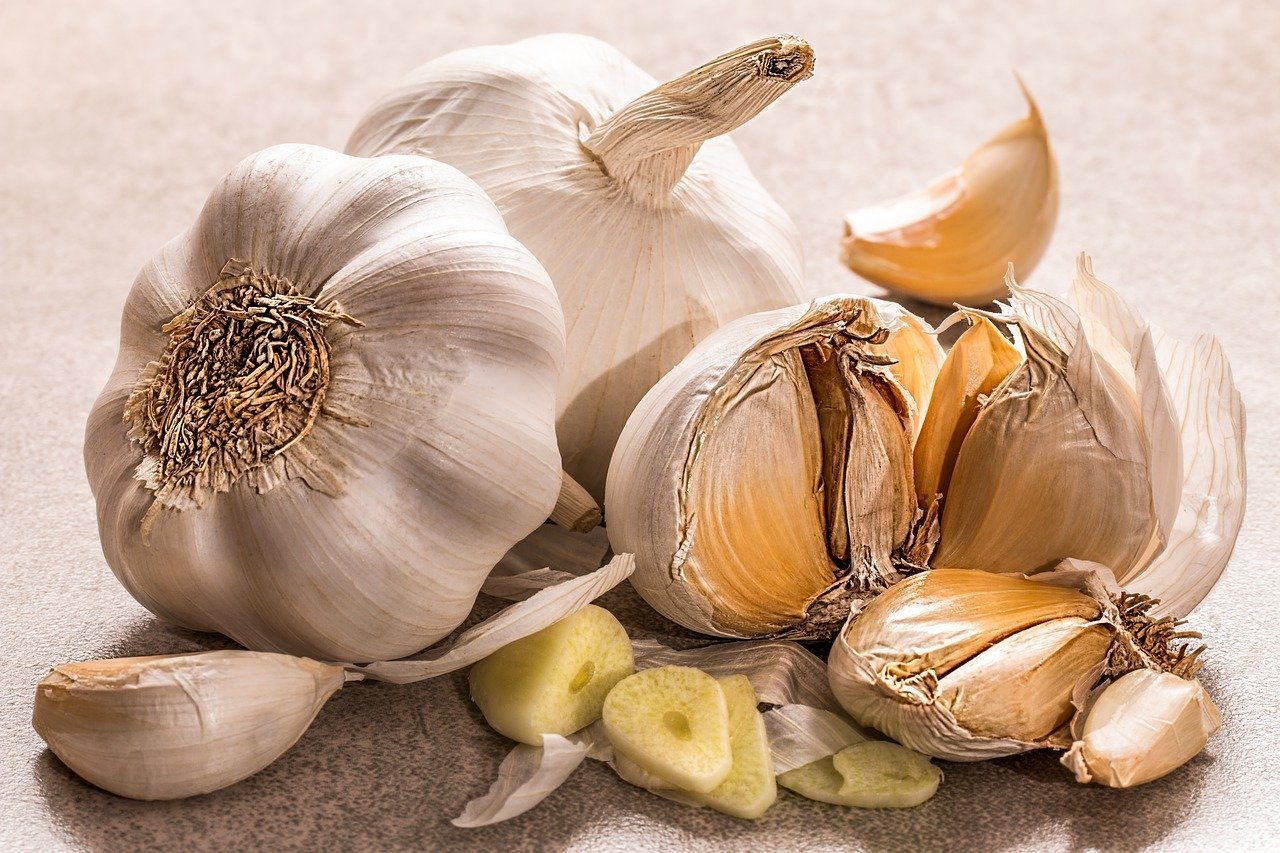 Garlic can be even more harmful. According to the animal protection society, it is stronger and more toxic. So, if you were wondering, "Can dogs eat garlic?" the answer is a definite one: No. This goes for garlic products too (like soup mix or garlic powder), which can sometimes be even more dangerous.
Gum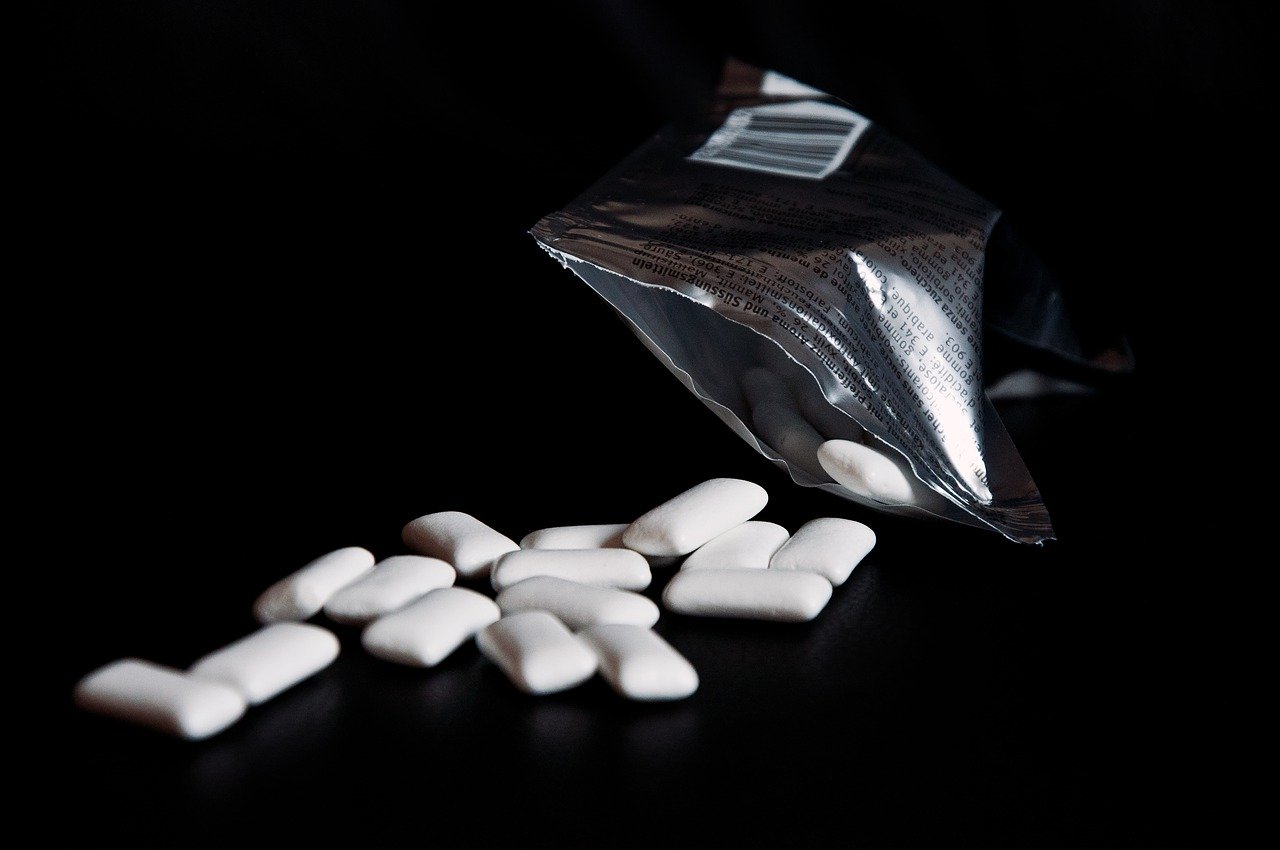 Dogs can never eat Gum. Gum is one of the most dangerous things for a dog to eat. That's because it is an insanely difficult thing to digest, and also it contains chemical sweeteners that can be very nocive to the dog. Dogs can become disorientated or even have a seizure when they ingest xylitol. It is usually not fatal unless your dog eats many, but it is still a severe problem that will involve your vet.
Pomegranate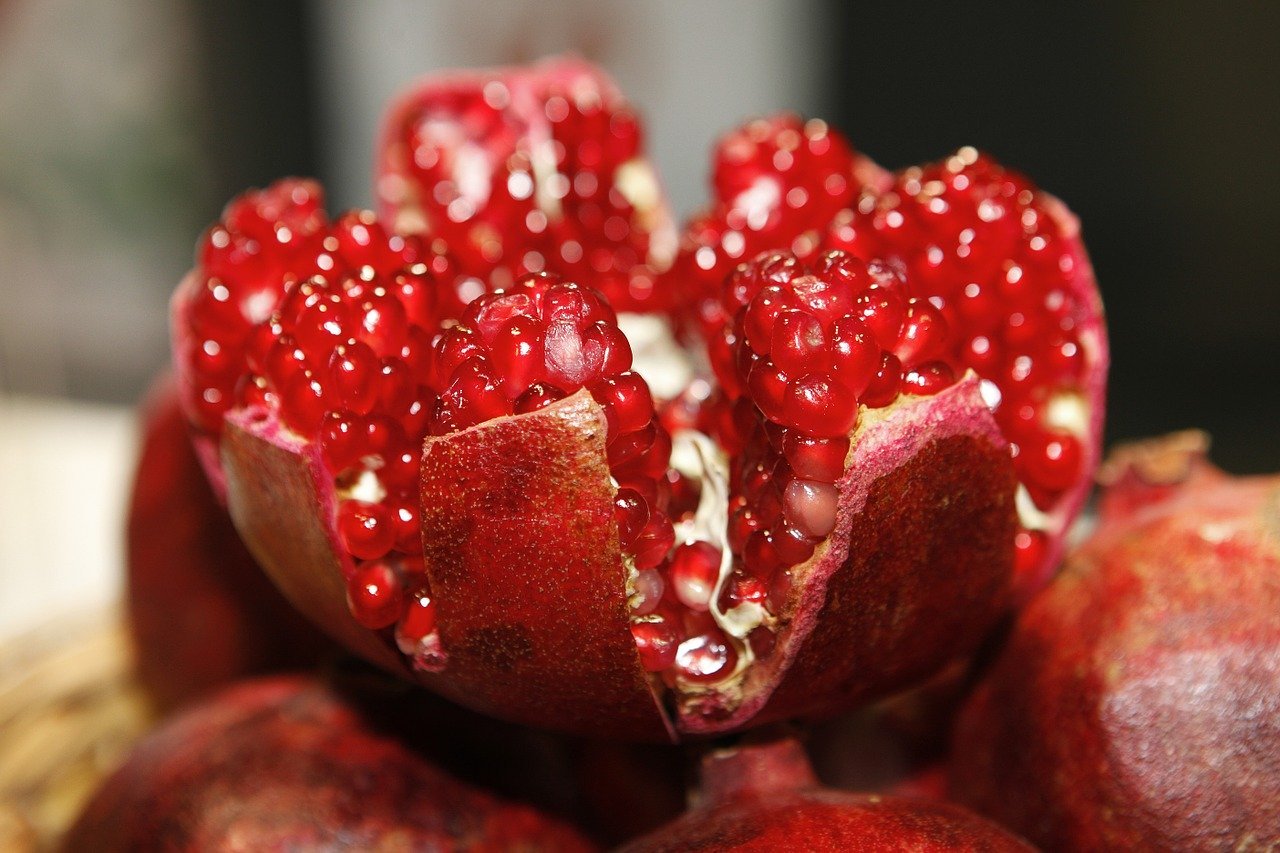 Is pomegranate good for dogs? No. This is hard to believe since pomegranates are a superfood for people. However, this is not the case for dogs. So, do not let them eat this fruit since most dogs will get sick afterward. Dogs that eat pomegranate tend to have stomach pains or vomit.
Pepper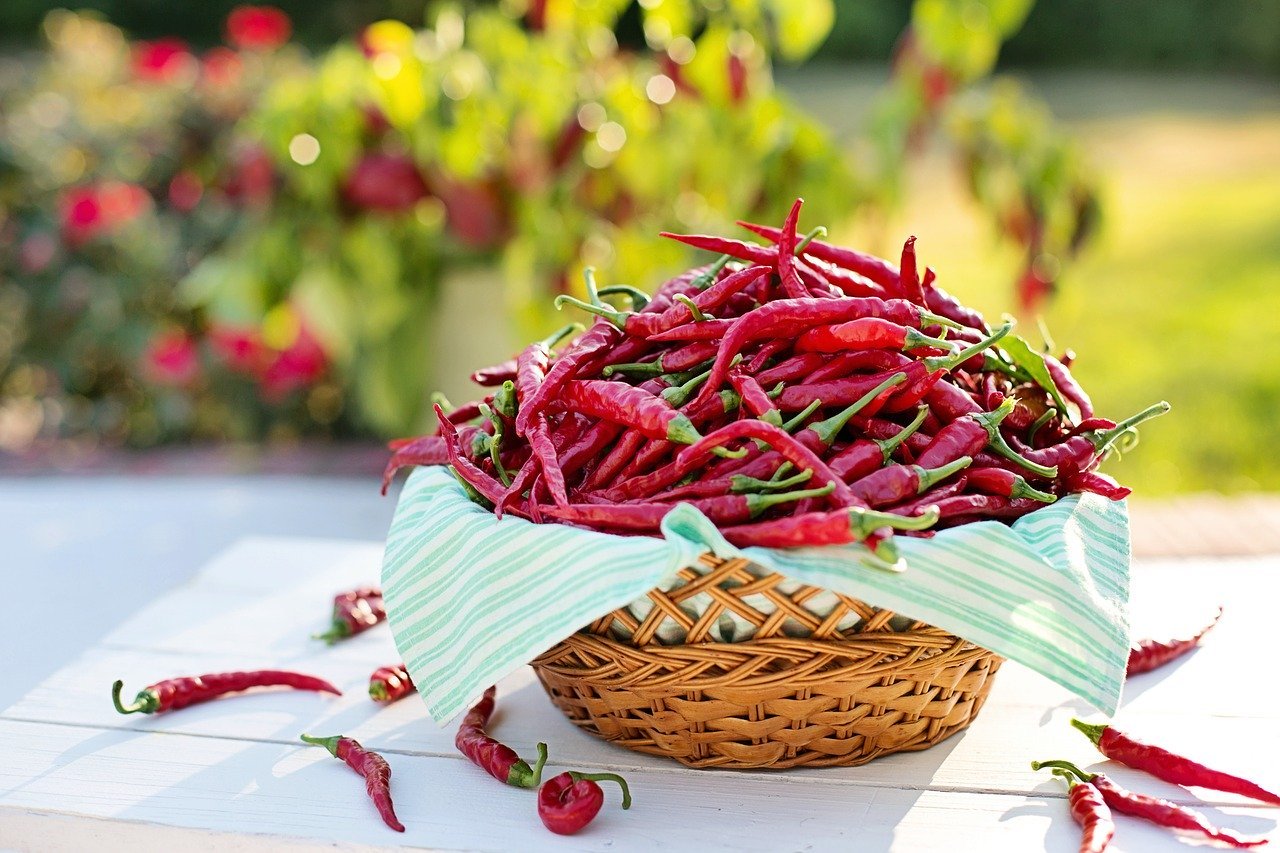 It is not recommended to give pepper to your dog to eat. Some peppers may not be very harmful, especially the milder varieties. However, other hotter peppers can wreak on your puppy's digestive system. In general, dogs don't handle spicy things as well as humans at all.
Apples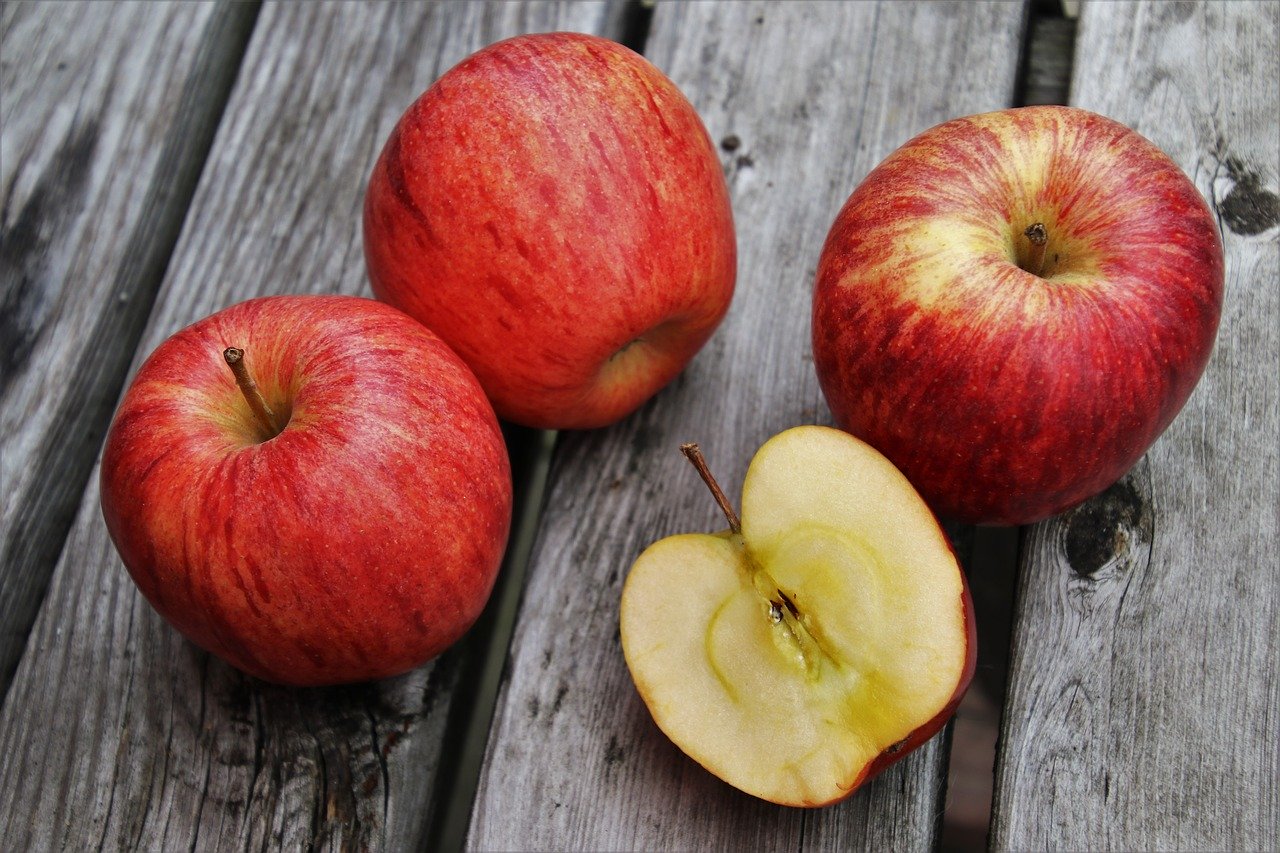 Can pets eat apples? In moderation and care with the seeds and the handle. Like other fruits, apples contain a lot of high vitamins and minerals, and that's always a good thing. Specifically, apples contain many vitamins and fiber. So, why only in moderation? Because the handle and stem of an apple contain cyanide, which is toxic to both dogs and humans.
Cheese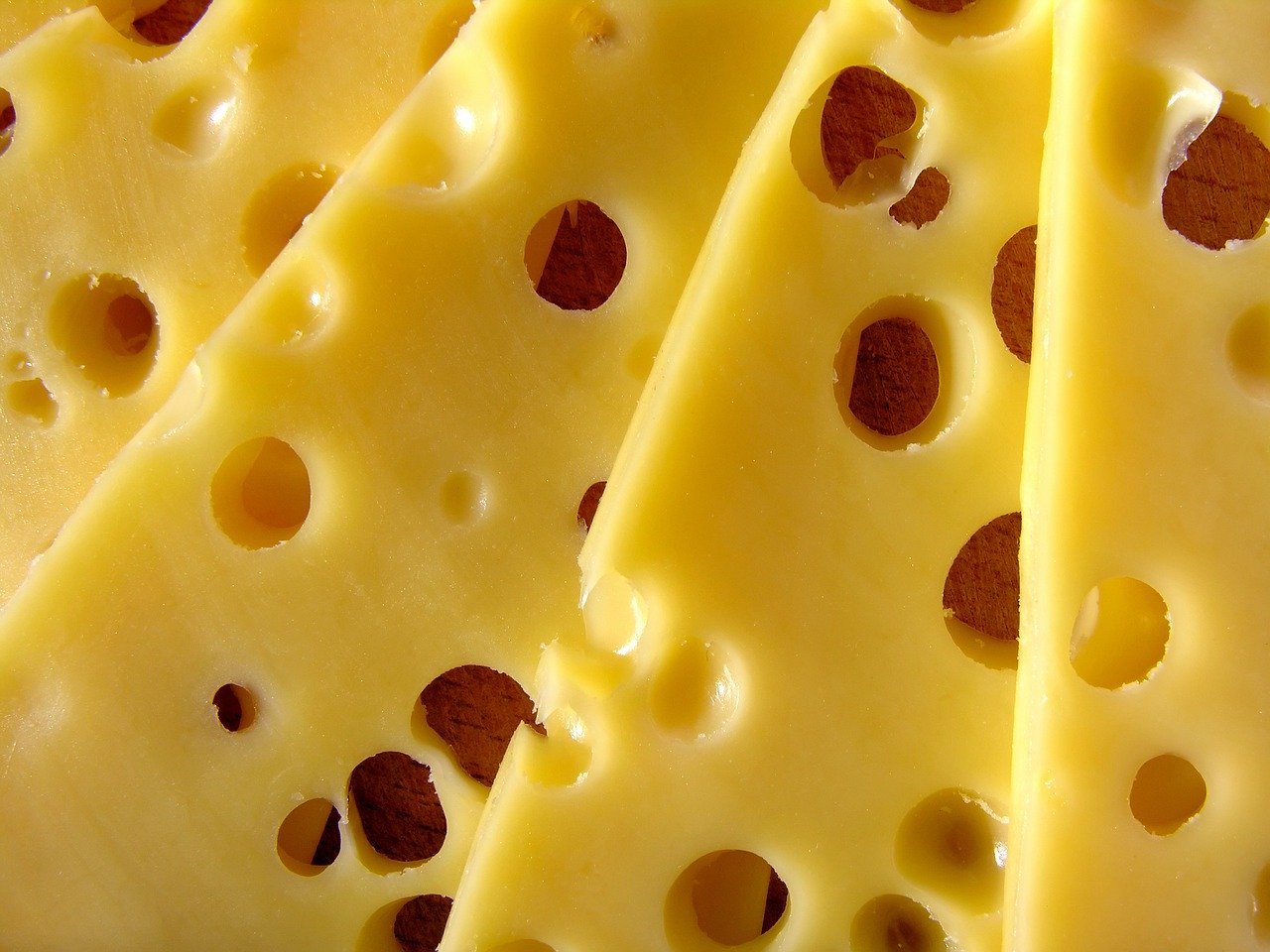 Cheese is not particularly harmful to dogs, and many dogs love cheese as much as we humans. However, a certain percentage of dogs are lactose intolerant, and almost all the cheeses you buy at the supermarket will be processed very heavily and include extra chemicals, which are good to avoid.
Hot Dog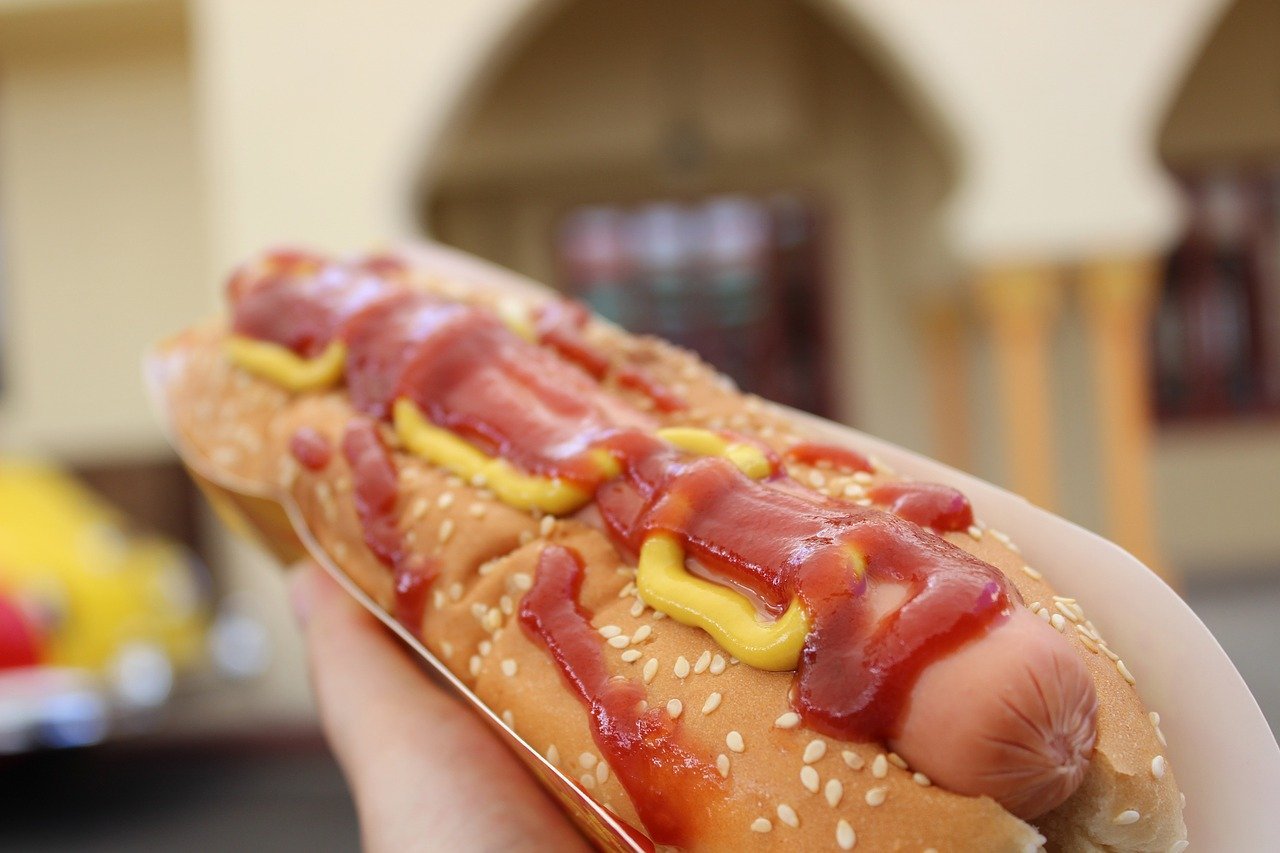 And a hot dog? In moderation too! Dogs love any time of meat, and its a food suitable for them. However, It's common sense that hot dogs are usually made from highly processed, low-quality beef. Sometimes they also contain chemicals and preservatives that we want to avoid. Therefore, they may harm your pet in the future.
Ketchup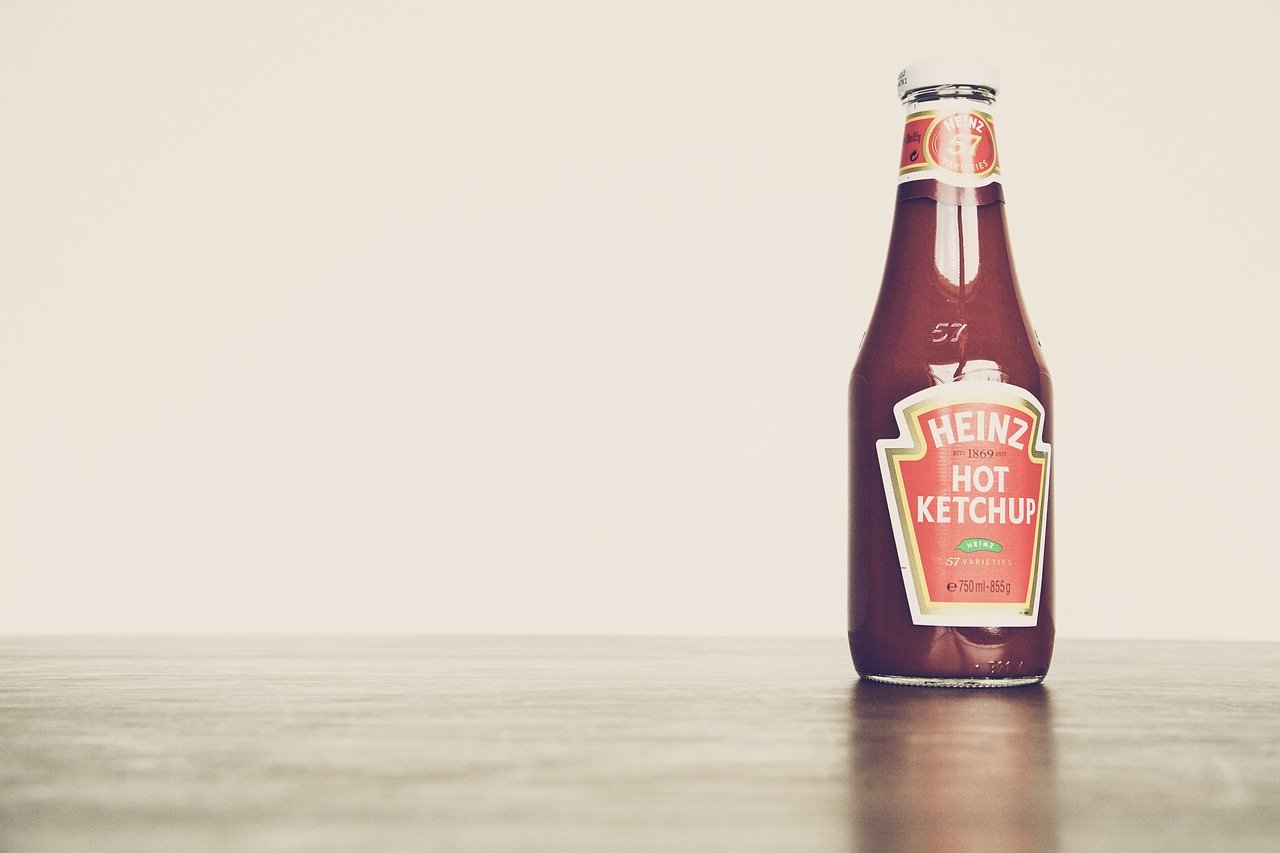 Tomato sauces and industrial ketchup are not suitable for feeding your dog. They usually contain chemicals and preservatives that can be harmful, including for us, imagine for our dogs. Also, they can harm your pet's kidneys by the amount of salt.
Cake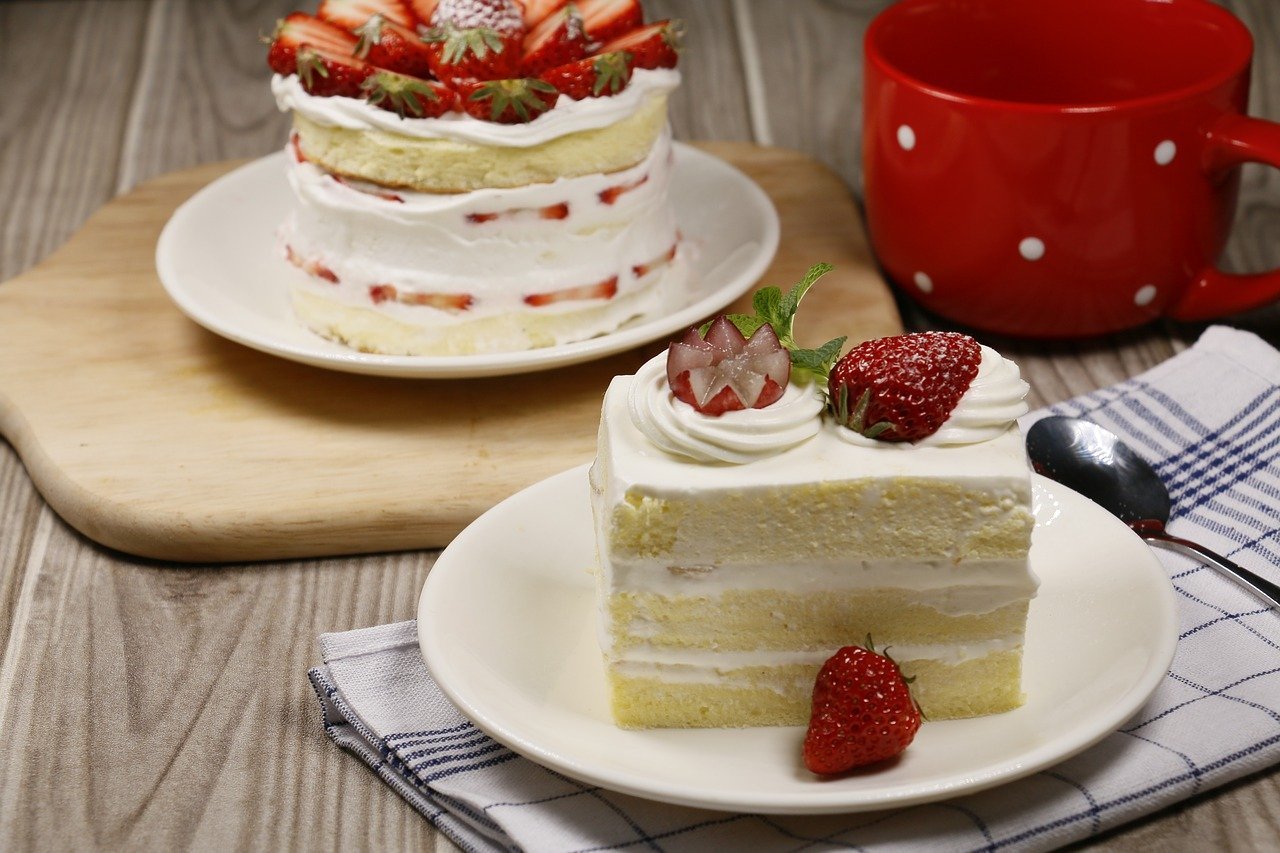 The yeast contained in the raw dough of the cake can expand in the animal's stomach and cause pain or intestinal rupture. So never give any dog ​​raw cake mix. Even after baked, you must be careful, as it may contain ingredients that are not beneficial for dogs, such as chocolate.
Pizza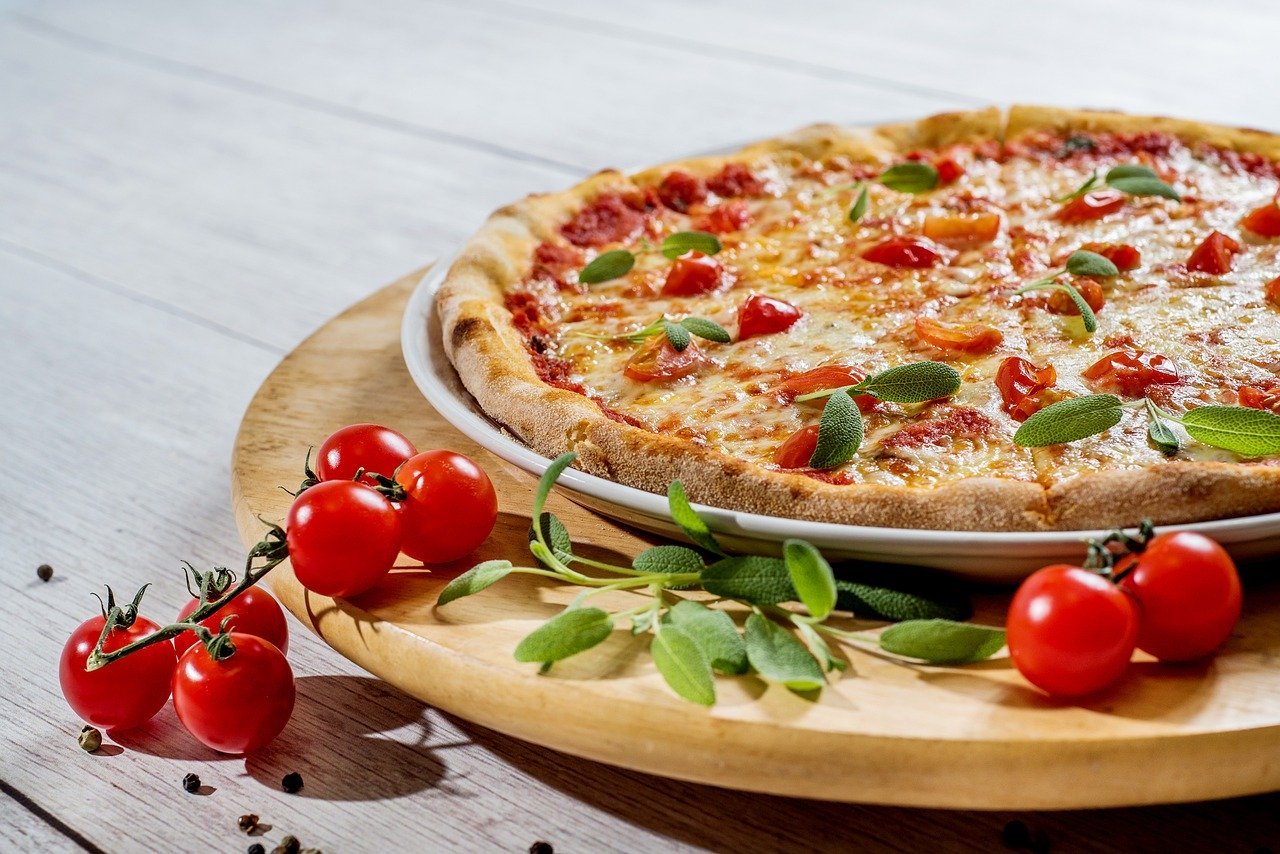 Pizza is delicious for humans, and most dogs can get crazy about it. But don't give it to them! The main problem with this food is the gastrointestinal breakdown, and in some cases, it can culminate in pancreatitis. It can be fatal in some animals and is almost always caused by very fatty foods like pizza. So, the best is always to avoid it!
In case of suspected intoxication of any of these foods and drinks, run to the vet. Thus, you will guarantee the safety of your pet and prevent a possible tragedy. So, did any of the foods on the list surprise you? And if you've been feeding your dog some of these, stop by now!
Source: AKC, Dogster, DogTime, LittleThings, Rover, PetPoisonHelpline, PetHelpful, TheSprucePets, DogsSupplies, FurryTips, PuppyFaqs, PlayBarkrun, Pet Poison Helpline, Little Things