Facts About Our Ancestors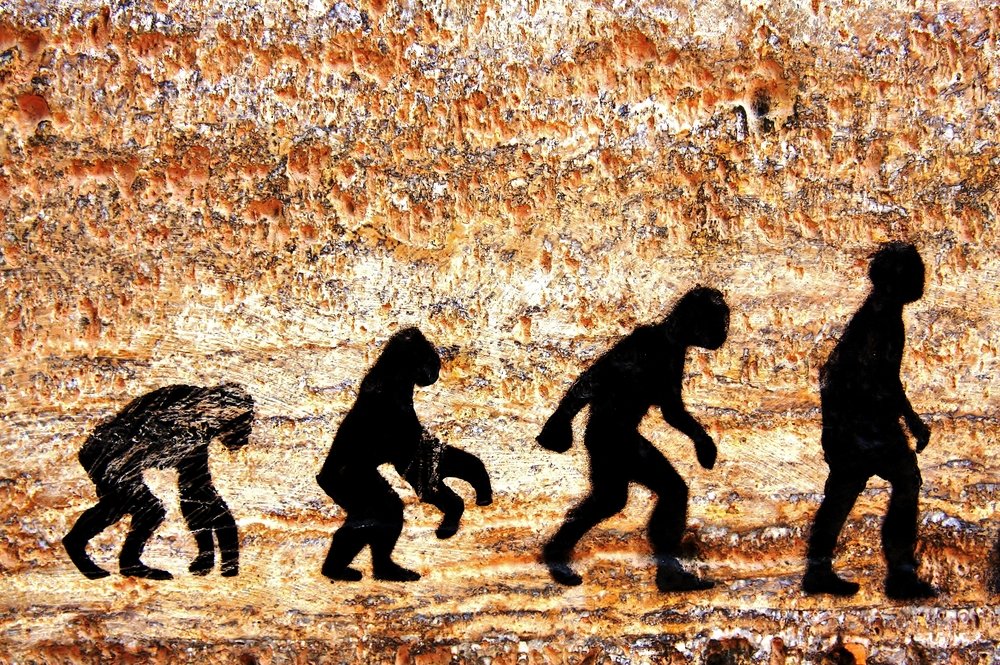 Centuries have gone by since our ancestors started roaming the earth - from Africa to Europe, and from Europe to America, we can find traces of our ancestors who once stepped foot on the very same ground as we stand...before the lakes turned into seas, and before the seas turned into land. What do you know about them? What happened throughout the millennium, one after another? How do we become who we are? We have gathered some answers to some of the questions you might have. Let's discover what happened in the river of time.
Click 'Next Page' to discover more about our ancestors.