Struggles That Many Women Can Relate To
Being a woman in the 21st century comes with its challenges, and even though we live in modern society, the struggles we face can sometimes seem primitive. However, we have figured out ways to make these little bumps on the road less pronounced, and we decide to carry on with the inevitable day after day. Some of the things we have to deal with though are just downright annoying!
Losing A Hair Tie To Old Age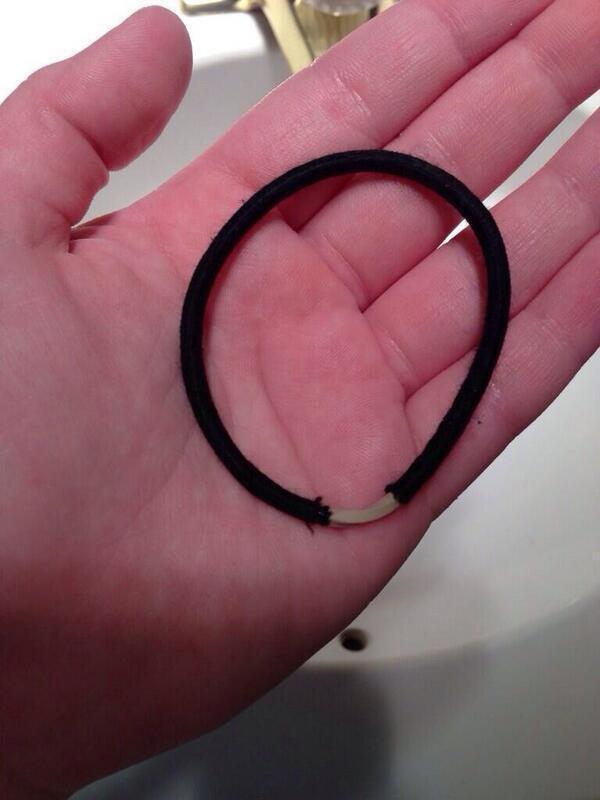 We tend to get pretty attached to our hair ties, so it is quite saddening when we see them starting to deteriorate before our eyes. The first sign that we will have to go out and buy a new one comes when we see this happening. It is inevitable, but it sure does make us wonder why no one has yet invented some everlasting tie that would withstand the test of time.
Coffee Cup Lipstick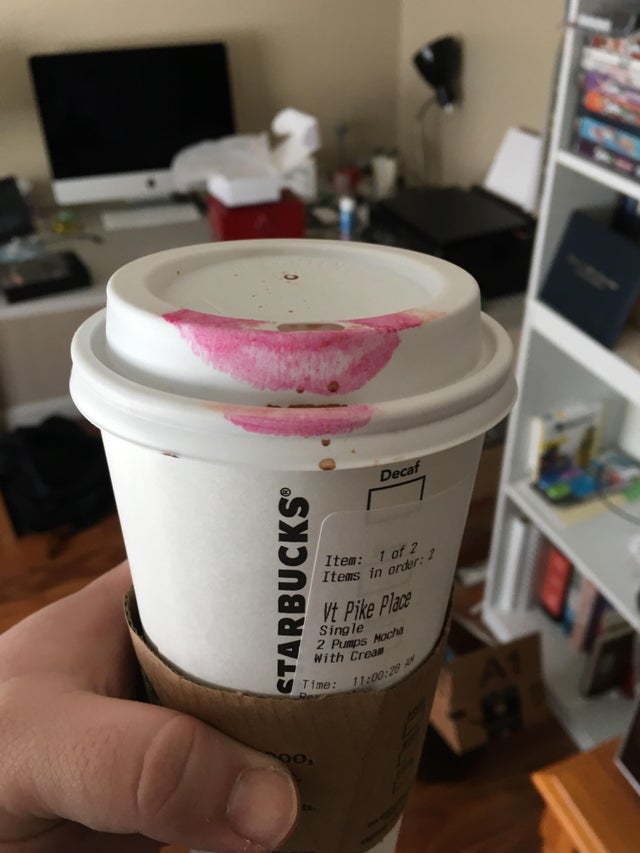 Nothing says lady more than a bright red lipstick mark on your coffee cup. Aside from that, though, it can be pretty gross walking around with that imprint on your cup, so in many ways, the downsides of lipstick marks are much larger than the benefit of appearing as an elegant woman.
High Heel Trouble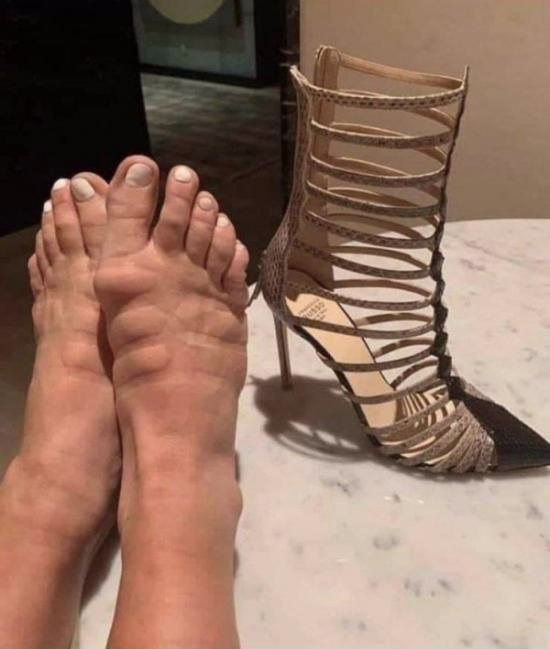 High heels are one of the best, and the worst, inventions of the 21st Century. They might look gorgeous when completing a beautiful outfit, and they sure do make us feel more elegant and put together, but they are also painful sacrifices we make for our style daily. With marks like these, we are surprised we keep doing this to ourselves.
Broken Make-Up Powders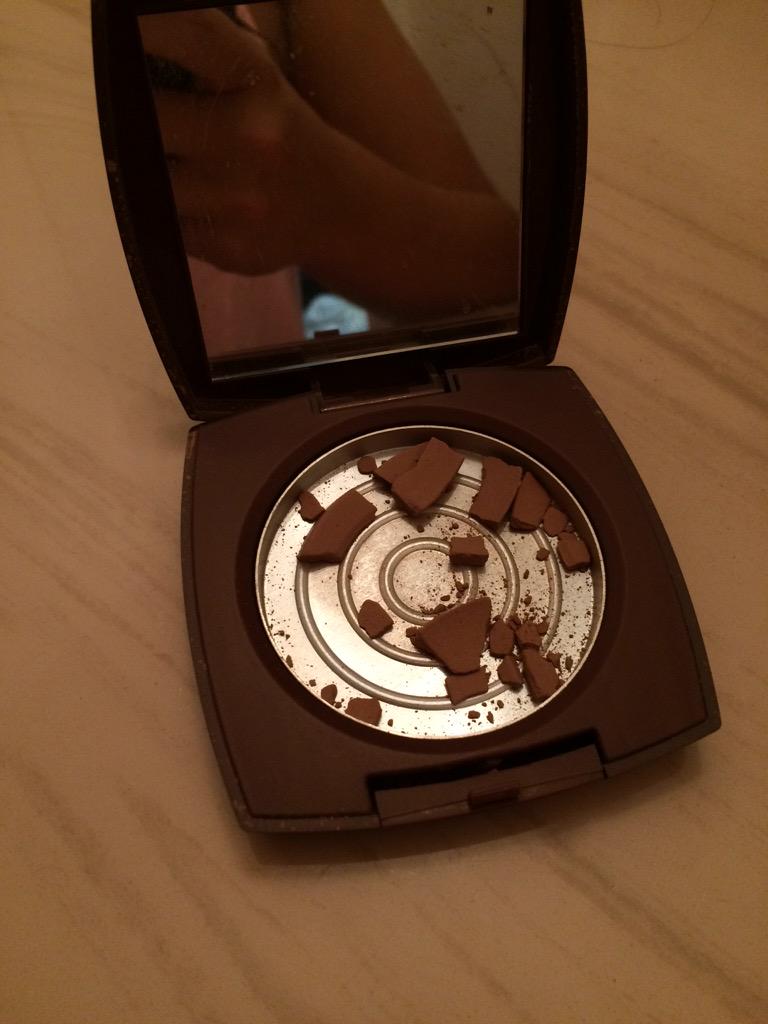 Nothing quite like opening up your favorite compact powder or bronzer to see it shattered into small pieces. This tends to happen pretty often to powdery make-up stored for a long time in a dry place, and as it makes the product completely unusable, it means we have to go out and hunt down that one shade, which is already probably out of stock everywhere.
Wind Problems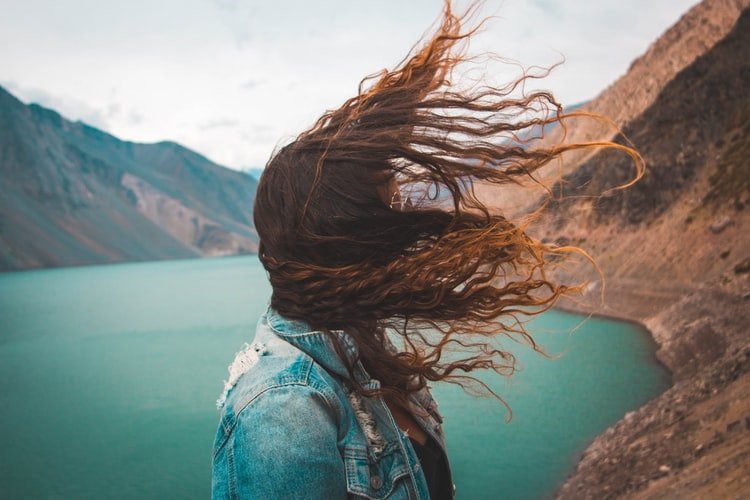 Women, along with their long hair, have a problem to face when the weather is windy. Trying to retain 100% vision is nearly impossible when the wind blows your hair up and down and in all directions every second, so much so that we have given up on wearing our hair loose when the forecast predicts windy conditions.
Panda Eyes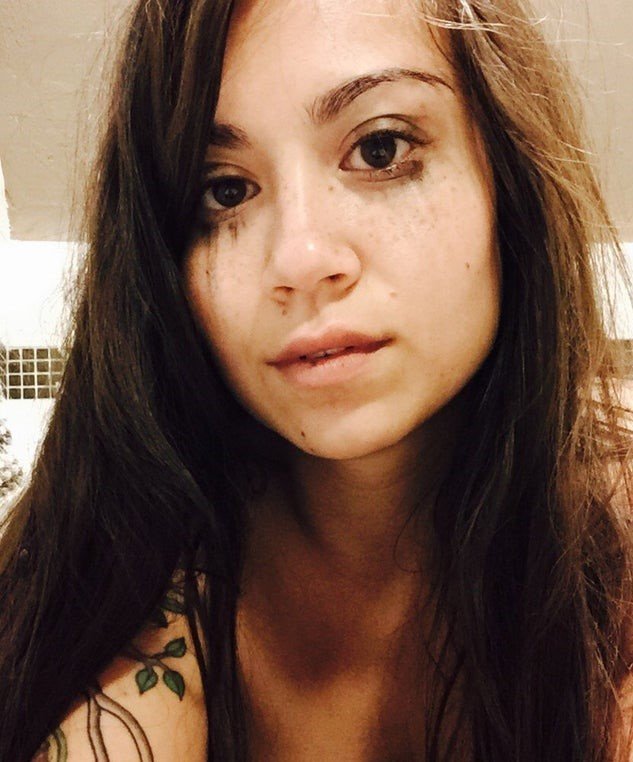 The feared panda eye is something which has happened to all of us women at least once in our lives, and we are afraid it's a 'trend' that is here to stay. Unless you wear waterproof mascara every day, you will, at some point, end up looking like a little panda. Be it rain, tears, or too much humidity, the circumstances will arrange you look 'your best'.
Swatching Lipsticks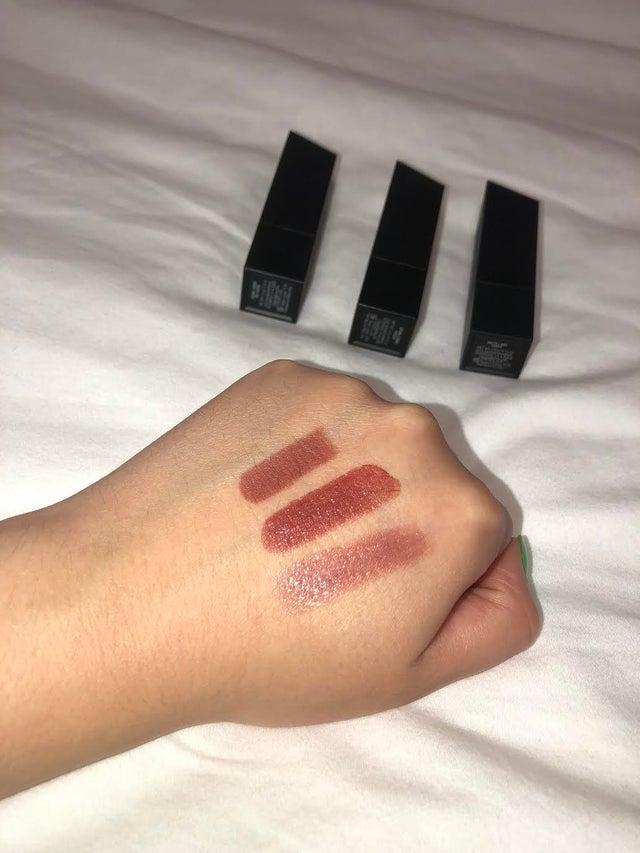 Trying to achieve the perfect make-up for a date night can be daunting, and women know that it takes practice, patience, and expertise. For example, we would not be expected to just reach for a lipstick without first swatching it on our hand and comparing it with other shades we own. Make-up is an art form!
Finding Bathrooms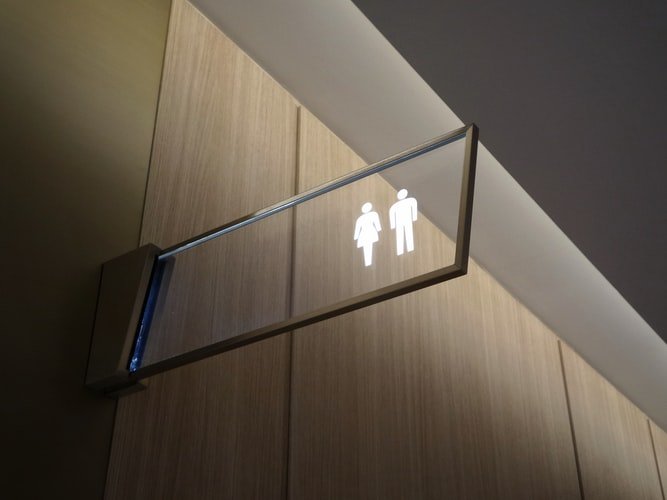 One of the biggest benefits of men in the wild is that they do not have to look for bathrooms in order to relieve themselves. The same cannot be said for women, as we have to scan our surroundings for public toilets constantly. This can often bring a lot of anxiety, as not being able to find one might result in quite some accidents, especially when it's that time of the month.
Beautiful Hairstyle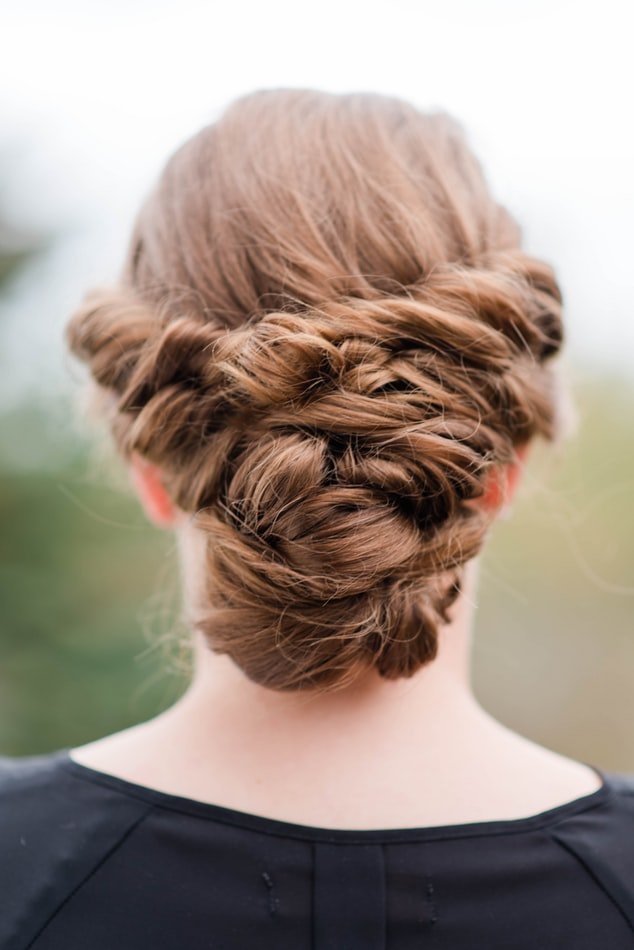 As women, we do love getting all glammed up for a night out. That includes getting our hair done in an elaborate style, but what can often take hours to create, also takes about an evening to undo. If you are hoping for a beautiful hairstyle to last beyond the night, you might as well come into terms with the reality that it won't.
Diet Struggles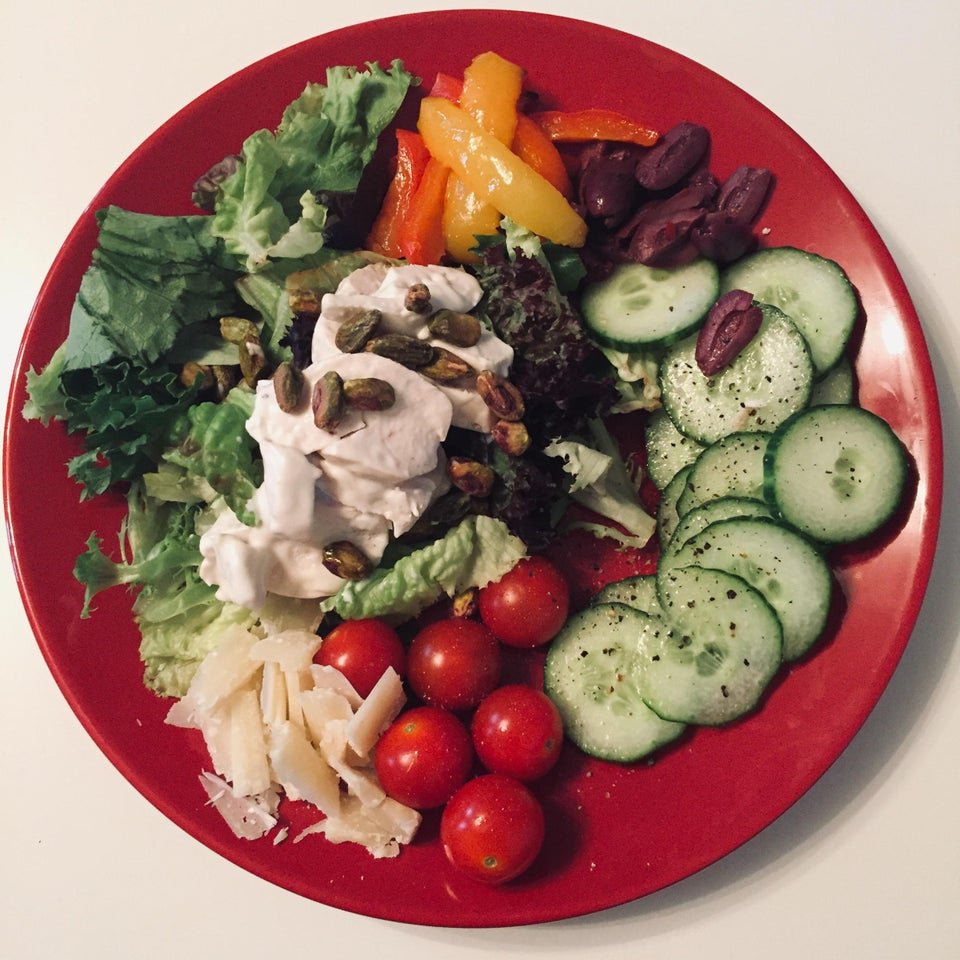 We hope women these days understand better that the body image fed to us by the media is not the only reality, and yet, we know many women will still endure arduous diet plans in order to get leaner. Choosing to have a salad, when all you crave is a good old mac 'n cheese, is something that should not be driven by weight loss, but by healthy eating in moderation.
Sanitary Choices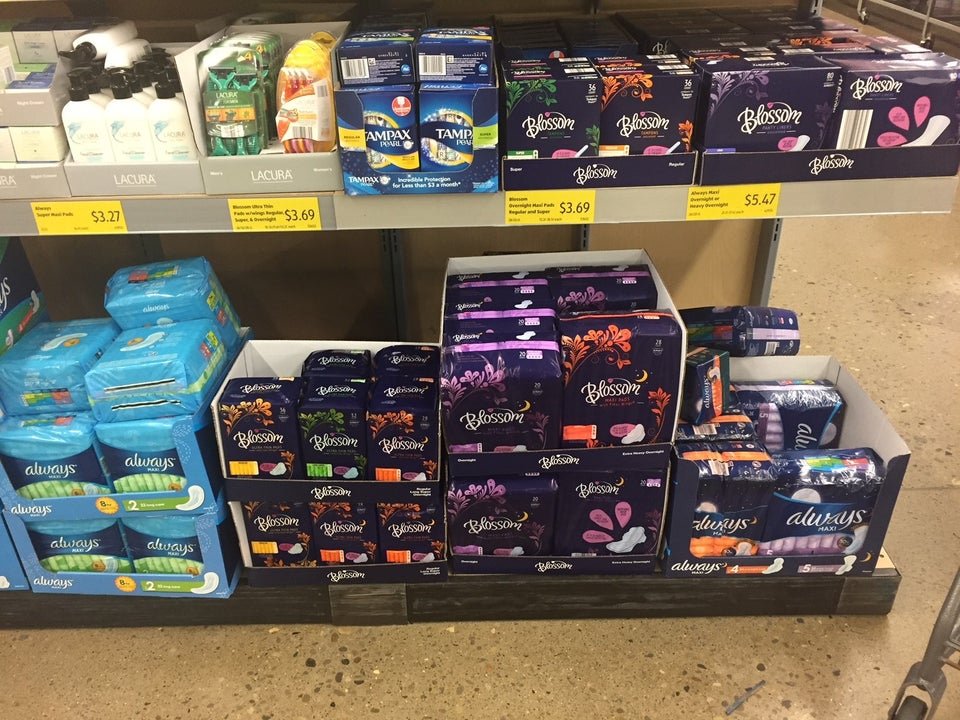 Stocking up on enough sanitary towels is our monthly duty. However, if you don't have your favorite brand, it can seem like the choice is so overwhelming, it almost stops you from buying anything at all. Most of the products are entirely identical, and they give us a headache by appearing so different from one another. 
Shaving Legs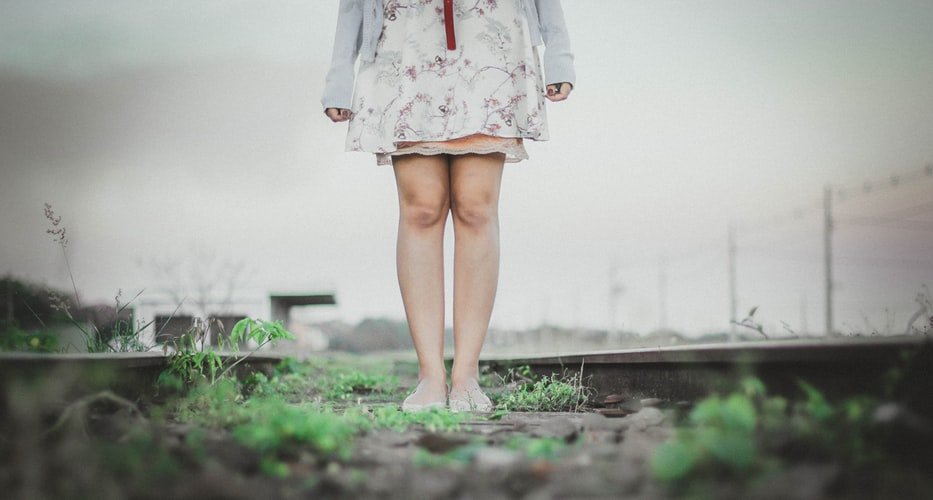 The never-ending process of leg shaving takes up so much of the average female's day that it should be outright banned. While there are techniques to help us get rid of unwanted hair for longer, many women still opt for the easiest way-shaving. That means spending dedicated time in the bathroom each day though, and we are just not sure if that perfectly smooth feeling is worth it.
The Inevitable Chip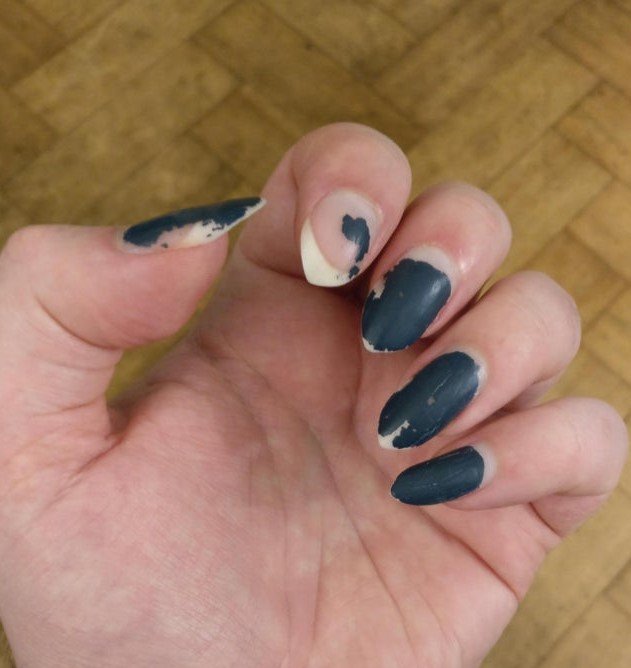 Nail polish is not meant to last. Even though we know this very well, we are still extremely sad and annoyed when it starts chipping around day two. If you spend a good hour or more doing your manicure, or if you visit a salon regularly, the results of the hard work seem like they should last longer. Unfortunately, they don't.
High Heel Drama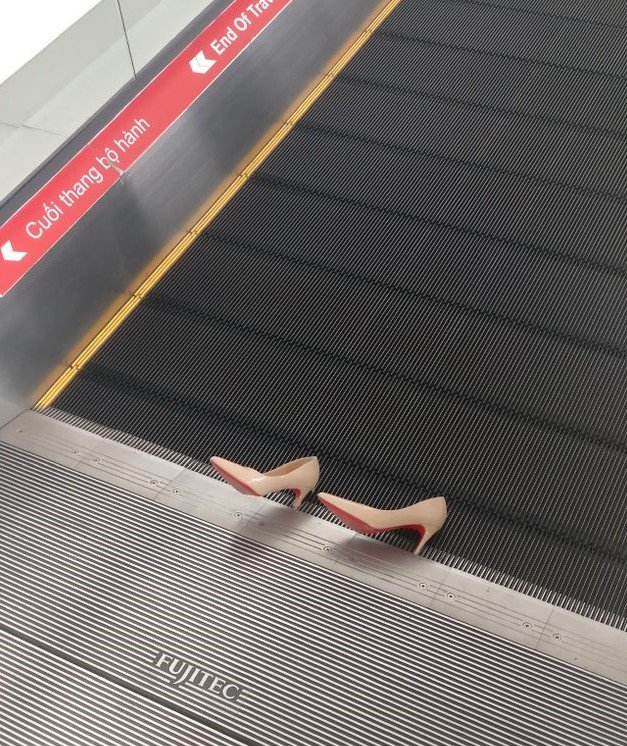 If you decide to wear high heels one morning, as they go perfectly with your elegant work outfit, you do have to consider the chance that they might get stuck somewhere along the way, and you will have to walk barefoot the rest of the way. High heels are notoriously impractical for most walkable surfaces, so always carry an extra pair of pumps if you can.
Hairy Hair Tie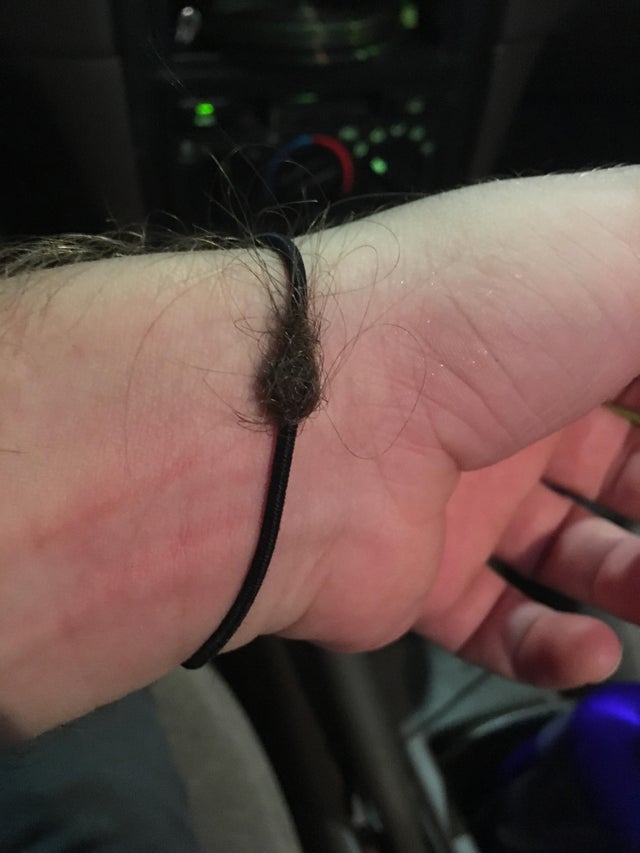 Hair ties can sometimes be vile, and all of a sudden, decide to take half of your hair off. Being unable to untangle your hair from the tie is surprisingly a regular occurrence, and there is nothing that can be done to avoid it. Needless to say, the hair tie is not exactly usable after, as it looks like the remnants of a hairy crime.
Females don't have it easy. There are so many struggles lined up for us that men simply don't even have to consider. However, we always manage to move beyond them and overcome even the most embarrassing or terrible situations. After all, we are used to being surprised, and we are prepared to deal with any obstacles in our way!
Sources: Blaze Press, Good, Somee Cards