The Time We Waste On Daily Activities
So much of our lives are routines and necessary chores that just need to get done in order for us to function. Be it sleeping, showering, or brushing our teeth; some activities are simply unavoidable. But did you ever wonder how much time you actually spend doing these things per lifetime? We have the answers!
Cleaning Our Home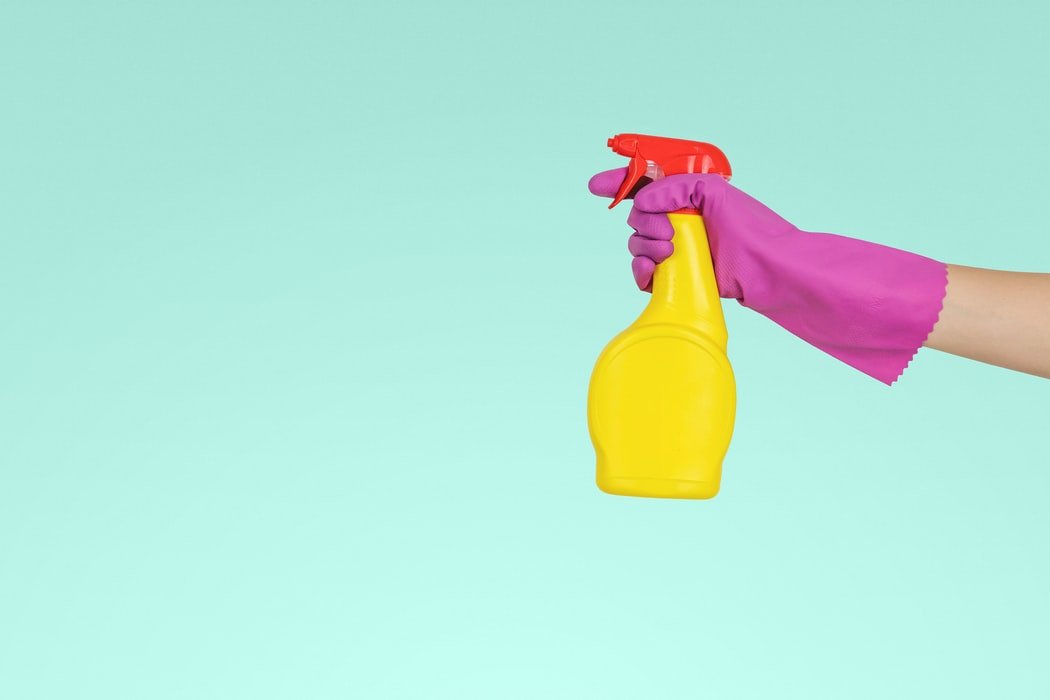 The Bureau of Labor Statistics brought out a report in 2015, detailing how much time an average person spends cleaning their home each day. And the results were quite shocking! In total, we are said to spend a whopping 66 minutes per day cleaning, which includes kitchen clean-up, laundry, and general sweeping and vacuuming. 
Grocery Shopping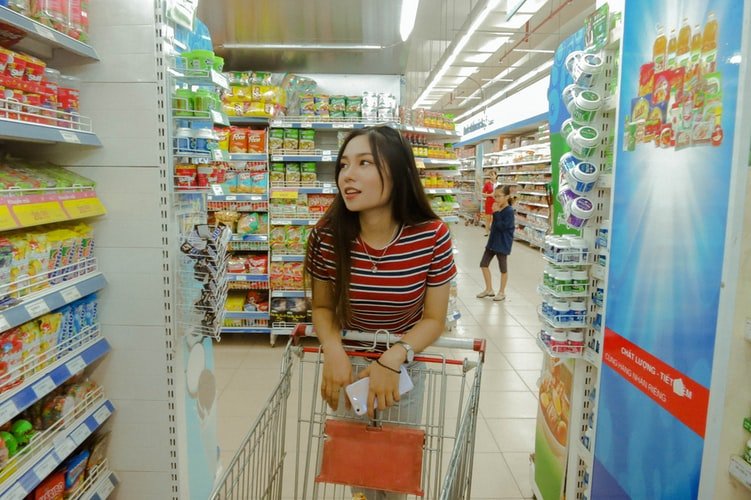 Without going to the grocery store, most of us would starve. So this is an activity that is more of a necessary chore for our survival than anything else, But much like other activities of this kind, it sucks up a lot of our valuable time. We spend on average of 60 hours a year doing grocery shopping, and let's just say we would much prefer to spend that time eating.
Showering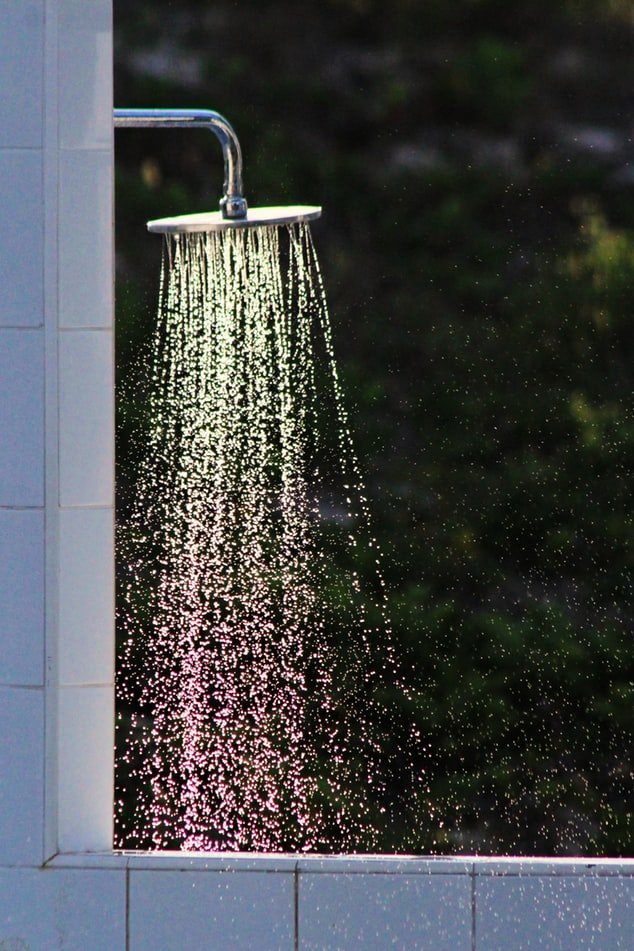 On average, adults tend to shower for 9 minutes, and even though this seems like nothing when you put all the minutes and days together, it starts adding up! It means that over the course of a year, we spend 65.9 hours in the shower. That equals three whole days per year entirely spent on singing terribly in the shower!
Brushing Our Teeth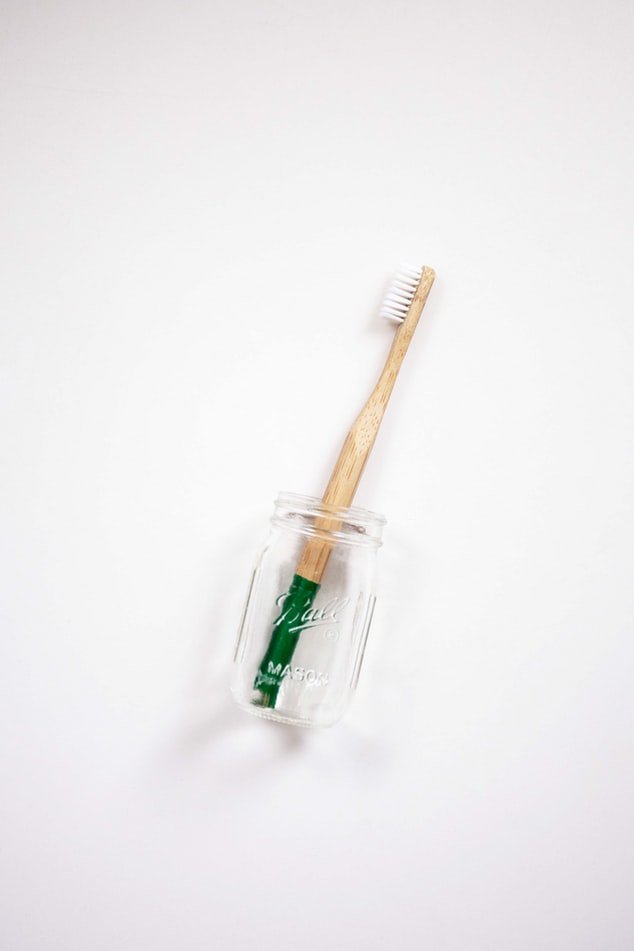 Teeth brushing is essential for dental health, and we all know this. Because of that, we tend to be pretty diligent about our morning and evening dental routines, which racks up our teeth brushing time to a staggering 82 days in one lifetime. If you ever asked yourself if brushing wastes your life away, the answer is yes!
Trying To Fall Asleep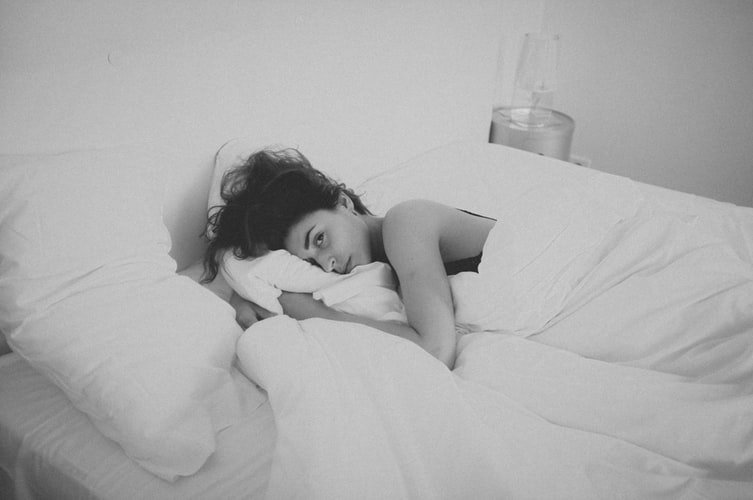 According to sleep research studies, it is quite normal to take anywhere from 10-20 minutes to fall asleep, once you get yourself into bed. However, many of us know that is rarely the case, and we spend hours turning and tossing in bed. The fact is, most of us spend days of our lives desperately trying to go to sleep.
Reading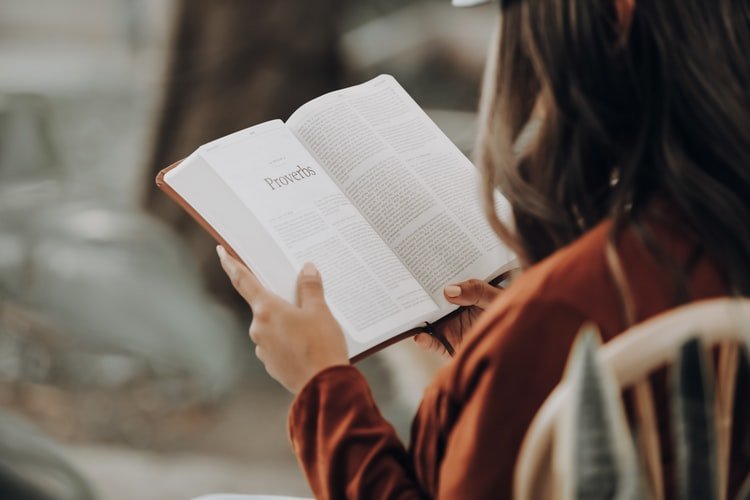 Without much surprise, studies now prove that the average time a person spends reading these days is minimal. Between the years of 2003 and 2018, while we were experiencing some high-paced technological advances, people's reading times dropped from 22 to 16 minutes per day, but that only applies to the people who are even interested in reading a book daily.
Watching TV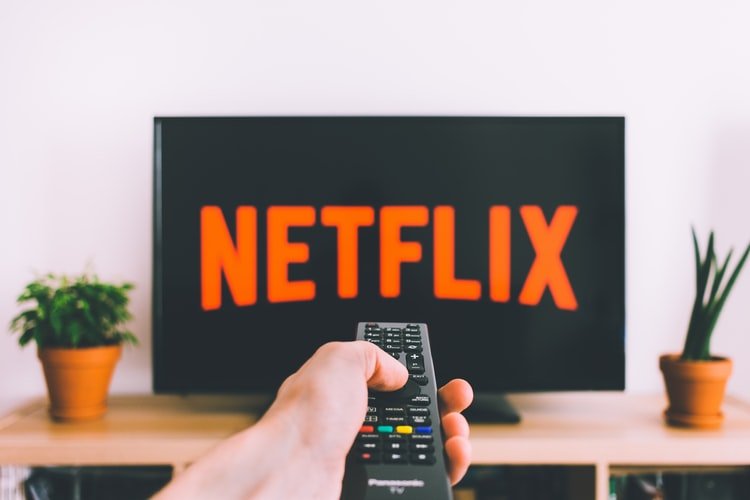 We would all think that the watching TV activity among humans today would only keep increasing, but the opposite is true. In fact, the average time in front of the TV is steadily decreasing, and we now spend on average 35 minutes per day watching TV. This is not bad but can be deceiving, as people are starting to move away from regular TV programming, and into online streaming.
Arguing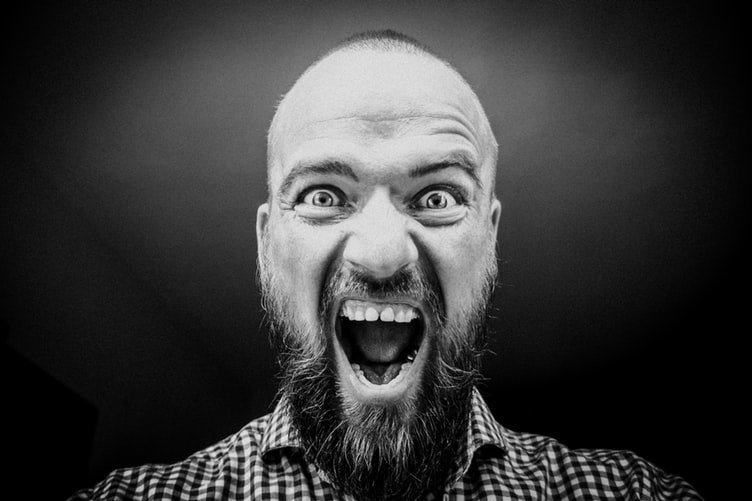 It's hard to quantify the ammount of time families spend on arguing daily, but a few studies came close. One study showed that parents have around 2,184 arguments per year with their kids, which amounts to 50 minutes per day spent on quarreling. Not the nicest way to spend time for sure!
Exercising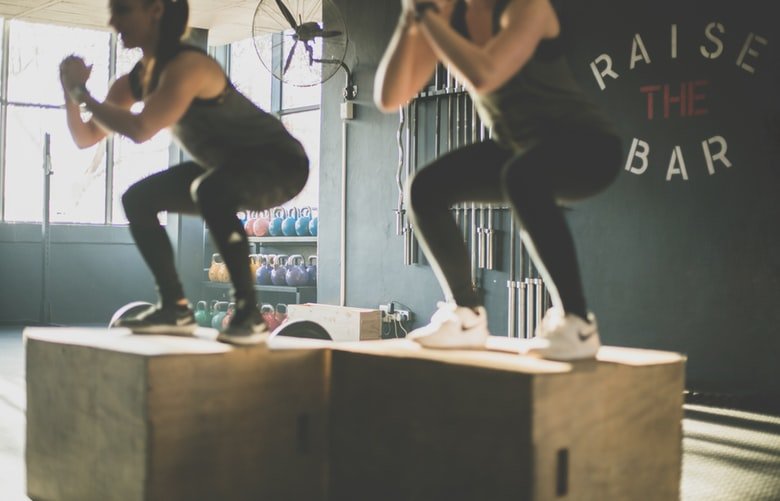 We all know how important exercise is for our health, and yet, many of us tend to ignore this fact. The CDC concluded that adults require 2 ½ hours per week of moderate exercise and an hour and 15 minutes of rigorous training per week. However, adults do only about 17 minutes of fitness activities per day, which is nowhere even close to the ideal goal!
Eating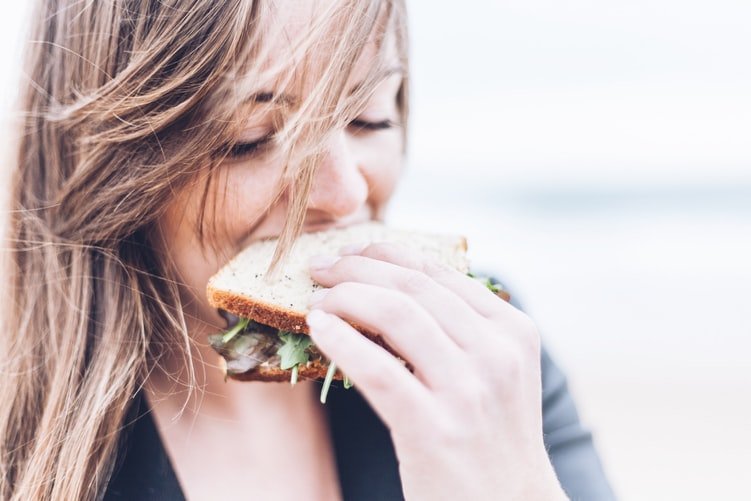 Naturally, humans would be expected to spend a huge chunk of their lives eating. After all, it's what keeps us alive and nourished. Humans these days spend 67 minutes per day feeding themselves, which if put together, amounts to a staggering 32,098 hours in a lifetime.
In Meetings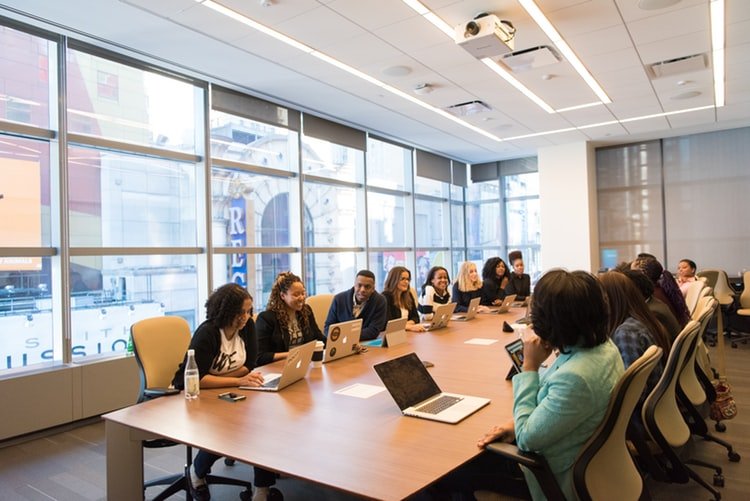 The most dreaded and wasteful part of anyone's work-life - meetings, tend to suck way too much time from our lives. Unnecessary meetings lead to a lot of frustration, and no wonder, as the average person now spends around 14 hours a week sitting through something which could definitely have just been an email.
Social Media Time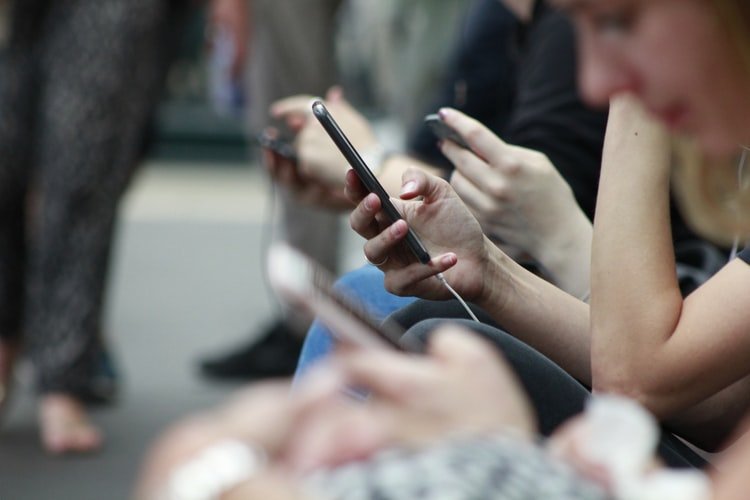 The social media craze is here to stay, and it is wasting so much of our time, that it often leads to unproductivity in other, more important, spheres. Research shows that we now spend 142 minutes per day on social media, which means more than two hours of every day is dedicated to screen-time.
Commuting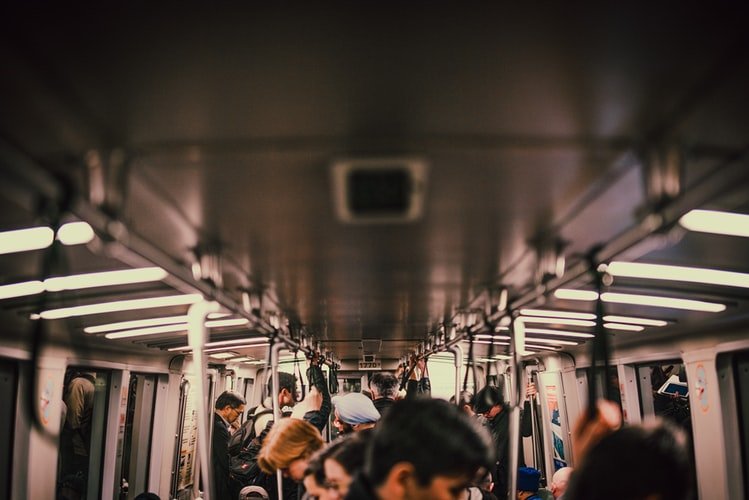 We wish more employers would realize the benefits of remote work, as one of the biggest time-suckers of our century, could finally be eliminated. Commuting accounts for over 200 hours yearly for the average person, which is 4.35 hours a week if you are lucky and live relatively close to your workspace.
Queuing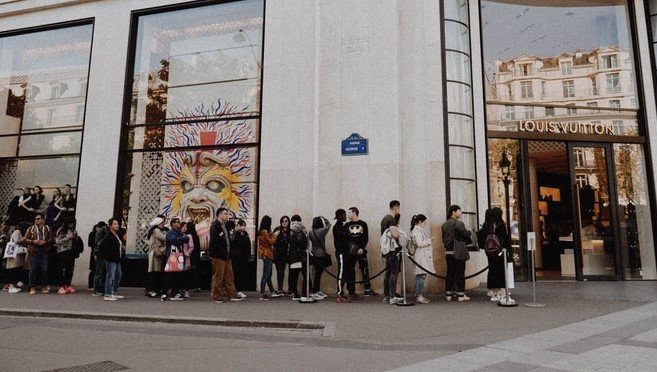 Possibly the most tangible time-waster any human has to go through- queuing, often leads people to desperation. We could be doing so many other, more productive, things with our lives, but in the end, there is no avoiding the long queues. We spend on average 18 hours in queues every year, and it's definitely time we would like back!
Grooming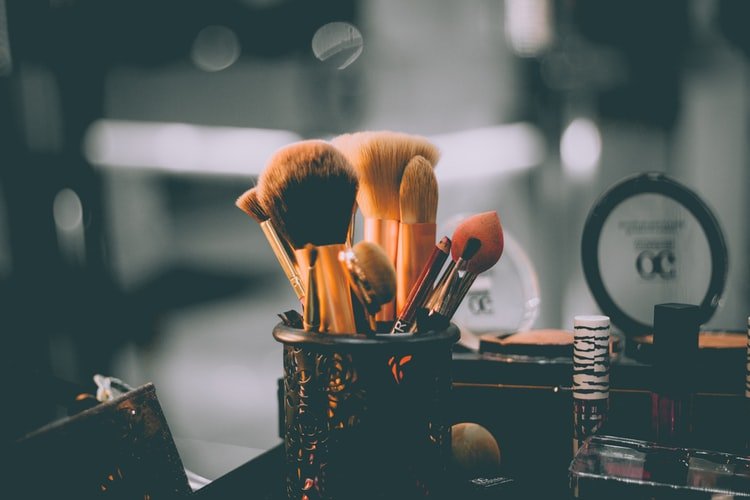 Taking care of ourselves is important, and most of us enjoy doing it, so we guess the time wasted on it isn't really wasted per se. However, it still amounts to about 4 hours weekly for basic maintenance, not to mention extra salon visits or more dedicated time in front of the mirror. We could definitely do with less time trying to perfect our looks!
Human lives are made up of all these small daily activities that just simply need to get done in order for us to move on with our lives. It might seem like we are stuck in an endless hamster wheel of existence, but if we shift our perspective and look at these activities as necessary survival methods of the modern age, instead of epic time-suckers, we might be able to come to terms with how much time we spend on them. 
Sources: Signature Maids, Five Star Home Foods, Klaw, Dental Health, Sleep, Amacad, Statista, Fatherly, Washingtonian, Tempo, Go As Cody, Digital Information World, CNBC, Ezy Queue, GFK