The Real Look Of Airplane Food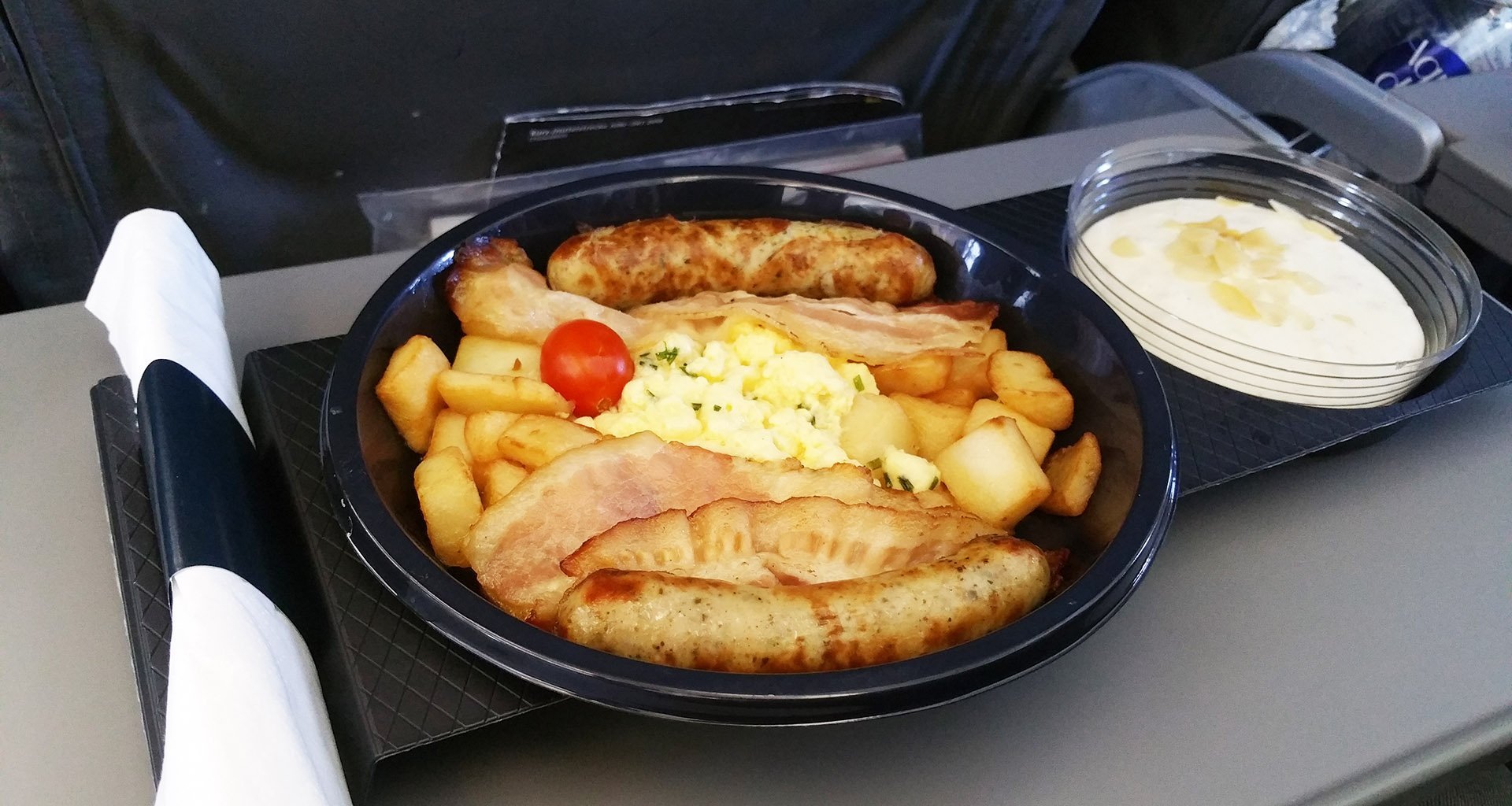 Airplane food has become synonymous with terrible taste and quality, and there is a scientific reason for it. The dry air in planes is responsible for food drying out! This means our senses of smell and taste plummet by 20%. We went on a mission to compare some of the airline meals, and we were surprised by some of them rather pleasantly. Enter a Hello Kitty themed dinner miles up in the sky!
Click 'Next Page' to see the first tasty meal on offer!