World's Weirdest Soda Flavors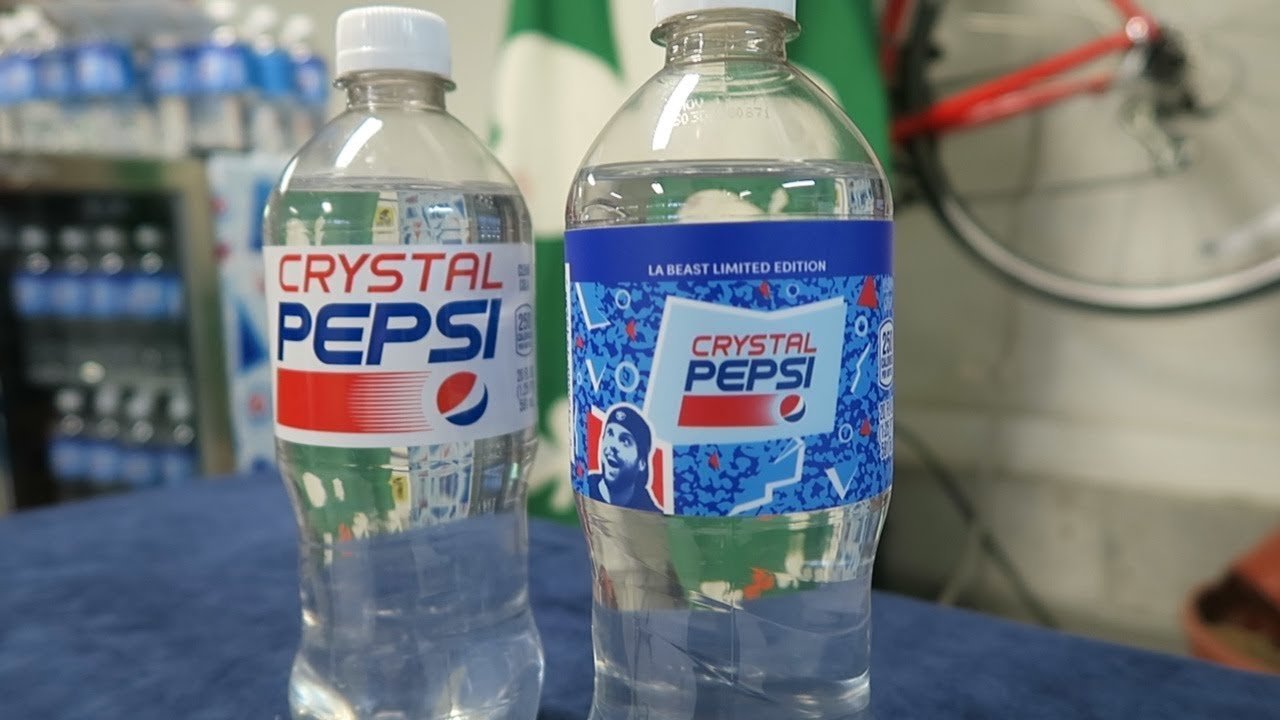 How about a glass of roasted chicken flavored soda? Well, if you prefer, there is also a drink with an eel taste, a bird's nest, if you have the courage to drink it. There is no denying that the whole world radiates creativity when it comes to inventing new flavors of soda, even creating some with very weird ingredients. Check out some of them!
Click 'Next Page' to check the strangest flavors out there!