Funny Design Mistakes
Design is an intricate subject - it is one of those things that everyone thinks they can do it, but only a few actually have the ability to do so. It's basically like politics; it's the kind of thing that is easier said than done. When it comes to designs, there's the balance between form and function, lacking either one can lead to a bad product in the end, no matter how beautiful/functional it is. Here it's a compiled list of designs that are...intriguing and baffled everyone quite a bit, to say the least. 
Bathtub Placement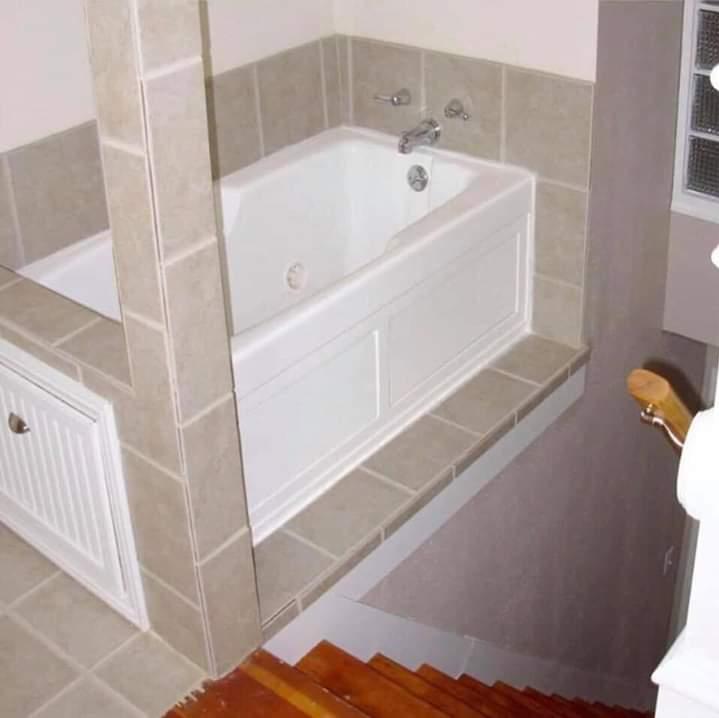 It's hard to know if this is the designer's fault or the worker's… or perhaps neither, cause it looks more like a failed DIY project. Whenever you attempt a DIY project, planning ahead is of utmost importance - or you might end up having something like this. Like seriously, how are you supposed to use this? You just get out of the bathtub and walk downstairs?
Postmodernist Design?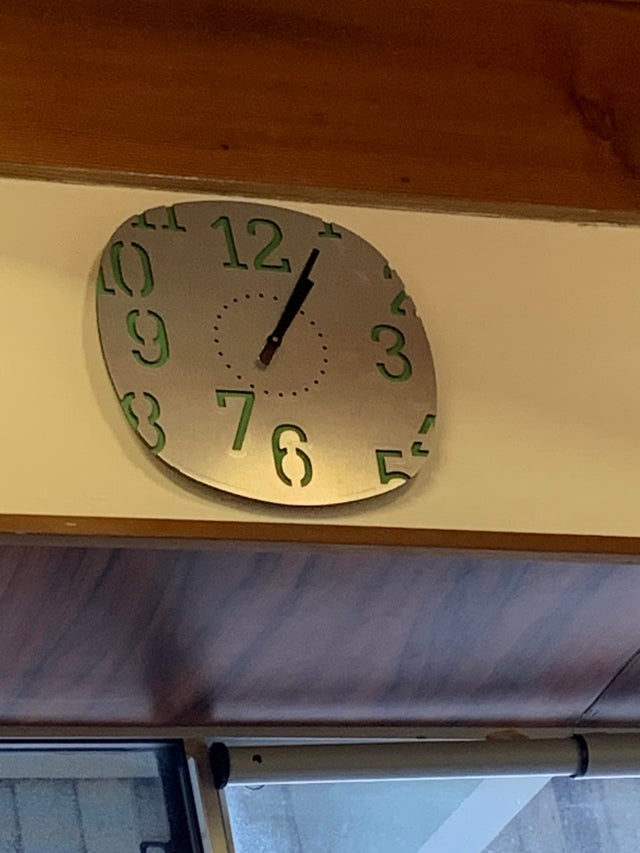 Remember the lines about form and function at the beginning of the article? This here is functional enough, but the form… okay, fine, beauty is subjective, and we will let you be the judge. But by the way it looks, the lack of a regular pattern made it seem...strange? This one looks like something coming straight from some lucid dreams, which is cool in a way?
Unusual Ticket Office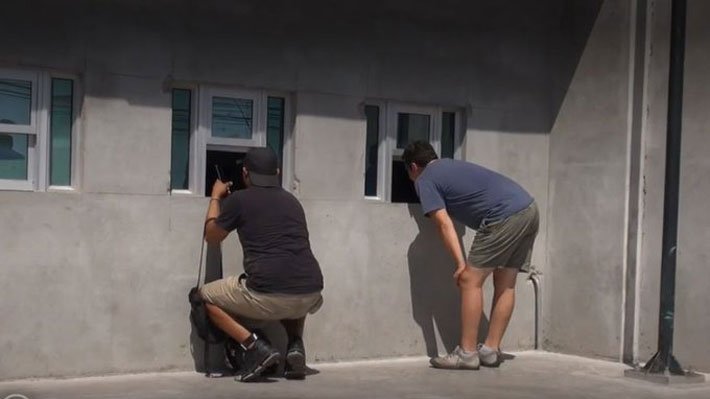 This picture was taken in Chile, and it is a ticket office at a local stadium - yes, since it's has a height of 1.3 meters, you have to squat down in order to buy a ticket. Bad design? Here you go. Doing some exercises? Well, yeah, why not? 
You Had One Job, Editor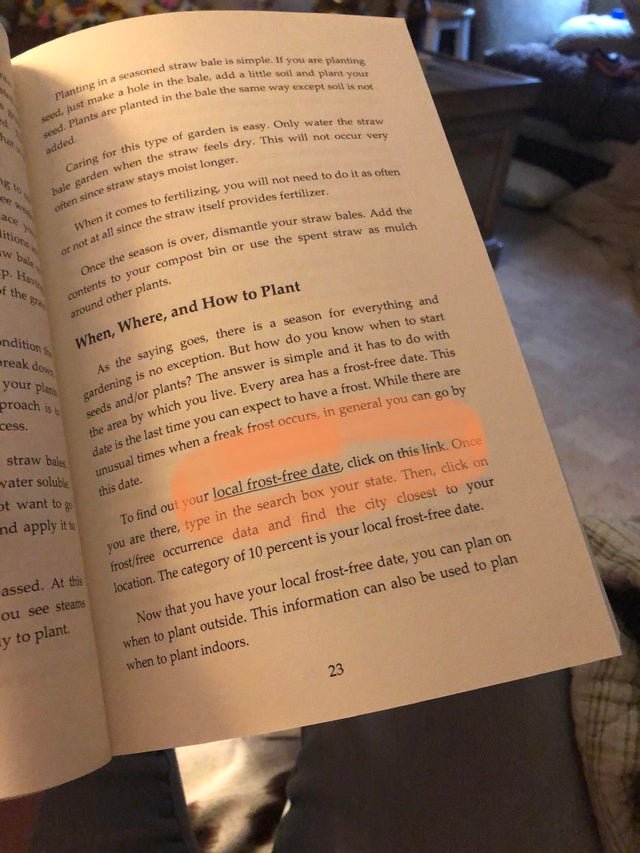 This is wrong on different levels - first of all if you are writing a book, why would you put a link there? Let's say it was a blog that was later published as a book, wasn't there an editor or proofreader to take a look at it first? How did it go through so many stages and got printed out? Or perhaps it was an eBook that got printed? But in that case, you wouldn't have the link there in the first place. So many questions...
Why…?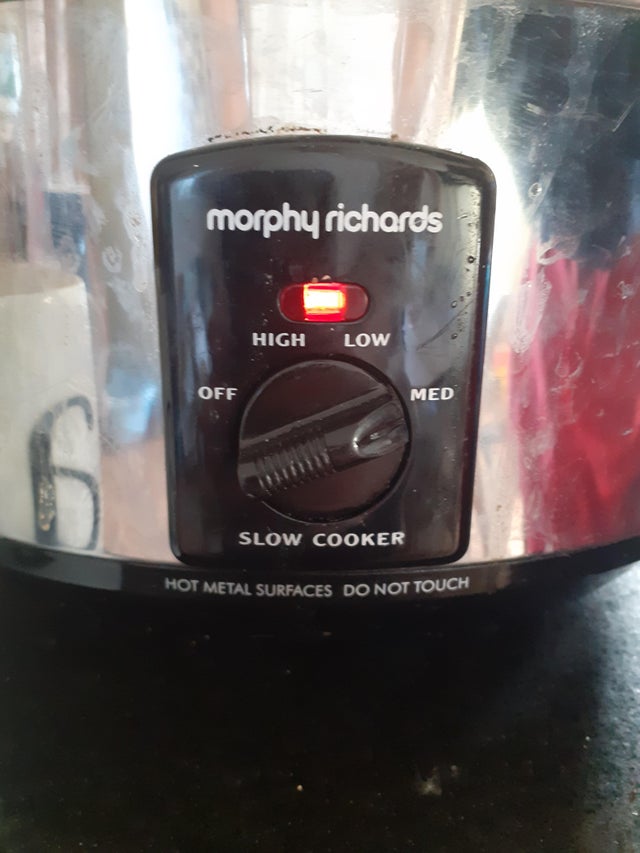 Again, this is something that is off on so many levels, and a potential inner OCD trigger. Now, first of all - isn't it supposed to go to Low setting first after turning it on? Okay, let's say you have the High setting on first, isn't it supposed to go from High > Medium > Low? Why would it jump from High to Low, then Medium? Whoever designed this - why?
Parking On Hardcore Difficulty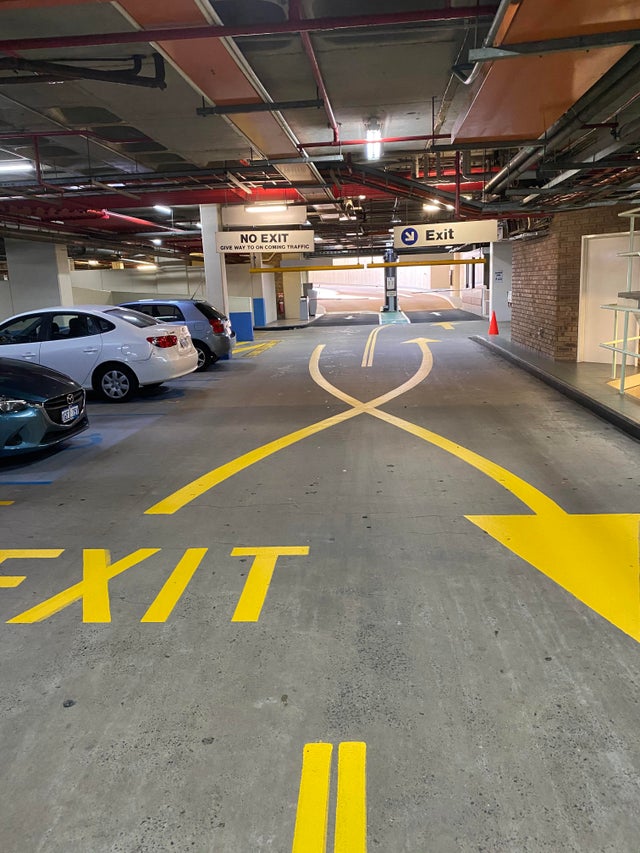 As if parking itself is not frustrating enough already, the parking lot here decided to make it extra frustrating by having a weird flow in place. According to Redditor borgeron, pulling into the parking lot requires you to keep right, where the country itself requires you to keep left. Solution? This atrocity. 
Wash Someone Else's Hands?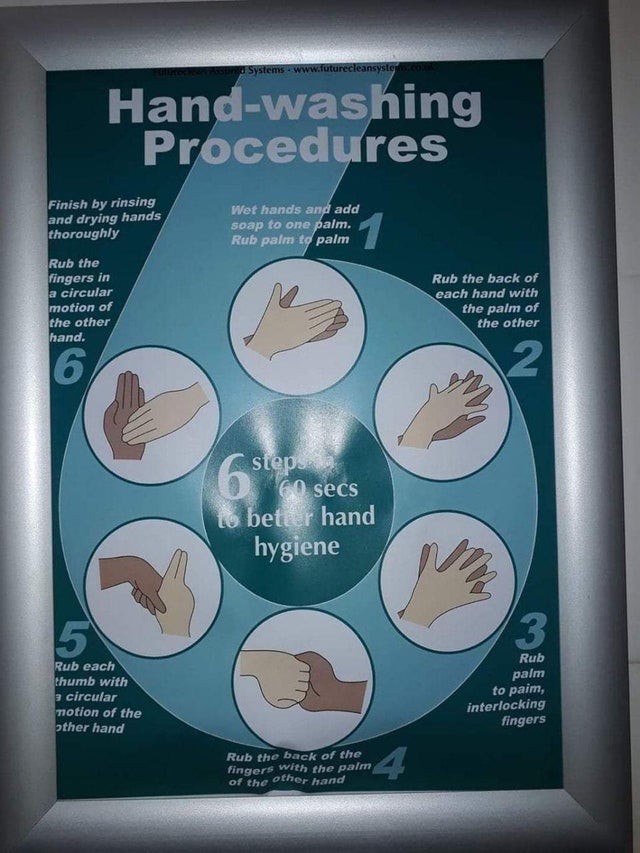 Hygiene is important, especially during the flu season. One of those things everyone should do to stay hygienic is to wash their hands. As much as someone could appreciate the sign here that depicts the correct way to wash your hand, why did the hands have different colors? Are you supposed to help someone else wash their hand as well?
Lack of Functionality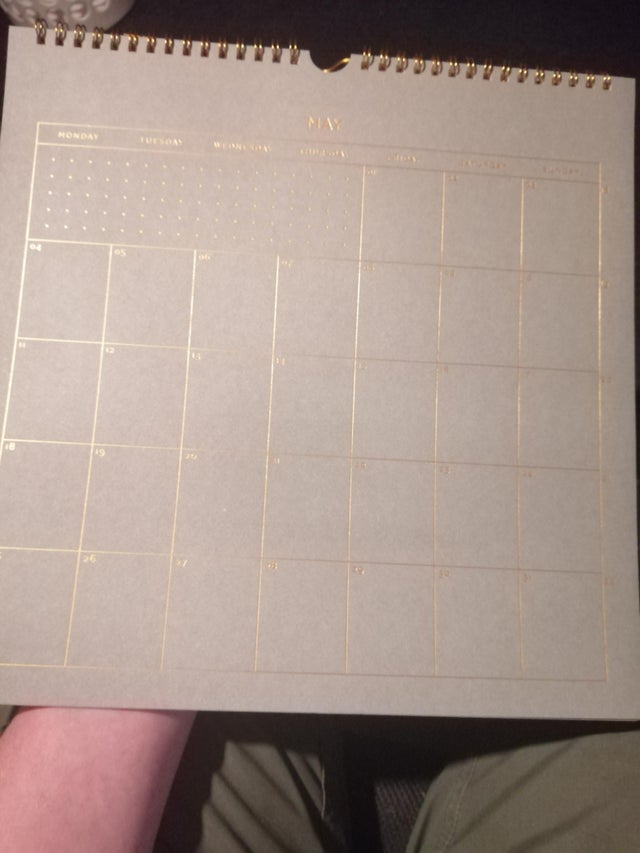 Talking about form and function, this here again is something that did a great job with the form, but at the same time, the design renders it entirely impractical. Yes, it is a beautiful calendar - but due to the way it was printed, you cannot see anything unless it is lit at a certain angle. You might argue it is a minimalist design, but everyone would think otherwise.
Bad Photoshop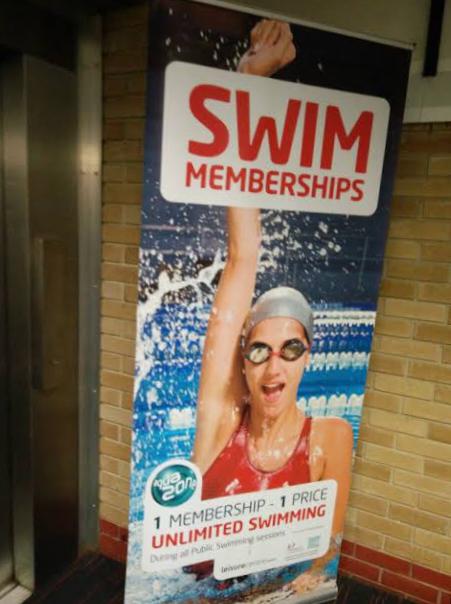 Photoshop is a skill that is easily acquired, but extremely difficult to master. Of course, there is the technical side of it, where everyone can learn - but at the end of the day, it still requires your logical judgment. Let's use this as an example - while it might not be that difficult to put all those things together, it would require one's logical judgment to decide how long it is supposed to be. Apparently it wasn't the case here.
Functionality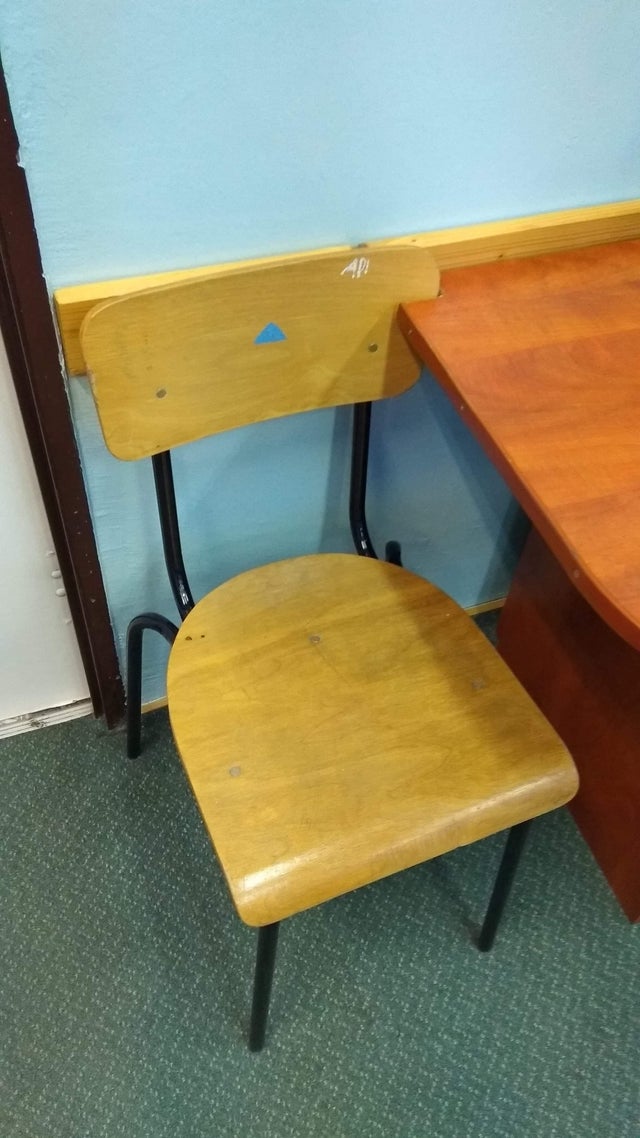 If it works, it works - that's the whole doctrine of utilitarian design summed up in one sentence. Look at this table/chair combination - by cutting a corner at the table, the chair now fits perfectly into the gap and allows clearance for the door to open. Is it pretty? No. Does it work? Yes.
Confusing Signs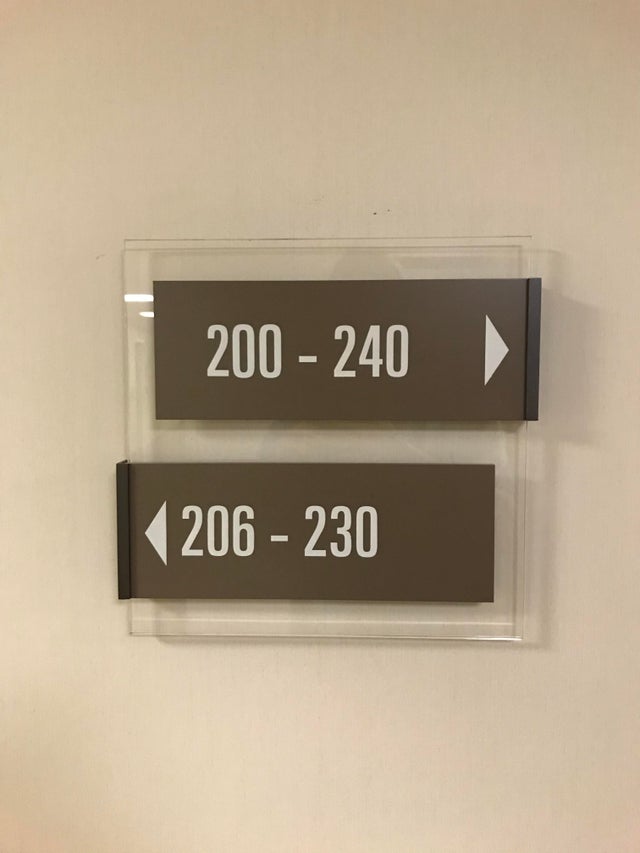 When it comes to designing signs like this, of course, you will need a decent graphic design. But also, again - functionality. This sign is just plain confusing - the fact that the numbers are overlapping made everyone scratch their heads. Thank god this is not an exit sign, or it would be disastrous. 
Scenic Toilet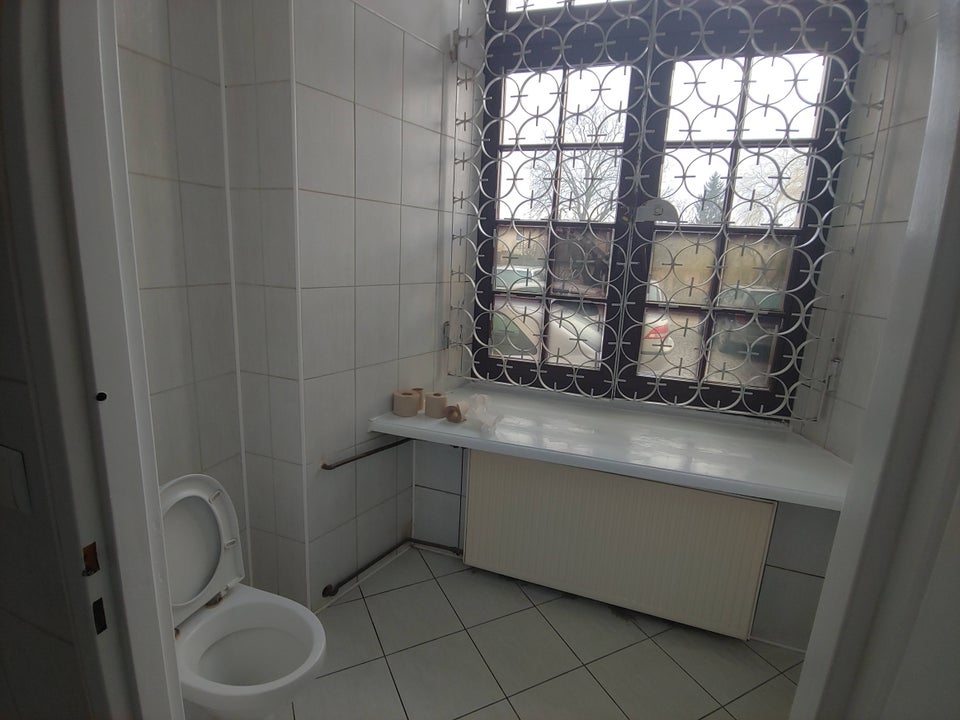 While it is good to have a window at the toilet, cause first, ventilation - always good to have airflow; second, natural light, cause a well-lit area is always good. But normally the windows have some kind of tinted glass or shades...for obvious reasons. However, this one here just baffles people - the first floor, with people walking around outside. Then the open view - while you might appreciate the view while doing your business, the others might not find the view of you doing your business pleasant.
"Should I Walk My Dog Here Or Not?"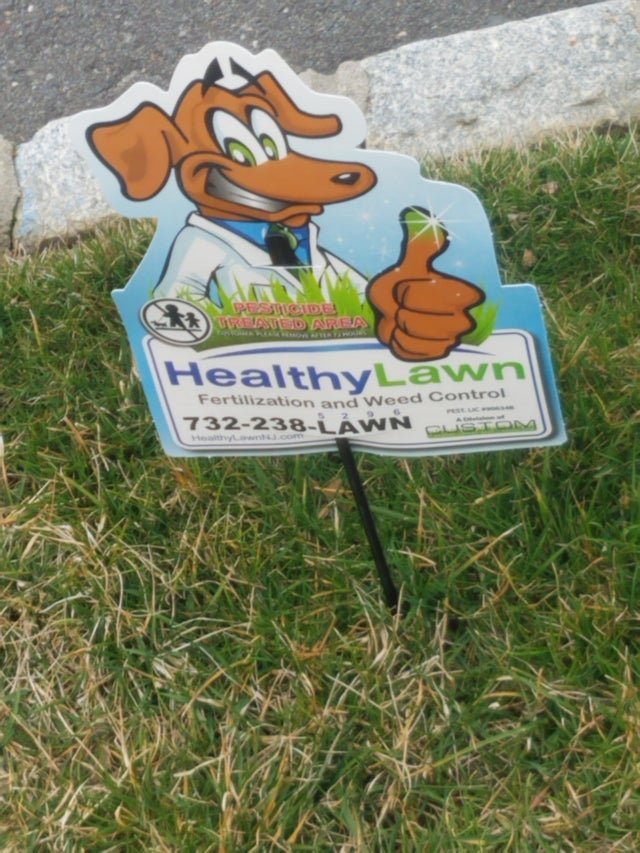 Yet another confusing sign...designers, why? As a warning sign, it would be less authoritative having a cartoon dog icon as opposed to a stern policeman, which is good. However, if the sign actually warns people not to walk their pets there, perhaps better not use a dog as the icon? Or possibly make the small warning sign there bigger? 
Not His Job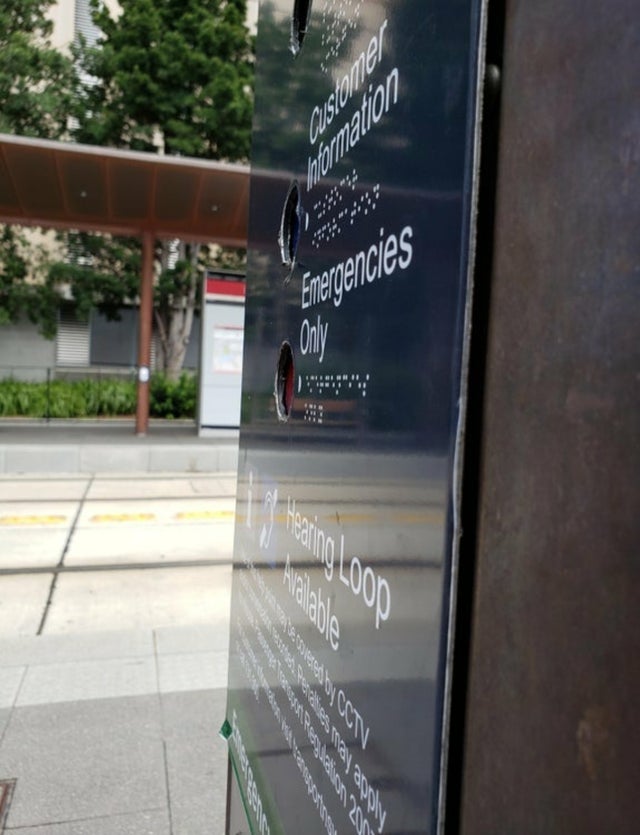 This is the pinnacle of idiocy. It's easy to picture a conversation like this. Boss: "Can you put some braille signs here?" Worker: "Say no more.". Results? This. Braille signs are for people with visual impairment, that require touching the signs and feeling the dots. Having them printed out does not do a single thing.
Planning is the Key
When you try and fix something in the house, plan ahead. And another tip - before you set everything in place, make sure they work properly first, once you make sure everything works fine, you can fix them in place. Or else something like this will happen - due to the poor measurement, the faucet is located too far back and you cannot wash your hand. A very expensive lesson here. 
Here are some of the weird designs we have come across. What do you think of them? Do you agree with this? Have you seen other weird things like that as well? If you enjoyed reading this, why not share it with your friends? 
Source: Reddit