The Wildest Roller Coasters In The World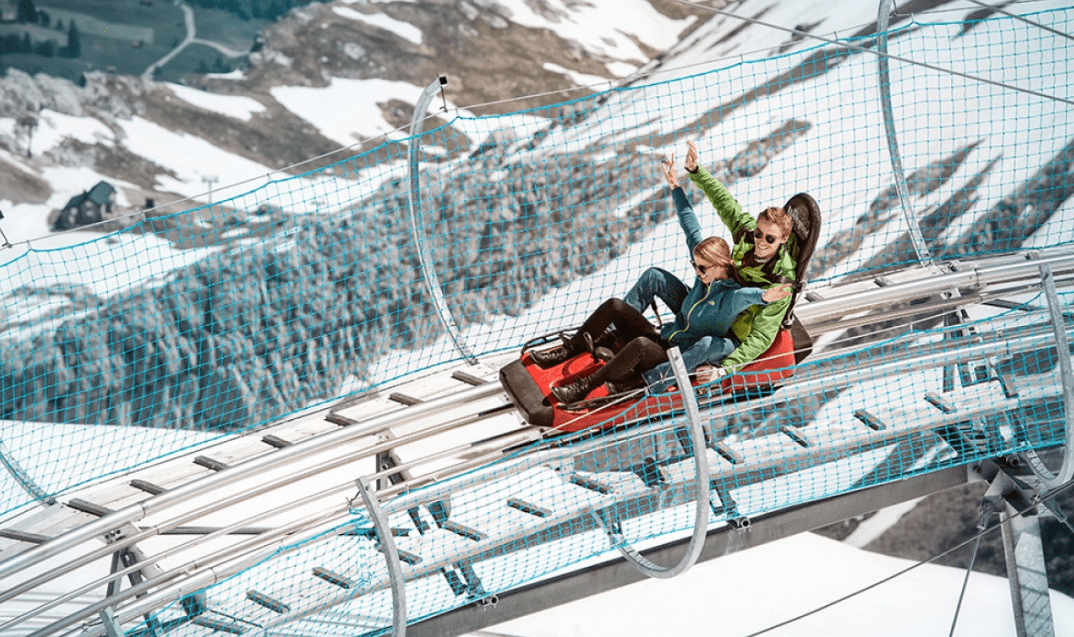 If your stomach tends to start turning just by looking at roller coasters, this might be a hard read for you. However, if you are a rollercoaster aficionado, always looking for new rides to test your brevity on, we have a few treats for you! Theme and adventure parks are constantly coming up with new, more exciting, and totally exhilarating rides, and we have the wildest of them right here! 
Click 'Next Page' to see the first crazy ride!