Wonderful Restoration Projects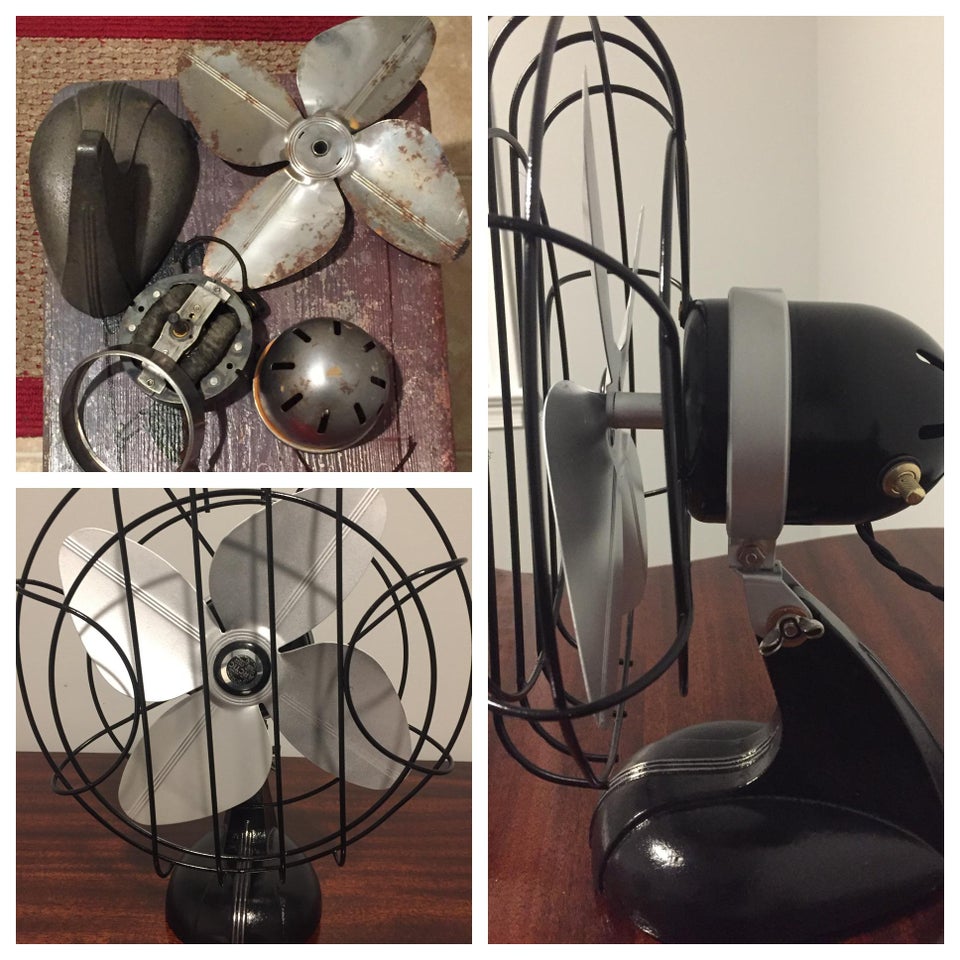 Restoration is a craft in itself - and as human beings, we do grow attached to things for various reasons… a wedding gift perhaps, or the chisel your grandpa gave you. There's an inexplicable sentimental value to old things, as nostalgia is a beautiful thing. With that in mind, it is always heartwarming to see someone bringing old, worn-out items back to life, and not go to waste. Here we compiled a list of things that were restored, to show you how a bit of elbow grease and perseverance can bring something back to life. 
Click 'Next Page' to look at the amazing transformations.