Finding A Mayan City In the Backyard
What would you do if you found an ancient artifact in your backyard? Maybe take it to a museum? Ask some archaeologists for help? One homeowner in Mexico didn't just find one artifact or two. He found a lot more than that! What did he find? What he found was absolutely incredible, and it has to be seen to be believed. Why was it so remarkable? Let's find out!
Street Food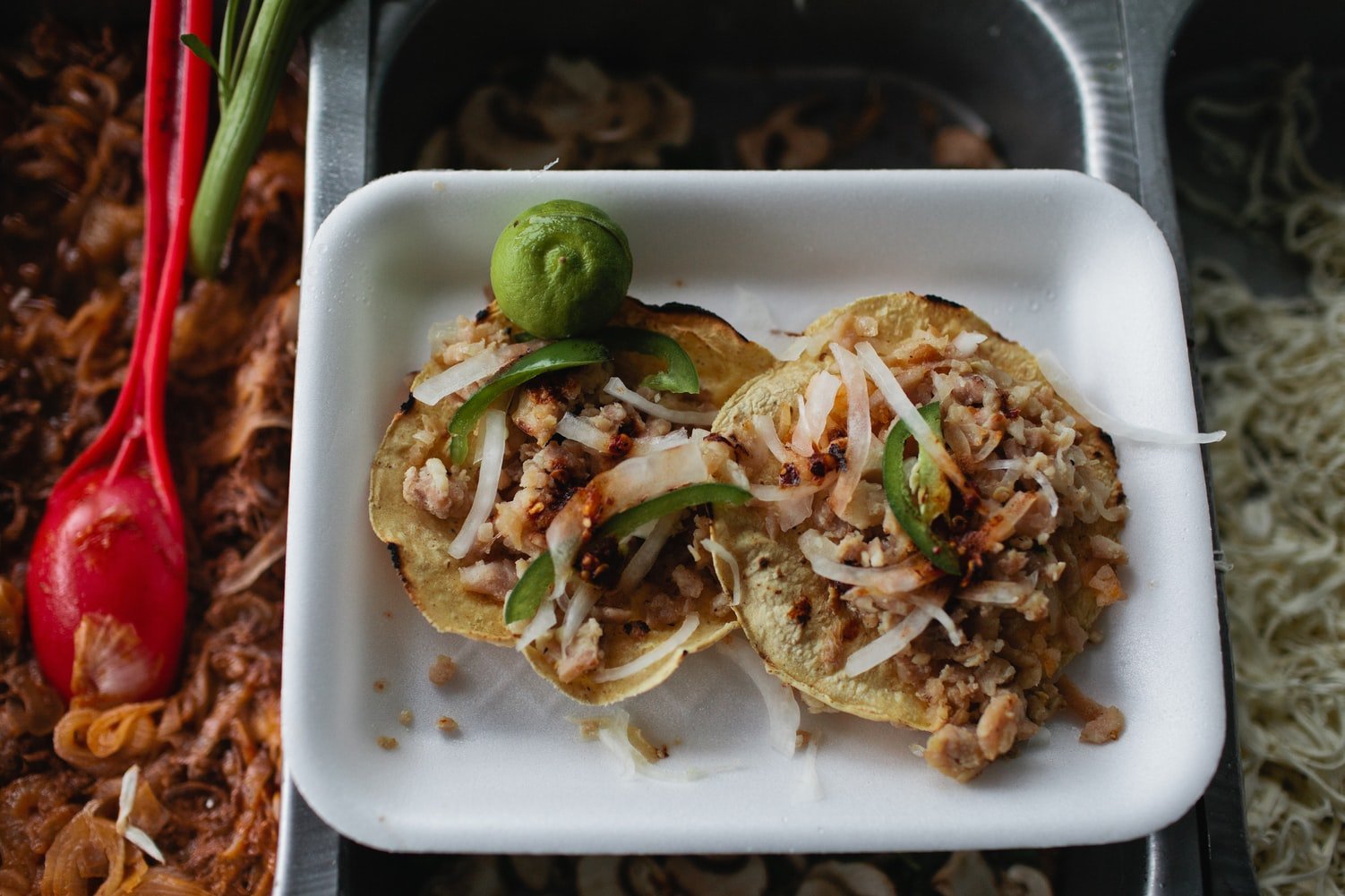 In 2014, Whittaker Schroeder was a graduate student in archaeology at the University of Pennsylvania.  It was well-known to residents that the university was doing examinations of Mayan artifacts in the area near Chiapas, Mexico. He was waved down by a carnitas vendor who had something to tell him. Schroeder was a vegetarian though and kept driving. After a few days of this, he finally stopped and talked to the man. What did he have to tell him?
The Friend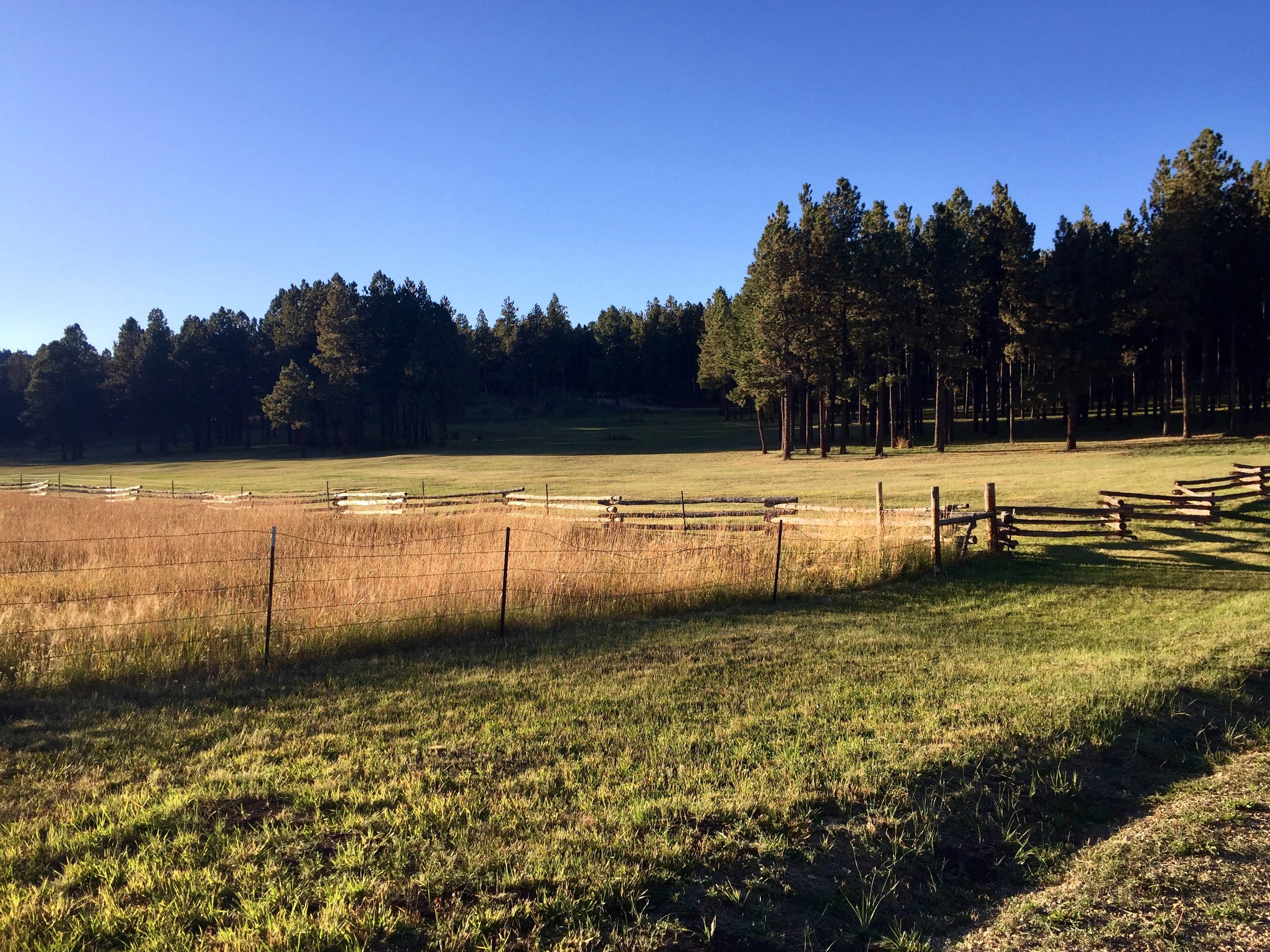 The food vendor excitedly told Schroeder that one of his friends had found Mayan artifacts on his land. The friend was a rancher and had found what appeared to be a giant stone tablet on his ranch. Schroeder wondered what exactly the rancher had found. He decided to investigate and brought a graduate student from Harvard named Jeffrey Dobereiner along too. The two Ph.D. students were investigating possible dissertation topics, and they thought this might lead to a good one. Did it ever!
The Tablet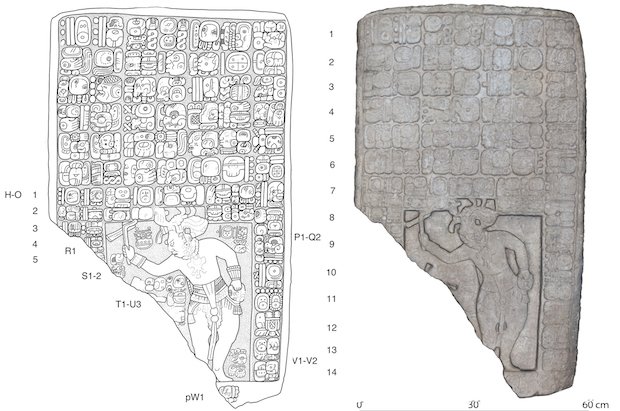 What the rancher had found stunned the two graduate students. It was part of a Mayan tablet (pictured here) that was nearly 2,000 years old. They immediately told their supervising professors, Charles Golden of Brandeis University and Brown University's Andrew Scherer. The group was excited to find this tablet because it contained information about a lost Mayan city: Sak Tz'i. What is Sak Tz'i?
Sak Tz'i
Scientists had been looking for the city of Sak T'zi since at least 1994. Contrary to popular belief, it is very rare to find a "lost city". Most of the time, large population centers will still have visible artifacts. To understand why let's talk about an example. Kansas City is a moderately sized city in the US. Now imagine that even in 2000 years, there is no evidence that it ever existed. It's the same idea with ancient cities too. They don't go missing either. This one was an exception, but there was a good reason. What was the reason?
The Mayans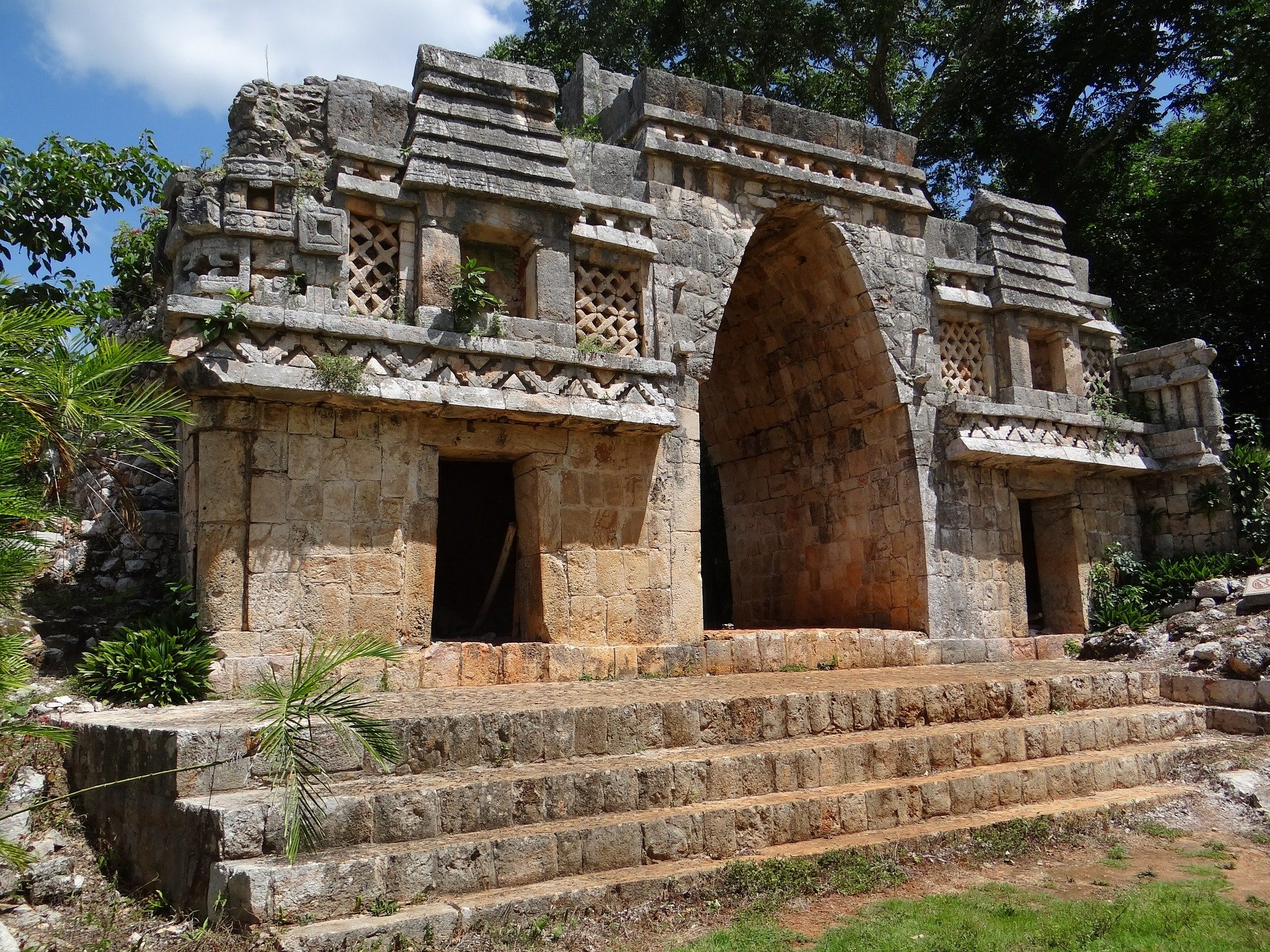 The reason why some of the Mayan cities have been lost is that the Mayan civilization seems to have been lost! At some point during the 9th Century CE, the Mayan Empire just collapsed. No one is sure why it happened, although there is a lot of speculation. Many of the cities were destroyed or abandoned entirely, and later people, like the Aztecs and the Spanish destroyed the cities entirely. What does this have to do with Sak T'zi?
The City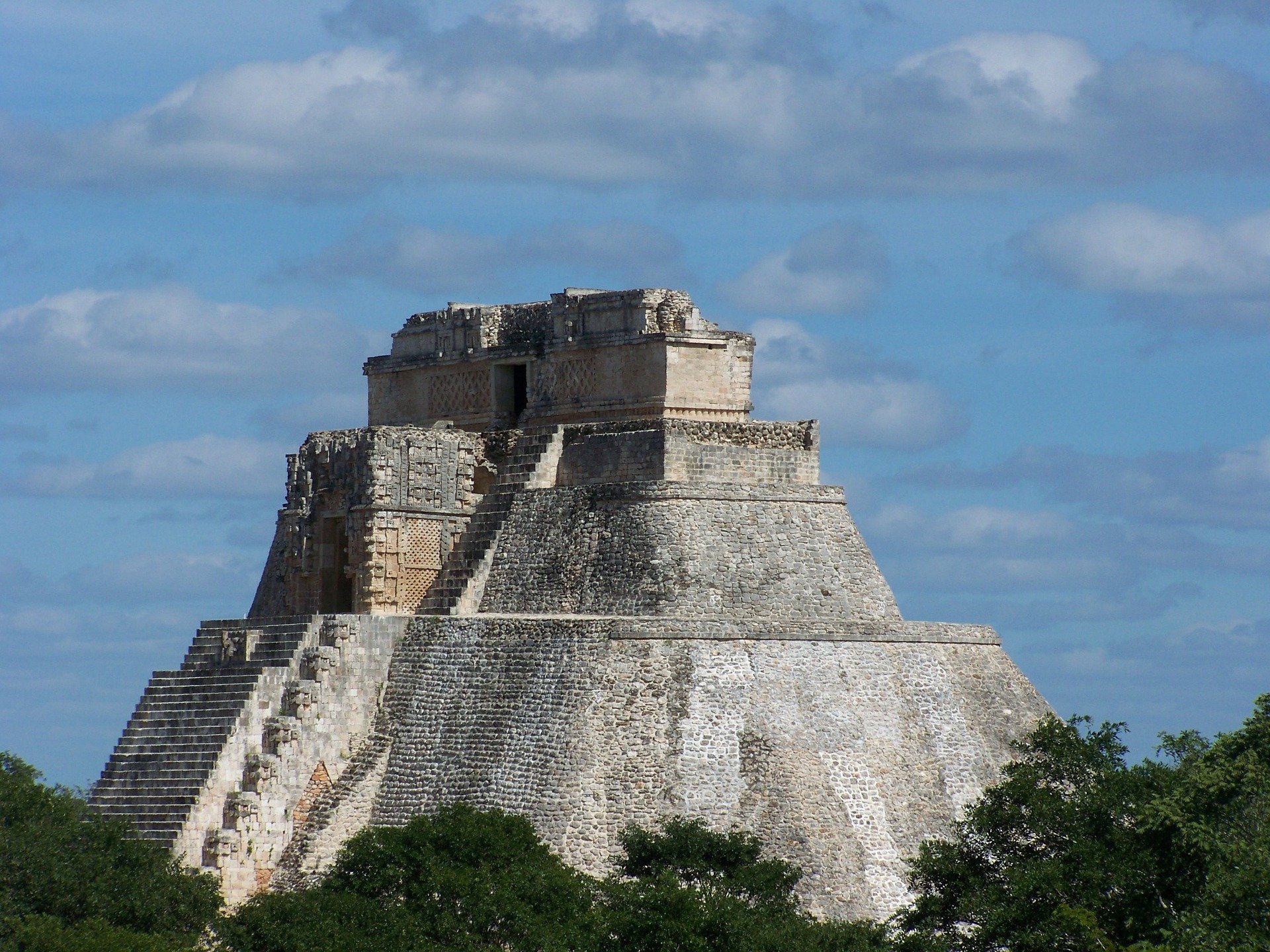 Professors Golden and Scherer were excited to see the tablet, and they wanted to immediately begin excavating the area. There were a few problems with doing that though. First of all, Mexico considers any artifacts found within their borders to be the property of the state. Second, the rancher didn't want his land disturbed. After all, you can't raise cattle when there are huge digging machines making noise on the land. What did they do?
The Permits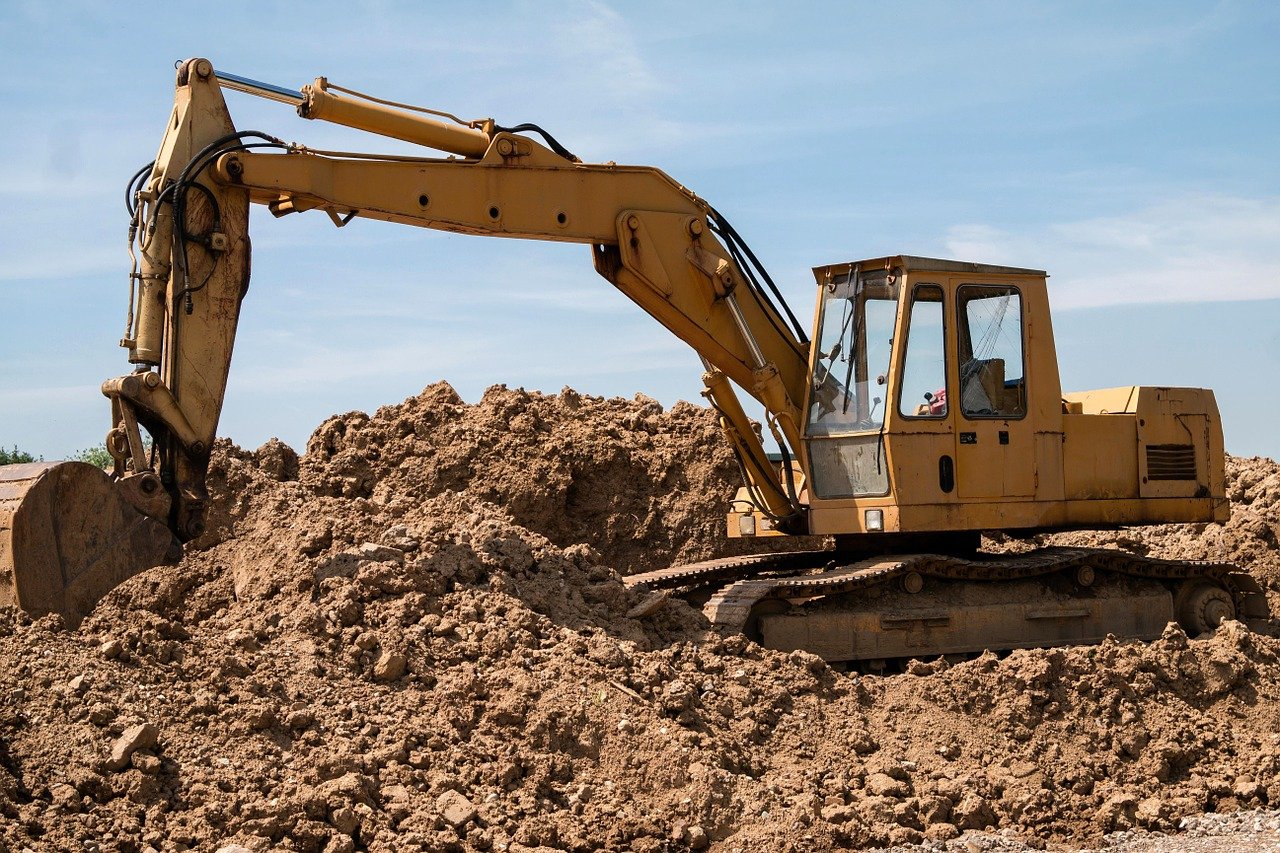 It took them four years to acquire the necessary permits to begin digging up the site. The rancher was assured that his cattle wouldn't be disturbed. It was time to get to work. There was a large stretch of land and they began finding artifacts all over it. The scientists believed that they might have found the lost city of Sak T'zi! What did they find? Let's talk about the city first!
A Little Bit About Sak Tz'i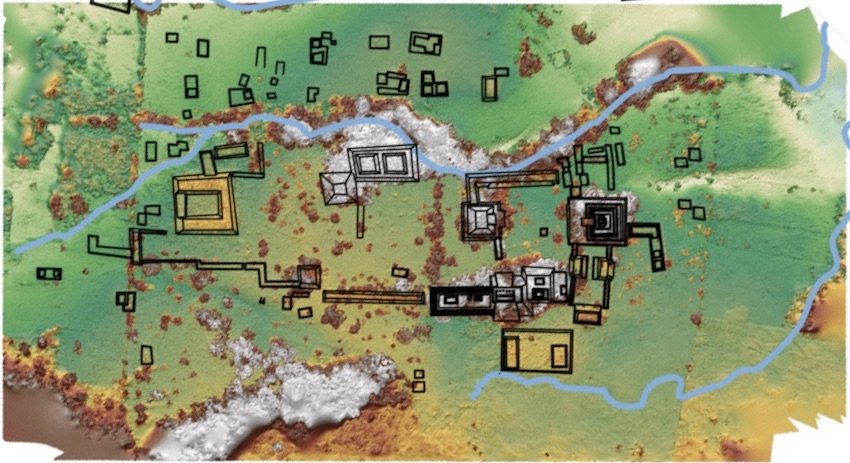 Sak Tz'i was a moderately sized Mayan kingdom that was first rumored to exist in 1994. The kingdom had been known to exist since at least 1975, but no one had found the capital city yet. The reason why this new discovery was exciting was that the scientists realized that this could be the capital city. Since there was no name given to it, they called it Lacanja Tzeltal for the closest modern community to it. Why did they think this was the capital?
The Royal Palace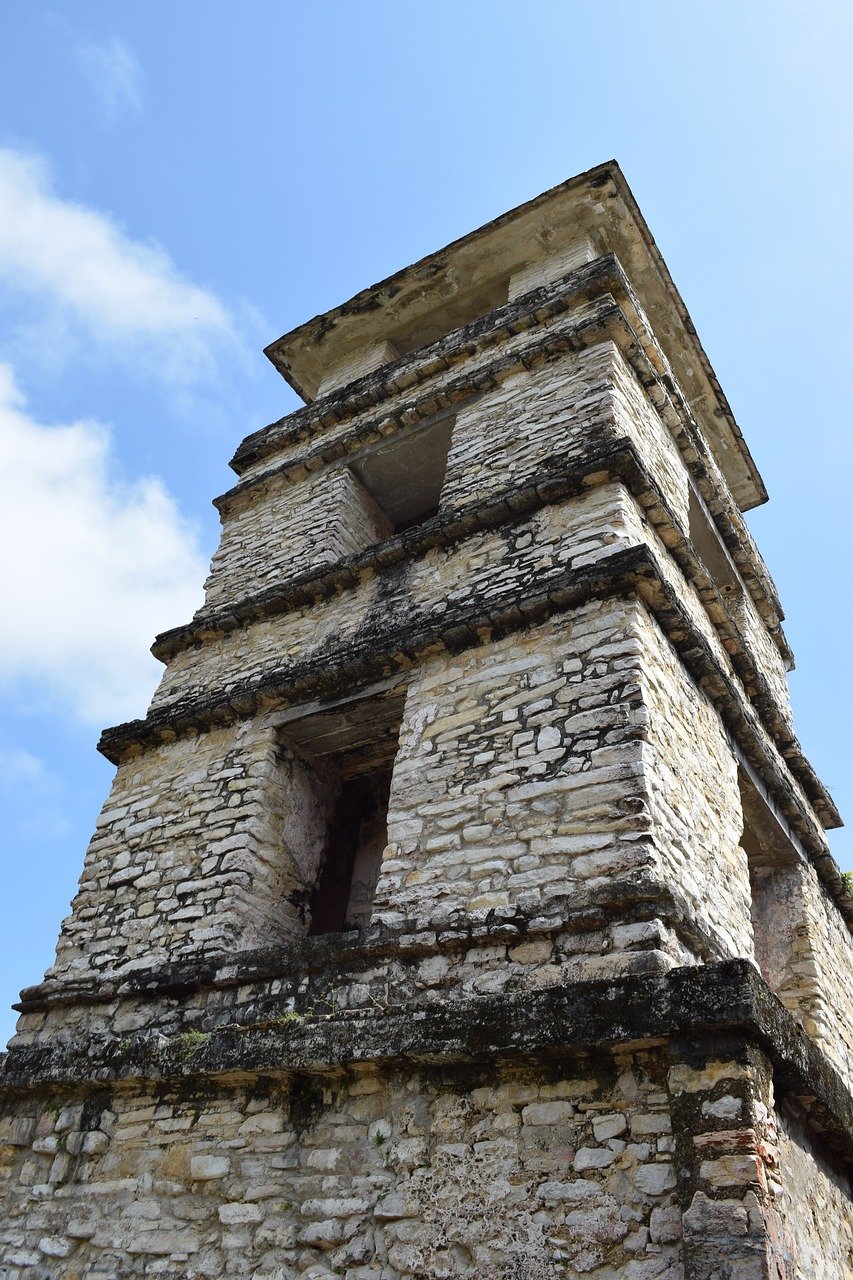 Cities had been found in the Sak Tz'i Kingdom before, but they were missing a couple of key things that would rule them out as the capital. First, there was no Royal Palace in any of them. The King would have lived in a very specific type of building in the Mayan Civilization. Second, there had been references to the capital city found at all of the other dig sites for the Sak Tz'i, which meant that they weren't the capital. What made them think this was the capital?
Lacanja Tzeltal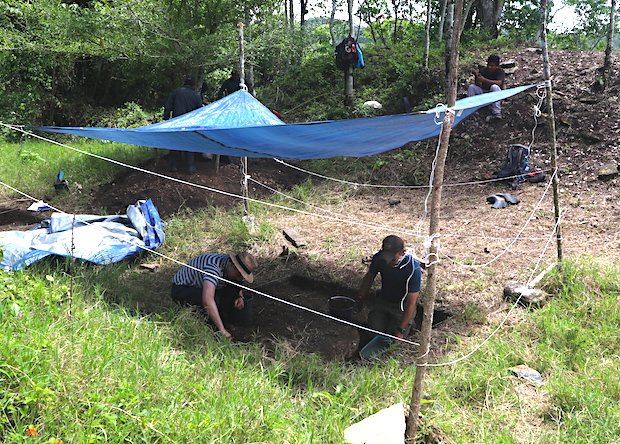 Not only did they find a royal palace at this site, but they also found fortified walls. Sak Tz'i was a smaller kingdom, and it was bordered by more powerful ones on each side. If this was the capital, they would have wanted a strong defense. They also found a ball court, remains of a 45-foot high pyramid, and a "monuments plaza". What else did they find?
Other Findings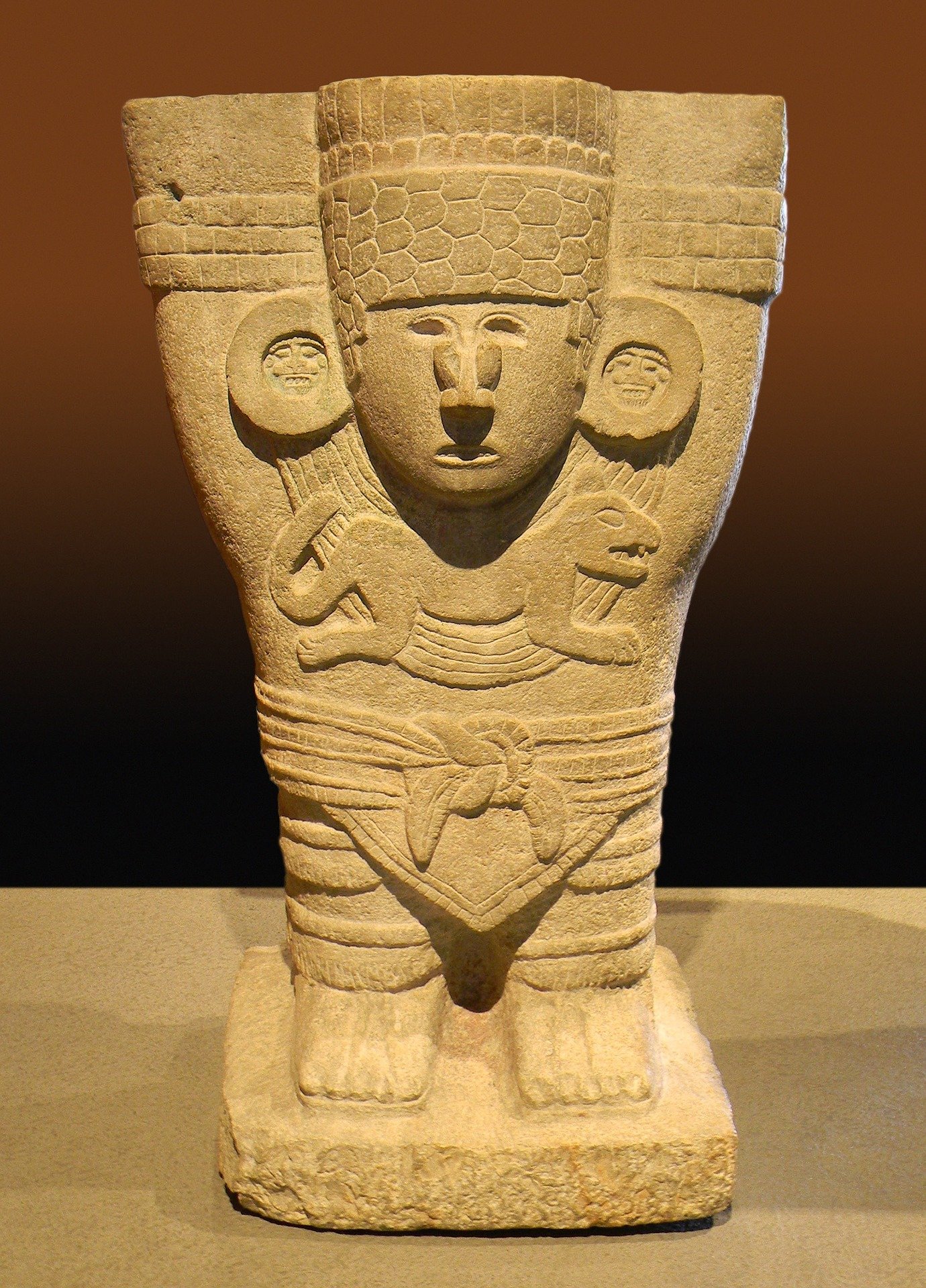 The team found a lot of other artifacts as well. There were dozens of monumental sculptures that were recovered, however, not many of them were intact. Over the many centuries, since the Mayans had lived there, a lot of the artifacts had been damaged by careless handling. Many of them had been moved as well, but the team had no way to tell when exactly that had happened. Was there anything else?
Back To The Tablet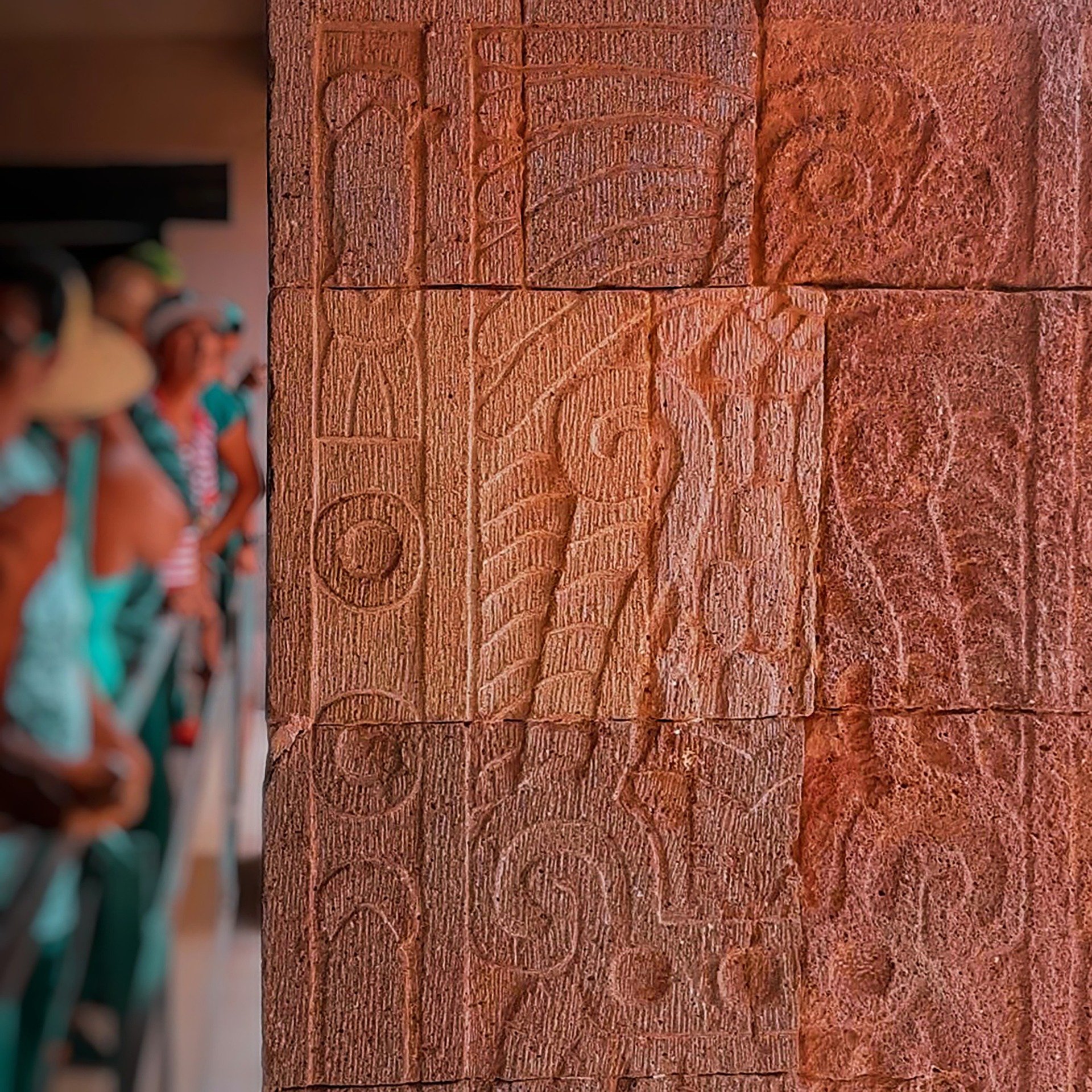 The best artifact that the team has found so far was the original panel that was discovered by the rancher. There were other panels found that were similar, but it had the clearest writing and figures on it. They moved it off-site to a sealed location. The team speculated that it hadn't been touched by looters and that the rain hadn't affected it as much. The dig is continuing though, so they may find more! What's next for the dig?
Going Back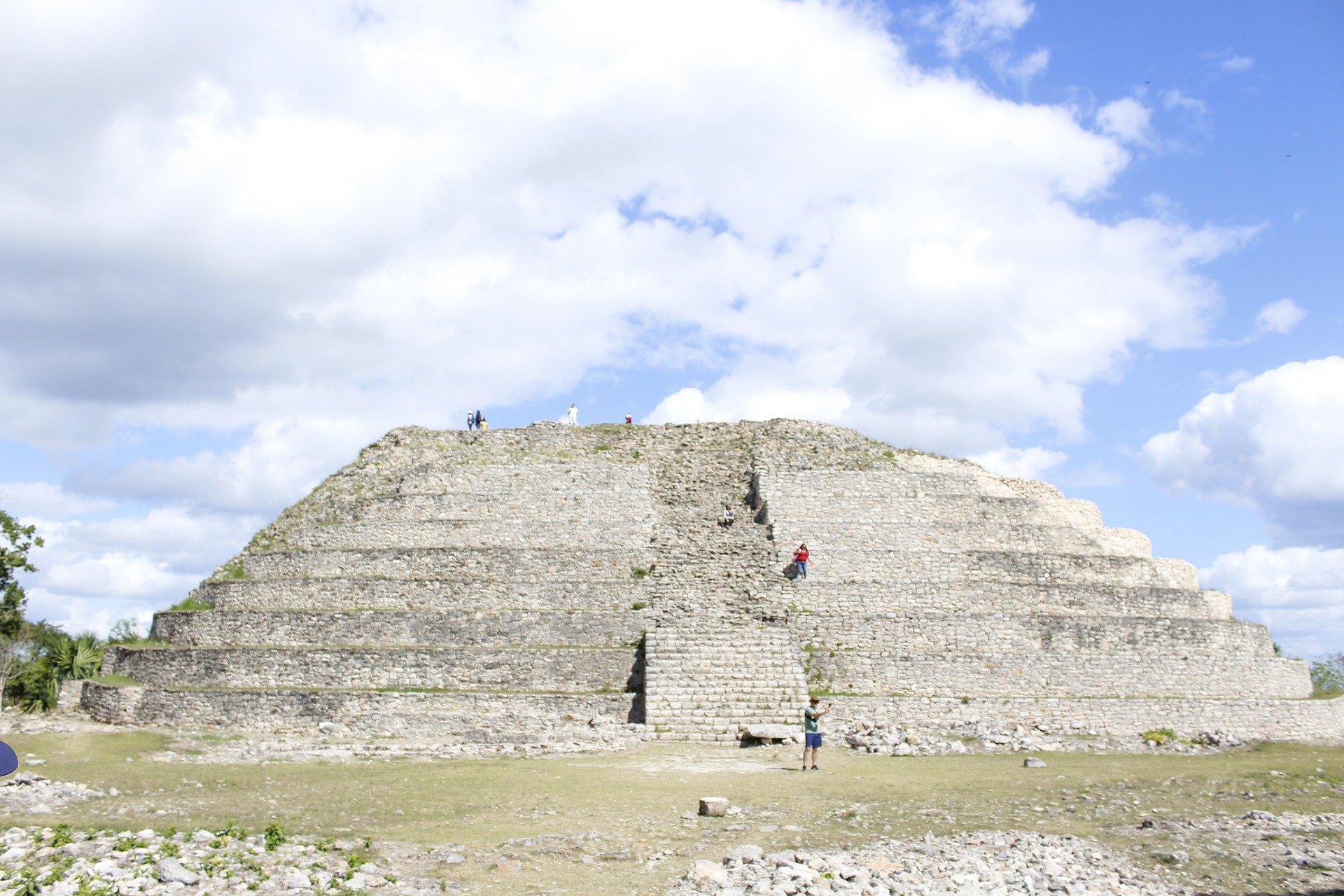 The team plans to return to the dig site in June 2020 to continue their work. They plan to map out the city even more using LIDAR  and more advanced techniques. They are also going to make an attempt to stabilize some of the crumbling walls and buildings. They also plan to work with the surrounding community. According to Golden, "To be truly successful...the research will need to reveal new understandings of the ancient Maya and represent a locally meaningful collaboration with their modern descendants."
This is a fascinating story and one that is still unfolding. Who knows what else they will find over the course of the next few years or even decades? Much of the Mayan civilization is a mystery, but archaeologists like this team are helping to uncover it. If you learned something today, or are interested in ancient civilizations, please share this article! Thanks for reading!
Sources: Brandeis University, Taylor&Francis Online, NY Post, Smithsonian