Symbols And Their Meanings
The many symbols which pepper our cultures are a testament to the richness of the culture of human societies. We have developed countless symbols to represent many various concepts, ideas, or thoughts, and many of them are used daily, by ordinary people. Did you know where the thumbs-up gesture comes from?
Flower of Life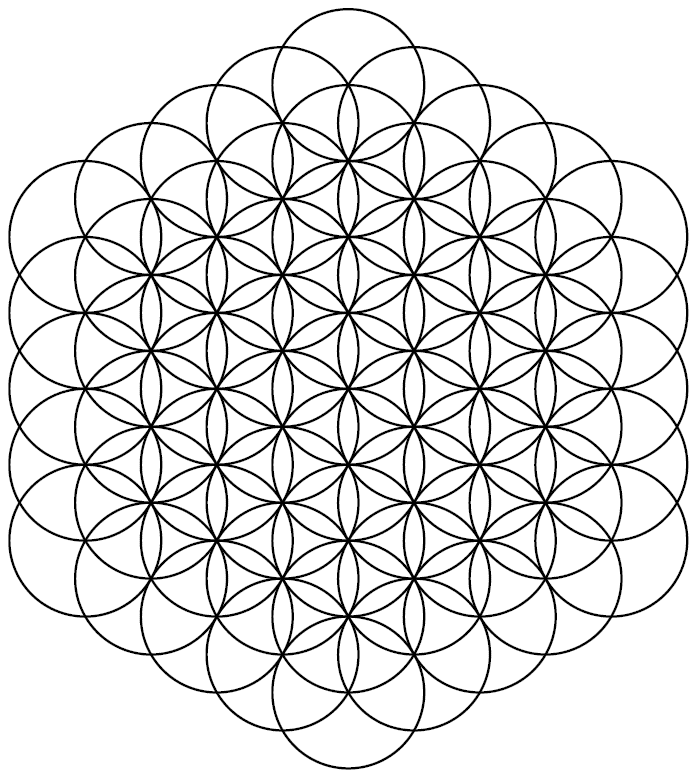 This geometrical shape is made out of multiple evenly-spaced circles that overlap to create a flower-like pattern. The symmetry is six-fold, and so it makes for a hexagonal shape. The flower of life is a mystical symbol dating back 6,000 years and is said to have contained vital information about the cosmos. The earliest use has been found in King Ashurbanipal palace built in 645 BC!
Yin Yang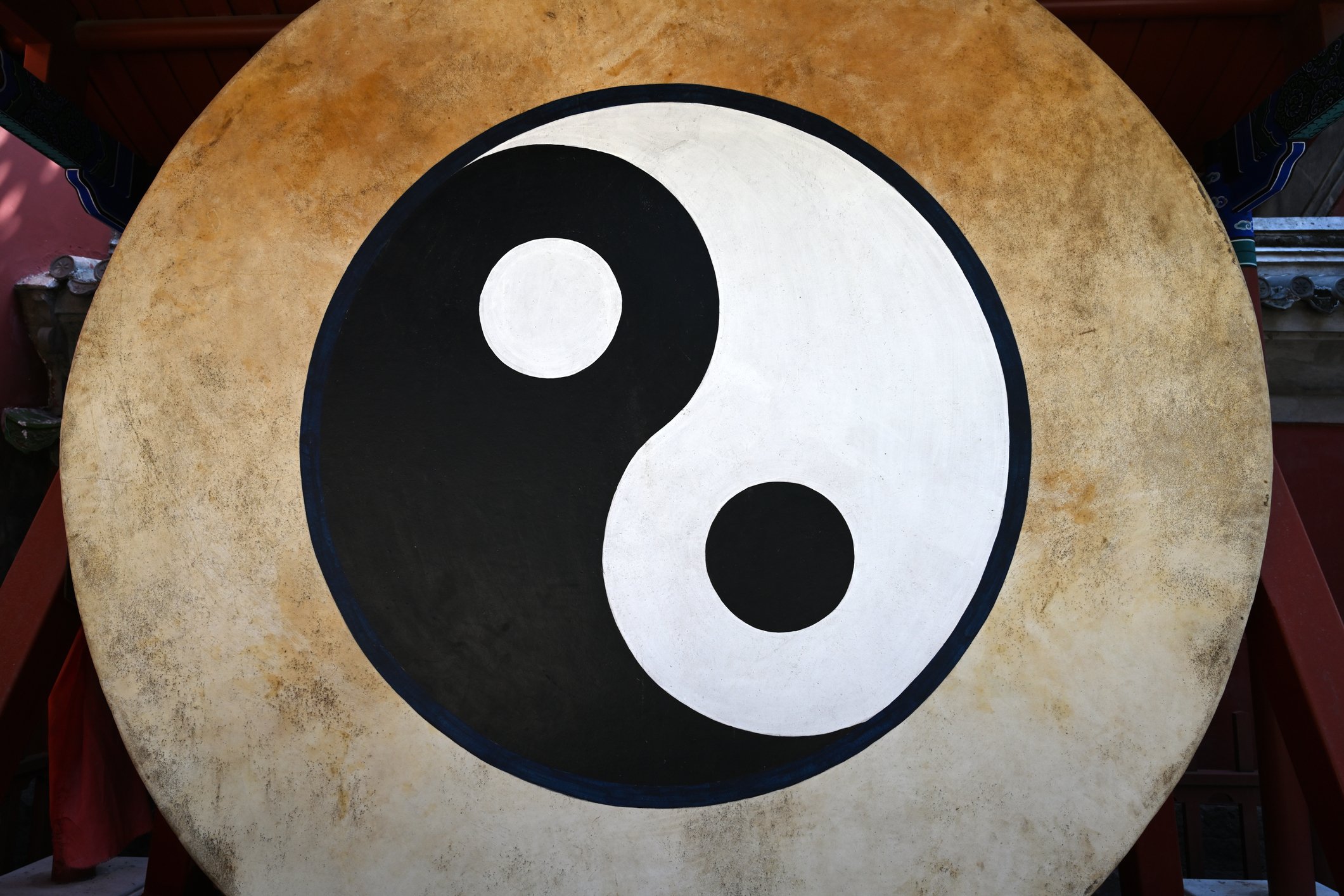 Ying Yang has universally become the symbol of balance, but not many know its origins. It is a symbol with roots in ancient Eastern philosophy, and its two sides are meant to represent masculine and feminine energy. They also came to stand for the balance between good and evil, among other things, and Ying Yang is now widely used in pop culture today.
Zebra Crossing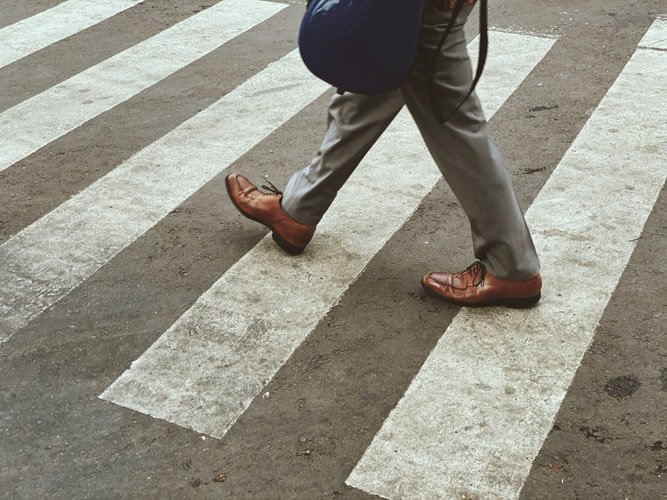 When traffic control started to become a necessity in the 1930s, pedestrian crossings started popping up. As there was no name for them, a new one had to be invented, and so the zebra crossing came to be. Apparently, the name simply comes from the fact that the crossing resembled a zebra, so not much excitement there, but what is interesting is that various countries experimented with different names like panda crossing.
Hamsa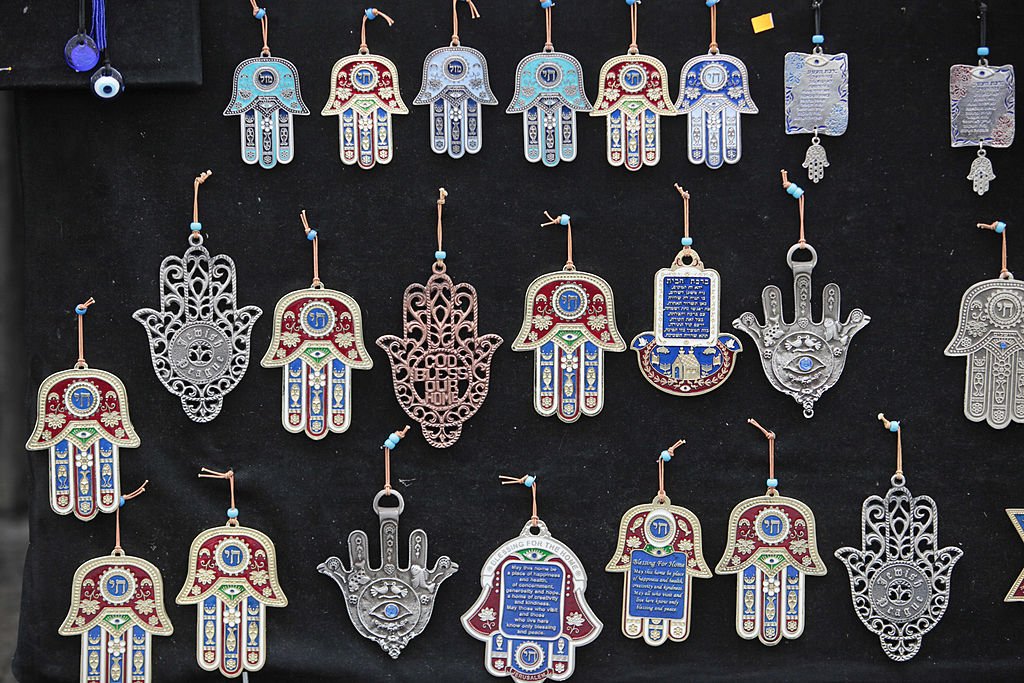 Chances are you have come across this symbol in any jewelry store. The Hamsa hand has been popularised by the Yoga movement in recent years, but it is actually an ancient Middle Eastern amulet. It symbolizes the hand of God and brings the owner happiness, luck, and health. 
Om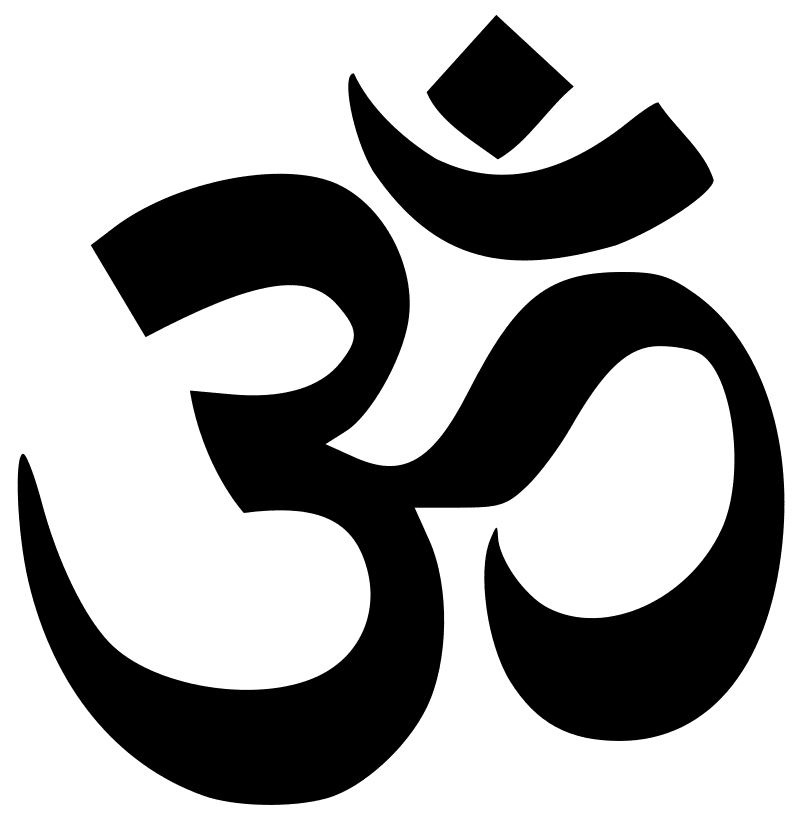 Another symbol that made its way into the popular culture of the Western world only quite recently-the Om symbol. It comes from Sanskrit, and for the Hindus and Buddhists, it is a sacred sound. The Om represents the essence of the universe and the non-duality of life in all its shapes and forms.
Devil's Horns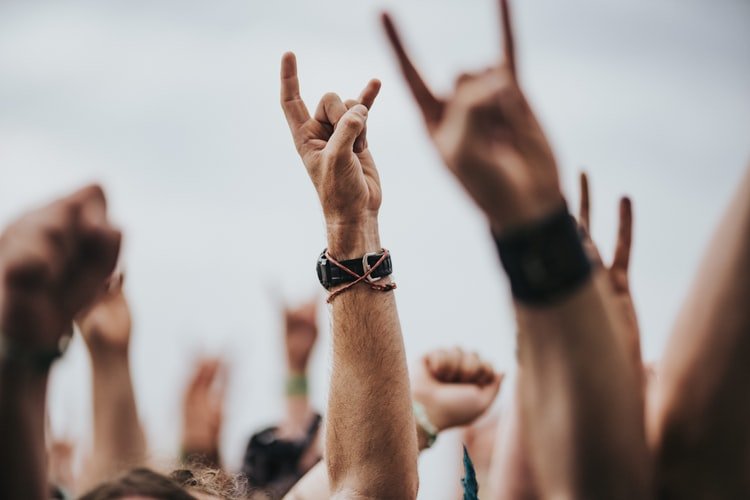 The devil's horns gesture is strongly associated with rock'n'roll these days, but its origin reaches back centuries! In ancient India, the gesture was used by Buddha to get rid of demons and remove obstacles in the human experience, healing illness and expelling negative thoughts!
Triple Crescent Moon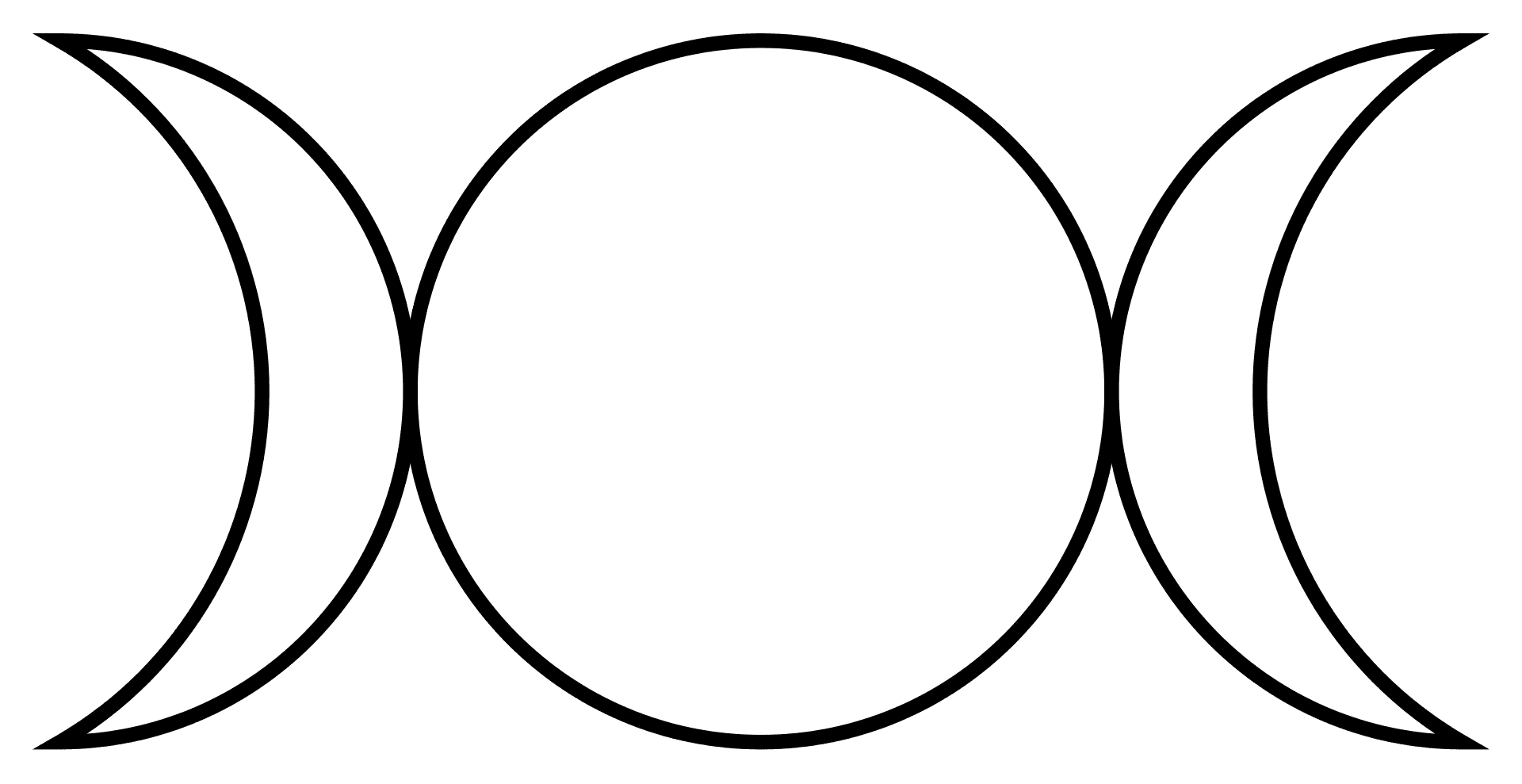 The triple crescent moon symbol is said to contain the power of womanhood. For centuries, it has been recognized as the symbol of goddesses and representing the three stages of womanhood- mother, maiden, and crone. Sometimes, the triple crescent moon is associated with the three fates of birth, life, and death. 
Pi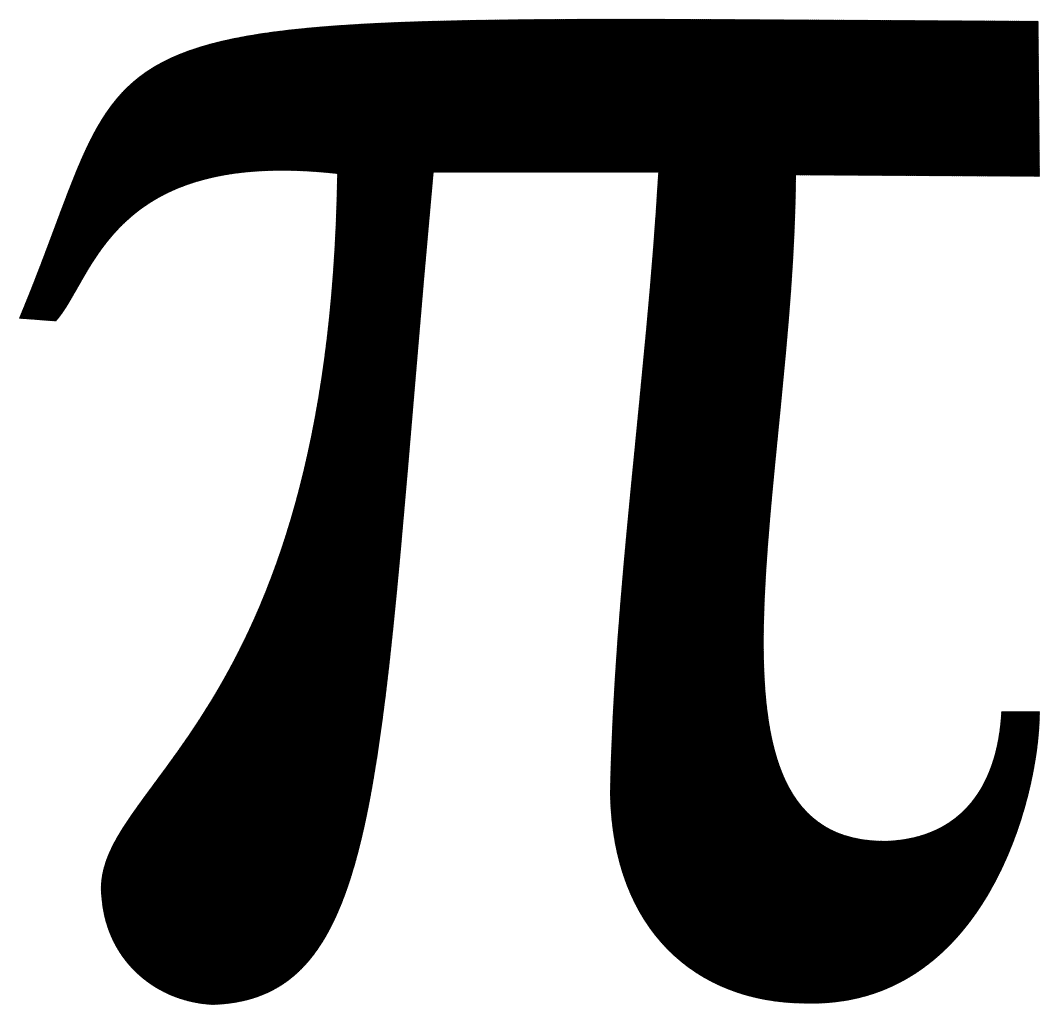 Possibly the only symbol anyone ever remembers from school- the 3,14 Pi. The Pi dates back more than 4,000 years into the ancient Babylonian civilization, and today, it is used by mathematicians to represent the ratio of a circle's circumference to its diameter. It's not a modern invention, unlike many might think!
International Flag of Planet Earth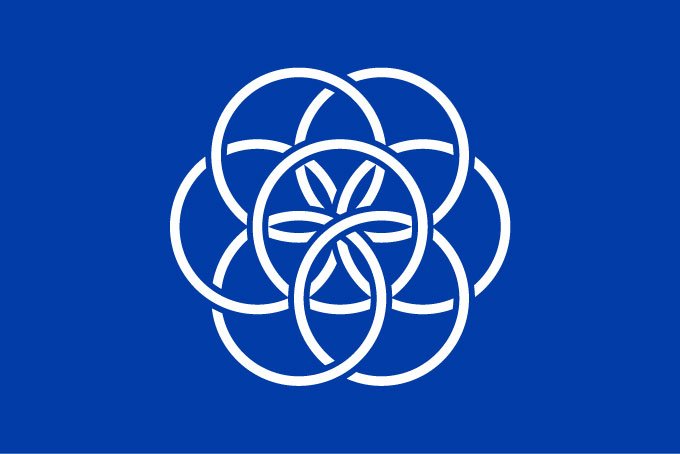 If you were to land your spaceship on a different planet in outer space, what flag would you use to represent your crew? Astronauts have an answer- the international flag of planet Earth! The flag was designed specifically to encompass all of Earth's nations, and it consists of seven white interlocking rings.
Thumbs-Up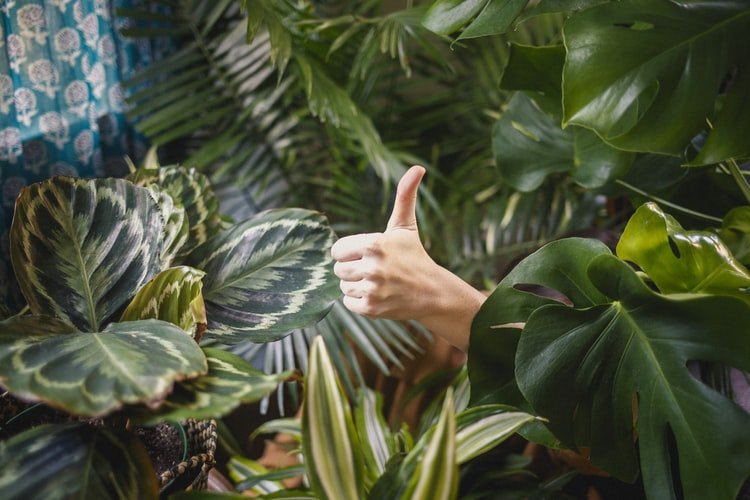 Thumbs-up is widely understood today to be the symbol for OK or like, but how was it throughout history? In fact, thumbs-up comes from centuries ago, when it was developed in Ancient cultures to stand for death or life. We have taken a slightly more lighthearted interpretation of it these days!
White Dove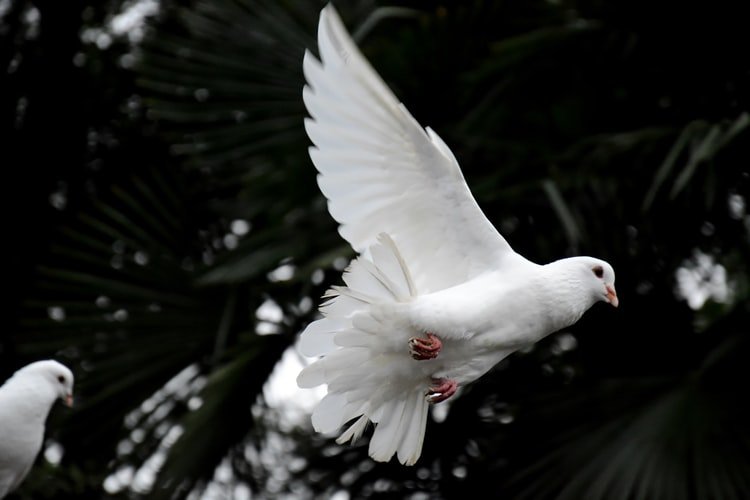 White doves represent peace and love, and the symbol has been used universally for many decades. Ancient religions have been using the white dove, giving it slightly different meanings, but all within the realm of peace, and over time, the white dove has evolved to stand for pacifism.
Pentagram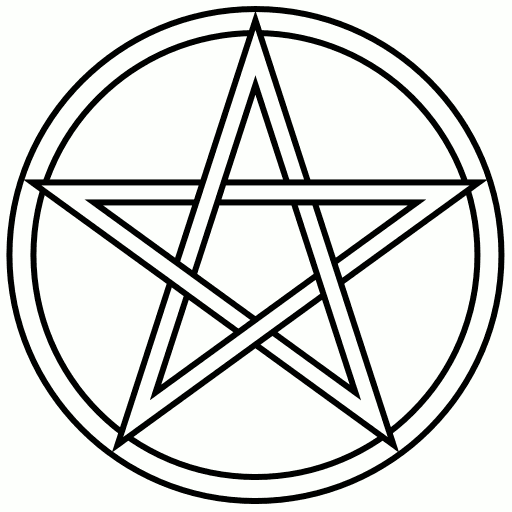 The pentagram has a bad reputation these days, but originally, it was associated with the golden ratio of architectural perfection. This was back in Ancient Greece when artists and sculptors used it for their craft, but since then, the pentagram shifted its meaning into evil and black magic.
Two-Fingered Salute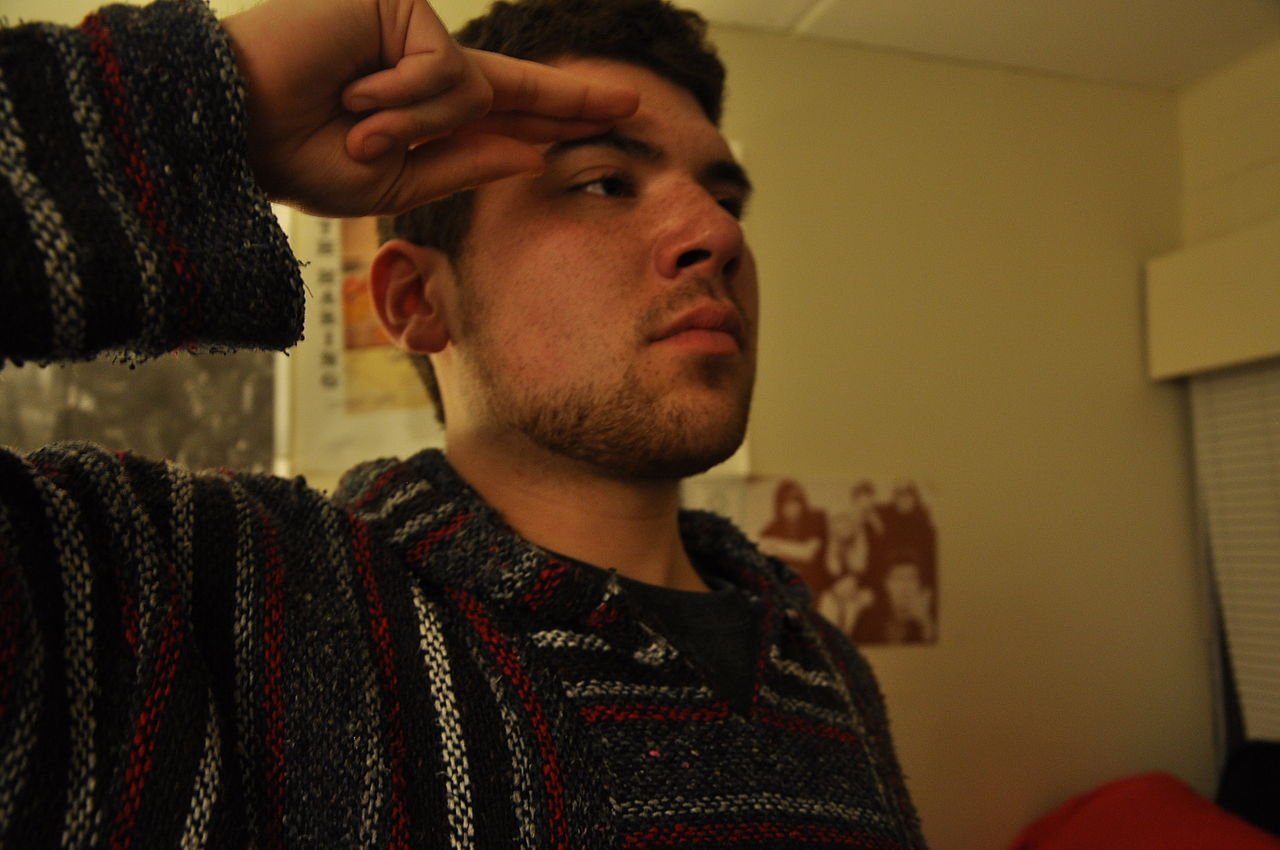 The Two-Fingered salute is a gesture hardly used today, but you might on occasion notice someone using it. This salute originated in Ancient Rome and was used by gladiators to ask for mercy, even though later it has been popularised into a bonafide salute to people on the street. 
Question Mark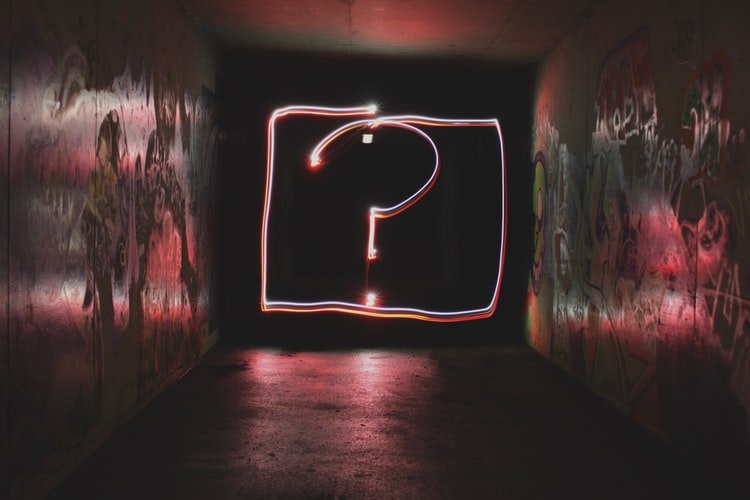 Have you ever questioned the origin of the question mark? It is quite shrouded in mystery, but there are a few theories. The most likely one links the question mark to the Latin word quaestio, which was later on shortened to just Q to signify a question mark at the end of a sentence. Throughout the years, the Q morphed into the modern symbol!
At Symbol

The At symbol had a rich life even before it came to universally be used for email! The At supposedly came from the monks of the Middle Ages, who had to copy each book by hand, and developed @ to shorten the common at in sentences, thereby eliminating a stroke per each of the words. 
Our world is filled with symbols, and many of them have origins in ancient civilizations. Learning about how the symbols we use today on a daily basis, were developed, offers a fascinating look into the formation of societies, languages, and cultures. Symbols are constantly evolving, and new ones are always being created!
Sources: Token Rock, Thought, Buddha Tooth, Gaia, Smithsonian Magazine, NME, Magickal Needs, Pi Day, Flag Of Planet Earth, Time, Spiritual Ray, Original Botanica, Ancient Origins, Lexico, At Symbol, Ancient Symbols, The Spruce, Golden Number