Animals Making Funny Faces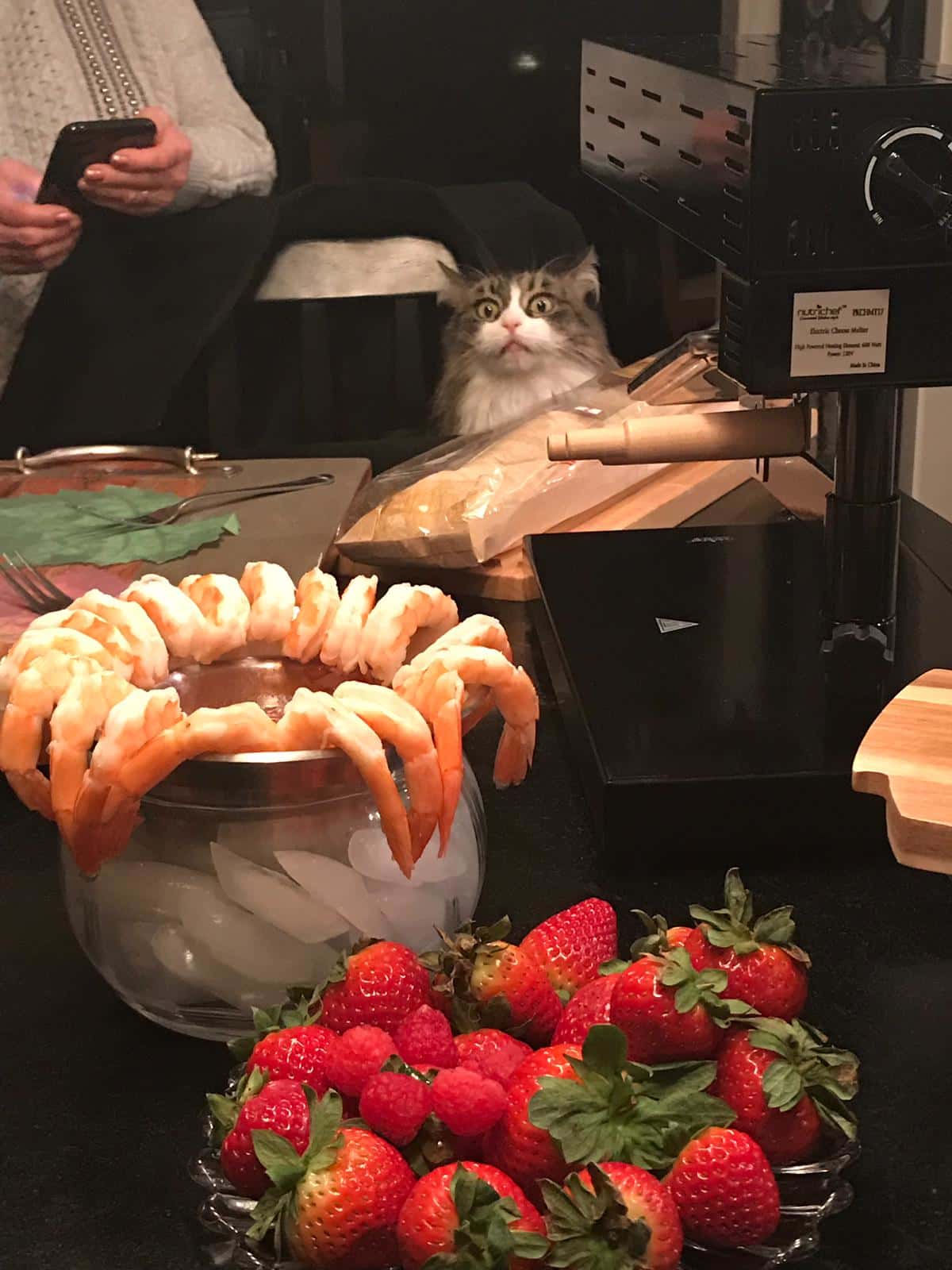 The internet loves looking at animals. Anything regarding a pet is normally filled with "likes" from all over the world, but people love it when it's something odd. Pet owners know that their precious creatures have amazing personalities, and some can be pretty goofy. These images prove that they also have a sense of humor. Let's take a look!
Click 'Next Page' to discover these animals making weird faces!