Weird Toilet Designs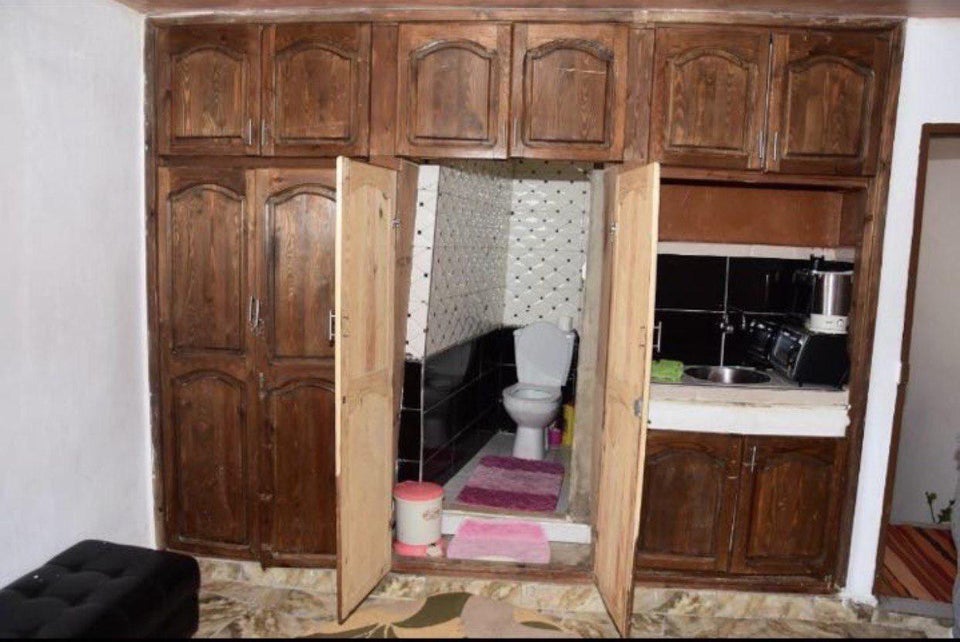 Yes, we are going to talk about toilets this time. While we do go to the toilet every day, do you know that we actually spend a good deal of time throughout our lifetime in the toilet? According to research, it seems that we actually spend up to 300 days in the toilet throughout our lifetime. Got you thinking, huh? Being a place that we do go to every day, its design is also important. Therefore, we have compiled a list of toilets that are...interesting.
Click 'Next Page' to discover the strange and quirky bathrooms around the world.