Growing Things The Simple Way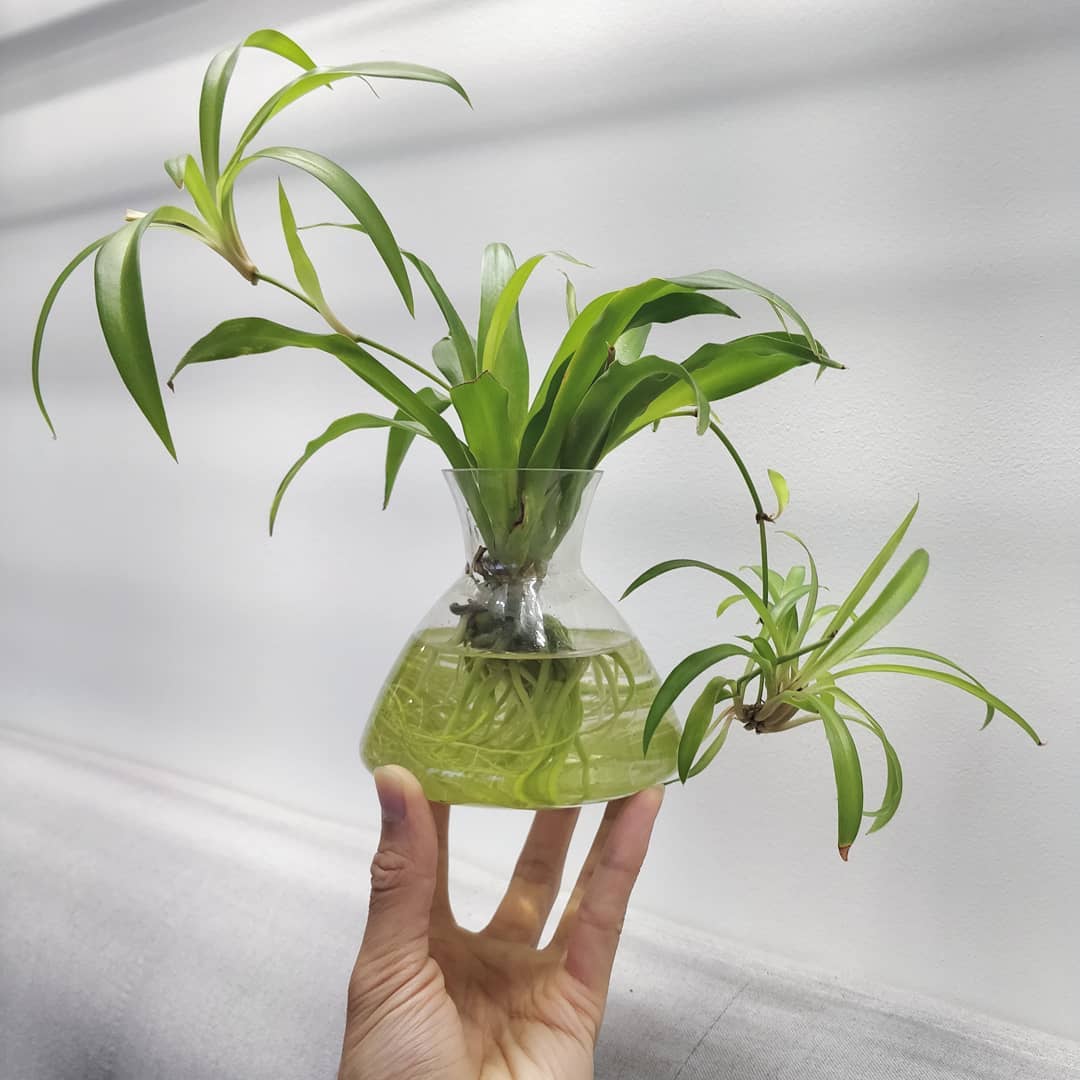 The fact that you live in a small apartment shouldn't deter you from having live plants or growing your own vegetables. Some varieties lend themselves better than others to easy growing, and all you will need is a glass of water to do so. Whether you are looking to fill your living room with homegrown tulips or hoping to produce your own salad ingredients, we have the ways of how to do it the easy way!
Click 'Next Page' to begin the growing list!