Things to Do While Stuck at Home
When you are stuck at home and bored too much, a question that arises at these times is "what to do now that I don't have anything to do?" This free time can be very useful if you know how to make the most of it! So, to help, we put together a list of productive things you can do when you have don't have anything to do before you go running to open your Facebook feed.
Cook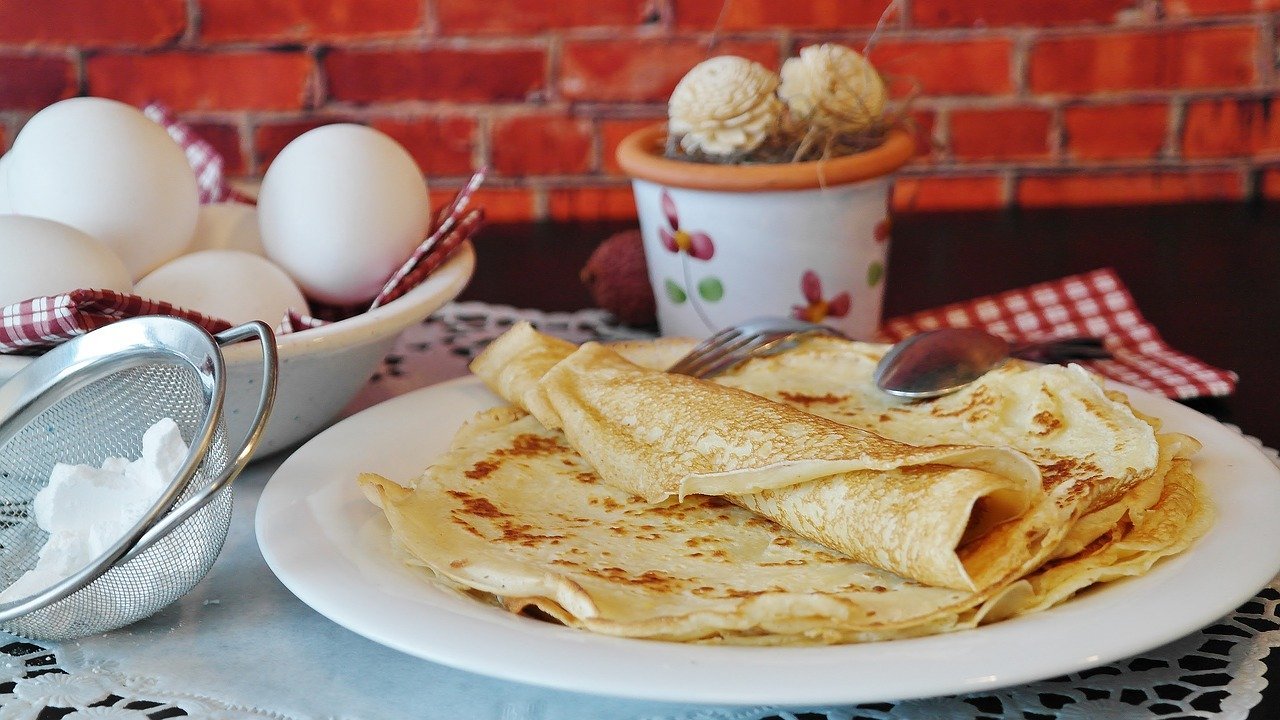 Try to explore your cooking skills; you will surely be surprised at what you are able to do. Not to mention that cooking is also an art, can serve as therapy to relieve the stress of being stuck at home, and it may help you express your emotions.
Exercise
If you are stuck at home and can't go outside, why not try to exercise a bit? In addition to being good for your health, mind, and to your body. Exercising makes your body release endorphin, the substance responsible for good mood and well-being. So, with exercise, staying at home for a while will be less boring and will also help you to be happier.
Watch a Movie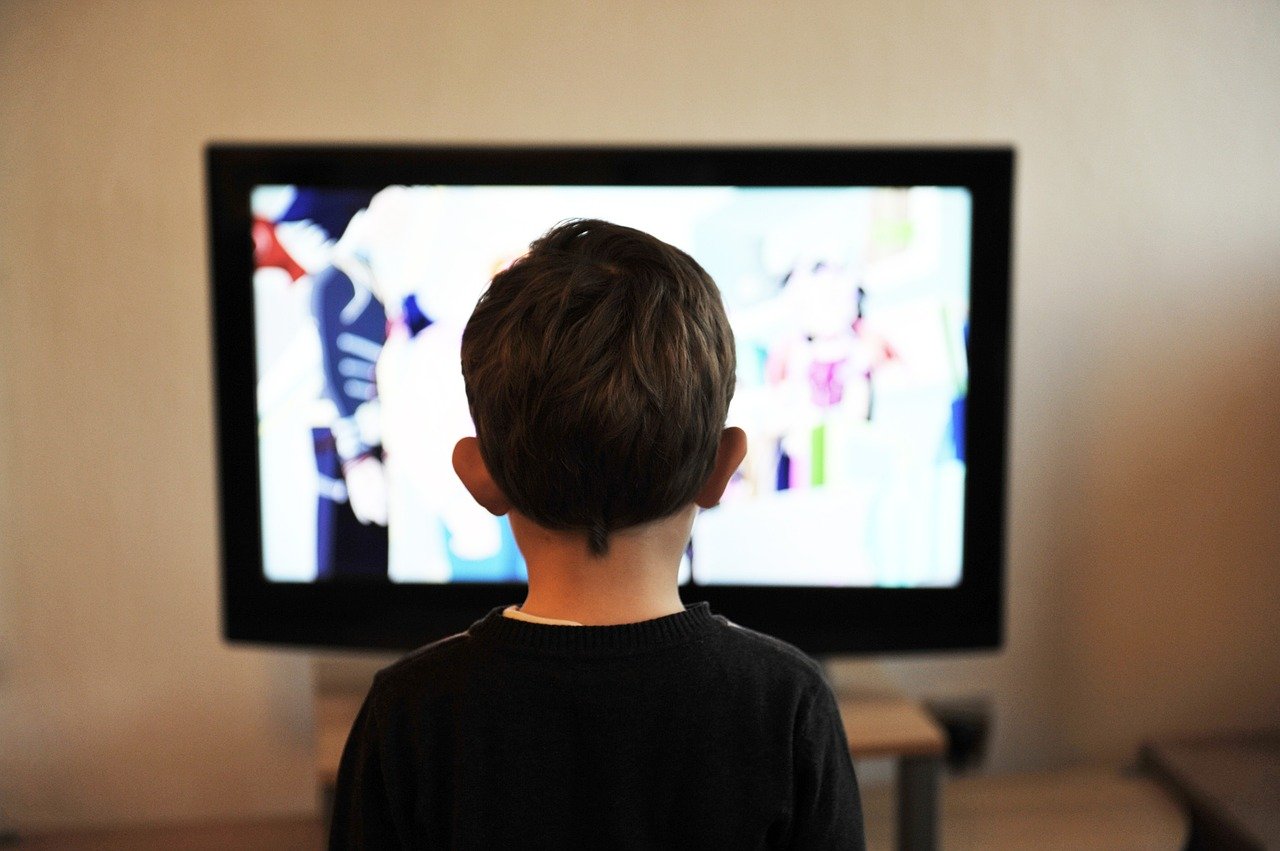 You can also watch a movie or a TV show at home. Nowadays, we can find any type of film on the internet, from the most classic to the newest. So, enjoy that technology is in your favor and have fun! But remember not to spend all your time in front of the TV! 
Read Different Blogs and Websites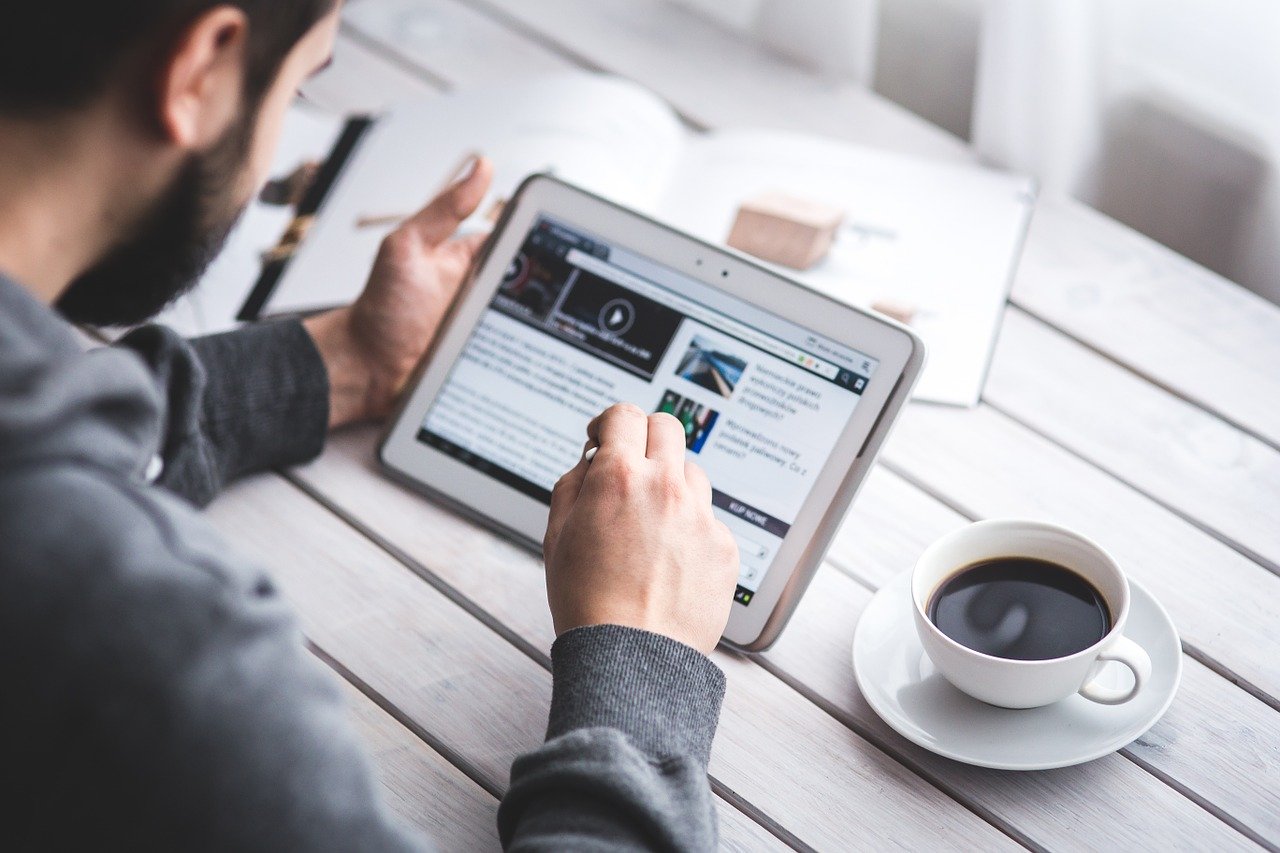 The internet is something infinitely huge, and there are several websites and blogs online. So choose some of these domains and read their articles carefully. Some people actually have good information to share on the internet. You can learn a lot!
Do Mental Exercises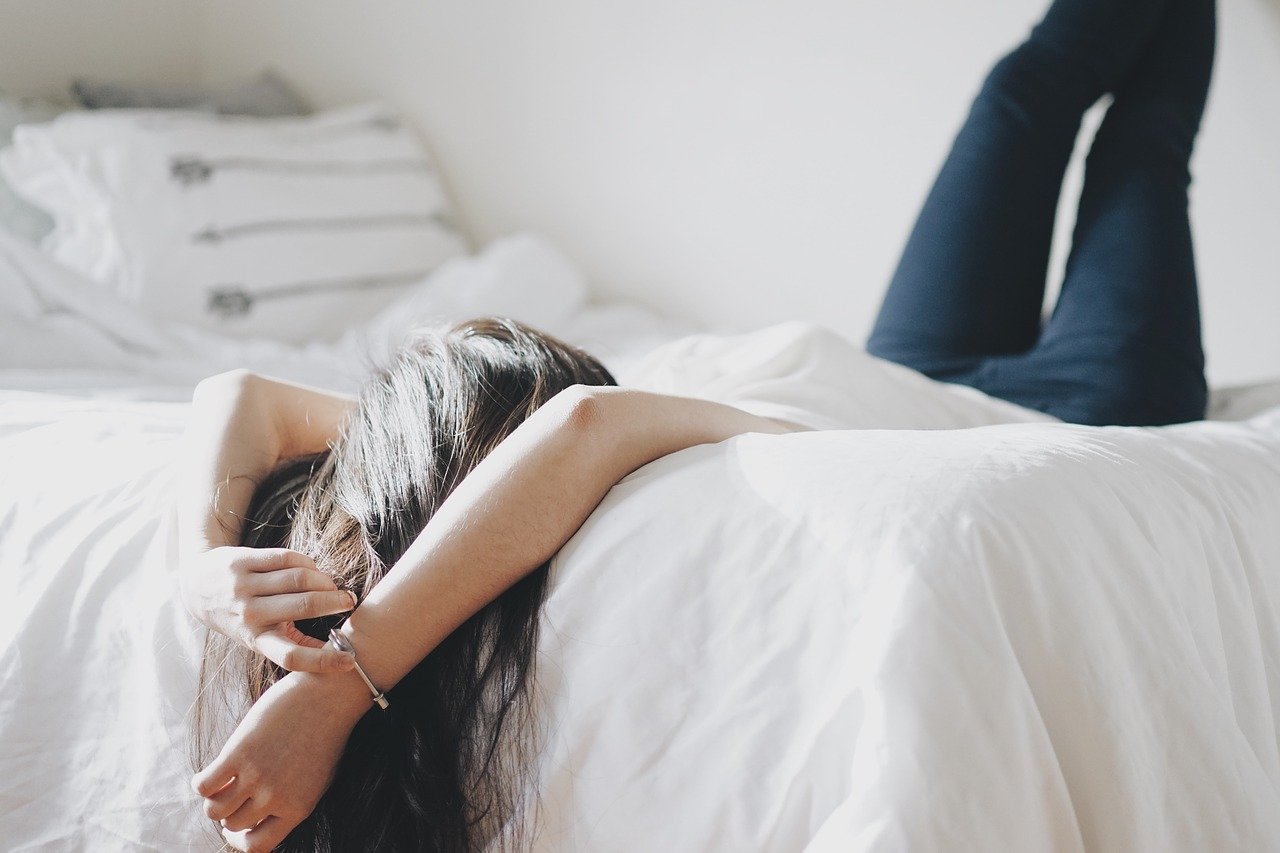 Exercising the mind is a very important habit, but we don't always have time to think about it. So, when you have a little time left, try to do some simple mental exercises. For example: close your eyes and try to focus on some constant noise, like the ticking of the clock, and try to dodge the thoughts that go through your mind, concentrating on the noise of the clock. This exercise makes you learn to improve your focus.
Paint
How about using your imagination? You can take a simple sheet of paper and try to draw some sketches and then paint it. If you don't have a lot of practice and don't go as you expected, don't worry, try again. Were are sure you'll improve your art skills a lot. But the important thing is not to get stressed!
Remember Moments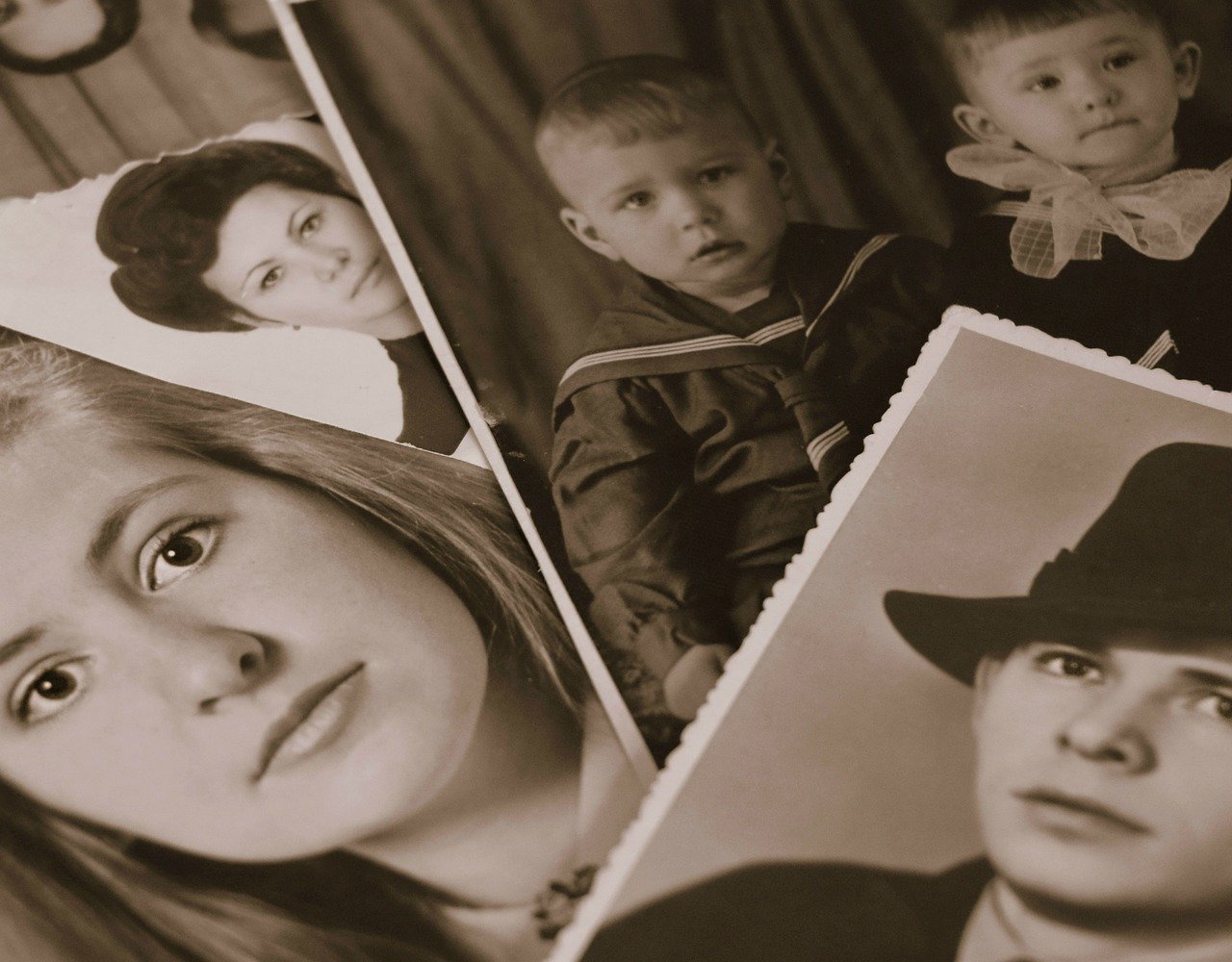 Is there anything better than a good moment of nostalgia? Take that old photo album and remember every moment of the past years. After all, remembering is living. It's just not worth being sad about what happened. Memories are proof that something good has happened and was worth it. So, look at it as something happy and comforting.
Take Care of Your Garden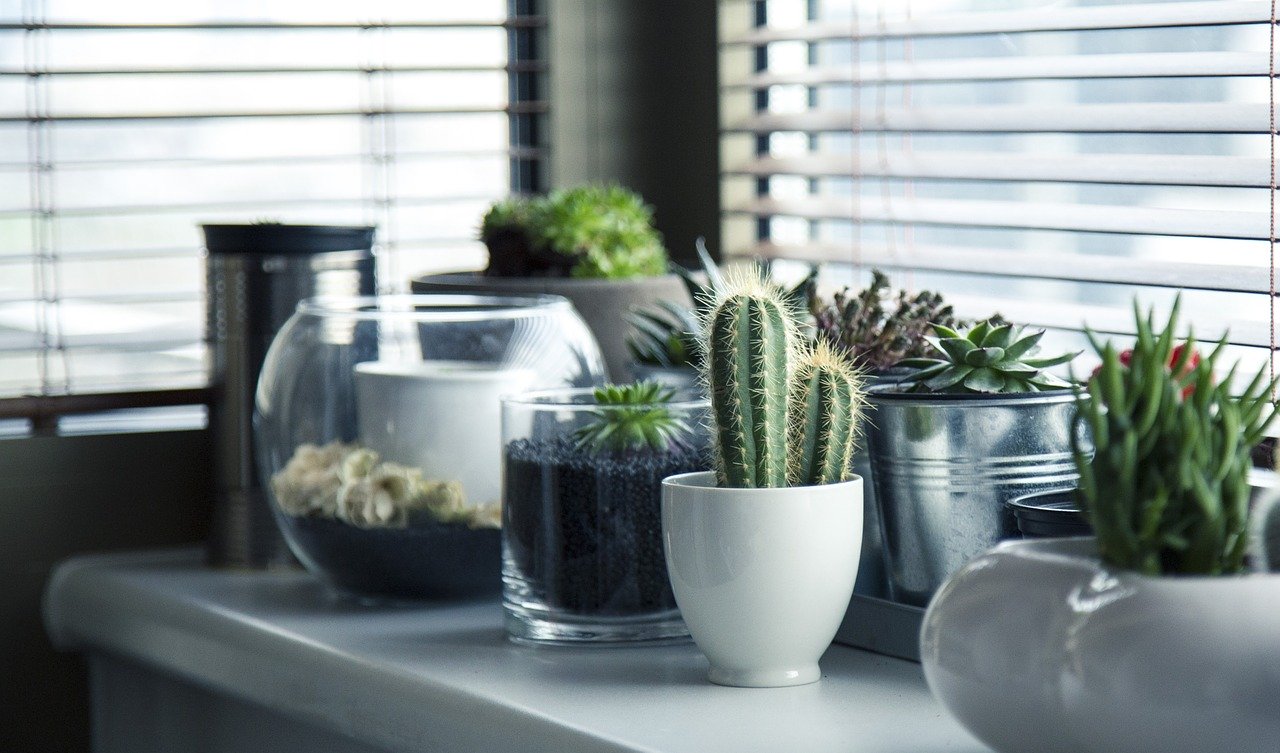 Usually, people who have a garden at home do not pay much attention to it. But how about changing this habit while you are stuck at home? Go to your garden and get to work! Even if it is just watering the flower pots, having this contact with nature is very good and can help to relieve your stress levels.
Write a Story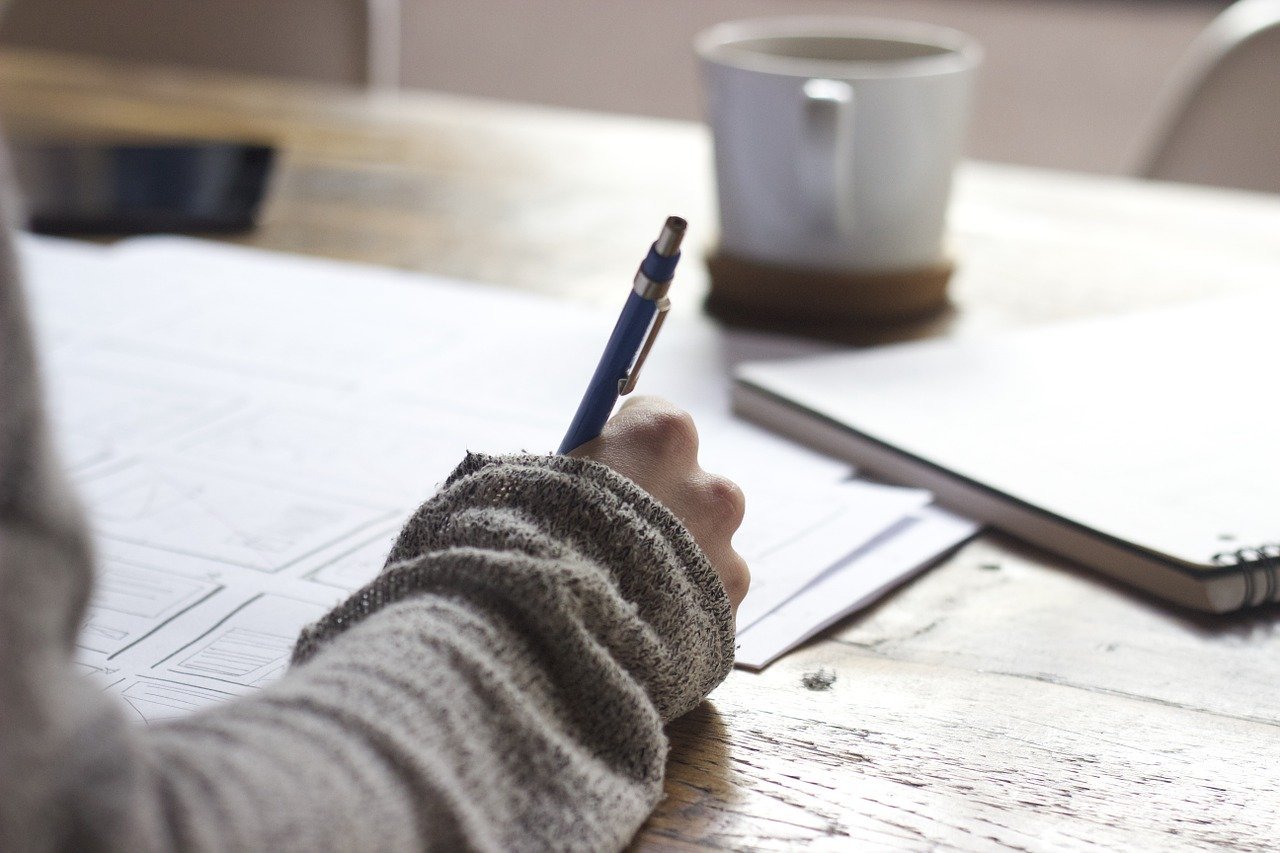 If you're bored at home, try writing a little. Write about anything that can distract you. Consider the sheet of the notebook as a friend and open up to it. Write things that bother you, what you like, about people you met, or even create a story ... Use your imagination! If you want, you can even write a letter to yourself in a few years. Write about your wishes and projects for the future.
Organize Your Room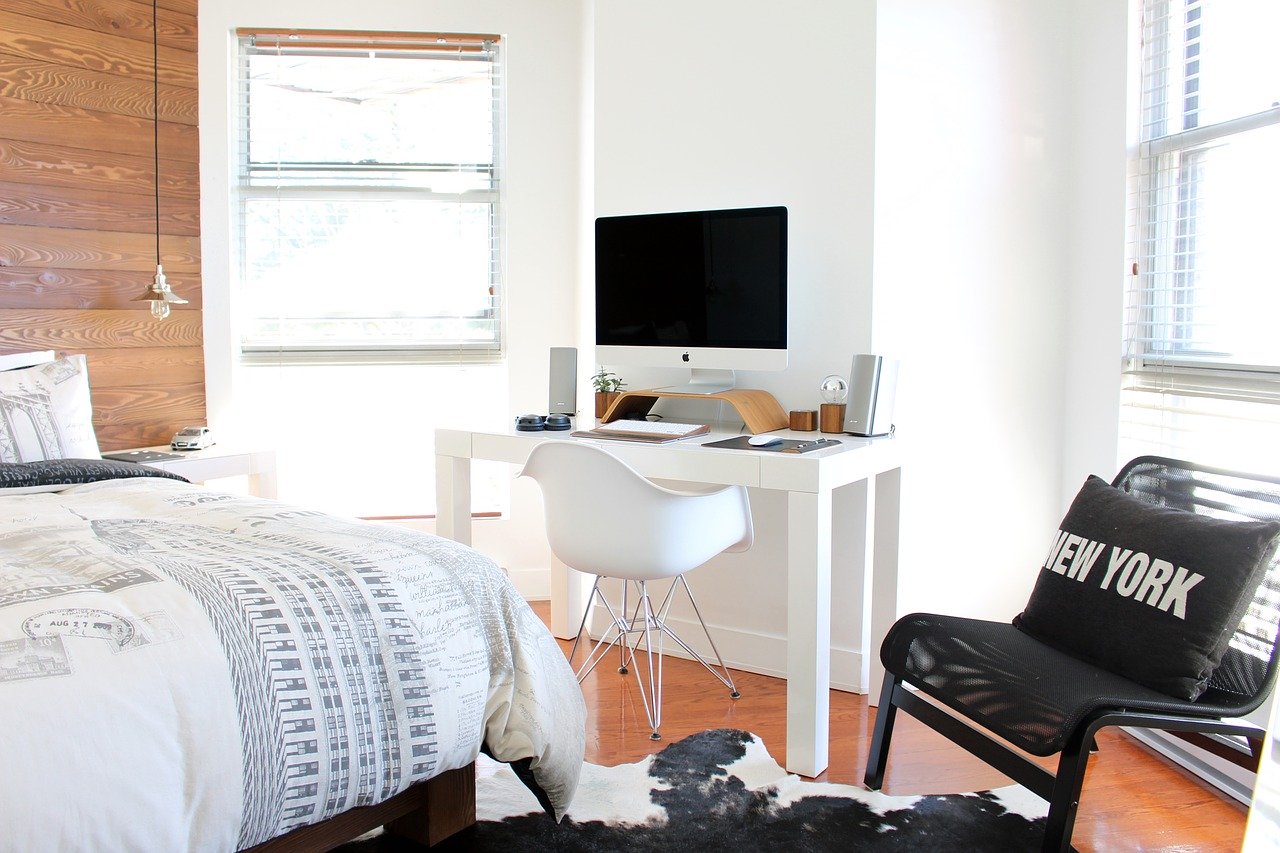 Take the time to organize some things that are out of order in your room. You can even use your imagination and change the decor. For sure, you will feel good to see your favorite place completely tidy and with a new look. If you also decide to paint, you can use your paintings to give your room some color!
Start a Blog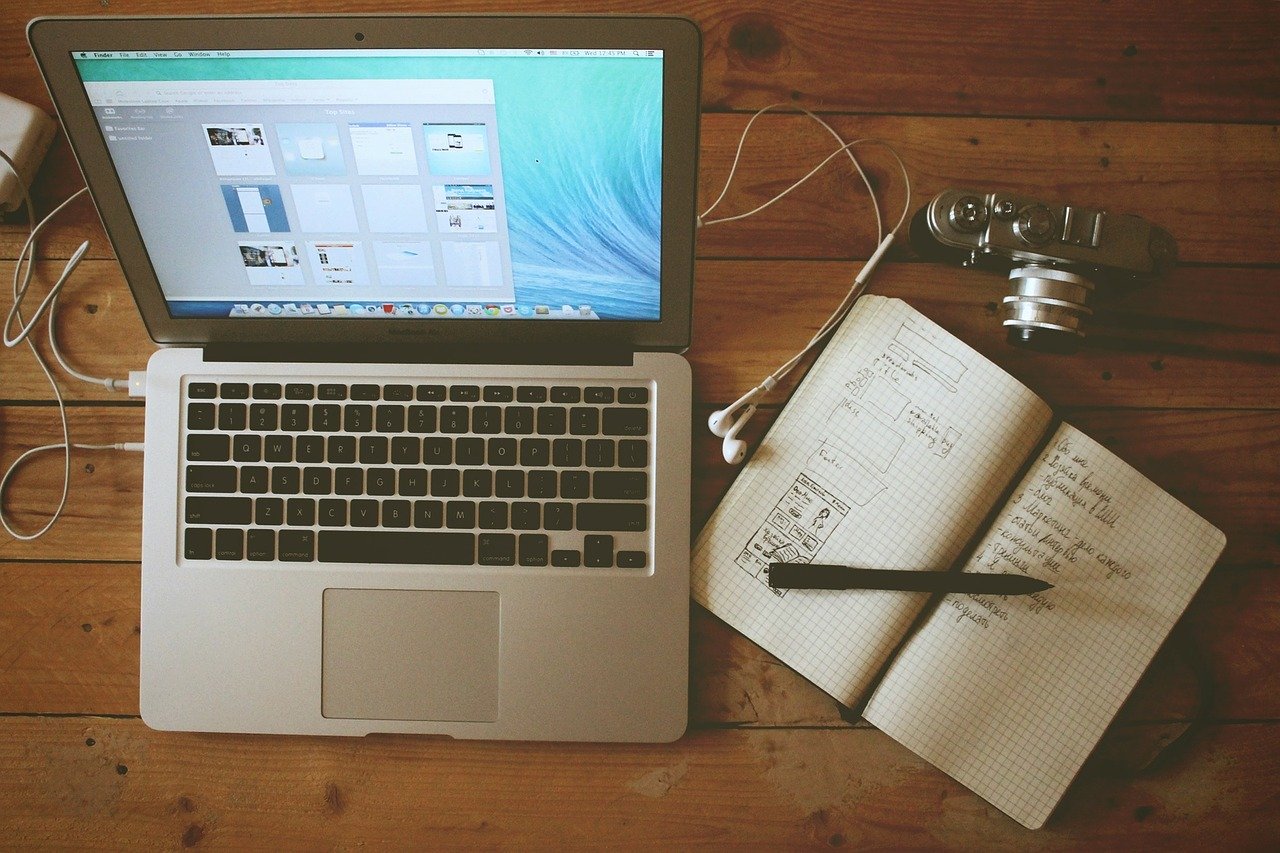 Have you ever imagined having your own blog? You can start with something small, no problem. Write about things you like and understand. Ask your friends and family to read and comment on the content or share it on your social media.
Give Your Pet a Bath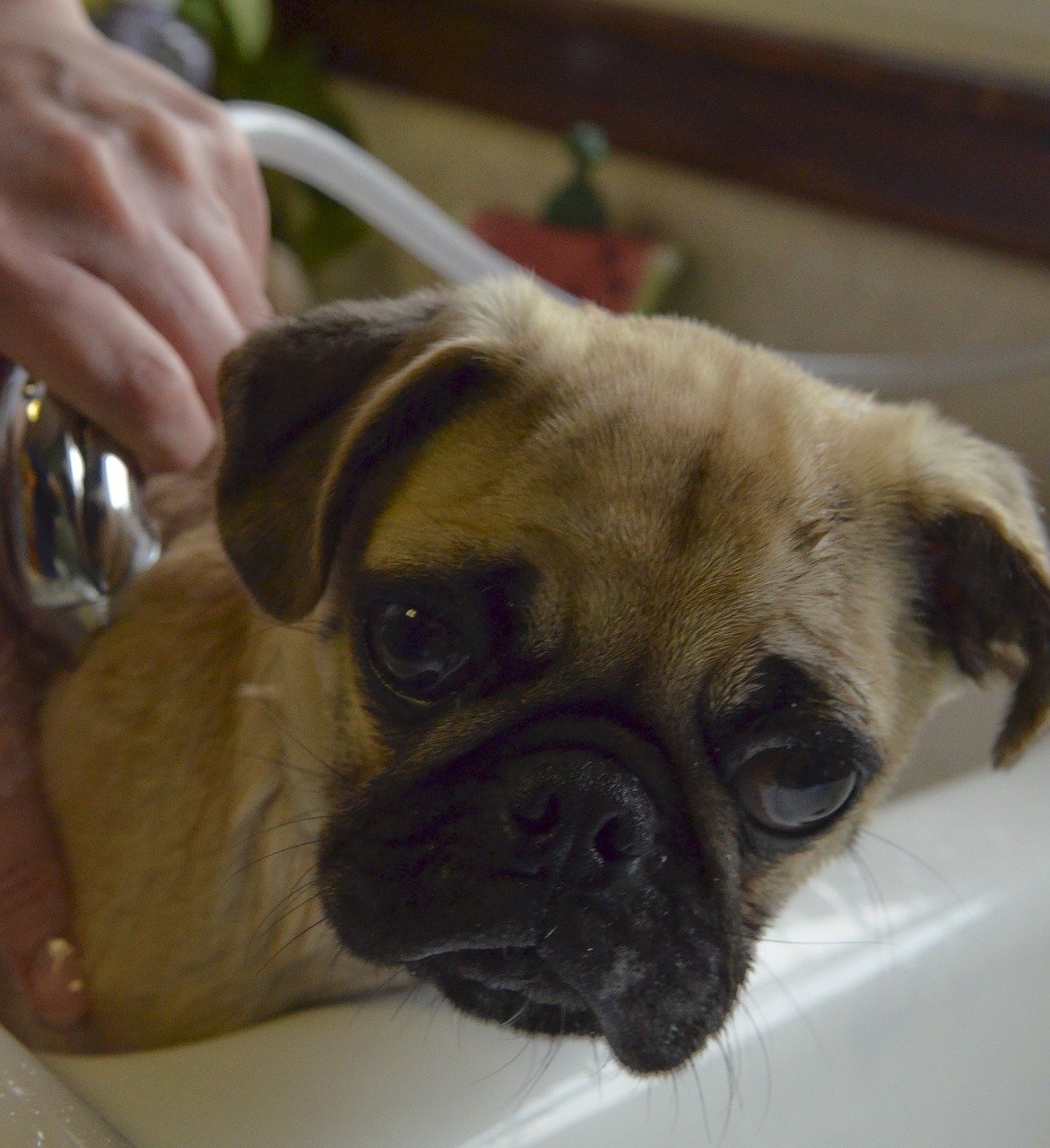 If you are stuck at home and have some extra time in your hands, take the time to take care of your pet. Nothing better than doing stuff for him to show how much you love him. So, bathe your pet and even take the time to comb your pet's fur and brush its teeth.
Find an Old Friend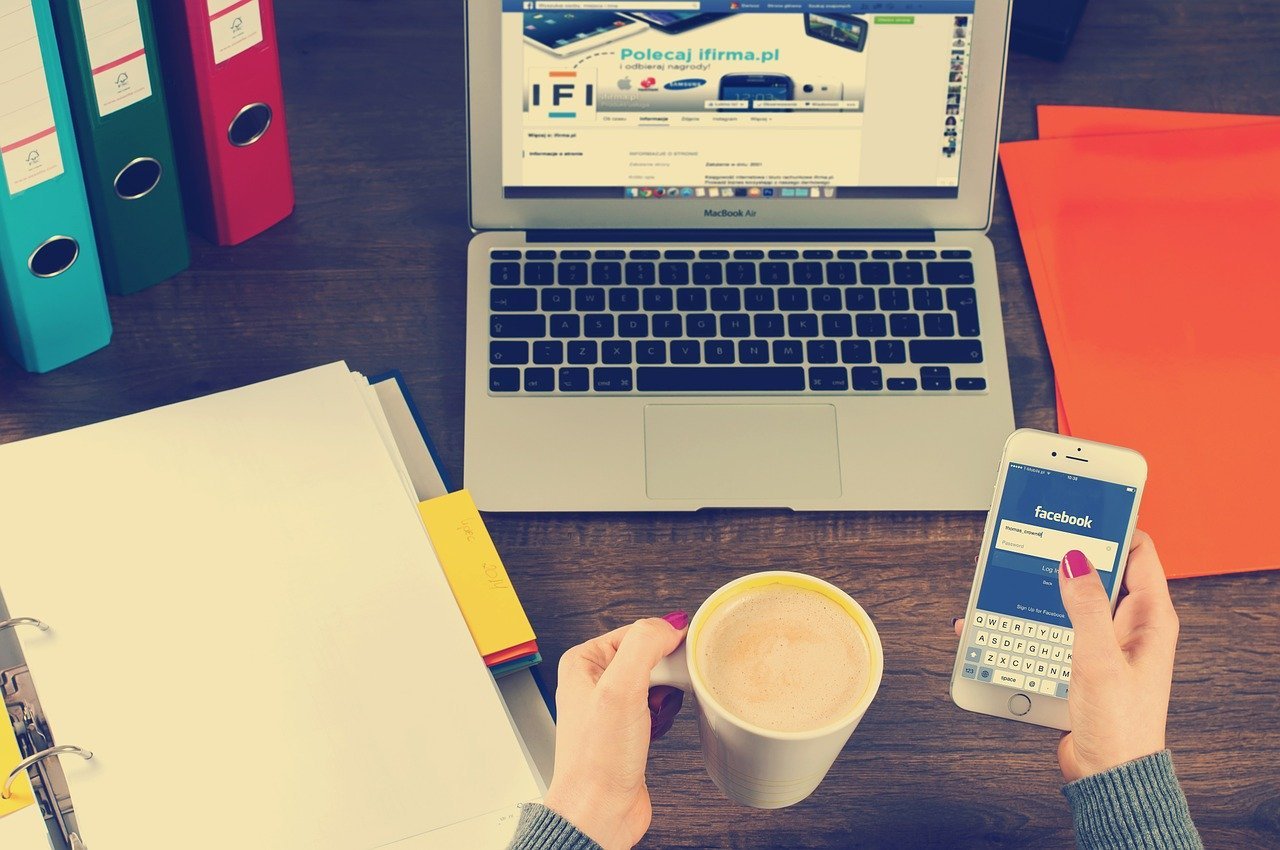 That friend you played with when you were a child, even inseparable, but with the changes in your life, you two lost touch. Take the time to find them on social media and maybe even send them a message. If you are lucky, you can even pick up where you left off.
Learn Origami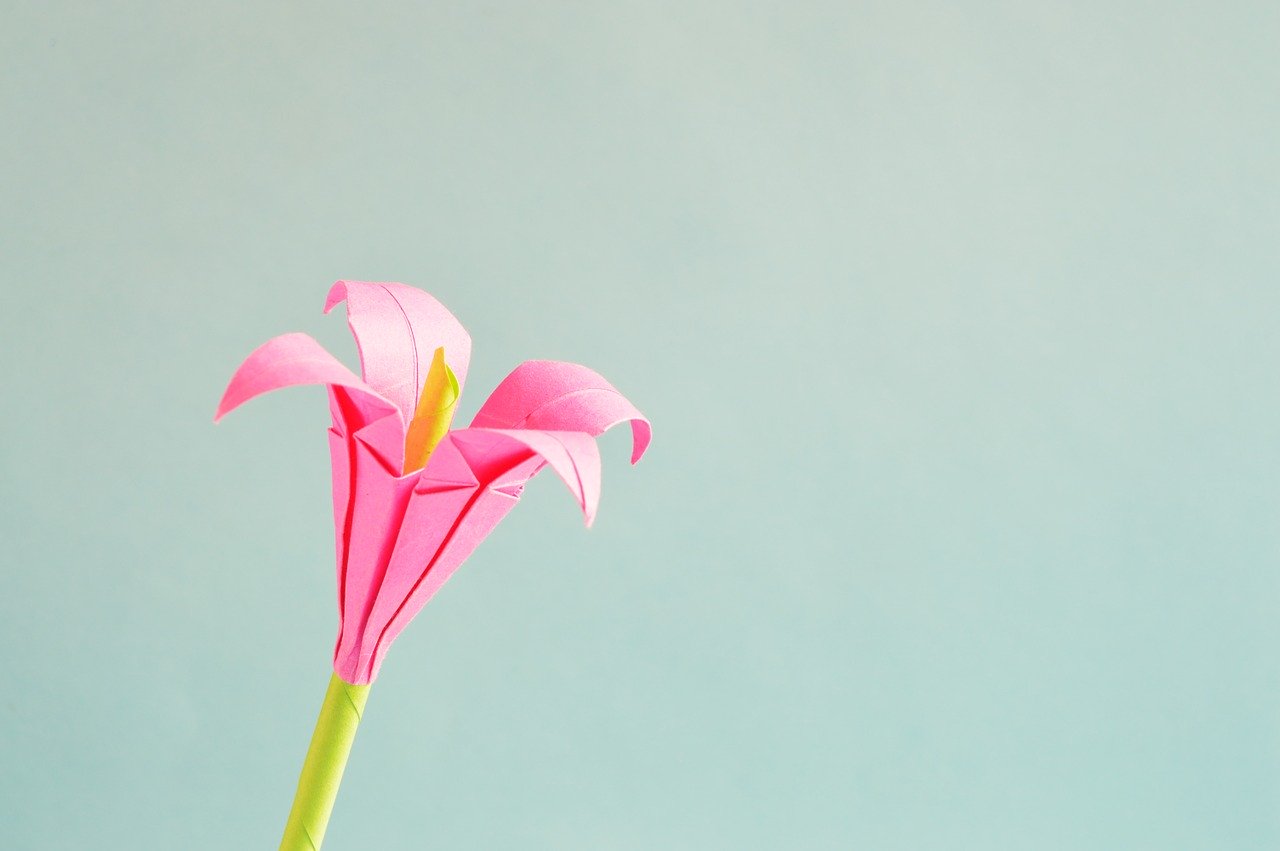 Another activity that requires ideas, analysis, and creativity to do when you are bored at home is origami. Once you've mastered the basics, try something even cooler, like more complex tutorials with fun themes. Depending on the result, you can even use it as a decoration for your room.
Make Lists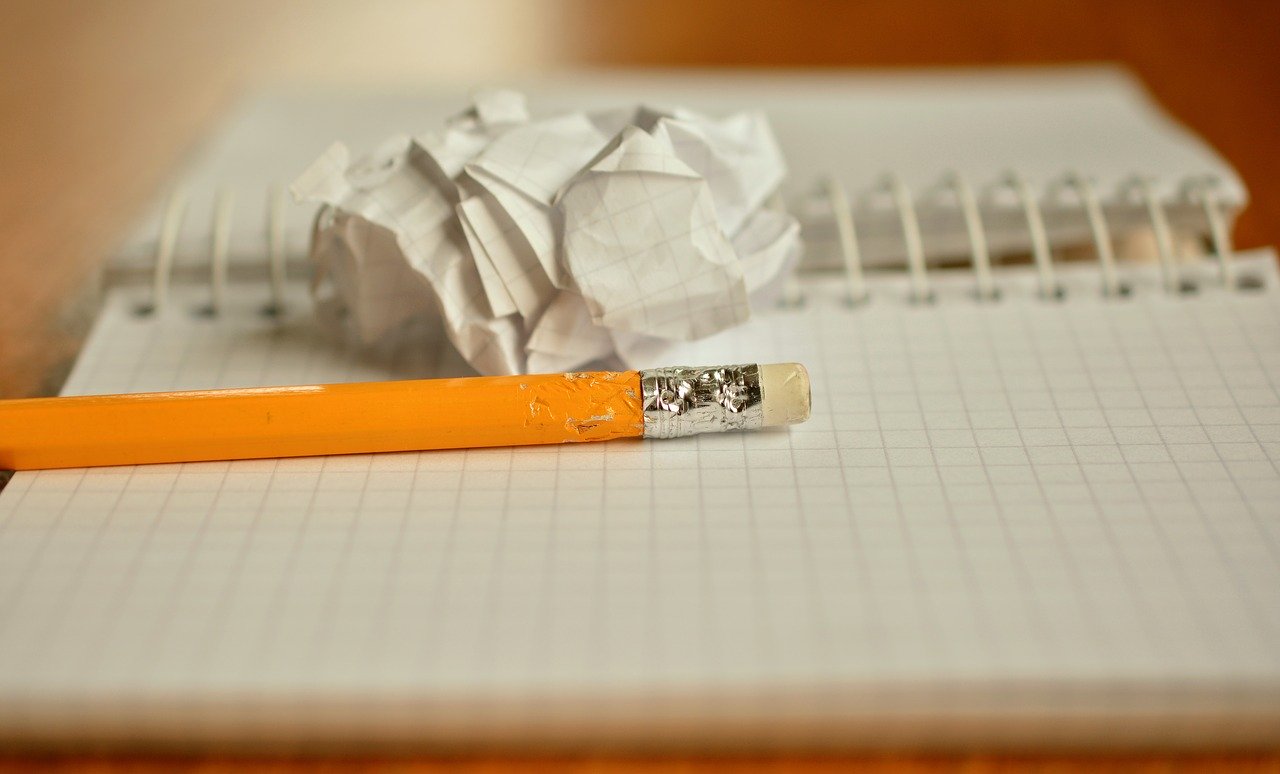 This is one of the most satisfying activities out there. There is the classic to-do list. But there are also ambitious lists - things you want for yourself, for your home, for your family. You can even keep a list of activities to do when you're bored.
If none of those things please you, just remember those projects that you have in our head, and that you never come around to start because you are busy. What have you been postponing to do? Start now and get out of the boredom or simply explore something new on our list!
Source: TheGuardian, OrigamiSpirit, VetStreet, GardenBuildingsDirect, VeryWellMind, HelpGuide, The Spruce, TCK Publishing, Draw Paint Academy, Connectiva Systems, NY Daily News