Unique Hotels Around The World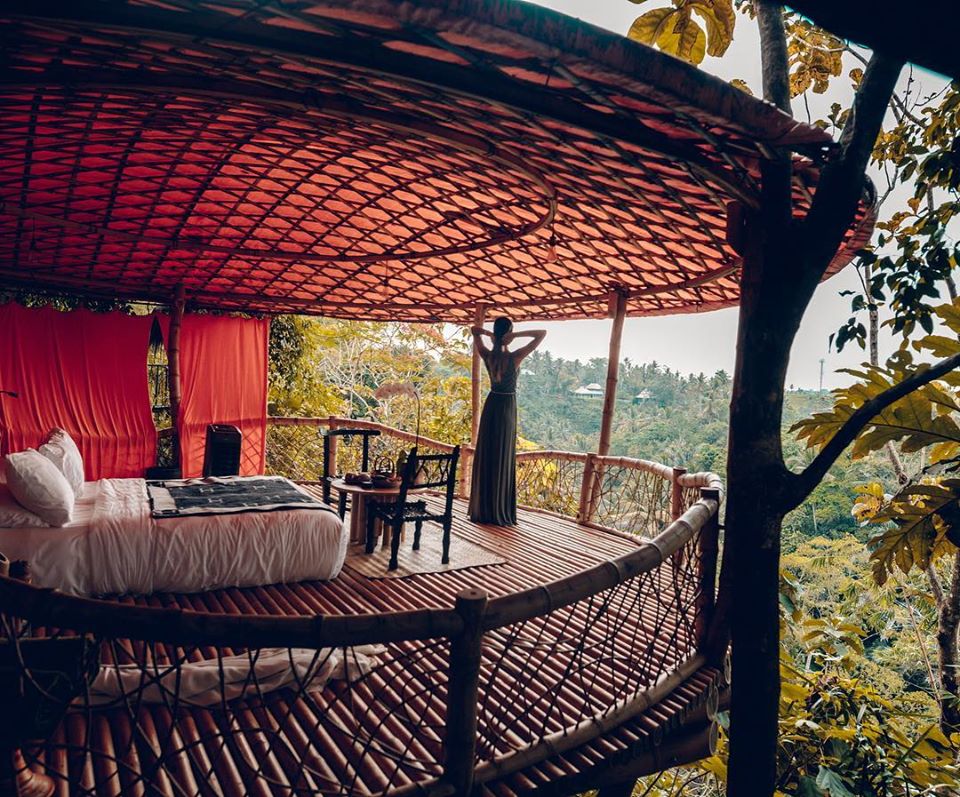 Traveling to specific destinations can often be guided by the beautiful sights or the stunning nature they offer, but what if hotel tourism was the main reason you would visit a certain place? There are just so many unique accommodations all over the world these days, with hotels trying to compete for the title of the most unusual, and many people do travel to them just to have an overnight experience there. We have a few of the most interesting ones!
Click 'Next Page' to see the first unique place!