Favorite Toys From The 1980s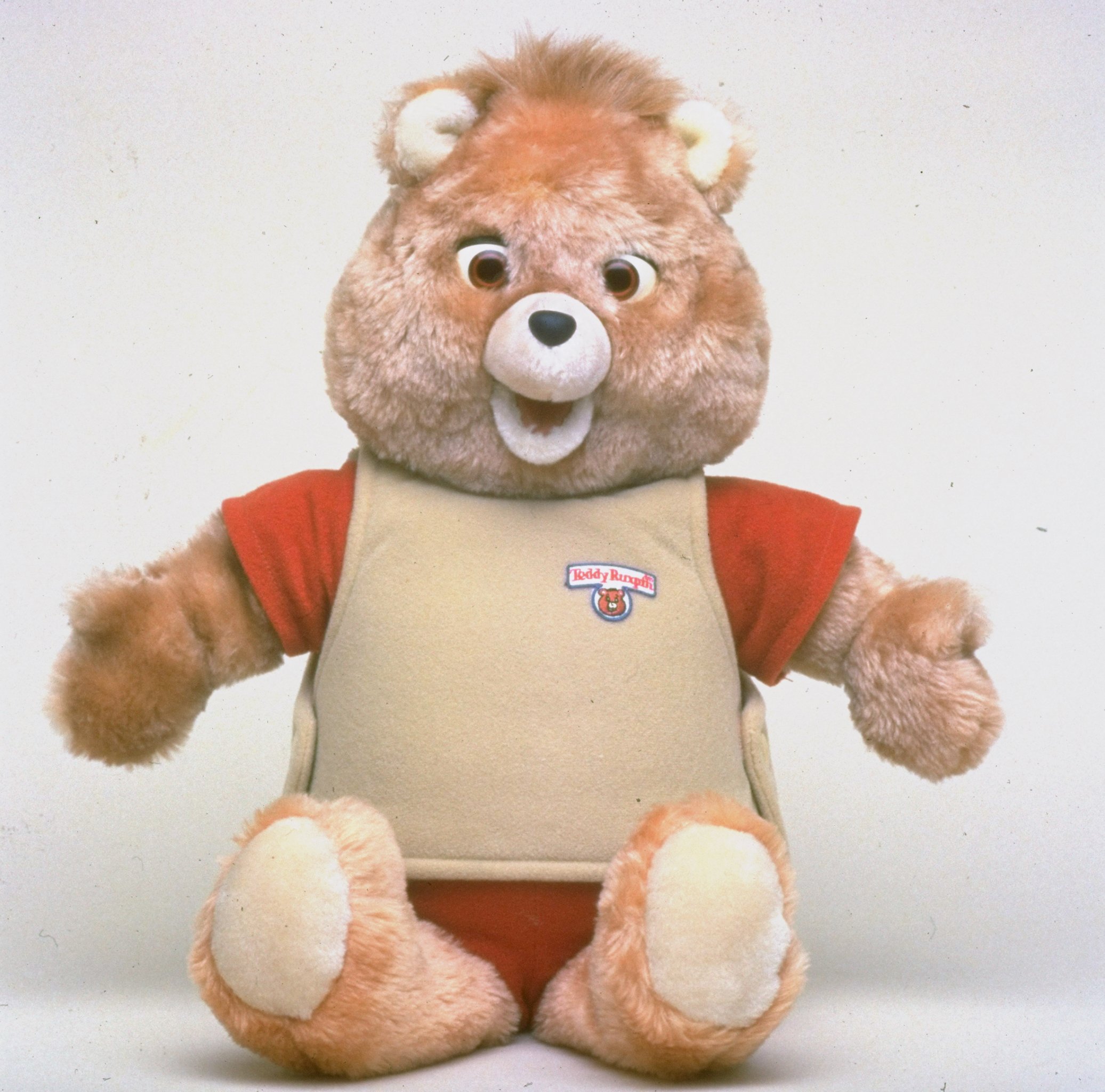 If you grew up in the 1980s, you can probably remember all of the cool toys that you had. There was nothing quite like going down to the local Toys R Us or KB Toys to see what was new on the shelves. Some of these toys even still have new versions out today! What were the favorite toys of the 80s? Did you have any of these? Let's take a trip down memory lane...
Click "Next Page" to get started!