Company Twitter Accounts Clapbacks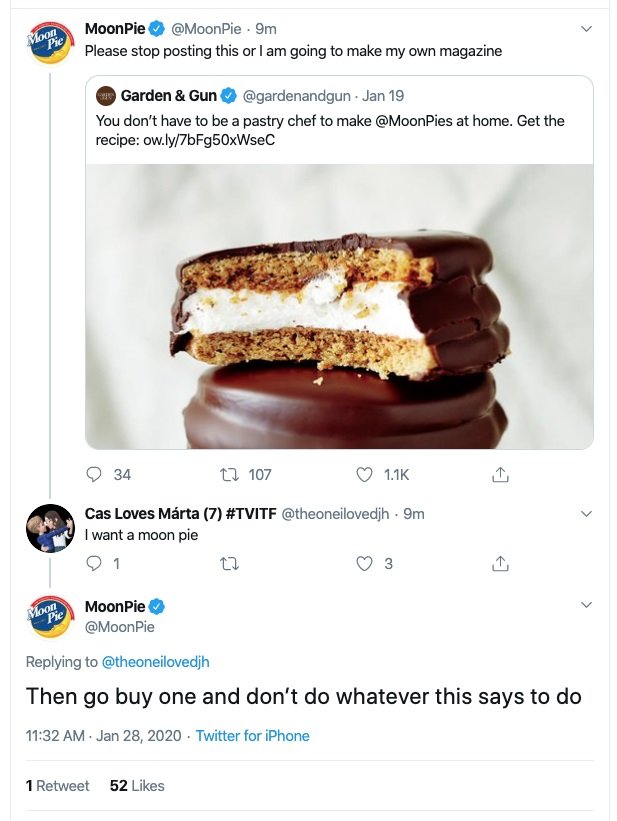 In the age of Twitter, every single company has an account. However, some accounts have taken things to a whole new level. They tweet at their competition with saucy messages and serious burns while their followers enjoy the laughs. Wendy's continues their ongoing rivalry with McDonald's, and some companies have surprising replies for angry clients. Let's discover these hilarious clapbacks!
Click 'Next Page' to see the responses from companies on Twitter!