Funny Texts With Teachers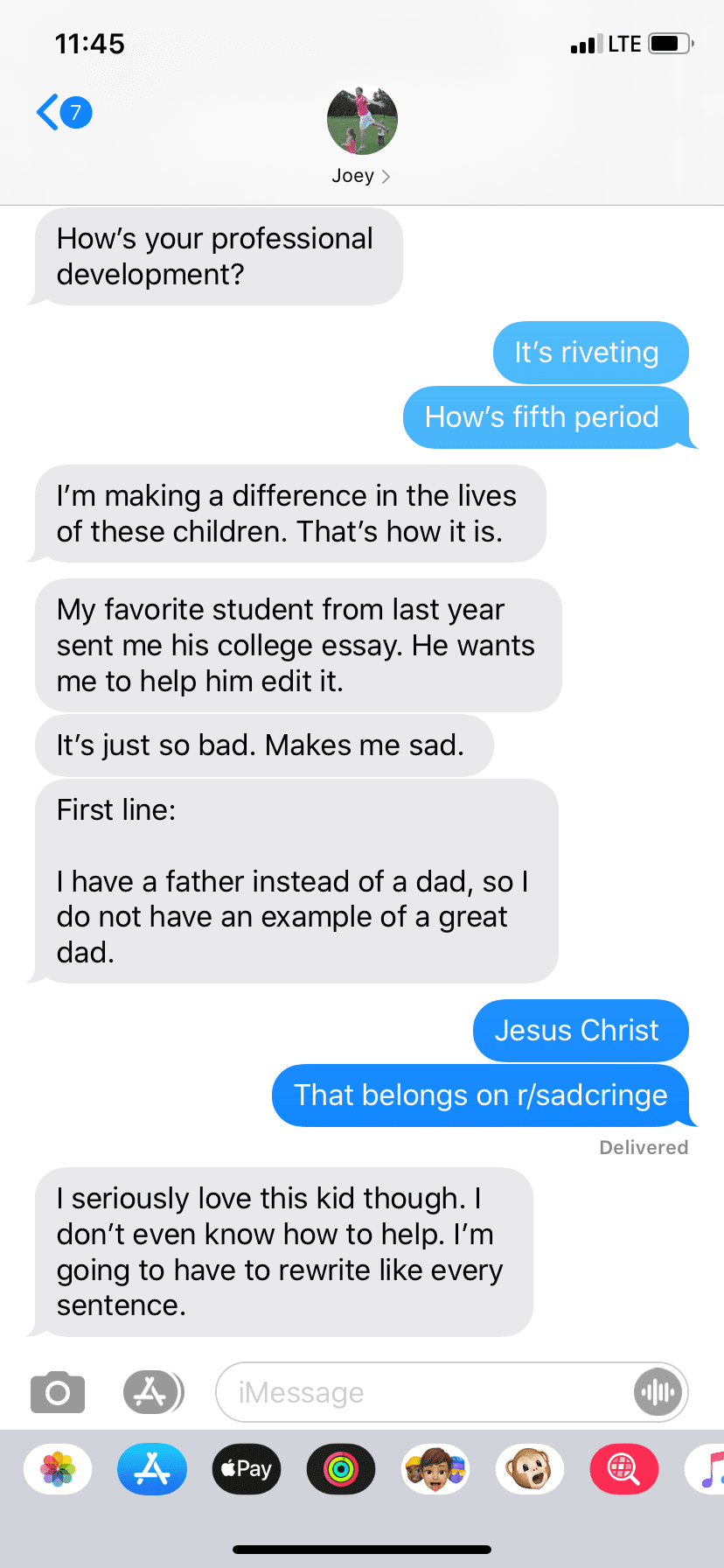 Ah… the digital age. Not only does it give us the convenience of texting anyone, anytime, it also gives us a lot of laughing materials so we here are out of a job. Everyone must have sent the wrong texts by mistake, but when it involves teachers and students, it adds to the extra hilariousness. Feel like having a good laugh? We have compiled a list of cringy failed texts between teachers and students - disclaimer: it's the internet, and we can never say if they actually happened...regardless, why not just have a good laugh about it? 
Click 'Next Page' to reminisce about the good old school days.