The Worst Autocorrect Fails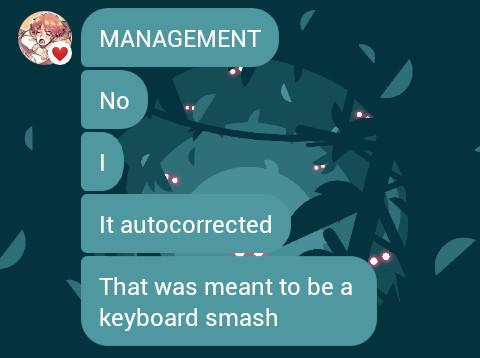 People just can't spell anymore between "there", "their", and "they're"...really, who has time to worry about it anymore? Well, that's where autocorrect comes in. It's a handy little feature that makes all of that much, much easier. Just look for that little red line! Except...well...sometimes autocorrect doesn't work as it should. It's pretty hit and miss, and sometimes it's pretty funny. We looked around for the funniest autocorrect fails we could find, and we've put them all in this article. Check it out!
Click "Next Page" to get started!