A Touching Story Of One Beautiful Wedding Ceremony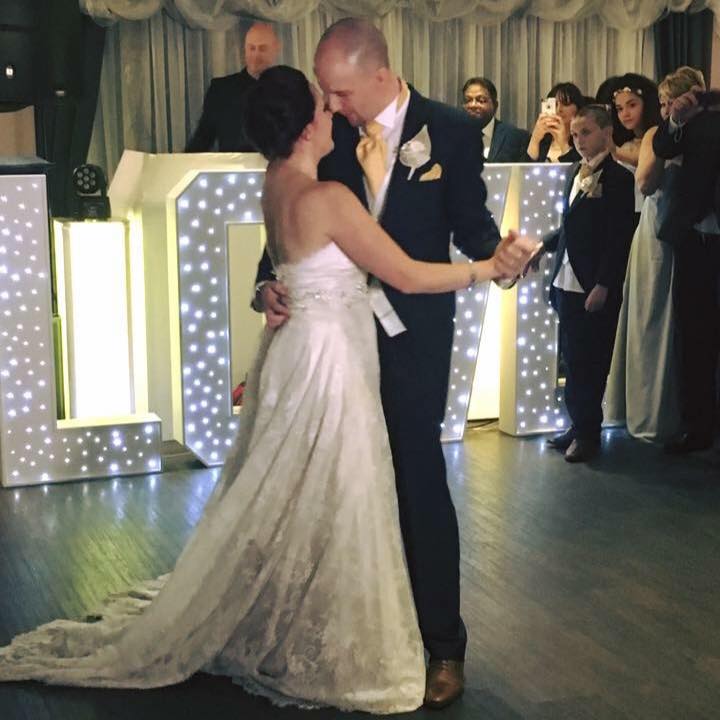 It's normal to cry on the day of your wedding, but during the ceremony, Liz was asked to turn around to receive the surprise of a lifetime. It was a touching gesture that validated her efforts throughout the years, and it made her doubly sure that she was marrying the right man, Ollie. Let's discover why this bride broke down in the middle of her wedding ceremony!
Click 'Next Page' to find out why Liz was the luckiest that day!