Household Items with An Expiration Date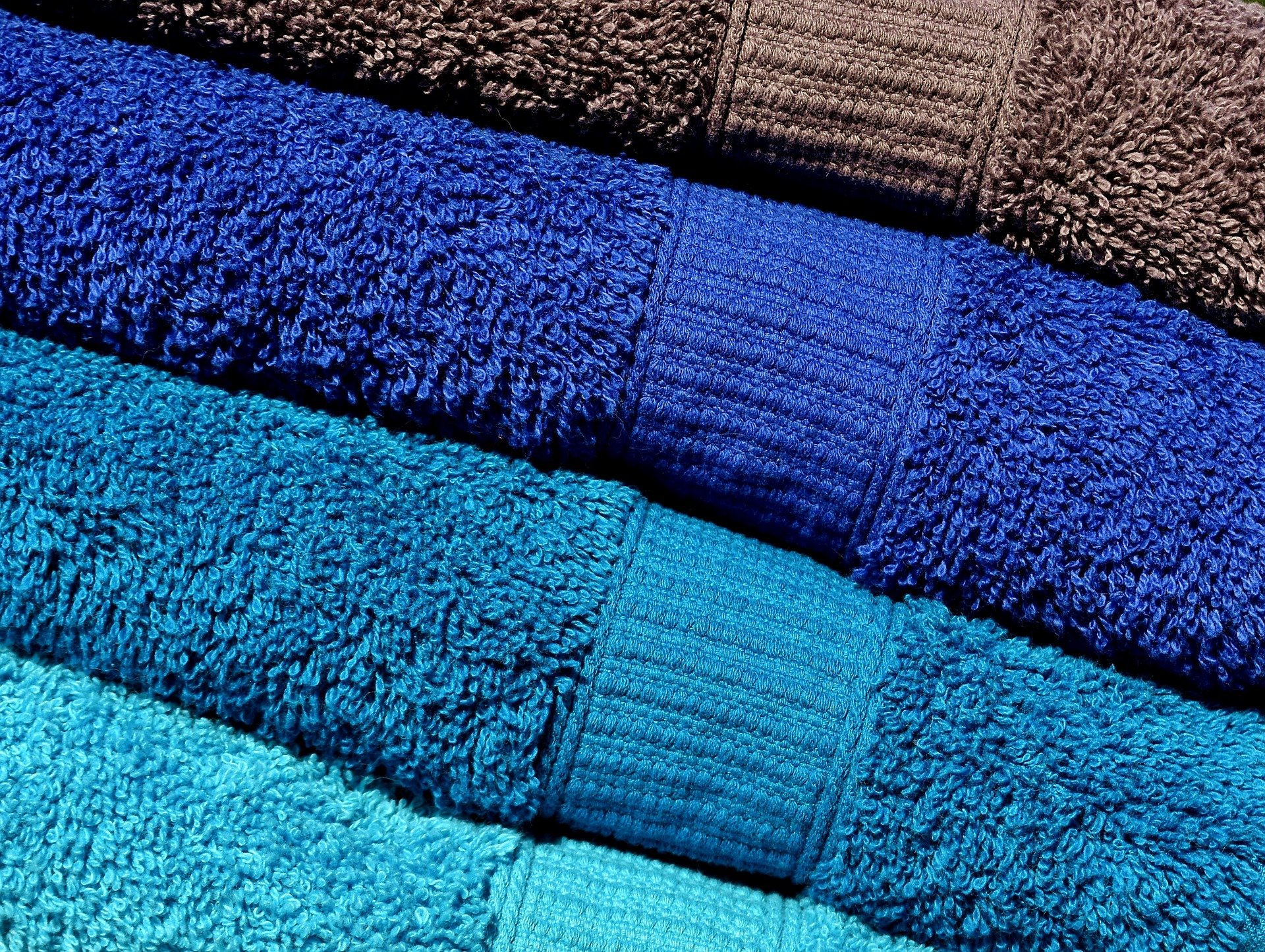 Everyone is aware that food does go bad - so when you are doing grocery shopping next time, better check the expiration date before buying them. Also, it would be a good idea to check your fridge and cupboard on a regular basis to get rid of food that has gone bad. However, there are also things that seemingly do not expire, but do have an expiration date...kind of. Nothing lasts forever, and everything has its own life span. We have compiled a list of items for you - perhaps you should have a look at your house after this, and replace the items accordingly.
Click 'Next Page' to discover the life span of different household products.