Foods That Don't Need Refrigeration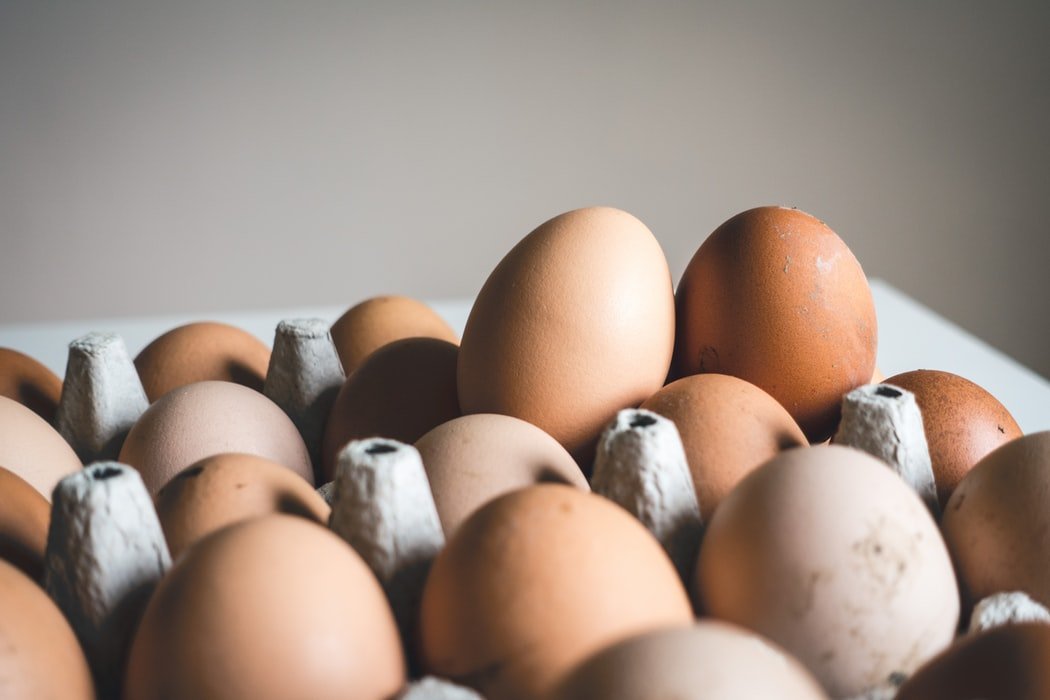 The fridge is a fairly modern invention, but it seems like people can not imagine a time when humanity didn't have this genius cooling system in every household. What you might be surprised to know is that many foods are perfectly fine being kept at room temperature, and refrigerating might even make them spoil faster. Here are a few foods which do not belong to the fridge!
Click 'Next Page' to see the first one!