Mom's Christmas Secret Was Discovered Years Later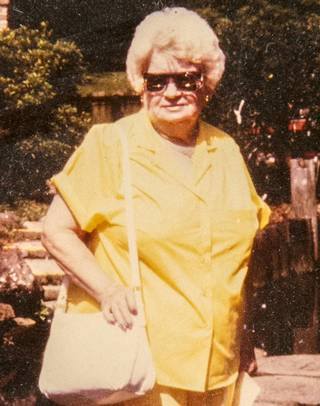 The 'Chicken Soup for Soul' books series has uplifted the lives of many readers for many years, and there's one particular story that everyone should know about. John Dorroh's mother disappeared every Christmas day on the pretense of running errands. However, she was doing something amazing that her family only discovered after she left this world. Let's discover what Sue Dorroh had kept a secret!
Click 'Next Page' to see how John Dorroh discover what his mother was really doing!