Funny Rollercoaster Souvenir Pictures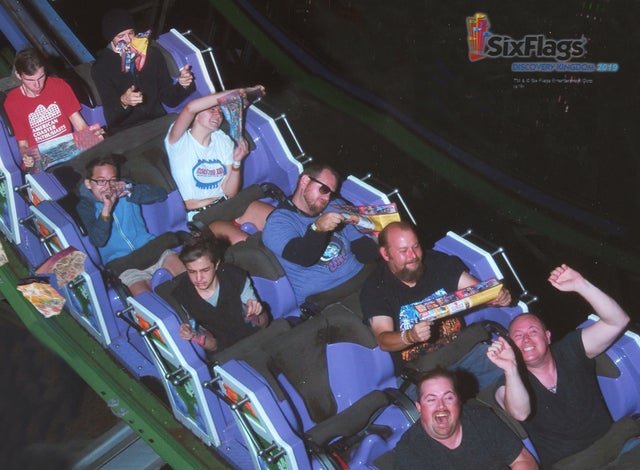 Someone at some point came up with the idea of taking pictures during rollercoaster rides. It has resulted in some of the funniest images ever taken. For some youngsters, it's the best part of the ride. Have you ever seen someone sleep during a rollercoaster? How about playing a board game? Let's take a look at images that will have you running for the nearest Six Flags!
Click 'Next Page' to laugh at the ingenuity of people on rollercoasters!