Funny Comparison Pictures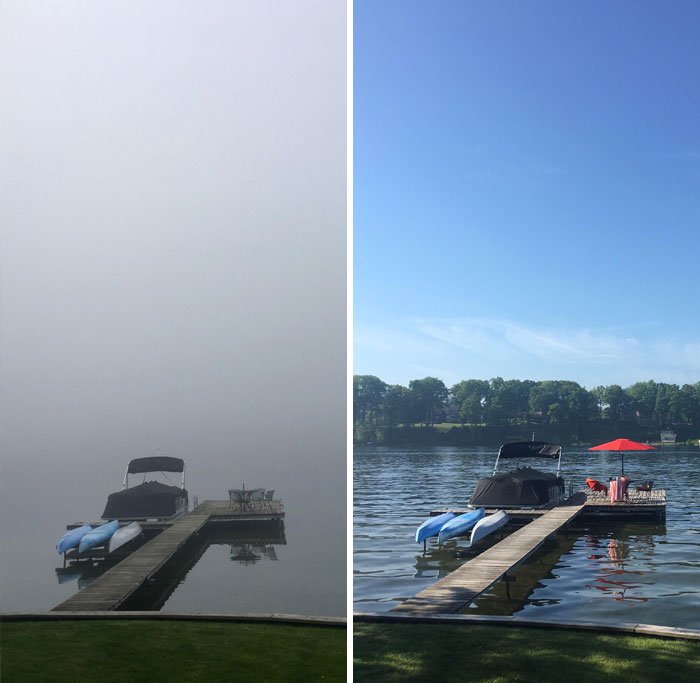 We spend our lives comparing things, but sometimes, we don't realize that these differences make our world much more special. We might have the tallest friends in the world or might have seen the most spectacular views, not knowing how magical they are. So, take a look at the following images to see what they teach you about life and humor. 
Click 'Next Page' to get a new perspective on things!