20+ Photos From Remarkable Moments That Made History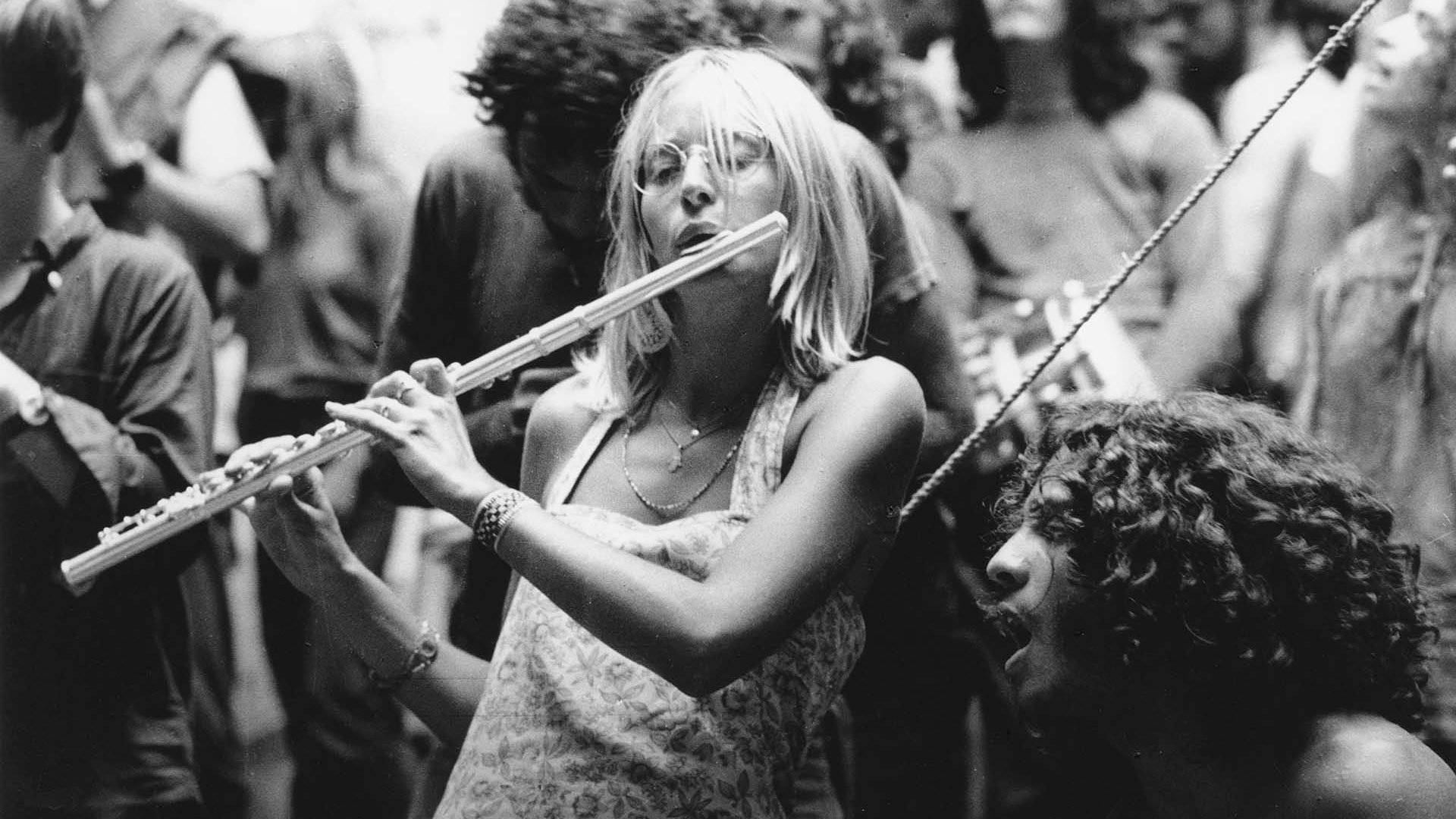 We're sure you're familiar with photos of Buzz Aldrin by the American flag on the moon, or the famous one of the American troops raising the flag at Iwo Jima. But how many times can you look at those same photos! In this list, we have gathered pictures we bet you haven't seen before, such as the photo of Marilyn Monroe working at a factory or picture of Churchill in his 20s. There are more - read on to see those rare historical photos. 
Click "Next Page" for more fascinating photos from the past!