Dining In The Old Days
It's 1969 - Vietnam got worse as your buddies are drafted, but you got lucky with your medical report. Here you are back in the states, driving around in your father's 1960 Ford Falcon…you stopped at a diner nearby, and walked towards the jukebox - you decided to put on 'Fortunate Son' by CCR to remember your friends by... life was strange back then. Fast forward 50 years - the diner is still here, but changes crept in - from the menu to the surroundings, a lot of things changed. So what did change? Let's take a journey through time, as nostalgia is a beautiful thing.
Cash Was King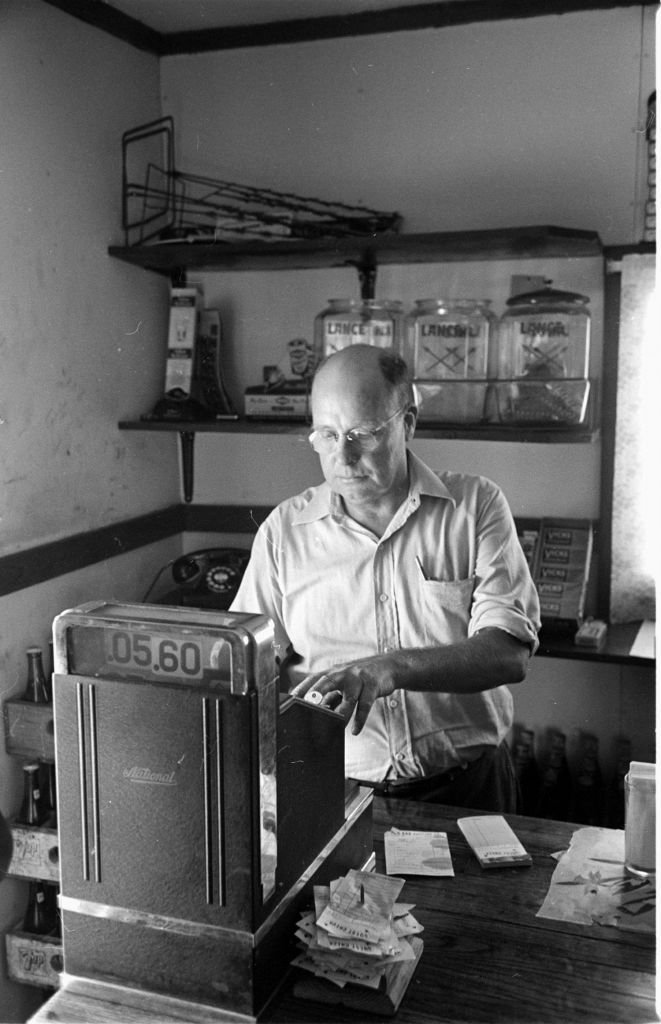 It might be natural to go anywhere and pay with cards these days - but it was only until the 70s and 80s that credit cards were widely accepted in different establishments. Before that, cash is the only way of payment - unless you put it on a tab, if you know the manager well enough that is. So yes, people were used to a few dimes in their pocket - got an extra dime? Why not order a song?
Handwritten Checks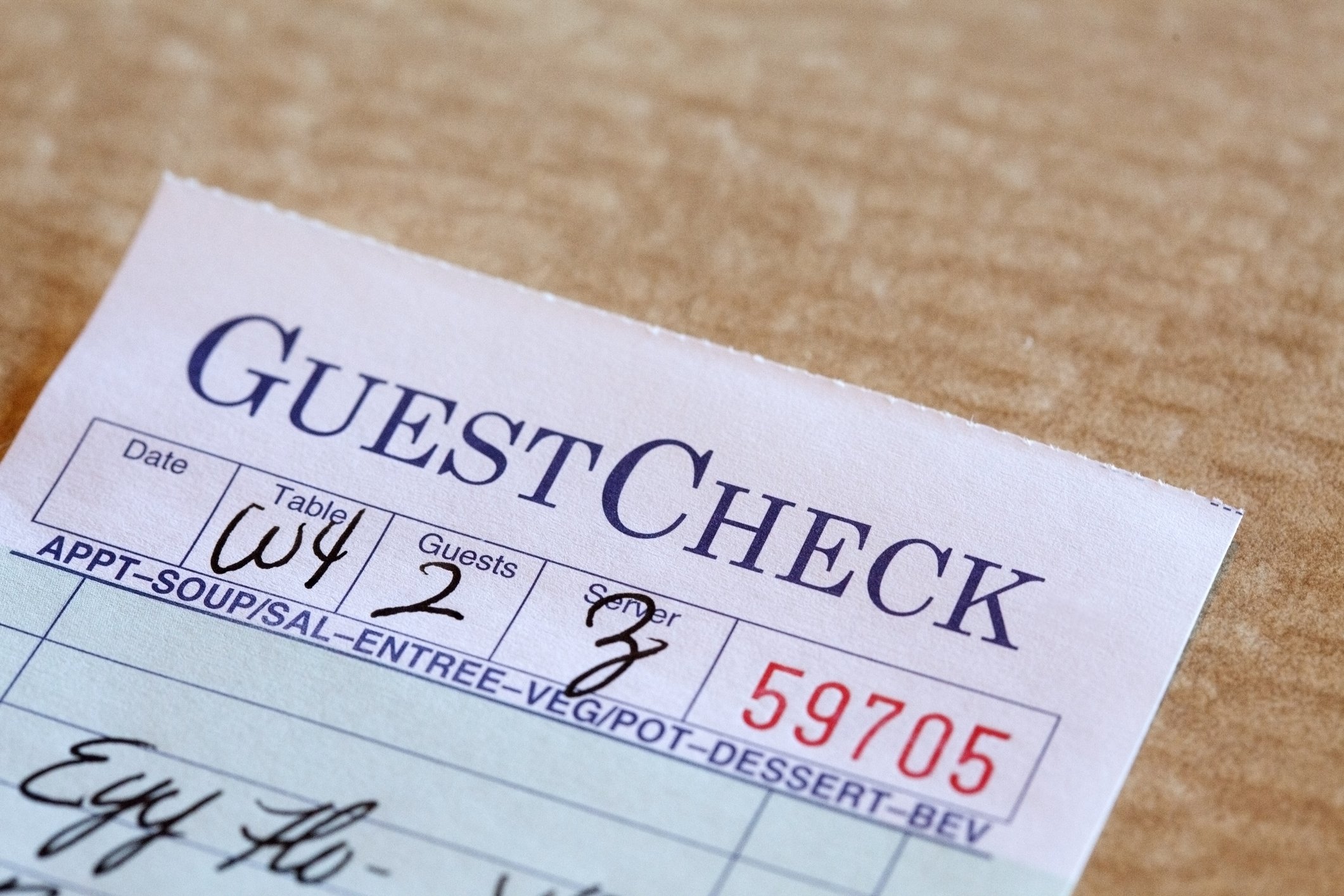 Some places still do that - but the majority of them have already transitioned to POS and started issuing printed checks, so a handwritten check is becoming a rare sight. Again, before the digital age that we know of today, checks were written by hand - and often times the scribbling is worse than a doctors', which is a feat in itself.
I'll Have Two Number 9s, A Number 9 Large, A Number 6…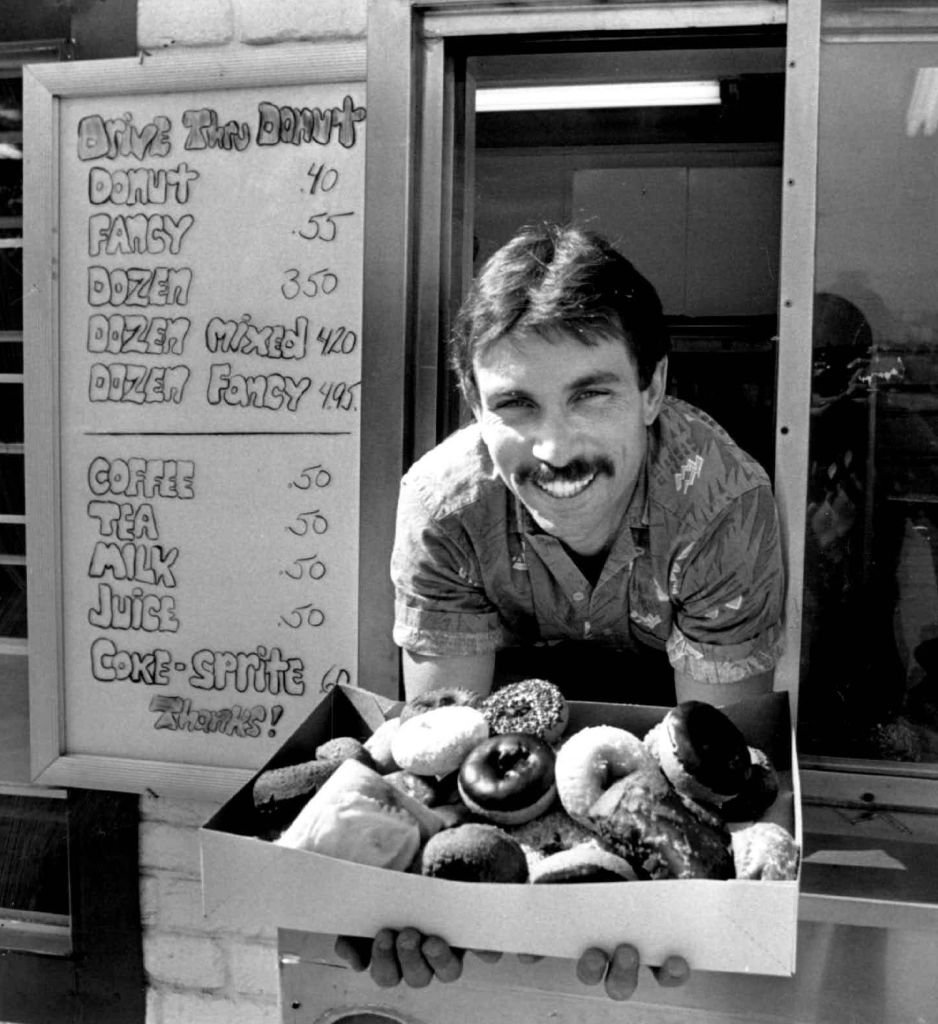 Drive-thrus are a staple in American culture these days - and we can all trace it back to the 1940s post-war period. In 1947, the first drive-thru was opened - then throughout the next two decades, it spread all over America… so instead of getting out of your car and walking to the diner - you just sit in the car, pick up your food, and drive off.
Sitting in a booth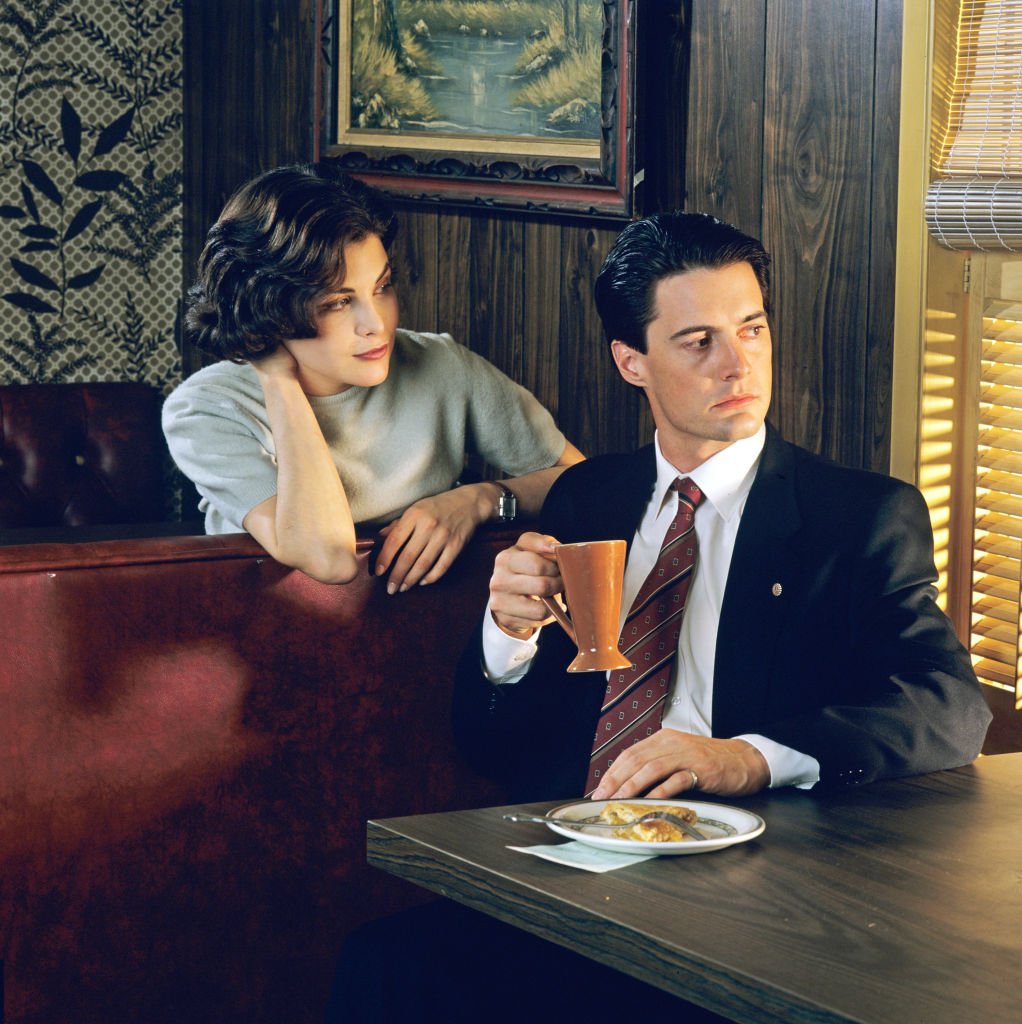 One of those things that crept in without us realizing. Back at the time, booths were a common sight in a restaurant or dinner - a good old comfortable sofa, great for endless talks and mingling. And as time goes by - booths are replaced by tables and chairs, which offered more freedom for the restaurant. But boy, aren't the booths comfy? Having your partner's head on your shoulder by the booth - the good old times eh?
Concise Menus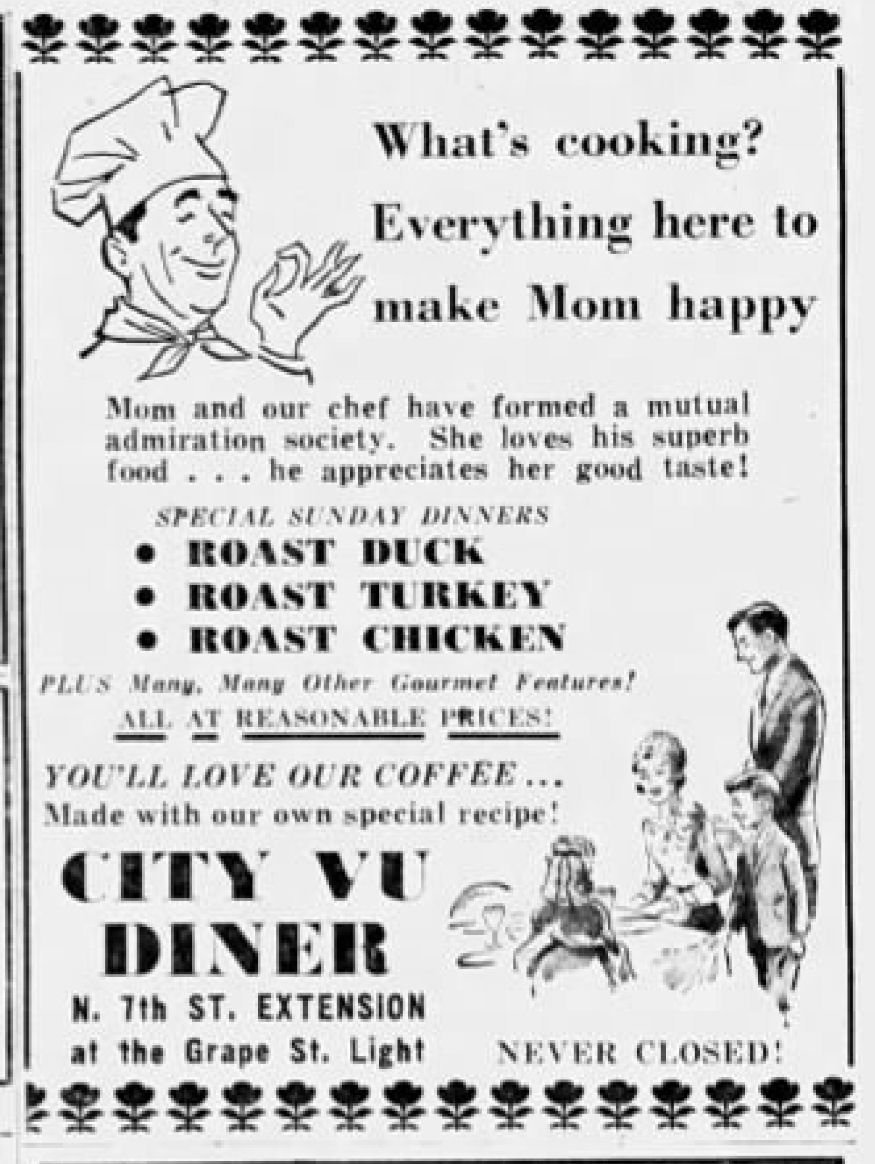 These days it is common to enter a restaurant and flick through a multi-page menu, trying to figure out what you want to eat, and still could not make up your mind after 10 minutes - things were different back then. Back at the time, menus were more concise - and condensed, as the items are listed on one page, in a straightforward manner, likely to save cost and time. Time is money money is time.
Price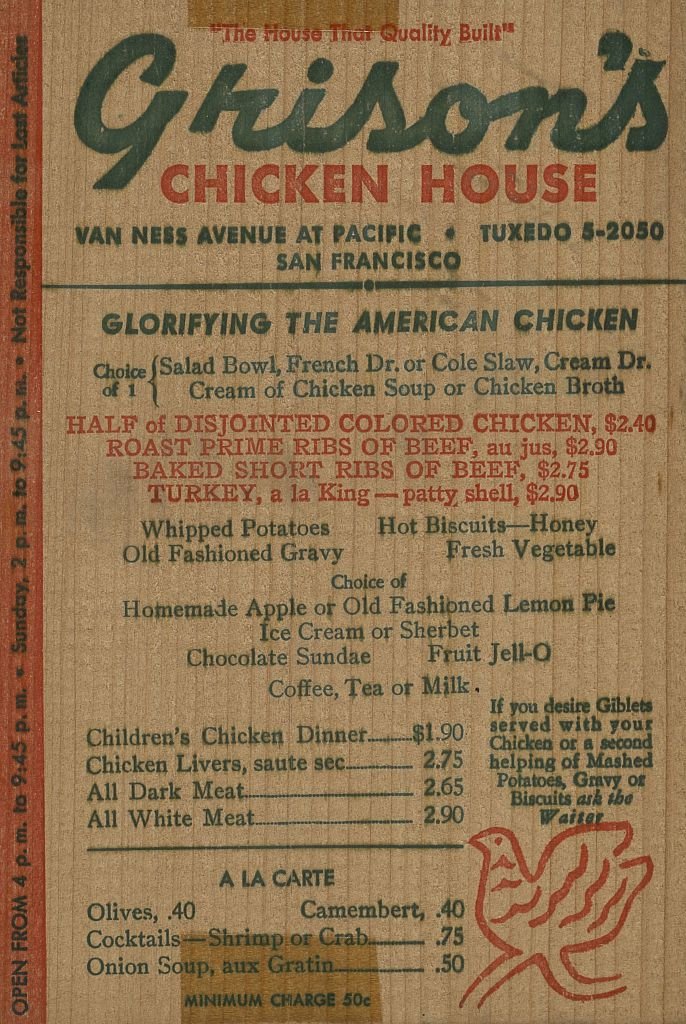 A double-decker burger for a buck? Yes, it was possible in 1965. With inflation in mind, it is roughly 8 dollars in today's money. What else can you get with a dollar in the 60s? Coffee or soda was a mere 10 cents, and even a Turkey for $2.90!
Tap Water? Bad Idea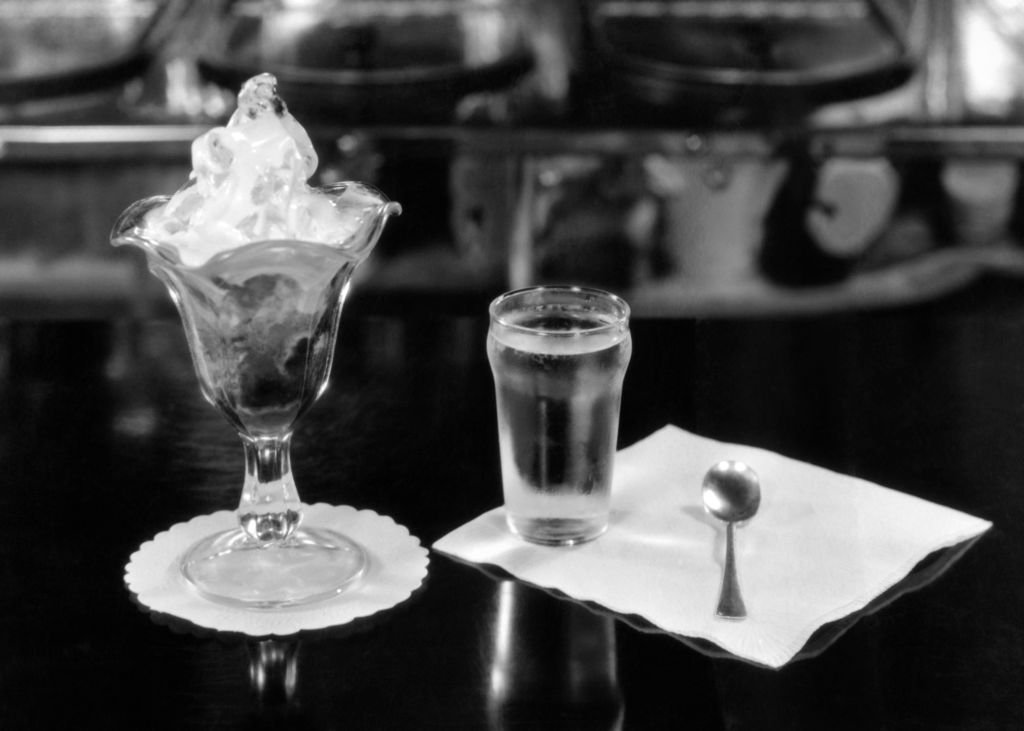 When we reminisce about the old times, sometimes it is good to remind ourselves that as time goes by, some things do get better. Before 1972, ordering tap water was generally a bad idea. Why's that? That's because the Clean Water Act was passed that year, and before that, there were no strict regulations on the quality of public water. So change isn't all that bad after all.
Play That Funky Music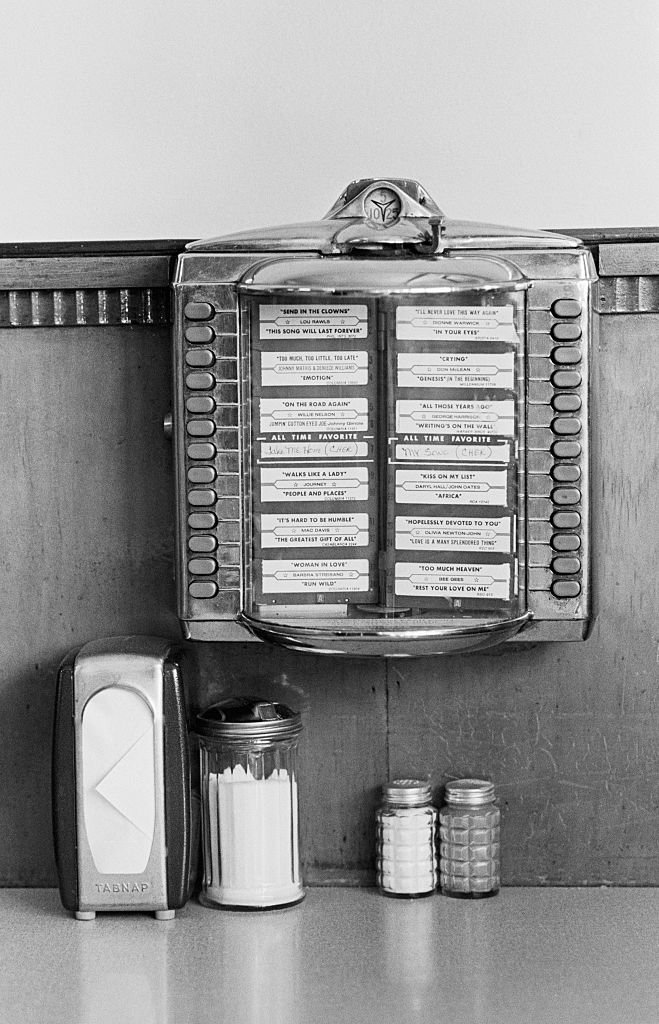 Now of course - the jukebox. Nowadays the diners and restaurants tend to have their own playlist. But back at the time - jukebox is the thing, and you can order your own songs. Feeling blue? Why not put on some blues to dance the blues away. In the mood for parties? How about some good old funk?
Black Tie Dinner...At Home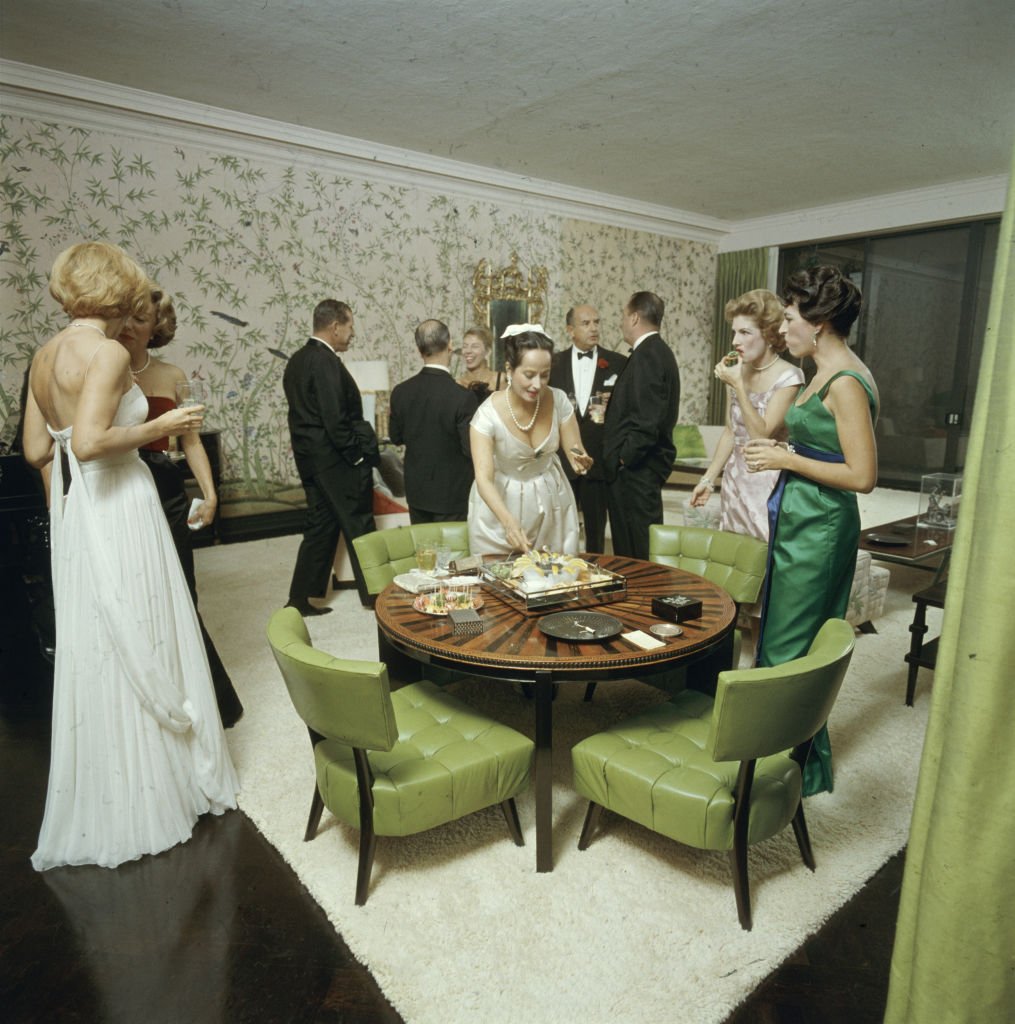 Not necessarily dining - but something we certainly see that's changing. Back at the time, when you throw a party, it's a serious business - whether you live in a mansion, or just a small house in the suburb. When there is a proper party, people dress up sharply. Unlike the parties we have today, people do show up in suits in proper parties.
Family Time! 
I don't know when was the last time you were having dinner with your family at the table - it has been quite some time for me. But back then, it is way more common to enjoy dinner together - whether you are eating at home or eating out. As someone once told me - those who eat together, stay together.
TV Dinner?
Nope - we are not referring to watching TV while you are having dinner. TV dinner is what others might refer to a frozen ready-made meal. It was actually popularized in the 50s by the Swanson - in order to sell the Thanksgiving leftovers. Making use of the TV craze in the 50s, marketing it as TV dinner - and it proved to be a great success.
7 O'Clock News / Silent Night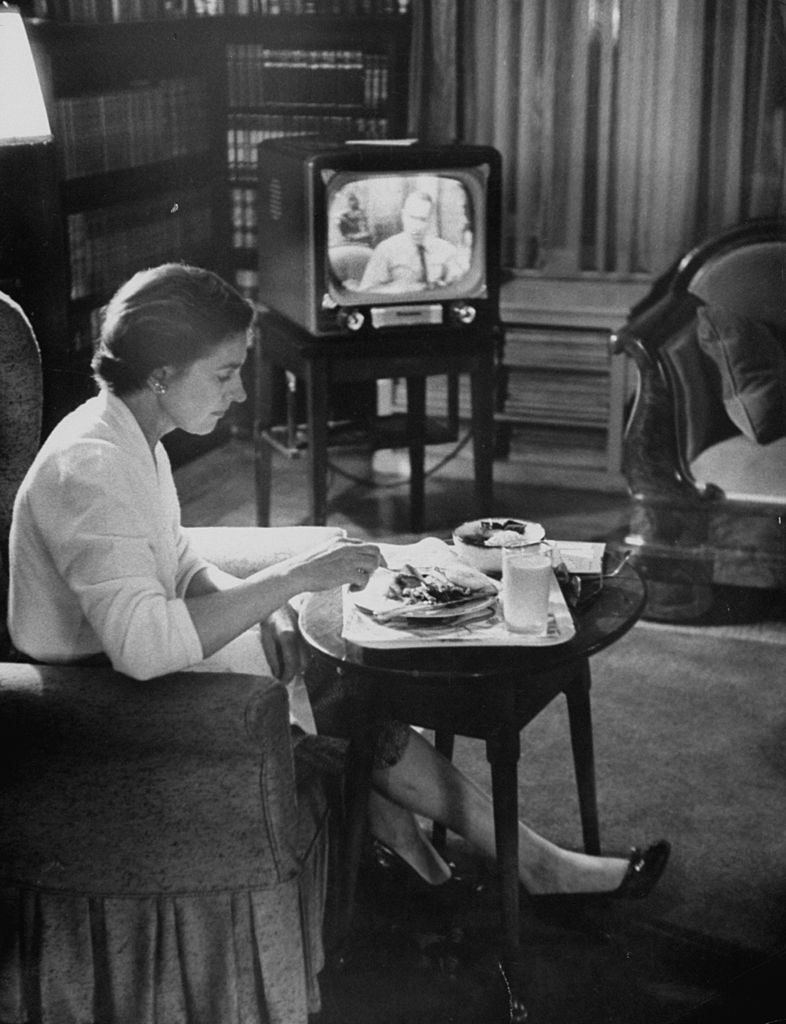 Though we have slowly shifted our life from televisions to computers and smartphones without us even noticing, TV undoubtedly played an important role in the 20th century. The first electronic TV was invented in 1927 - but it was not until the 1950s that it started to enter every household. At its peak, every family would have their TVs tuned to shows like I Love Lucy or Lassie while sitting together for the dinner.
Trays in Mcdonald's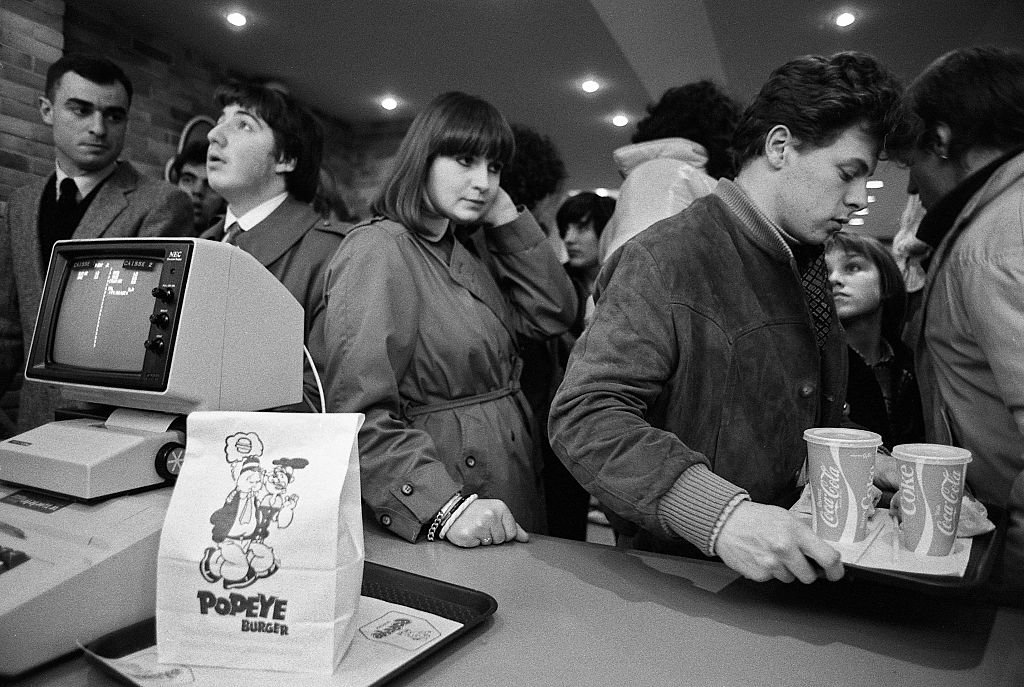 While McDonald's is thriving and well all around the world, it's certainly changing as time goes by. From the food that was being served to the lighting and atmosphere of the chains, changes crept in decades after decades. However, one interesting change over the years that was overlooked was the design of the trays used - yes, the trays you use for the food. From the color to the shape - they changed over the years.
Libby's Stewed Steak

Frozen dinners gained popularity in the states in the 50s - the same goes for canned food at the time. Here is an example of that - in post-war America, efficiency is the way of life, everything should be done quickly and efficiently, and thus, the use of canned food gained its popularity due to its quick nature.
Doughnut Dunker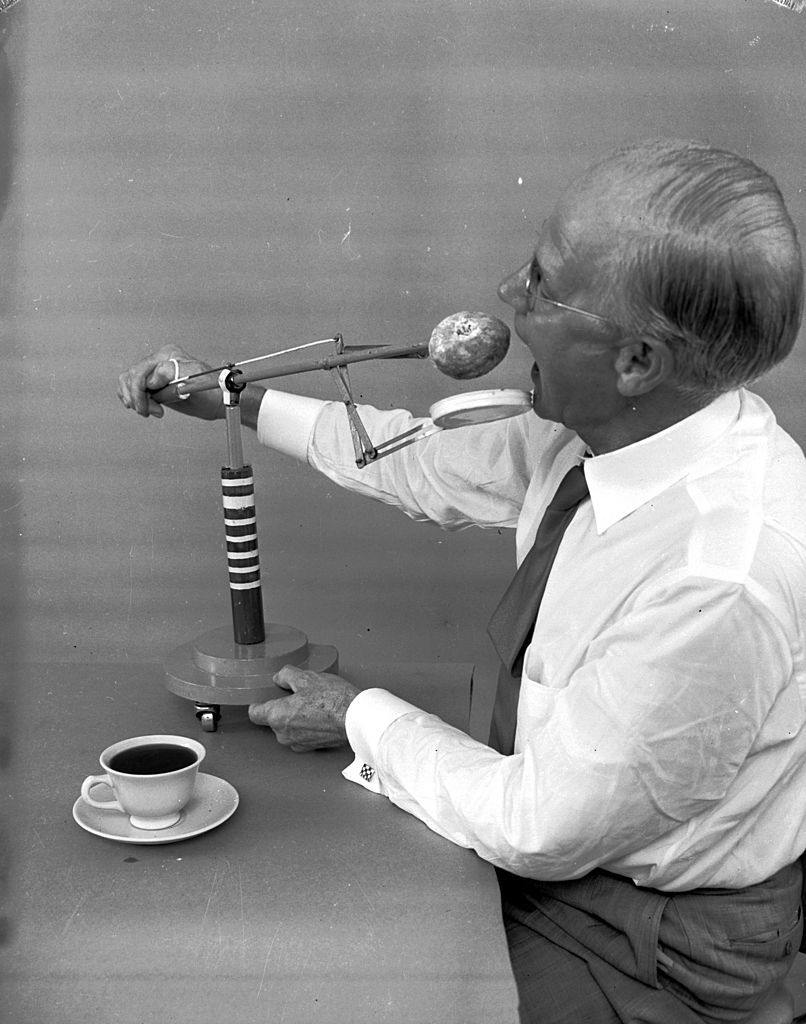 While it is now mostly associated with cops and their coffees, it was immortalized in David Lynch's Twin Peaks and The Simpsons. Doughnut culture was flourishing in the 50s. And it was so popular at the time, that people have invented weird contraptions to drunk doughnuts without getting stains on their clothes - such as the thing you see here.
Smoking Indoors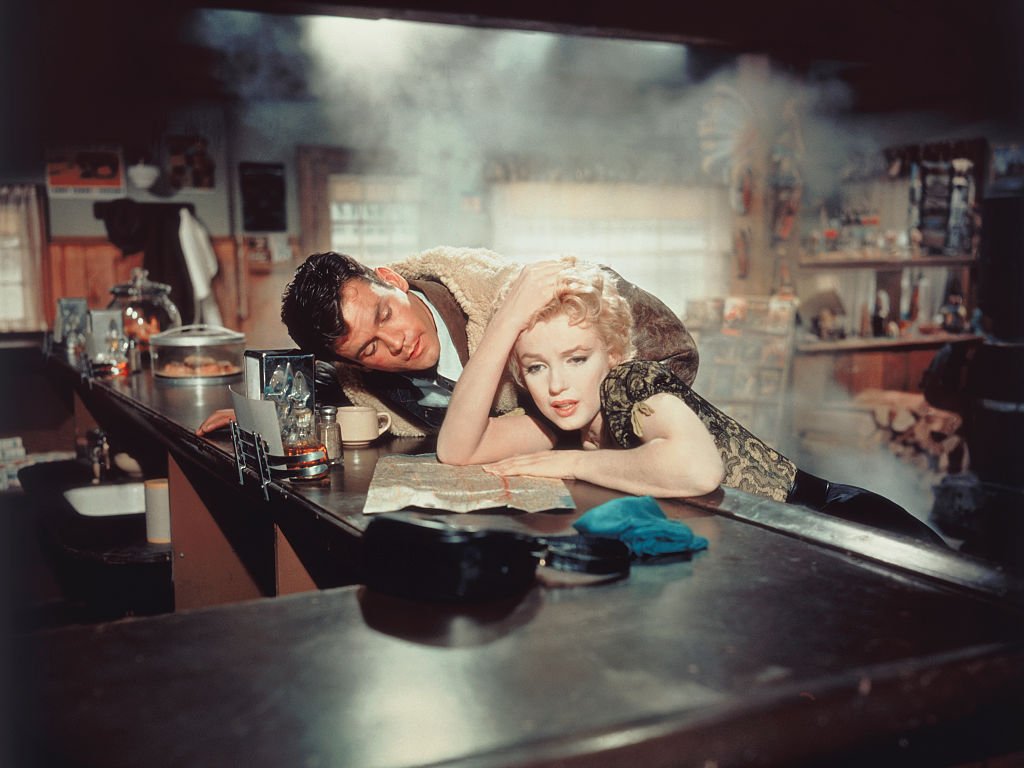 Smoking is bad - which is a good thing that a ban is placed on indoor smoking in most of the states these days. However, back in the 50s (plus the decades that followed), it was possible to smoke indoors, in restaurants, in cafes, in diners… everywhere. Nowadays, only certain states allow indoor smoking - some restricted to bars only. 
Sharp Dressed Man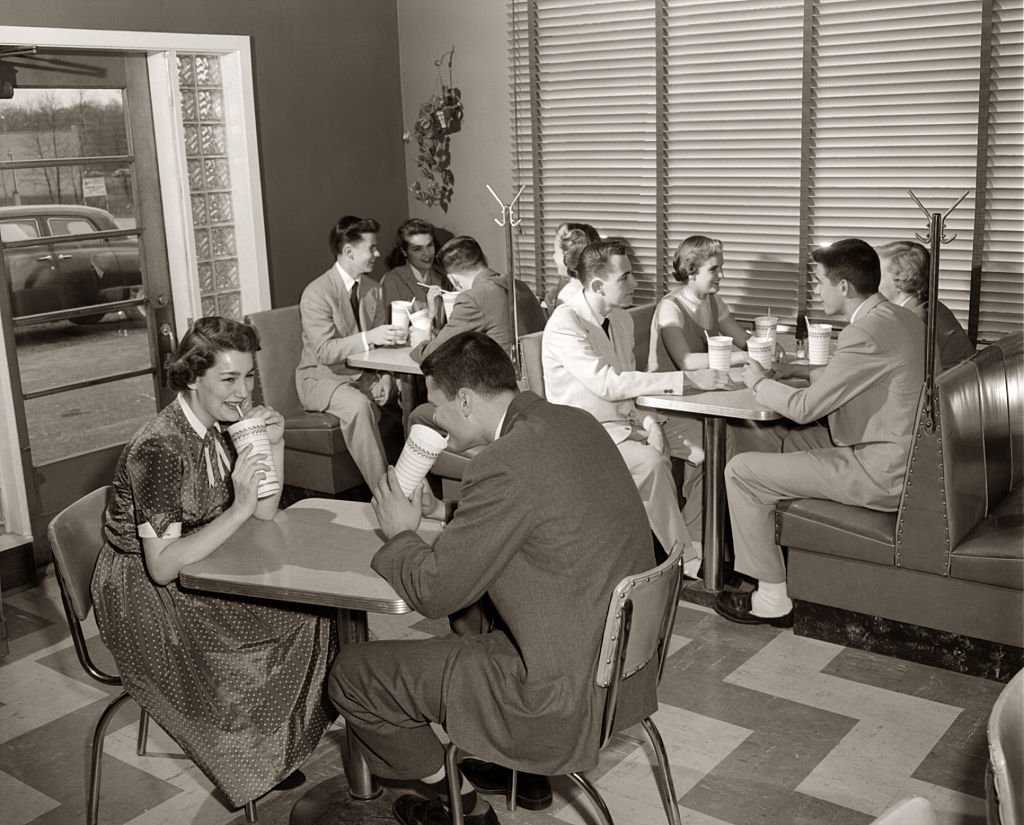 This one is not just limited to dinings - but more than that. Nowadays, it might be possible to go to a cafe in t-shirts, flip flops, or even in your pajamas (I have done it). But back at the time, people pay a lot of attention to the clothes they wear - with a strong implication towards their status-quo. What you wear reflects who you are - that was the belief.
...With Extra Dip, A Number 7, Two Number 45s, One With Cheese, And A Large Soda.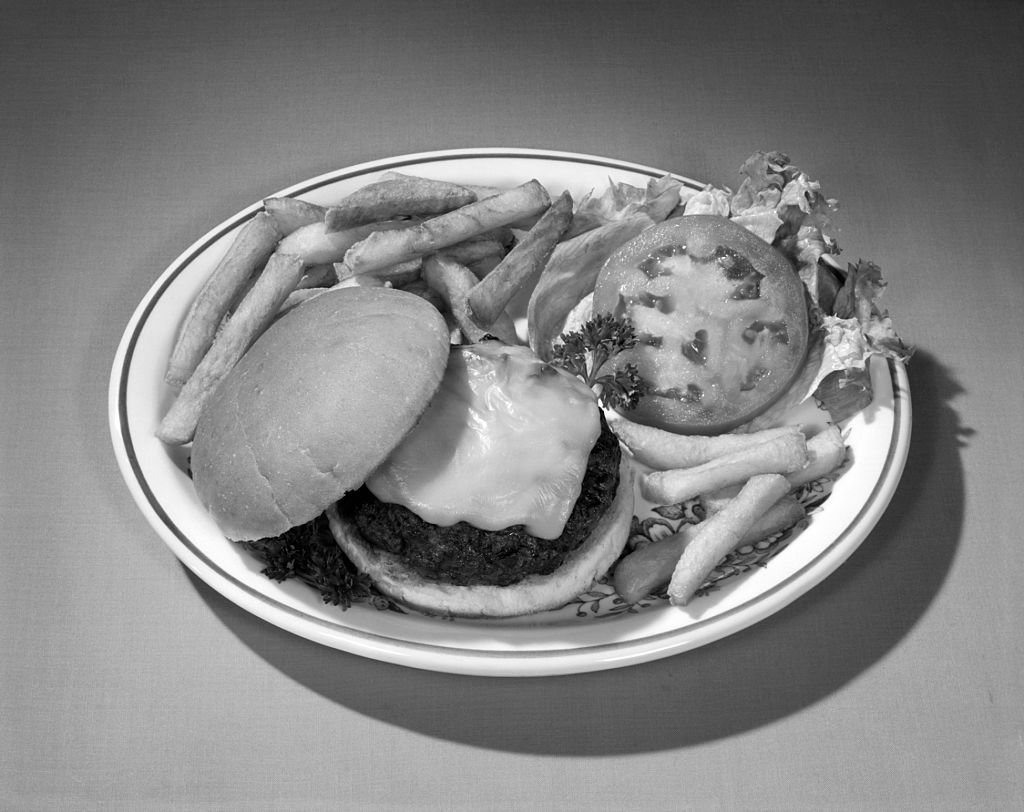 Similar to the change of plate sizes that we mentioned, the portion of the food itself also grew bigger over the years. How big? According to a news report, a 3.9oz burger in the 1950s, grew to a whopping 12oz today! Same for the size of soda and other dishes. And as some research pointed out, perhaps the way to defeat obesity is to reduce the portion size - like what we had in the 50s.
Home Cooking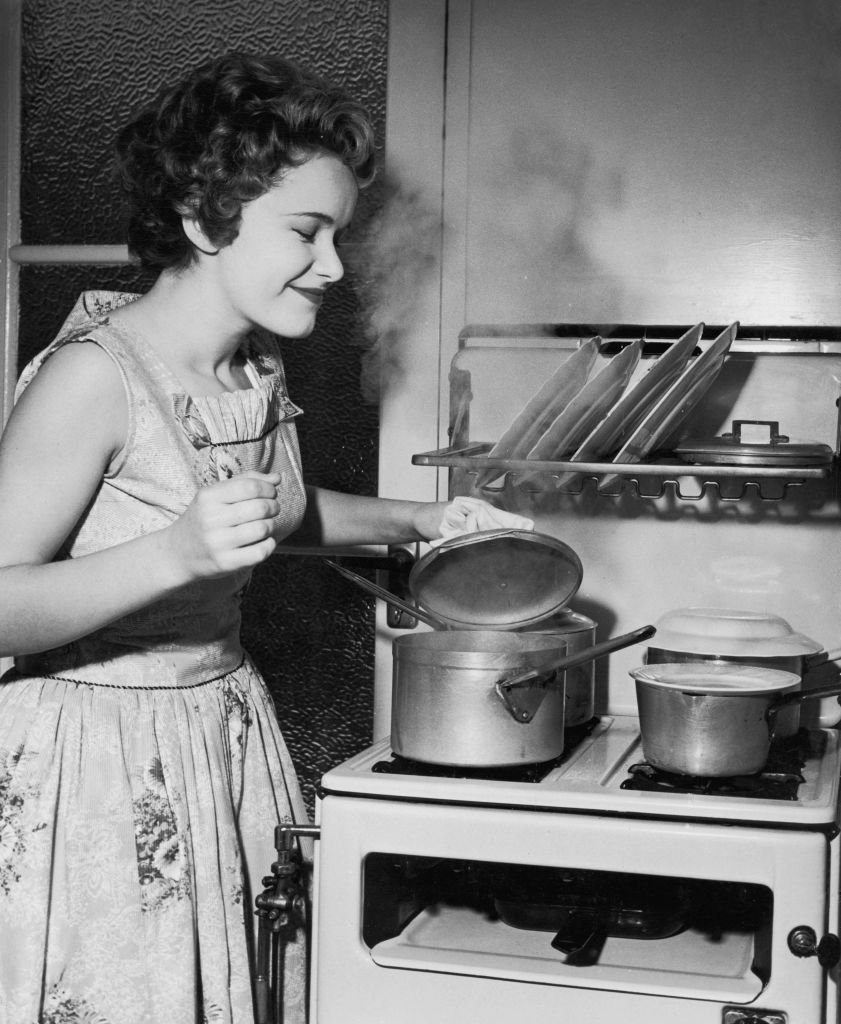 The entire economy and spending culture also changed tremendously over the years - while we might be used to eating out, back in the 50s, it is more common to have dinner at home with your family. The family culture was a bigger thing than it is now, of course - but isn't it nice to just enjoy some family time after a long day of work?
Fresh Food...Very Fresh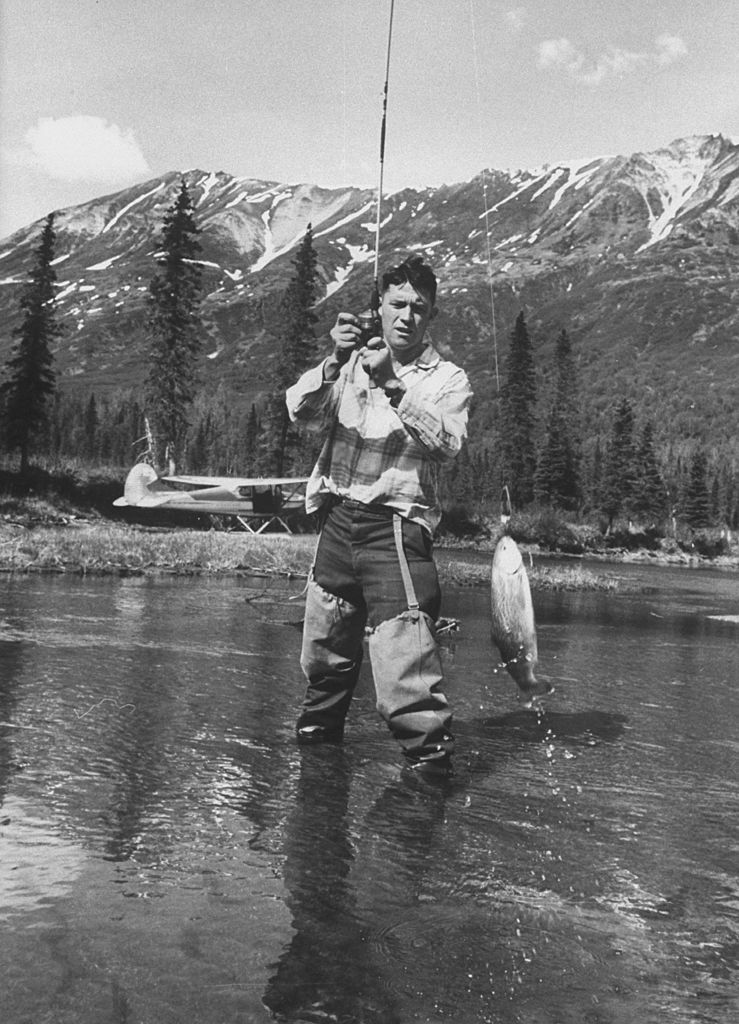 Throughout the last 50 years or so, we are already accustomed to getting groceries from the supermarkets - from vegetables to bacon, they have everything. However, back at the time, things were a little different - for some at least. Hunting is still a regular thing, and it's not uncommon for a father and son to go and hunt, and have the game for dinner.
Chicken a la King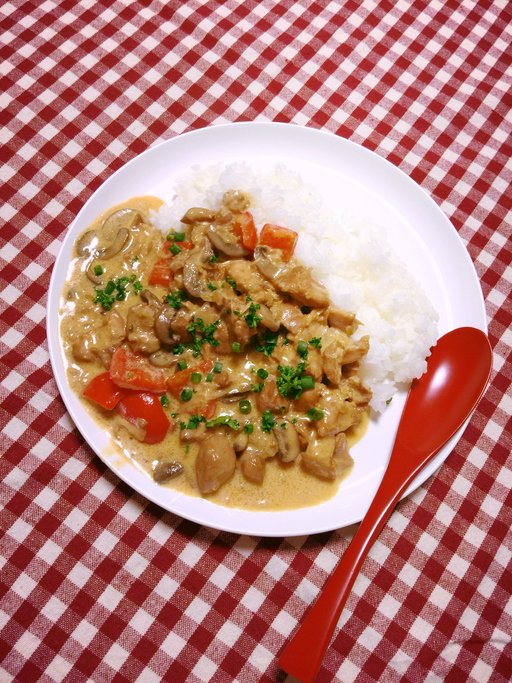 Sounds very fancy right? Well, it certainly does - but this is basically diced chicken in cream, along with some vegetables. But doesn't stop it from spreading all over the country - even the upper-class establishments. "There was a time—in the 1950s, say, when the whole country seemed to be awash in chicken à la king," Trillin wrote in The Nation in 1985, according to a report.
Tuna Noodle Casserole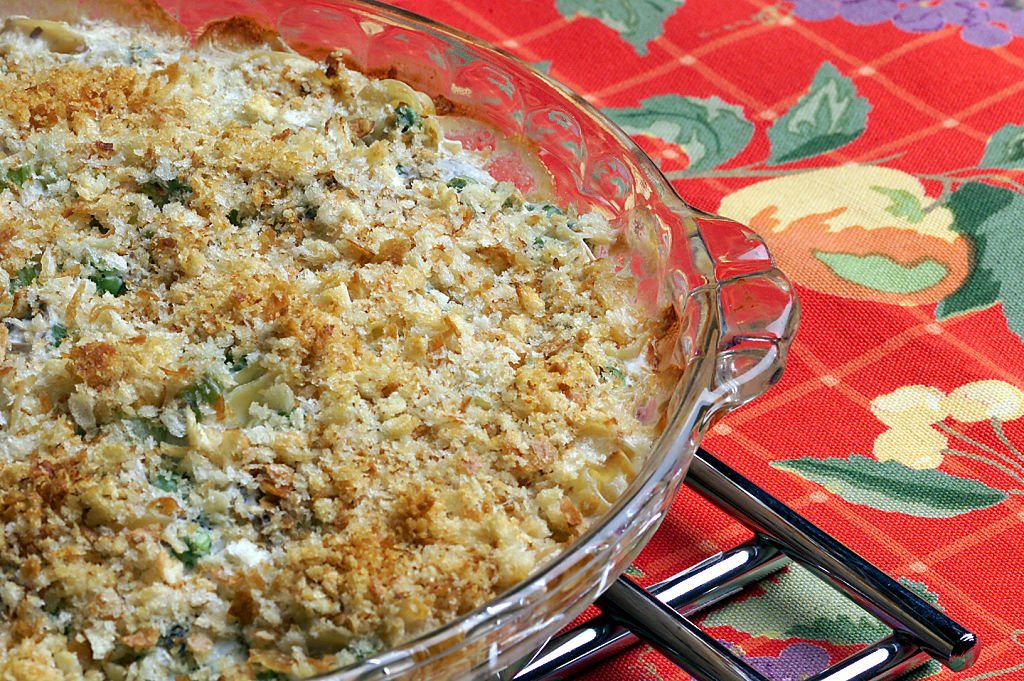 Casseroles! As we said, there are no 1950s without casseroles - apart from green bean casseroles, there's also the tuna noodle casserole. Again, simplicity is the key - basically, the dish is composed of egg noodles, mushroom cream soup (of course), and canned tuna. And voila! A dish for dinner!
Spam Bacon Sausage And Spam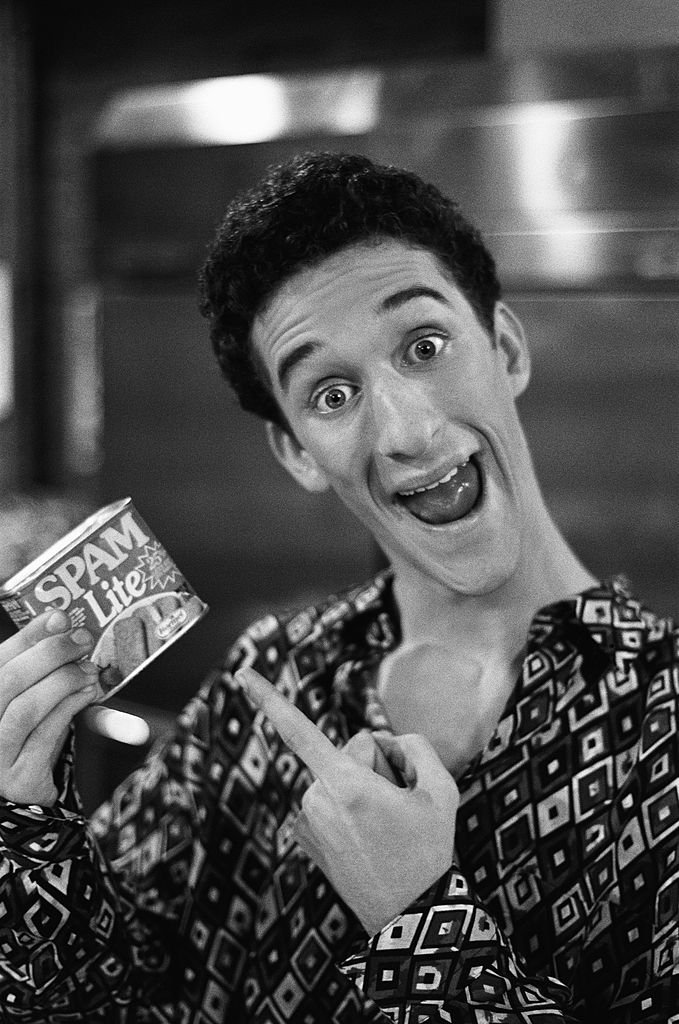 Ah...Spam, the butt of the joke in Monty Python's sketch. SPAM, technically a brand of luncheon meat, gained massive popularity in post-war America. At the time, servicemen who came back from overseas also came back along with their 'love' (or rather, a habit) for canned food, and one of them is Spam. However, apart from America, the shortage of food also spread it all around the world. 
Here are the things that changed when it comes to dining culture - there are things we miss and there are things we don't. Things change, as with life itself. What do you think of these things? Anything you would like to bring back? If you have friends who enjoy tripping on nostalgia - why not share it with them? 
Source: eHopper, Insider, Dummies, EPA, Britannica, History.com