Supermarket Grocery Shopping In 1970 And Now
The money you use every day has a trade price, which is not always equivalent to the value stamped on it—the indicator of this price you notice when you are at the supermarket. Soon you realized that the same 50 dollars don't fill as many bags as before. Your money is now worthing less. That is because many products have suffered from inflation in the last five décades. So check out how much your favorite chocolate bar would cost 50 years ago!
Pet Food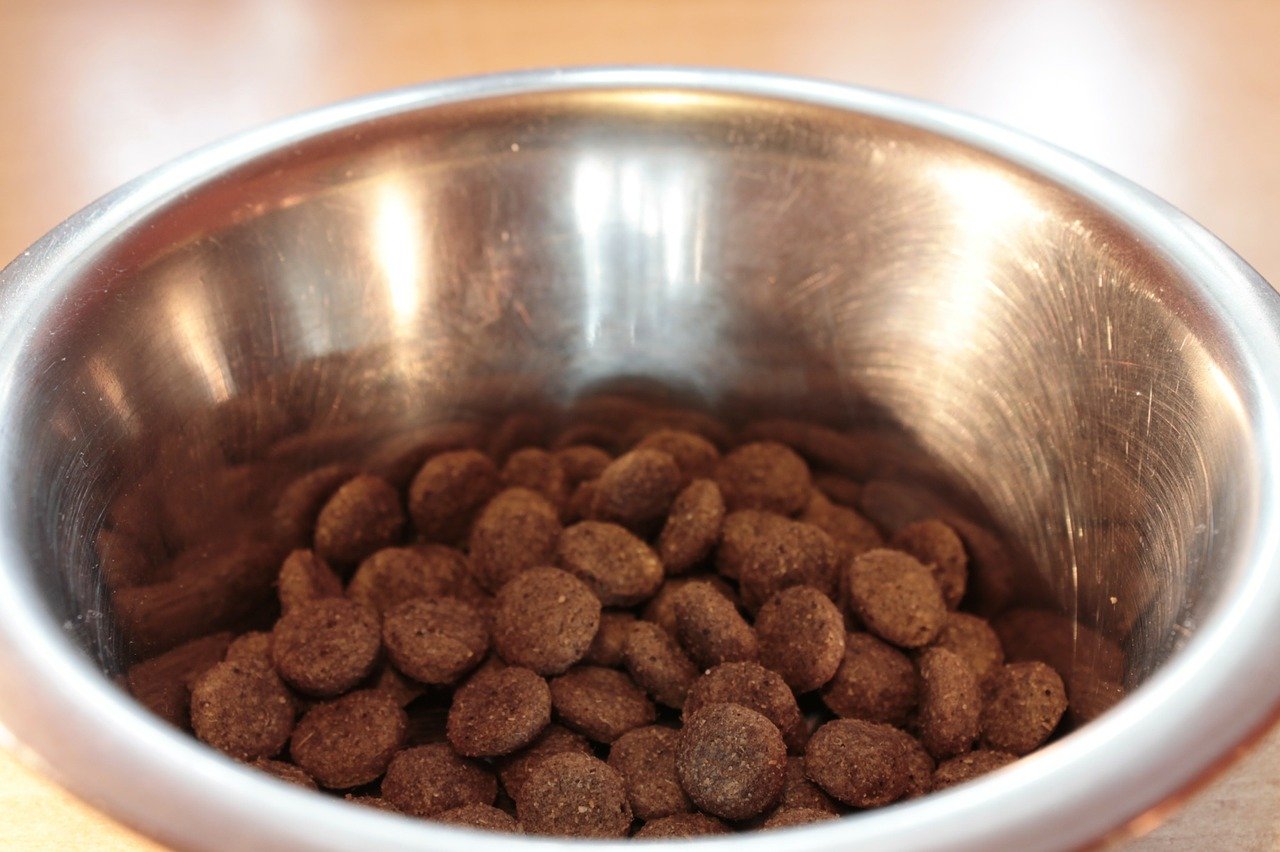 Then: $ 1 for 12 cans
Now: $ 0.80 per pound
Even the price of pet food has changed a lot! In the 1970s, stores advertised dog food in California for $1. The package included 12 cans for this price. Currently, dog food costs much more. On average, it costs $ 0.80 per pound. With premium food, on the other hand, this price can almost double. But today there are many more options for pets, including more healthy and balanced meals, which can make them more expensive!
Sweet Potatoes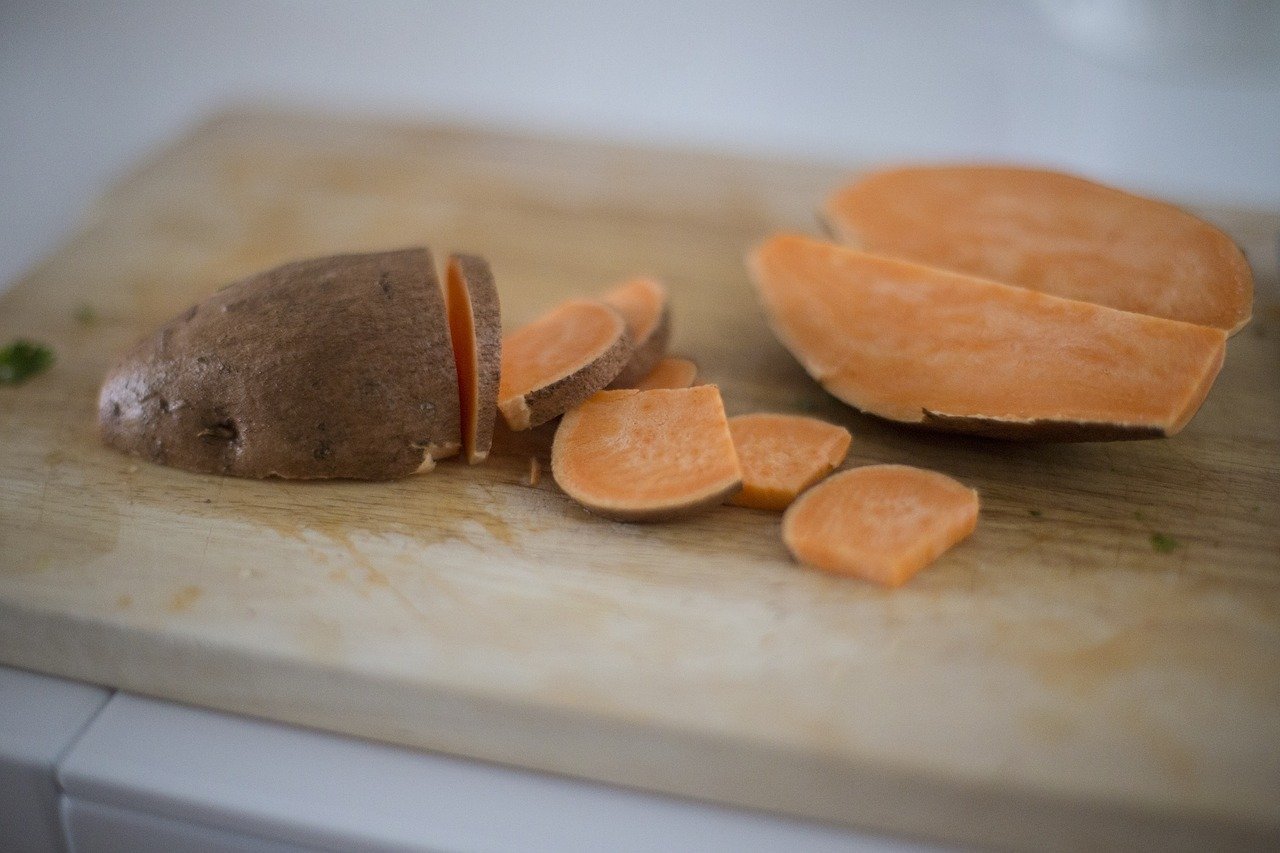 Then: $ 0.14 per pound
Now: $ 0.04 per pound
Another type of product that had a substantial change at its price is root vegetables, such as potatoes. Sweet potatoes, for example, cost, on average, fourteen cents a pound in the 1970s, according to data from the US Department of Agriculture. Today, the same amount of the product can be found in supermarkets for an average of $ 0.40 per pound. The increase in the price of sweet potatoes was more than 300% in the last 50 years.
Sliced bread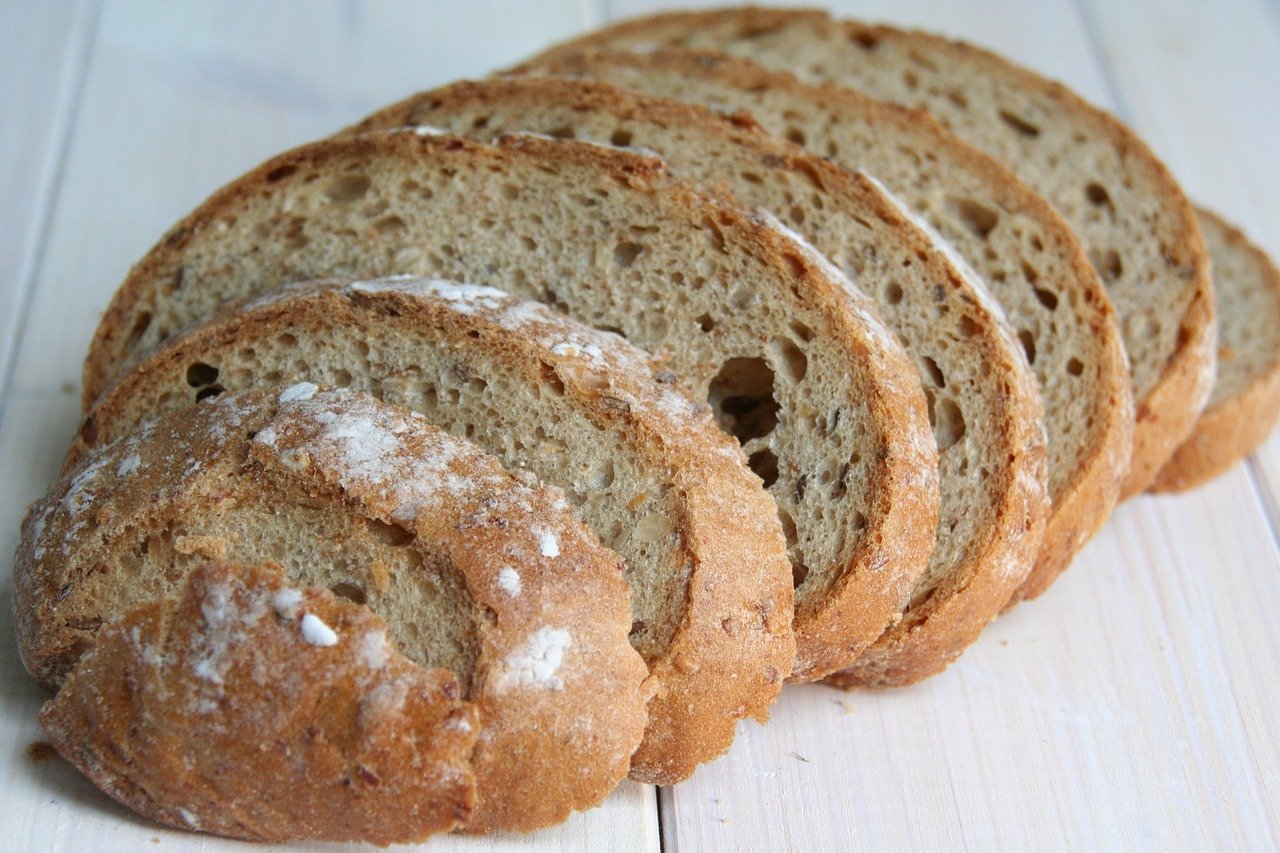 Then: $ 0.25 per loaf
Now: $ 2.62 per loaf
Sliced bread costs about $2.62 a loaf nowadays. In California in the 1970s, the same product used to cost much less. In the past, it was possible to purchase sliced bread for around 25 cents a loaf. However, the varieties of sliced bread loaves were much smaller. Today, it's possible to find hundreds of sliced bread options and healthier alternatives in a supermarket just around the corner. 
Roasted Chicken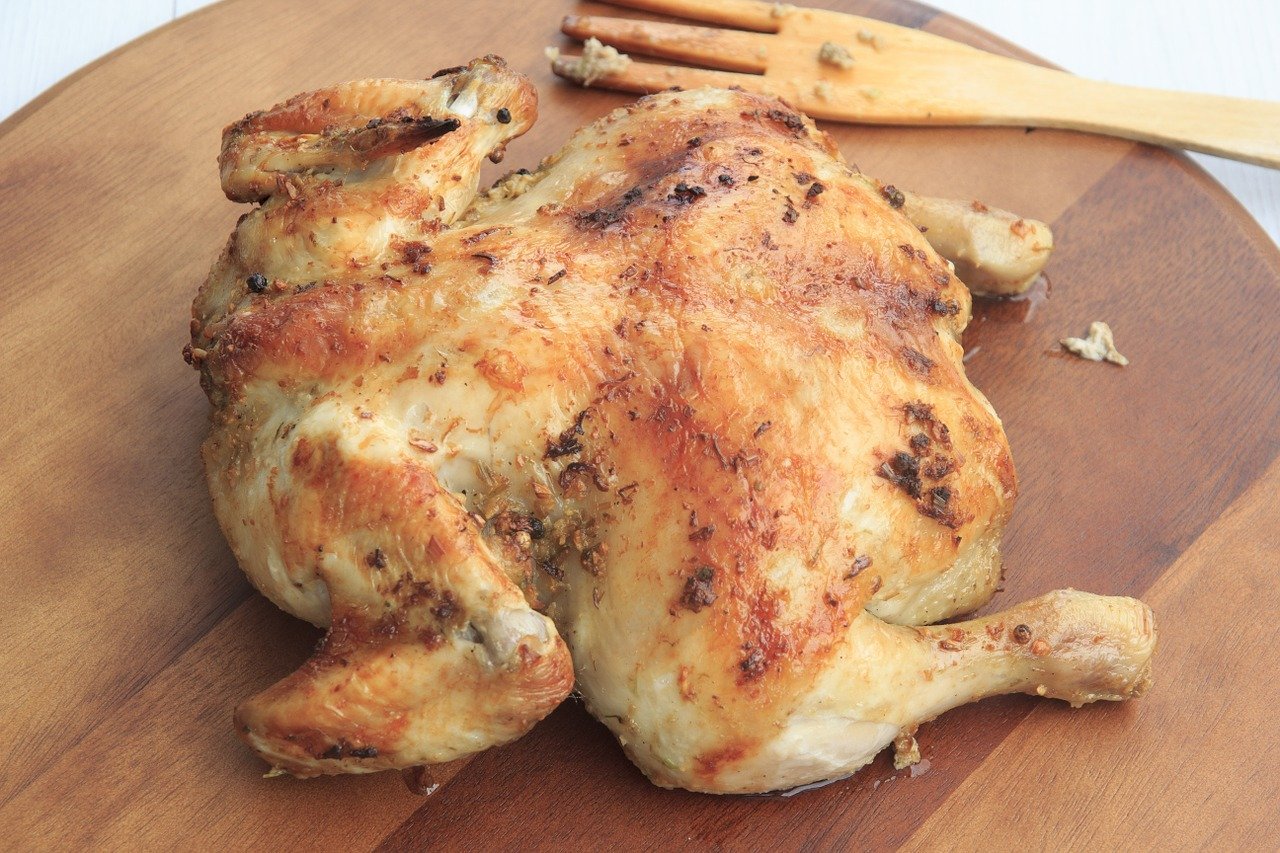 Then: $ 5.88 per piece
Now: $ 8.99 per piece
The price of roasted chickens has also been affected over the last fifty years, but not as much as we may think. In the most popular rotisseries in the United States, it was possible to find roasted chicken for $8.99, on average. In 1970 this would cost no more than 98 cents per pound in Illinois, for example. A roasted chicken has around 6 pounds, so, this will be equivalent to $5.88 for the whole chicken.
Coffee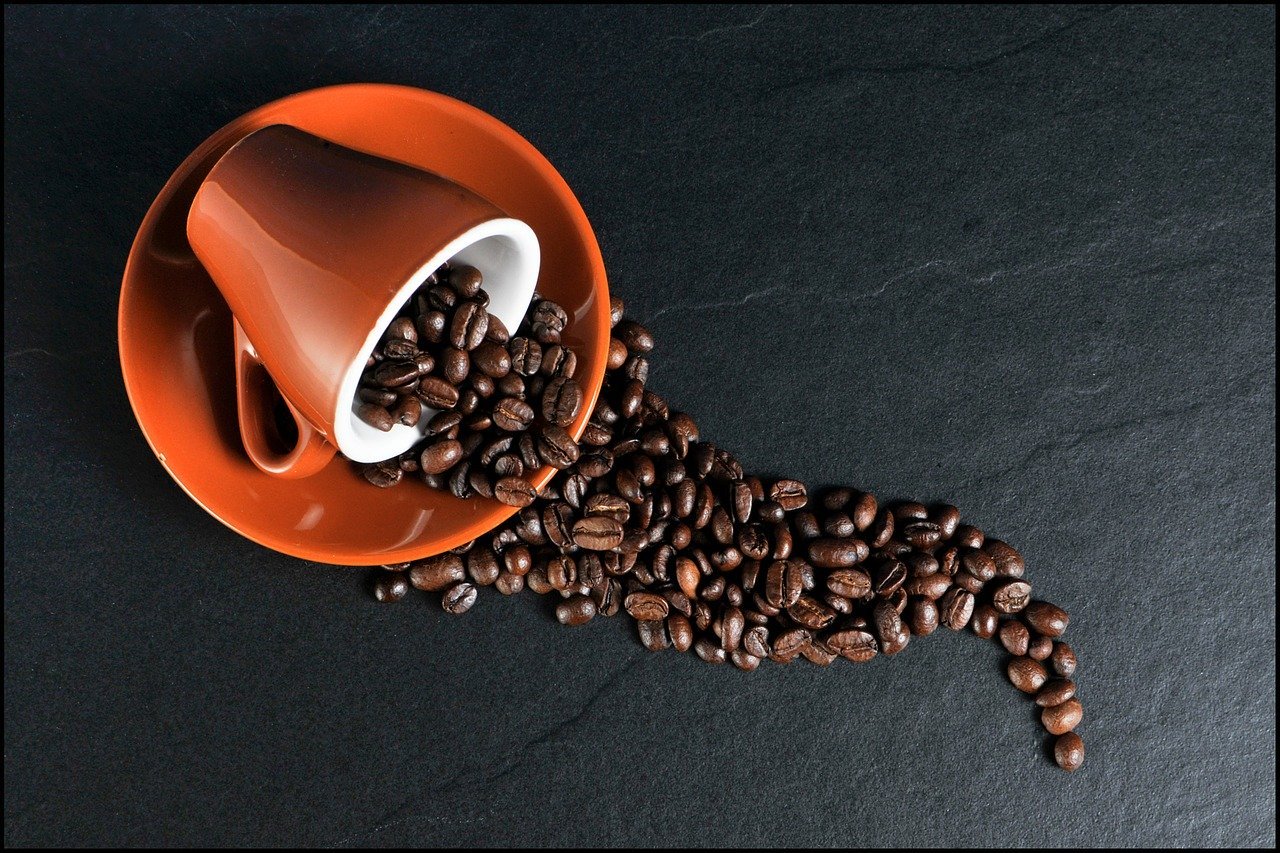 Then: $ 1.90 per pound
Now: $ 15 per pound
Everyone loves a hot cup of coffee in the morning, right? But 50 years ago getting them was way less expensive. In 1970, Folgers Coffee, for example, used to cost no more than $1.90 per pound. While, currently, the prices of the brand are much higher, costing on average $30 the package of 2 pounds. However, there are many more expensive brands and varieties of coffee, which can cost up to thousands of dollars. But don't worry, you can also find cheap brands that will be as cheap as in the 70s.
Pasta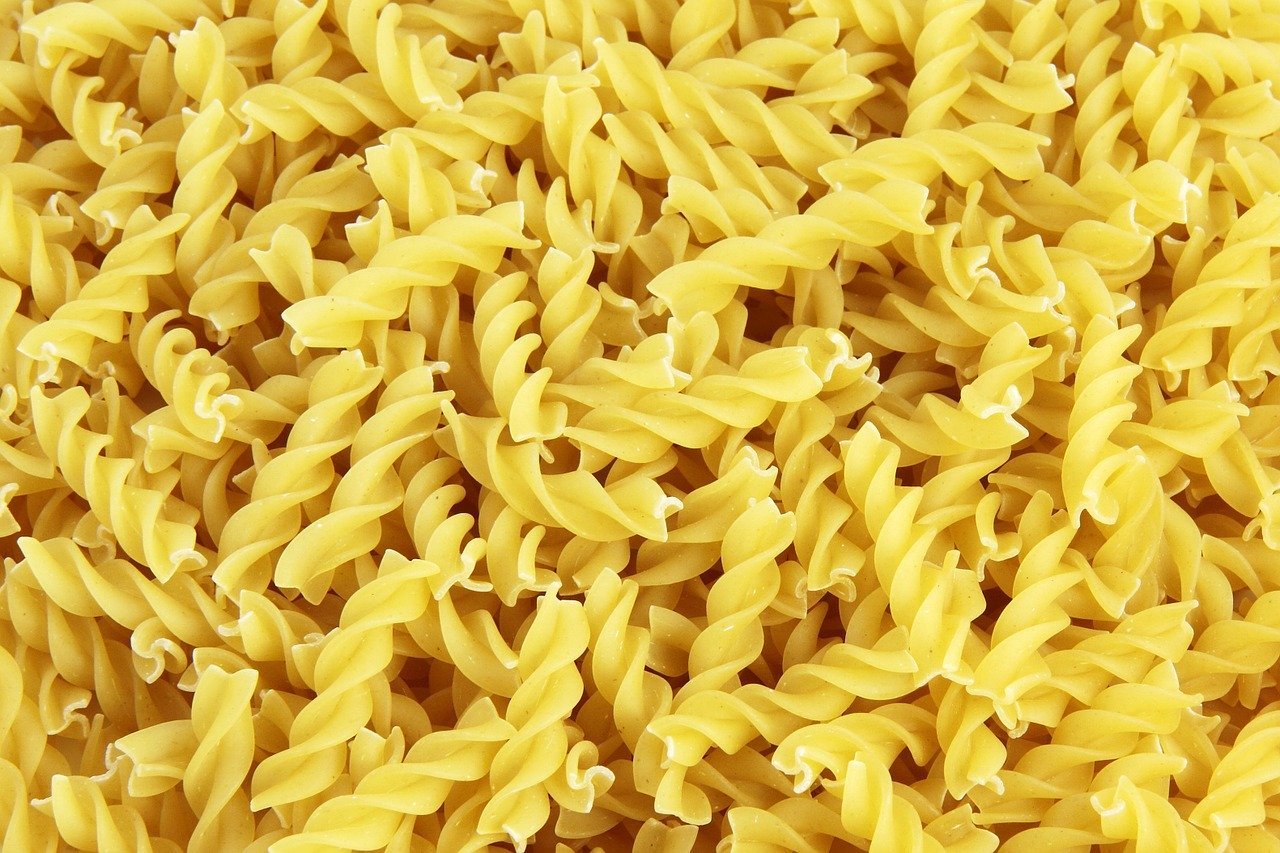 Then: $ 0.88 per package
Now: $ 3 per package
As you may already know, pasta is one of the world's most loved foods. Since the 1970s, this delicious food has been among one of the United State's most consumed meals daily. At that time, however, it cost much less to buy pasta. The price was about $0.88 for the package with 3lb. Now, to purchase the same amount, you need to pay around $3 in a supermarket.
McDonald's Big Mac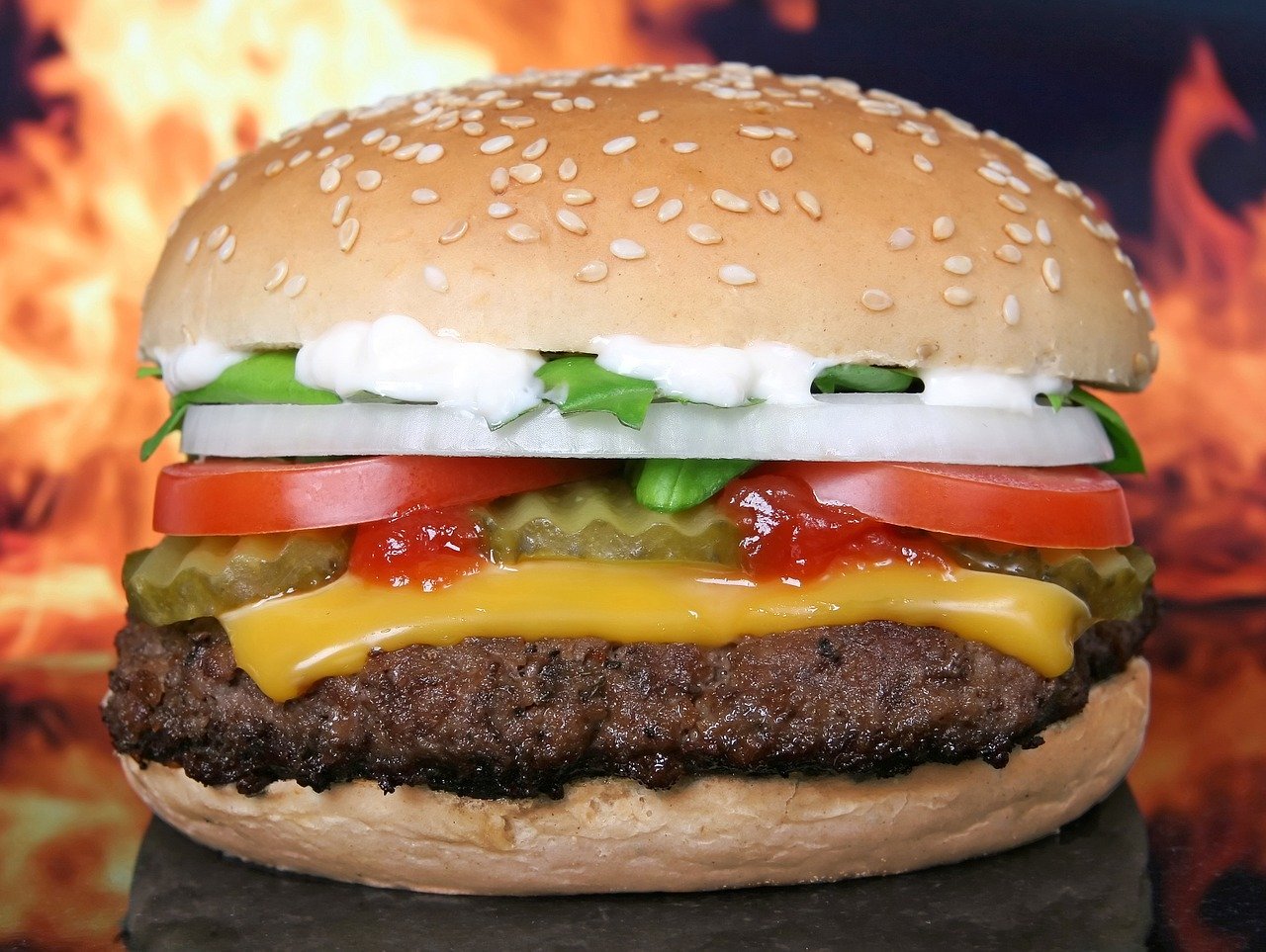 Then: $ 0.40
Now: $ 3.80
I'm sure you've eaten a Big Mac at least one in your life! This is one of the most famous burgers in the world. And, believe it or not, it already existed more than 50 years ago, in 1974. At that time, its price was only a few cents. Currently, a Big Mac costs an average of $3.80 in the United States, much more than the $0.40 it used to be.
Chocolate Bar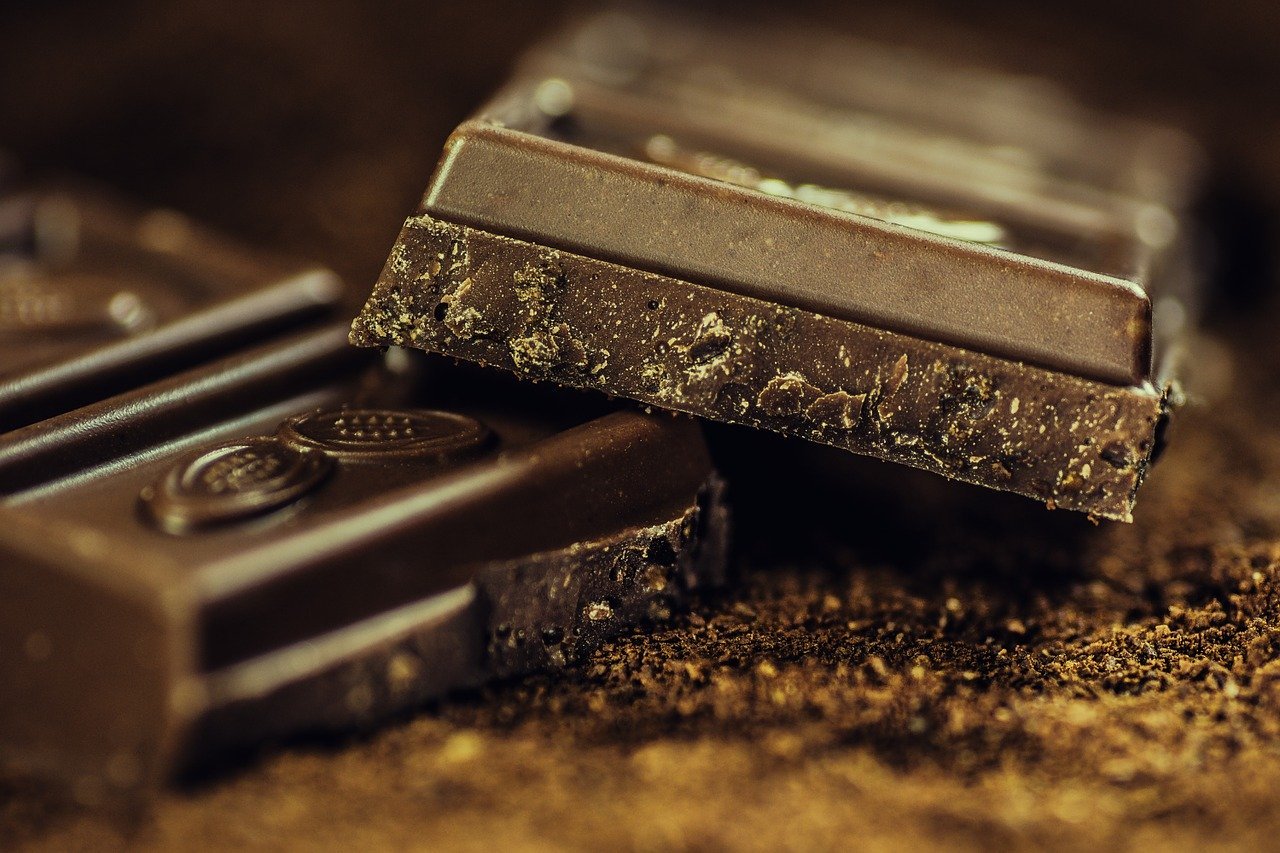 Then: $ 0.99
Now: $ 1.56
Like other products on this list, chocolate can be found in different types, brands, and sizes. Therefore, prices can vary enormously. But, based on a Hershey's chocolate bar, the cost of chocolate increased more than 300% in the last 50 years. In 1970, the prince of the bar was $0.99, but now it's about $1.56.
Coca-Cola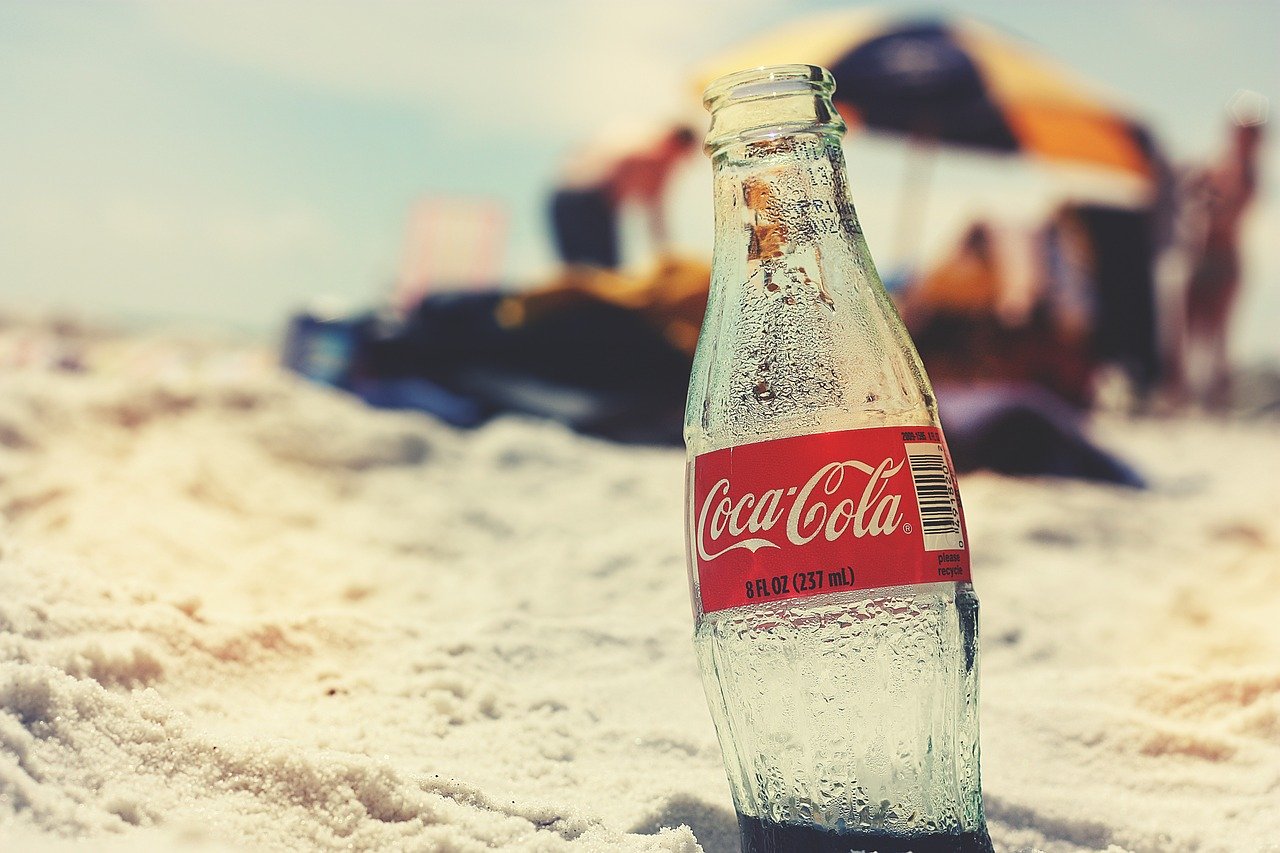 Then: $ 0.69 for 64oz
Now: $ 1.79 for 2l
If you tend to do grocery shopping, you may have noticed that the price of Cola-Cola is always rising. But exactly how much has it changed since the 70s? In 1970, Coca-Cola 64oz bottles were sold for around $0.69. Fifty years later, the price has almost tripled. The beverage now costs, on average, $1.79 in the US.
Tuna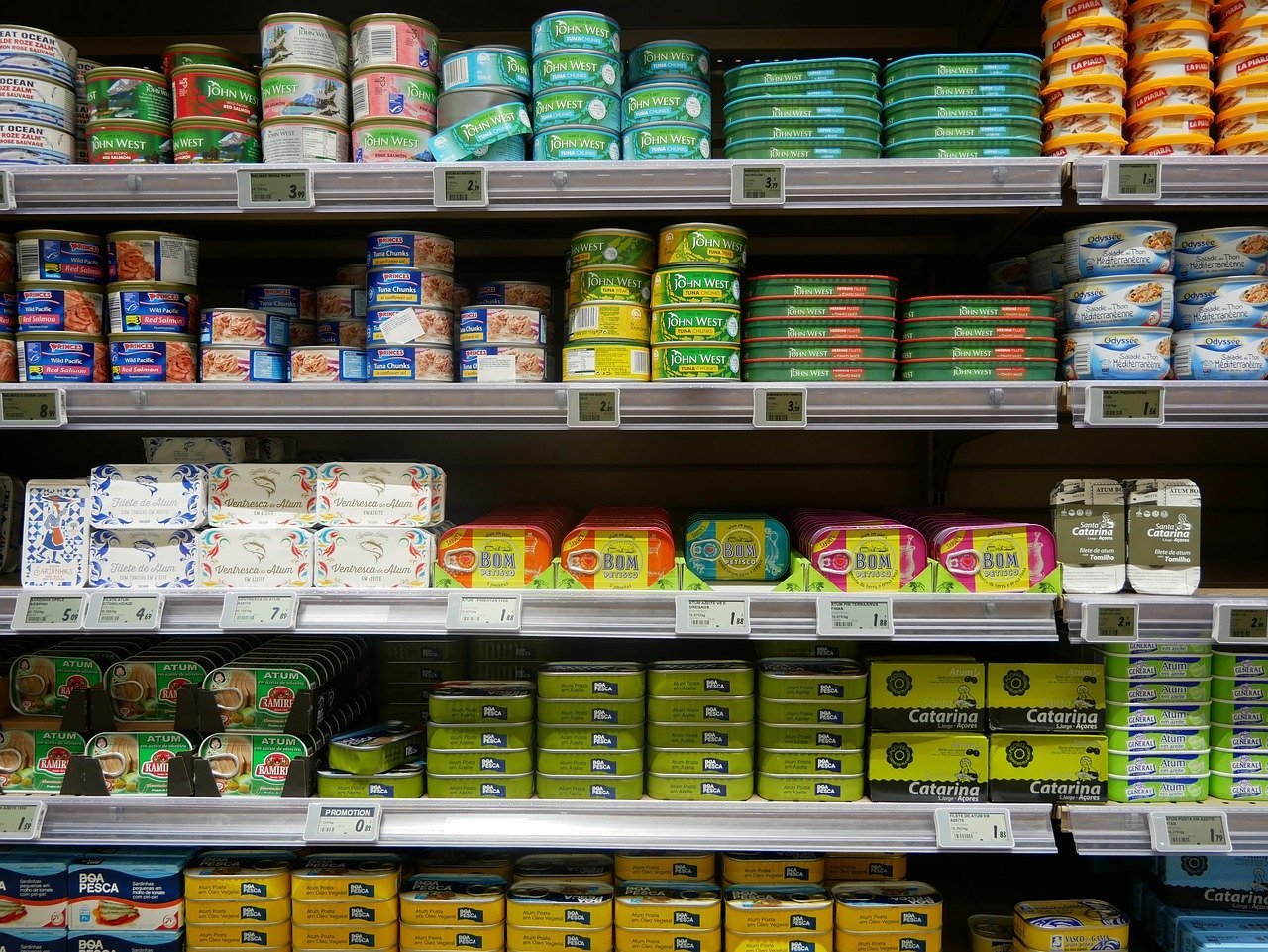 Then: $ 0.49 per can
Now: $ 1.49 per can
In the supermarket ads of The Evening News, in 1976, Starkist Chunk Light Tuna, the 6 ½ oz can, was advertised for only $0.49. Nowadays, a similar product can be found on the website of the Walmart supermarket today for R $1.49, when it's sold in a pack of three. But if you want to buy only one can the price can be up to more than $4. This means that tuna's price increase by more than 200%.
Rice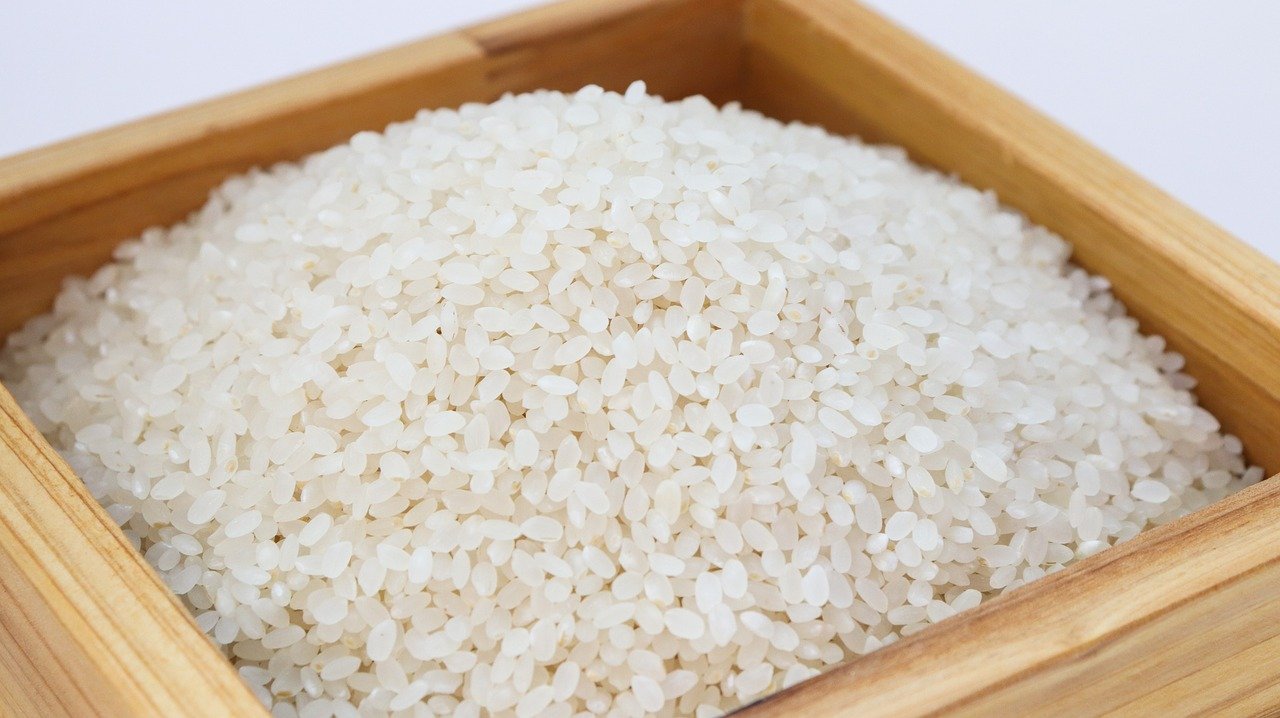 Then: $ 0.64 for 10 pounds
Now: $ 11 for 10 pounds
Another indispensable item in most American homes is rice. In 1976, a package of Uncle Ben's Rice of 10 pounds would cost about $0.64 in New York, according to the supermarket ads in The Evening News. Currently, this same amount and brand of rice can be purchased at Amazon for around $11 in the United States. A significant change, right? This product got 16 times more expensive in the last 50 years.
Campbells Tomato Soup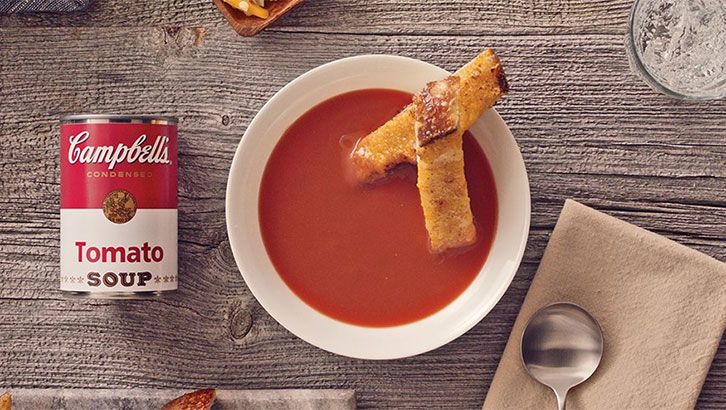 Then: $ 0.10 per can
Now: $ 1.99 per can
One of the most iconic and well-known foods in the US is Campbells Tomato Soup. And this soup is also among the products that have suffered from price changes over the past 50 years. Its price was $0.10 in the 70s. Now, according to our search on supermarket websites, the same food can cost about $1.99 on Amazon.
Ketchup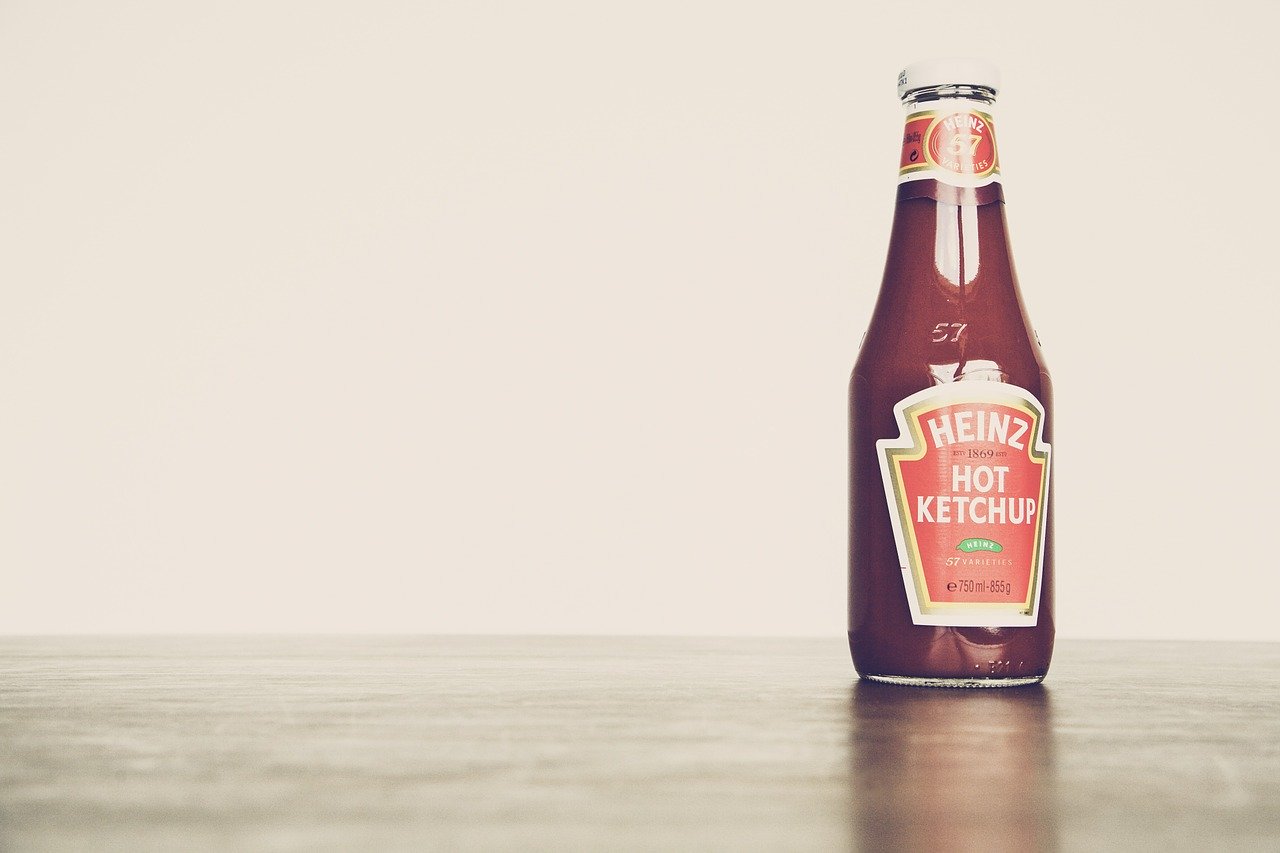 Then: $ 0.19 per unit
Now: $ 2.88 per unit
French fries with ketchup sounds delicious, doesn't it? But do you know how much the ketchup price has increased in the last 50 years? The country's most beloved condiment, the Heinz ketchup, is currently costing about $2.88 in the United States, but its price was about $0.19 in 1970.
Eggs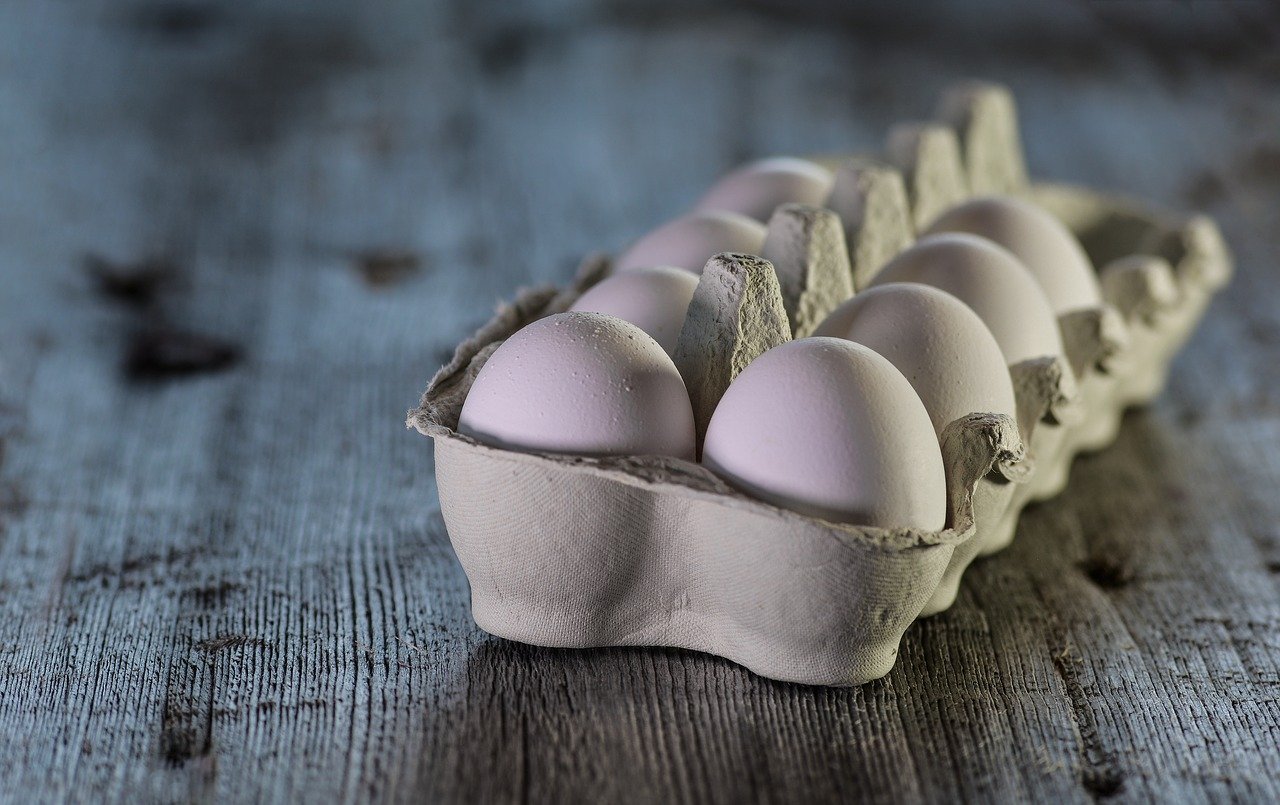 Then: $ 0.79 per dozen
Now: $ 1.32 per dozen
An egg is one of the foods that has had the least price change in five decades. Fifty years ago, it was possible to buy a dozen eggs for $0.79. Currently, you can buy the same amount for just a little more, around $1.32. But, if you buy directly from farmers, you can even purchase them for almost the same price as before. Great, right?
Apples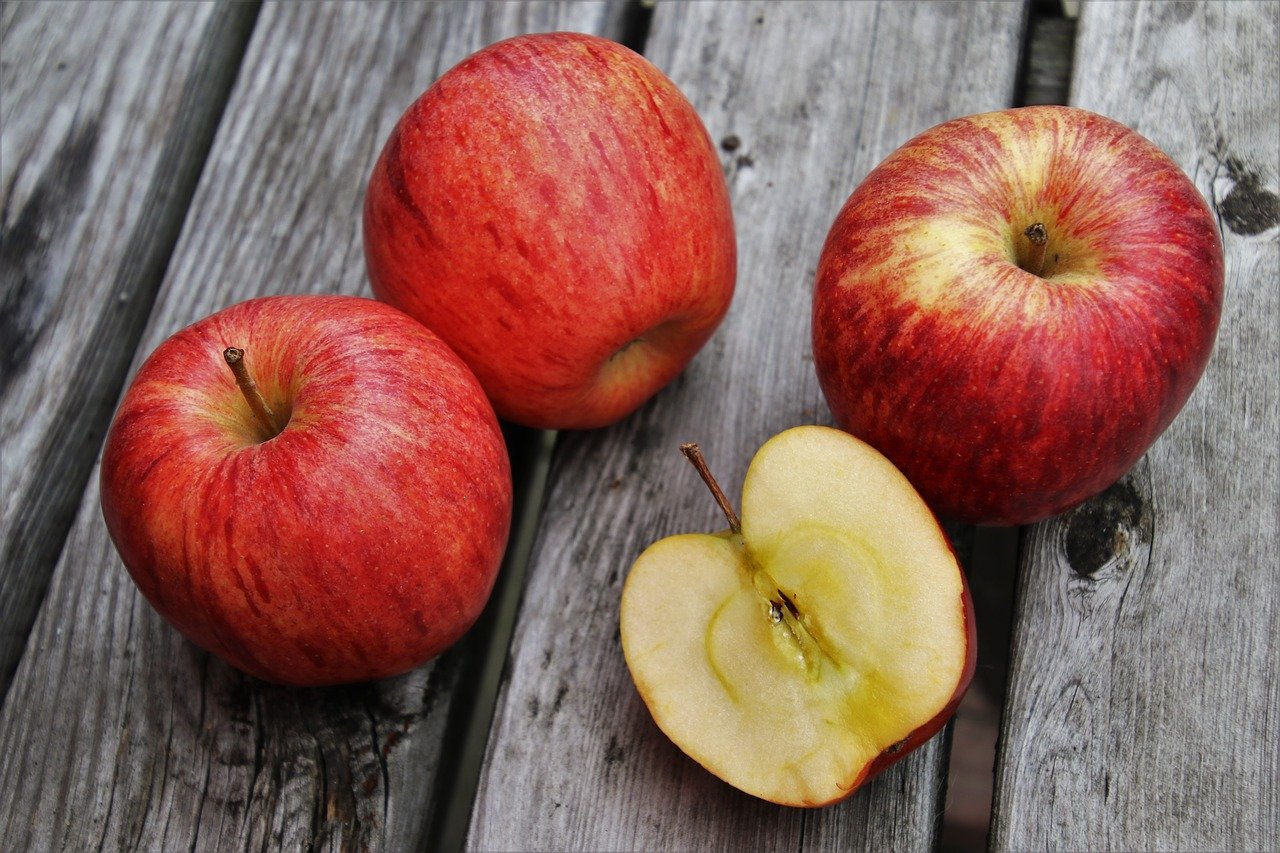 Then: $ 0.59 for 4 pounds
Now: $ 1.49 per pound
Apple is definitely one of the most versatile fruits available on the market. With an apple, it's possible to make delicious juices, desserts, and even salads. Besides being tasty, its price is really attractive. On average, one pound of apples costs about $1.49. In 1970, however, apples were even cheaper, and they used to cost about 59 cents for 4 pounds.
Yes, most products have become much more expensive. However, don't worry! The good news is that wages have also increased in the last few decades, making it better for the consumers. But do you think this increase in salaries is enough for today's prices?
Sources: ThePeopleHistory, Ycharts, InThe70s, Numbeo, KCET, StuffNobodyCaresAbout, METV, BurgerLad, Walmart, ImpactAlpha, SauderEggs, Quora