Great Alternative Uses For Coca-Cola
Coca-Cola might be the most popular drink in the world, but you might be surprised to learn that it's more than just a beverage. Doesn't that sound unbelievable? Well, the ingredients in the beverage actually make it pretty useful for many things like cleaning, soothing some pain, and even an incredible hack for your hair! Let's discover more!
CLEANING A KETTLE
Anyone who drinks a lot of tea can attest to the fact that the kettle can get pretty grimy after a while. However, you don't have to worry anymore. Just pour some of the drink in the container and heat it normally. The combination of heat and Coke will loosen the dirt. Now, you can rinse and clean without problems.
REMOVE PAINT FROM METAL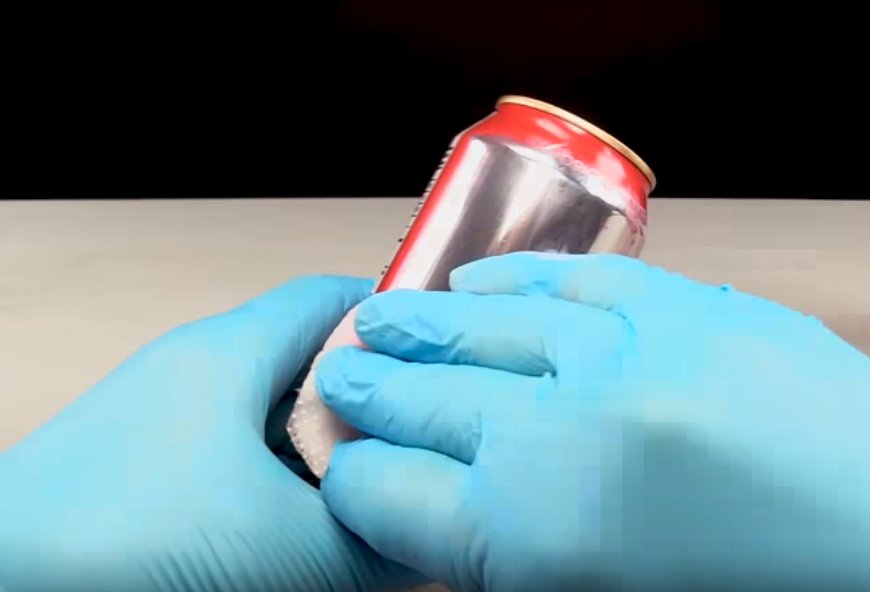 Did you know that Coke can sometimes act as a paint stripper? Of course, you can just buy some at the store, but it might go above your current monthly budget. This works best with metal furniture. Just wet a towel with some coke and place it on the furniture. You just have to make sure that it's always moist.
THE JELLYFISH STING SOLUTION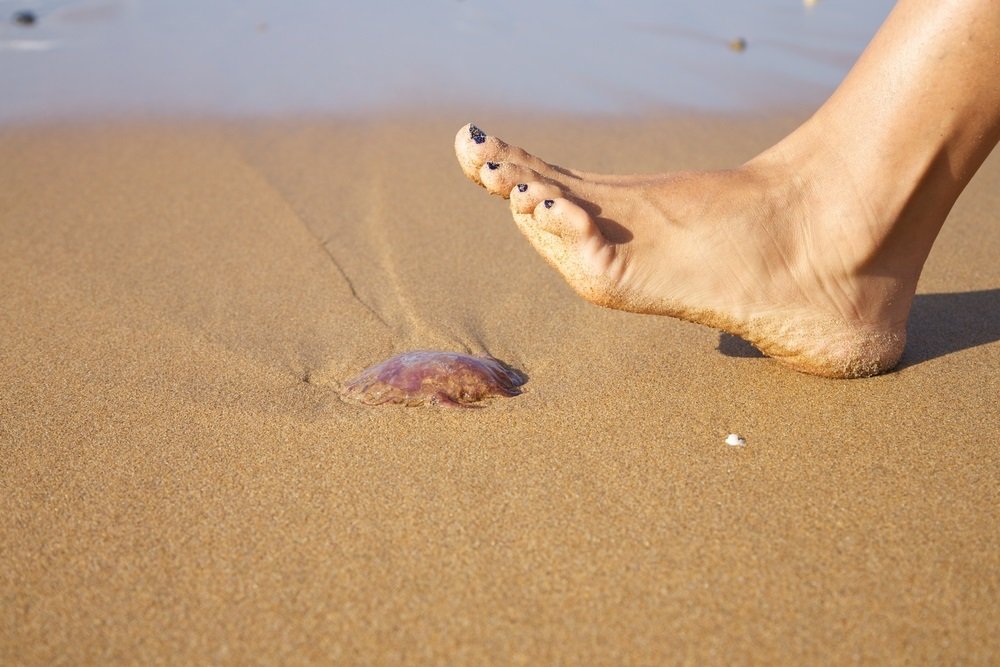 The beach is one of the best places in the world, and most of us take some refreshing Coca-Cola for that day in the sun. However, the risk of being in the water is that jellyfish might be present, and their stings are incredibly painful. The first remedy for them is pee, the second is vinegar, and surprisingly, the next best option is Coca-Cola!
REMOVING GROUT FROM TILES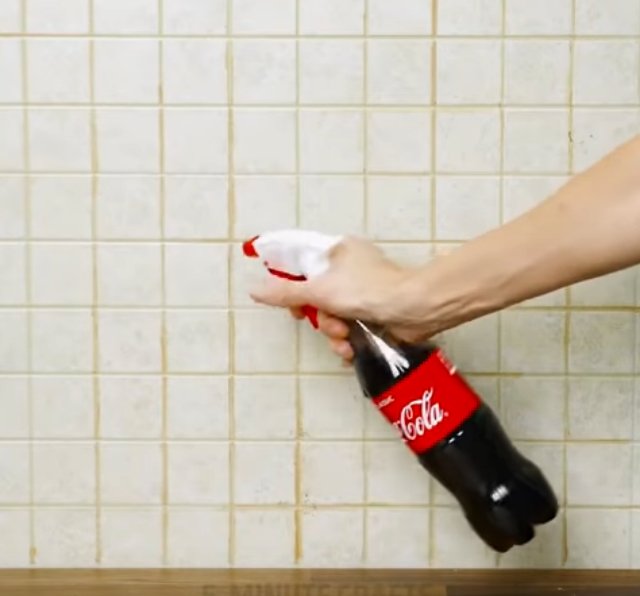 There's nothing more disgusting than the grout that accumulates in between tiles, and it's so hard to clean up. Additionally, some of the best cleaners out there are just too expensive. However, you can use Coke for that. Just soak the surface you need for several minutes before you start scrubbing. Afterward, make sure to rinse with lots of water and your favorite scent.
REMOVING GUM FROM YOUR HAIR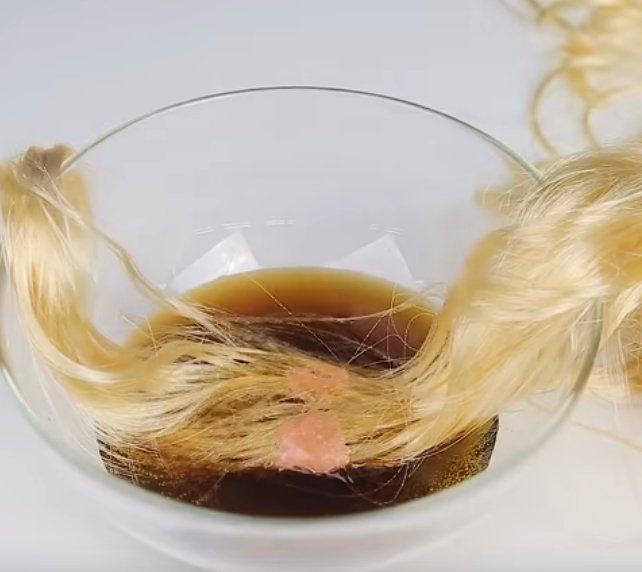 Having to cut your hair due to a piece of gum might have been one of the worst childhood experiences. It undoubtedly happened to almost all of us, especially girls. However, there's a solution that doesn't involve damaging your locks. Just soak the area in some Coca-Cola. The fizziness will help soften the gum.
NO MORE FROZEN WINDSHIELDS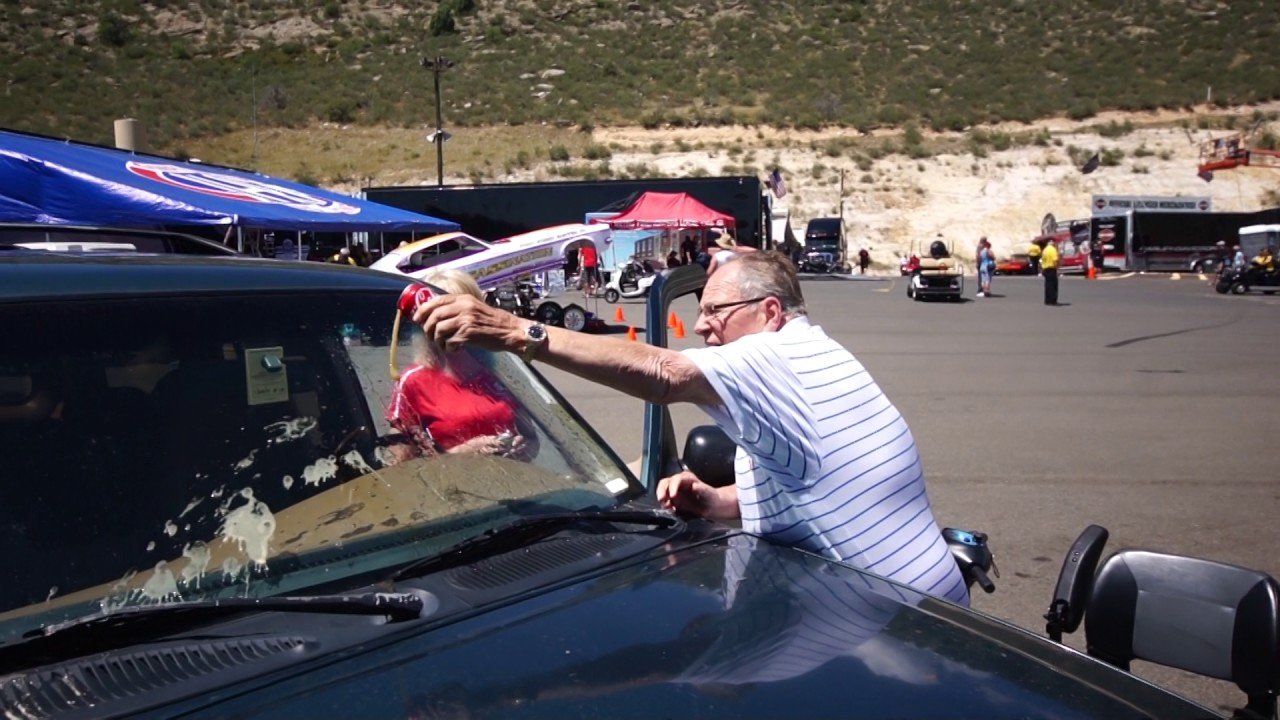 The winter season can be terribly inconvenient, especially when you have to leave for work in the morning. However, you don't have to stress about the icy windshield any more thanks to Coca-Cola. Thanks to the carbonation of the drink, you can pour on the windshield, and it won't freeze as water does. Additionally, it will help melt ice for easier removal.
REMOVING RUST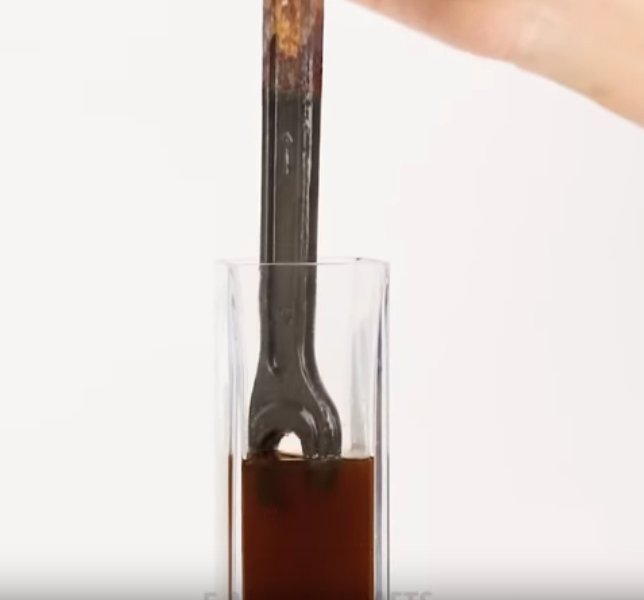 If you're a handyman or someone who works with tools, then you know that rust is one of the worst things that can happen to metal objects. However, Coca-Cola is the best solution. You can pour the drink on the bolts to start dissolving rust, and the screws will start to loosen up. It wasn't invented for this issue, but there you go!
REMOVING HAIR COLOR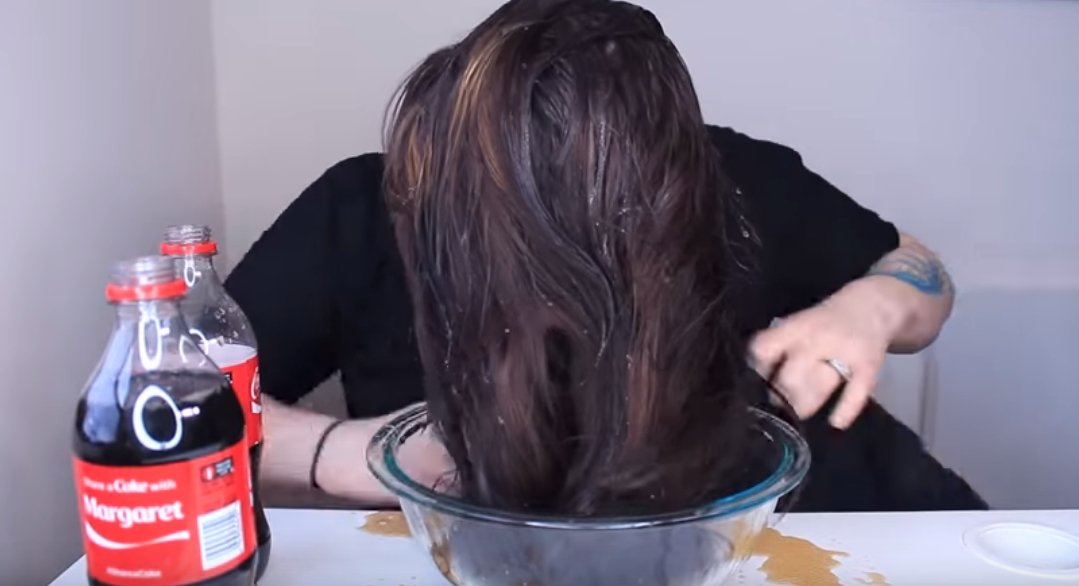 Unfortunately, sometimes we might end up with a bad coloring job. It might happen at home or at the hair salon. You usually have to wash it several times before it starts to fade. However, that's where Coke comes in. The substance will help remove the coloring from top to bottom, and voila! It's back to normal.
THE BEST BBQ SAUCE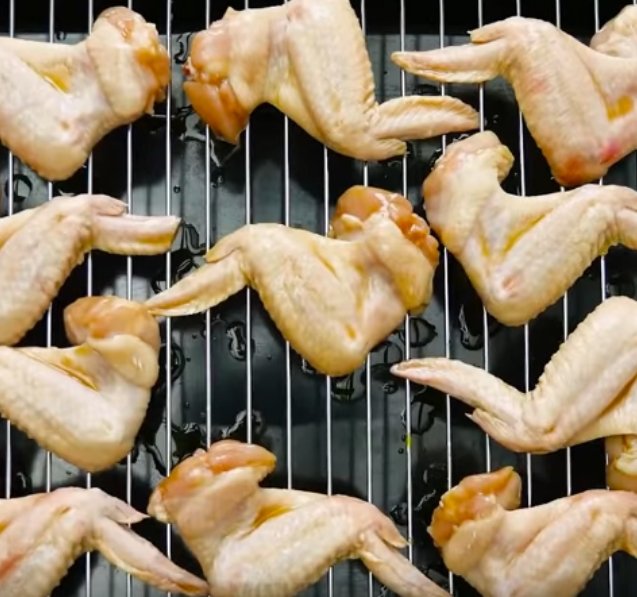 As we mentioned before, Coca-Cola is perfect for several cooking recipes, including BBQ sauce. An important part from these sauces that we love is sugar. Therefore, you can mix a bit of coke with your store-bought favorite for an amazing new taste that will impress your neighbors at the next potluck.
THE PERFECT VISION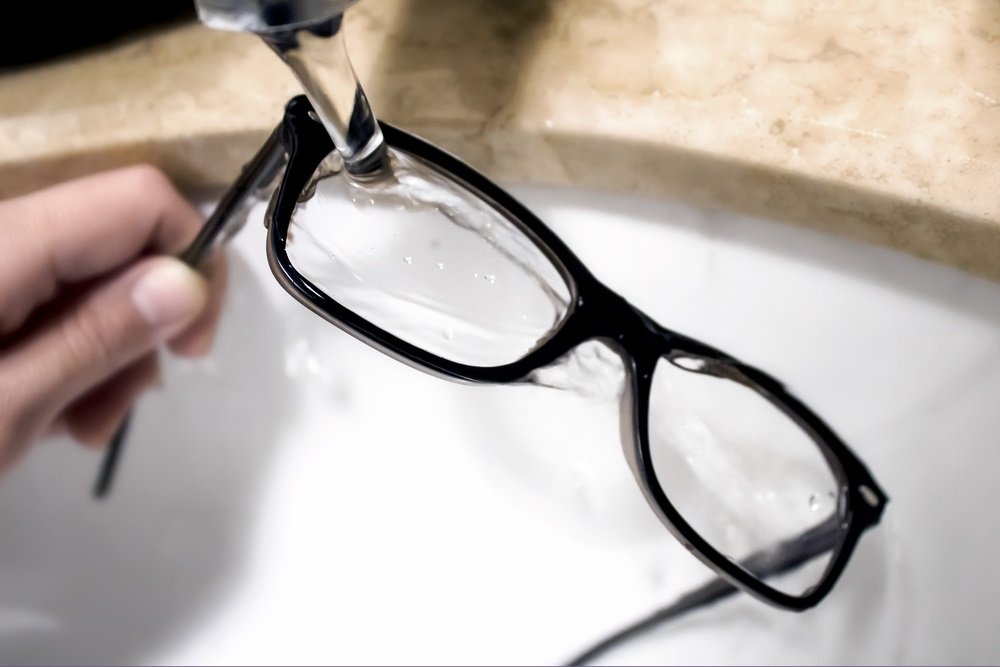 People with glasses will understand the struggle of seeing watermarks and other stains on their lenses all the time. Additionally, some of the cleaning sprays out there are pretty smelly. Therefore, what you can do is to wet a cloth with some Coca-Cola and wipe your lenses with it, and you will have some HD vision. You might even be able to see things you never did before!
THE BEST PLANTS IN YOUR GARDEN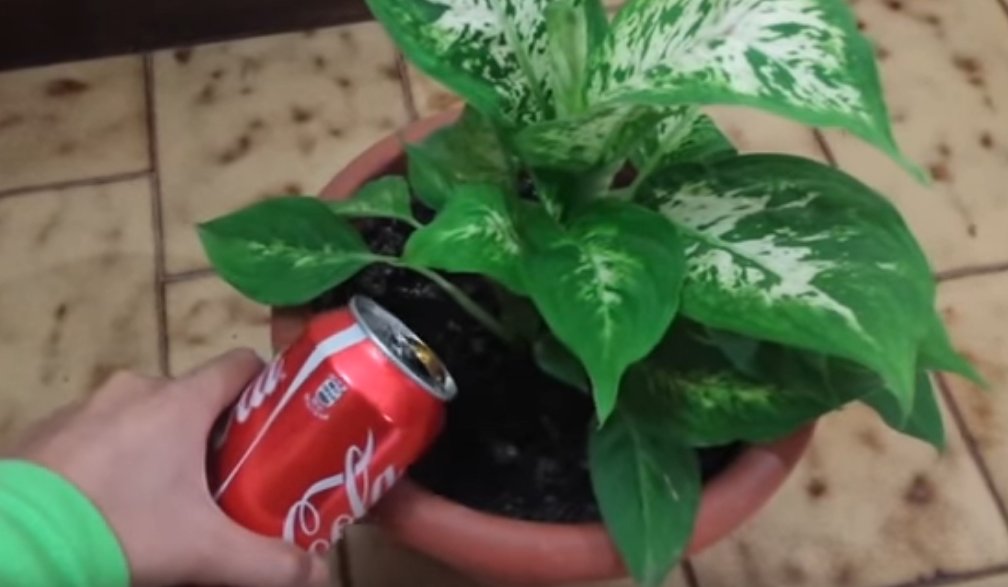 There's a common misconception that sodas are bad for plants, but that's not always the case. In fact, Coca-Cola is an amazing fertilizer for your garden. However, you have to be careful not to pour too much in the soil. You can dilute it a bit with water or even make it a spray so that it won't be overwhelming.
THE BEST CLEANER FOR YOUR CARPET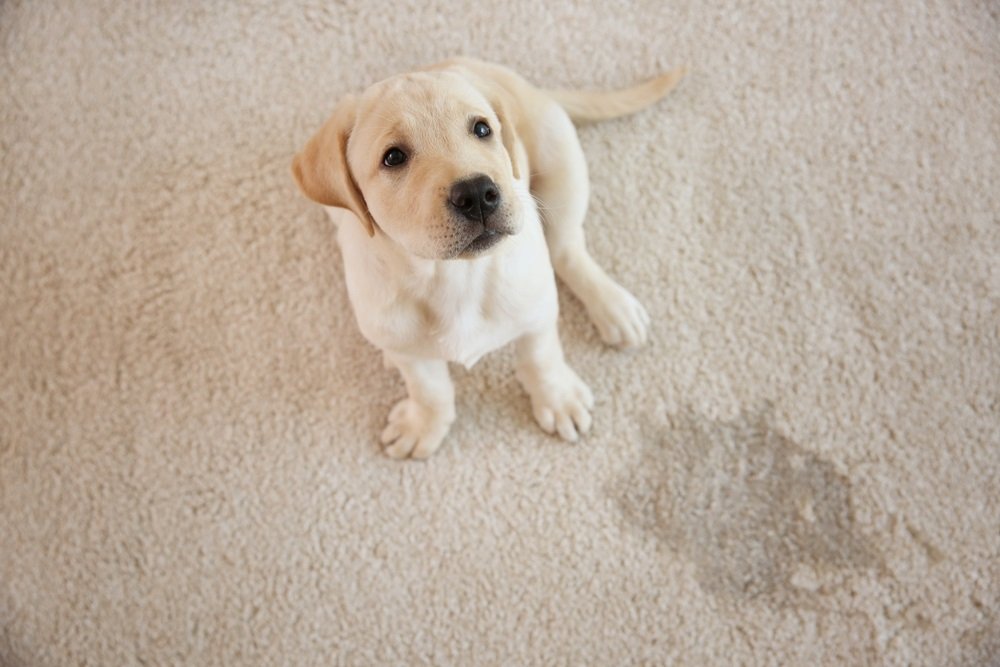 Although there are many carpet cleaners on the market, some might be way too expensive, while others are too rough for the material. Therefore, Coke is the best solution. This might sound counterproductive because Coke seems to be staining the rug instead, but that's not the case. The ingredients in the drink actually break down the stuff that causes stains.
NO MORE HICCUPS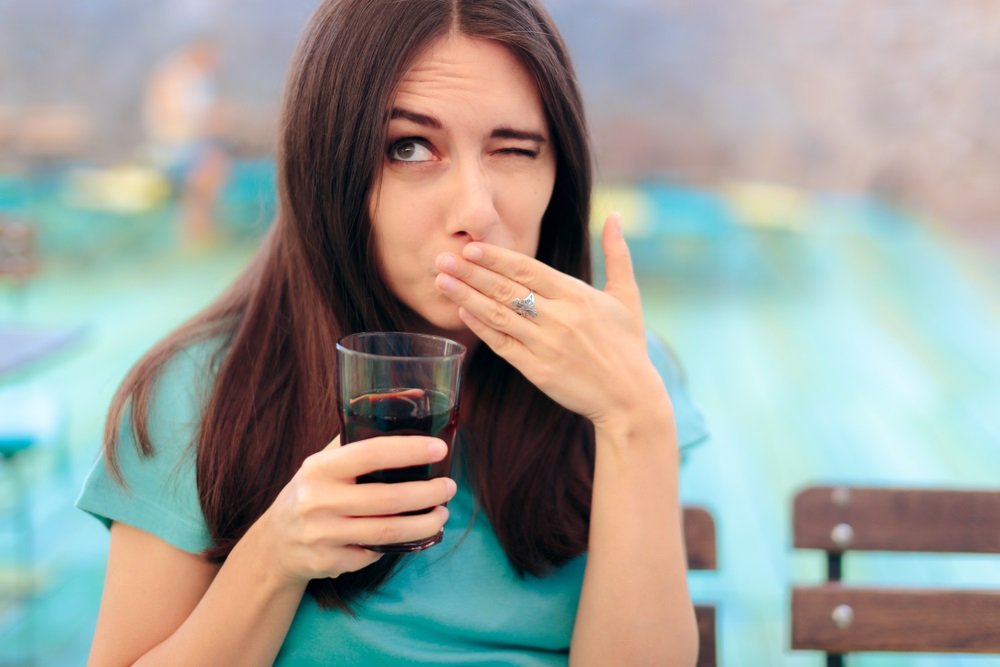 Carbonated drinks are so refreshing, and that's part of the reason why we love Coca-Cola. But, there's something else you should know about it. Hiccups can be uncomfortable, and unlike what popular lore tells you, being scared is not a cure. However, Coke can help because the fizziness can stop that spasm in your diaphragm.
CLEANING YOUR DISHES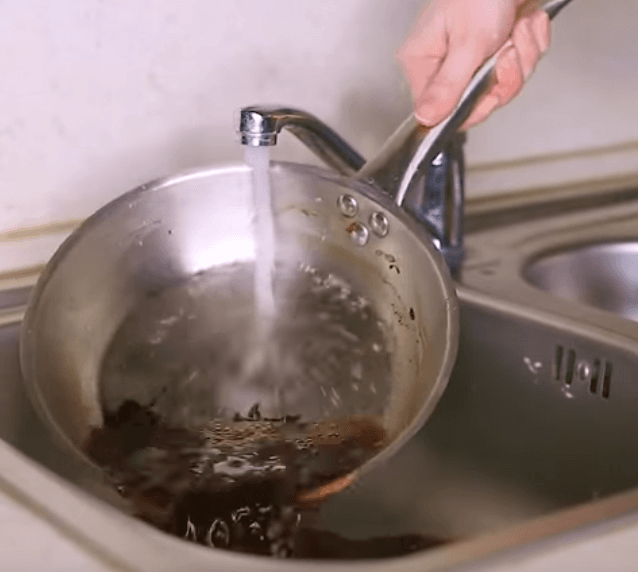 No one likes doing the dishes, but it's a job that must be done. Most of the dishes can go in the dishwasher, but there are big pots and pans that might be difficult to clean. A can of Coke can help with that, especially for cast-iron. Just pour some coke, and it will help dissolve the remnants. Problem solved!
NO MORE OIL ON THE GARAGE FLOOR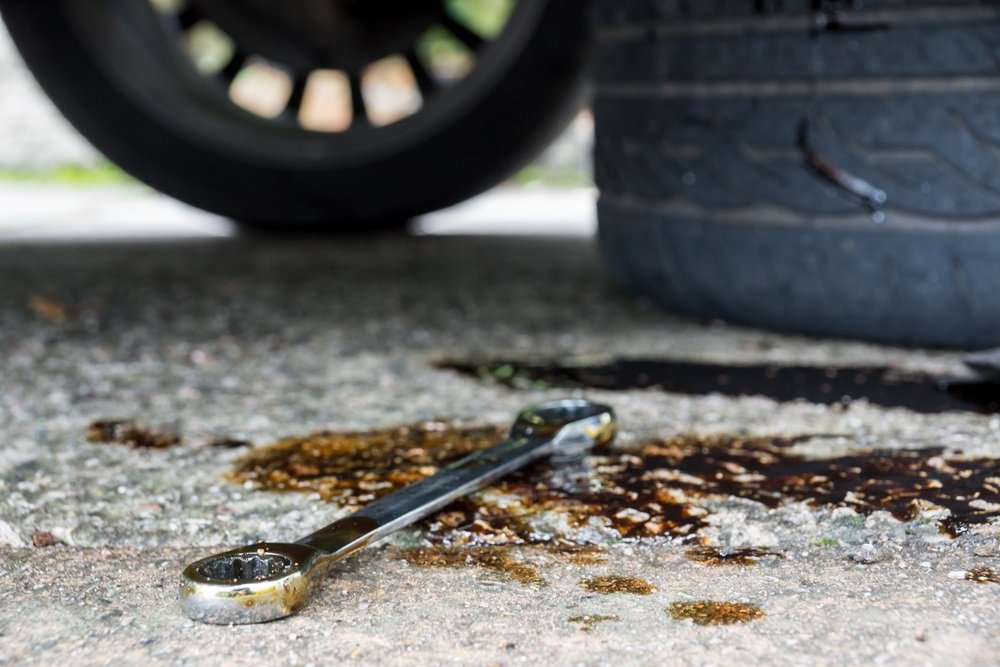 As we have already seen, Coke can be used to remove stains and greases from pans, but it can also be used to remove that ugly oil stain on the garage floor. You finally don't have to worry about your car spoiling the driveway or the interior of the garage, because Coke is perfect for that. Just pour some over it and let it soak before rinsing off.
NO MORE SLUGS AND SNAILS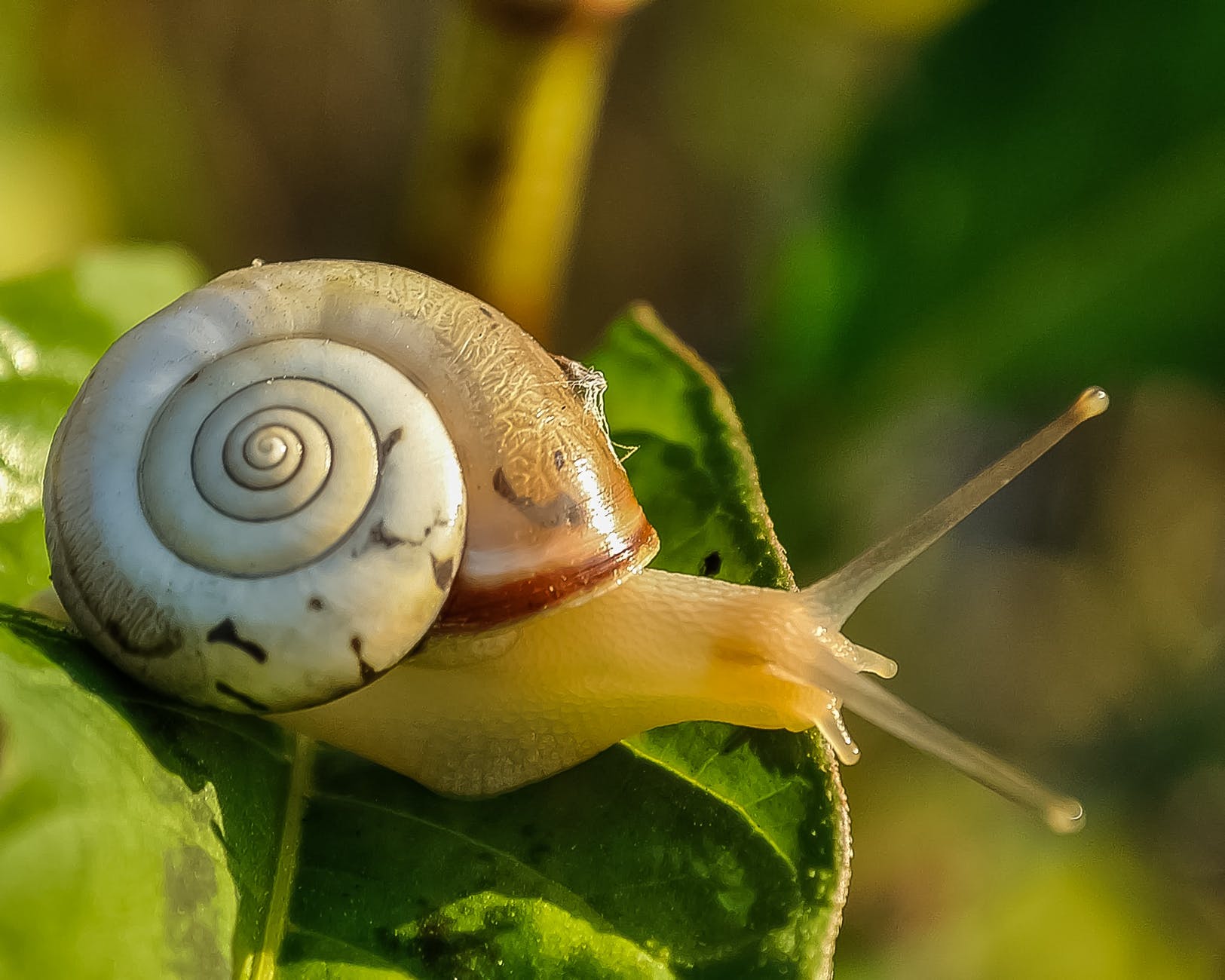 Well, this one is not so nice, but if you have a pest problem, Coke can save you. If you have seen too many slugs and snails in your garden, you can just leave a bowl of Coke nearby. The sweetness will attract them, but sadly, the acid of the beverage will kill them. Unfortunately, these little pests can end up ruining your pretty plants.
NO MORE ASTHMA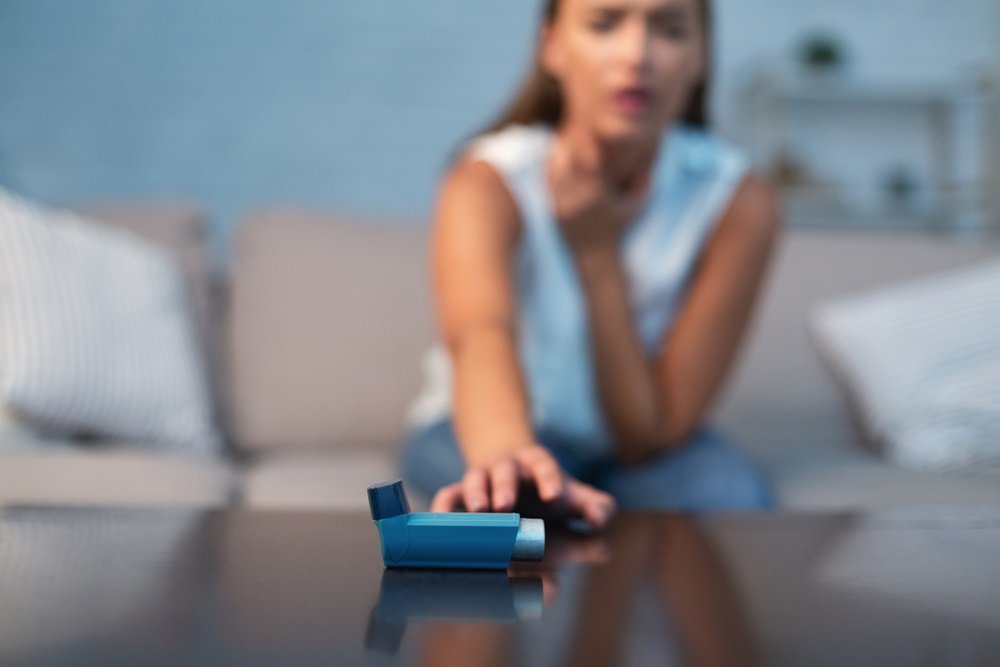 We have already mentioned that Coke is a great way to stop hiccups and prevent them from happening, but did you know that it might be able to help with asthma as well? It seems that the amount of caffeine in the 12 oz. cans is perfect to stop an attack. Therefore, if you ever run out of your prescription for your inhaler, try Coke.
CLEANER TERMINALS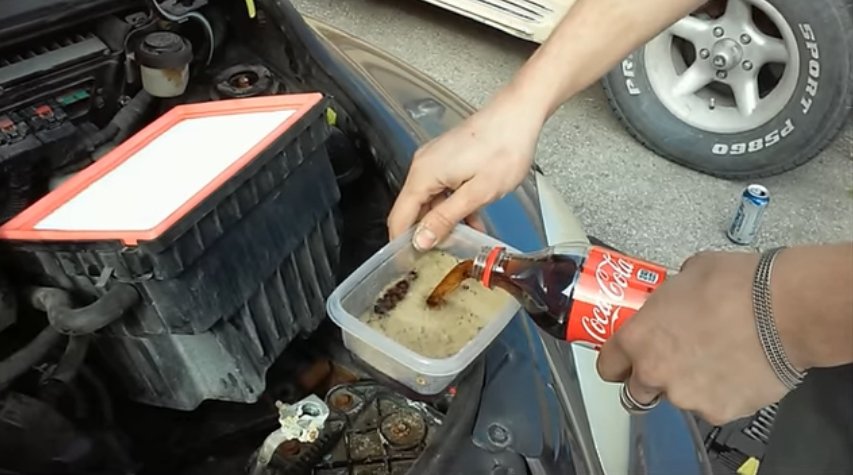 Unfortunately, rust and grime accumulates in the terminals of the car battery sometimes, and make it seem like it needs to be changed. But, that's not necessarily the case. The dirt won't allow contact so that energy can flow through. Therefore, you can clean them up with Coke to see if it really works. It would be best if you take out the battery first.
STOPPING NAUSEA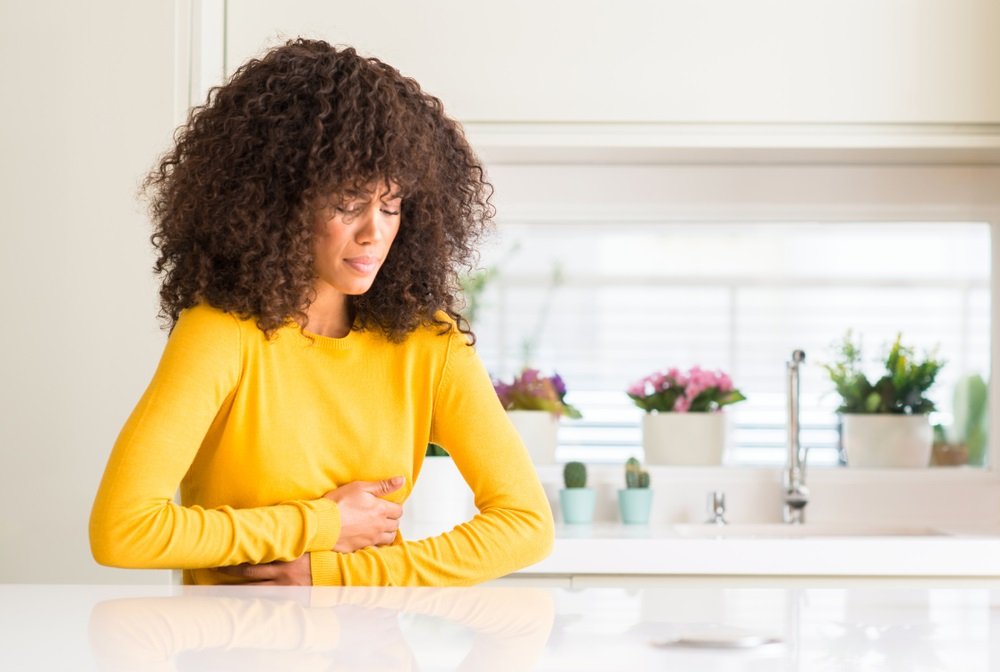 It seems that many stomach problems can go away with just a bit of Coke. For some people, even nausea can be eased with a bit of coke. However, you have to let open the can and let it lose its fizziness. Then, take a teaspoon every hour until you feel better. No more buying expensive over-the-counter medication!
CLEANING THE REST OF YOUR ENGINE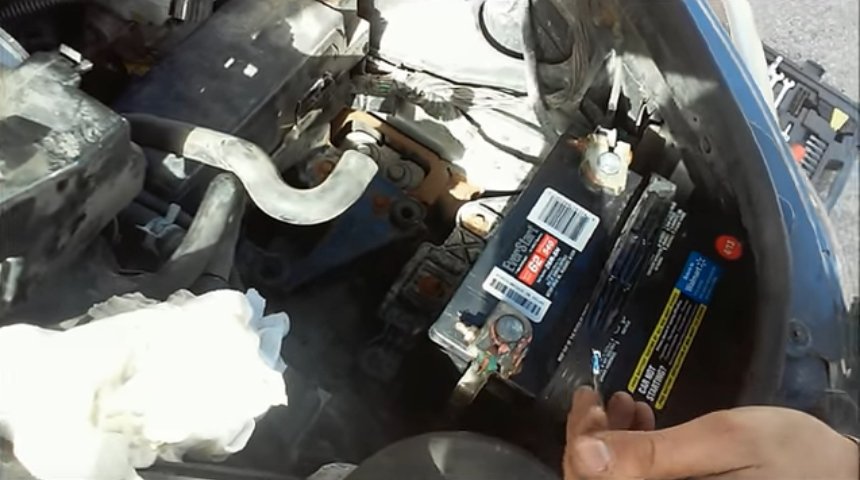 Of course, if you can clean your battery terminals, then why not the rest of the engine? It seems that this secret has been used by many distributors of Coke over the years. It really makes us think that maybe it's not that suitable as a beverage if people can clean off the grime with it. We recommend watching this tutorial to see how to do it.
NO MORE RUNNY NOSE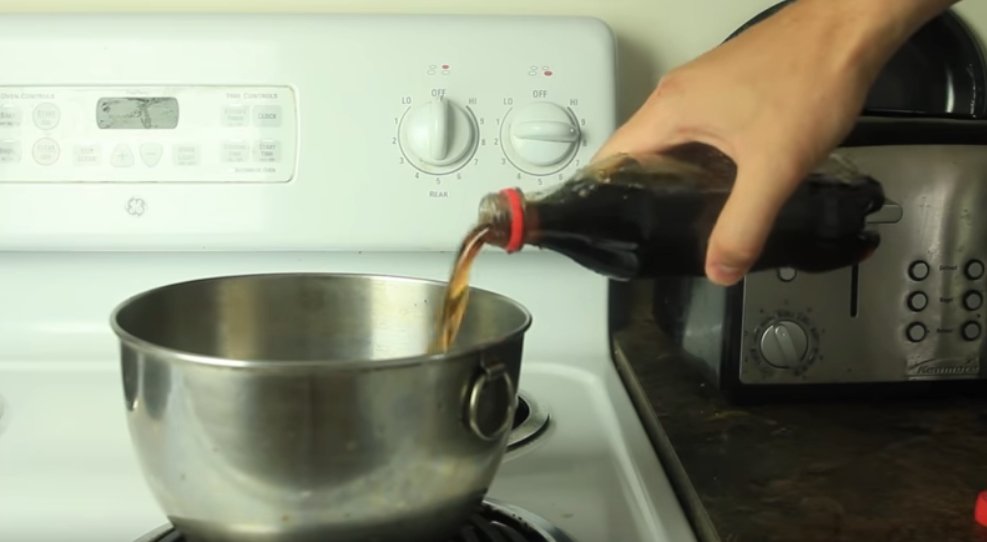 Coke might not be the healthiest drink in the world, but we have already seen so many uses that it's still an essential product in people's lives. It seems that it's also a great way to stop congestion. All you need to do is boil a can of it and have some while it's still hot, just like tea. However, make sure that it doesn't dry up completely when boiling, or you will have a bunch of burned sugar.
THE BEST HAM OF YOUR LIFE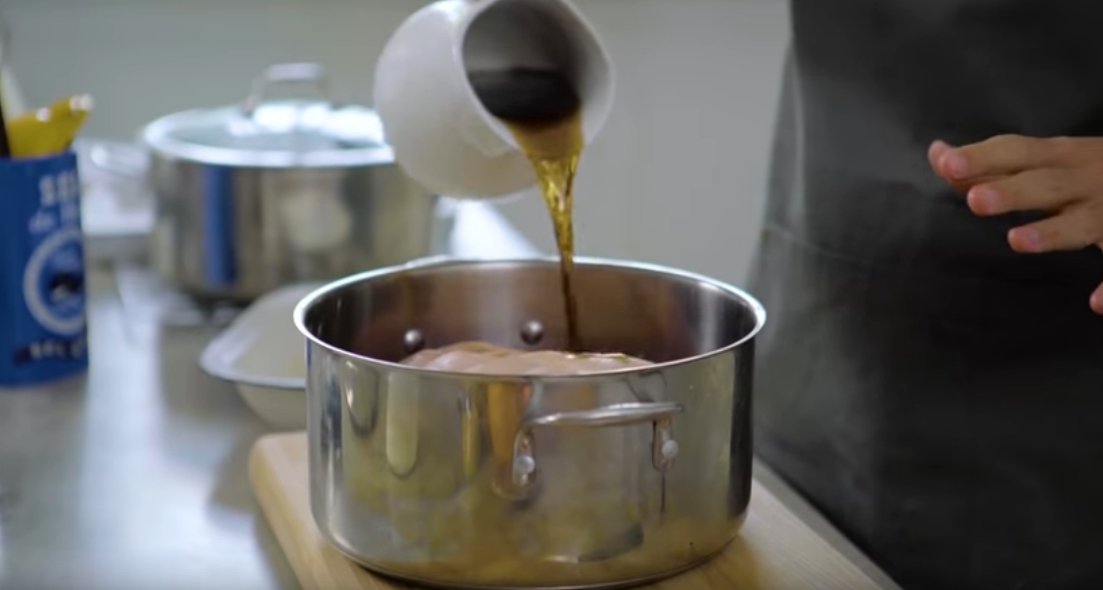 We have already said that Coca-Cola can enhance the flavor of steaks and even make the best grill of your life. It also works amazingly for basting ham. You might be able to make the most delicious ham of your life using Coke because the sugar caramelized in the oven, and it doesn't let it dry out. Just look at this recipe.
MAKE THINGS LOOK OLDER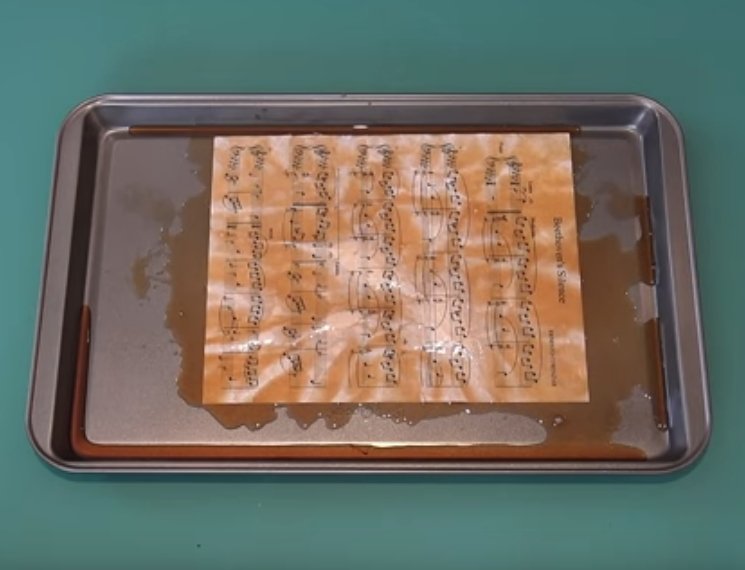 If you have some sort of historical project or simply want to make a picture appear vintage, you can use Coke or tea bags to paint them. You just need to be careful not to moisten the paper too much or it might get damaged completely. Grab a rag, dag in some Coke, and press the paper with it. After dabbing it completely, wait for the color to stick.
A RECOMMENDATION FOR SEASONING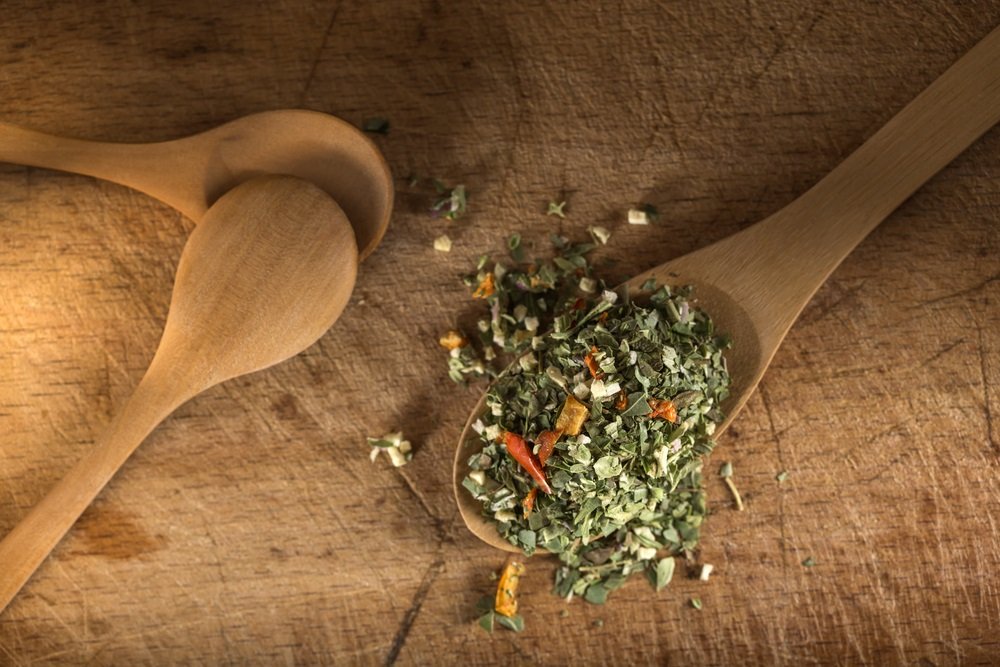 You might be interested to know that Coke is a great meat tenderizer. It's not just used to season and give flavor. Have you ever bought a piece of steak that was too tough for some reason? There's no need to worry because mixing some Coke with Italian seasoning and soaking the meat in it will break down its structure. You will have the most tender meat afterward.
GET THE BEST SKIN EVER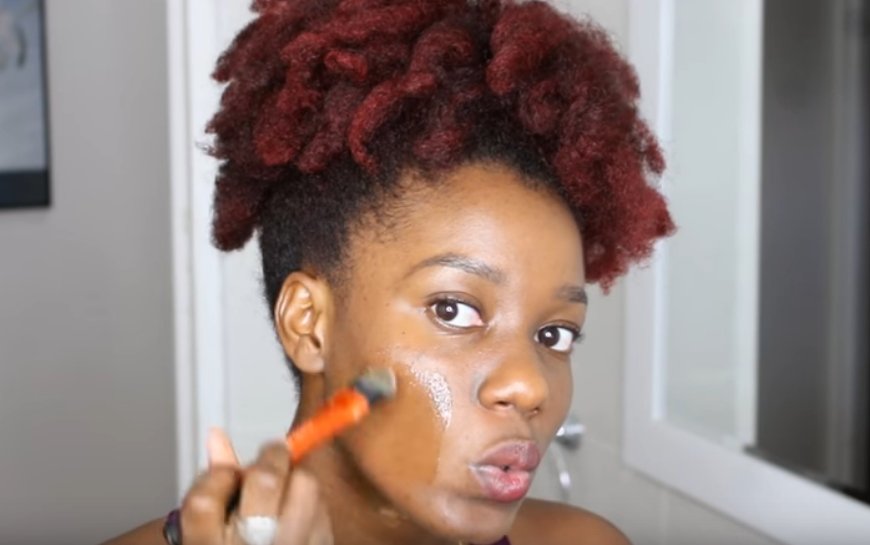 It seems that not only can Coke remove the grime from our floors or other surfaces, but it can also make our skin look better. Wow, it's really a miracle drink! You just have to mix a bit of it with your regular skin lotion and apply it whenever you want. You can also make face peel masks and more. Check out this tutorial for a cool peel-off mask!
THE BEST CAKE EVER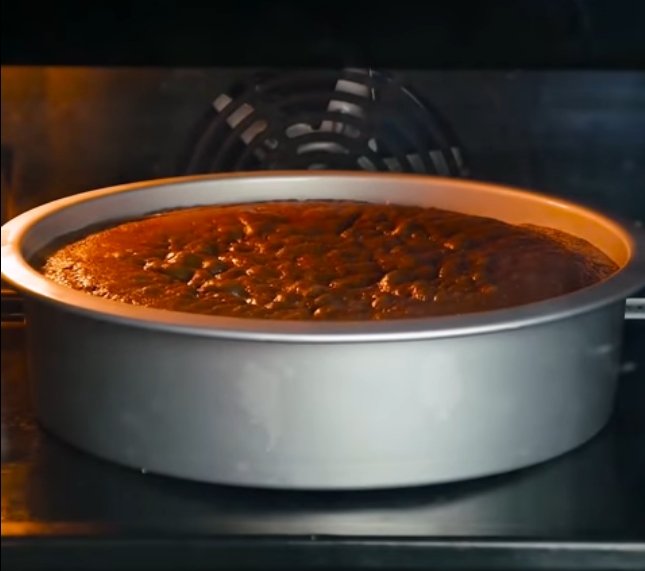 Most of our readers might know that Coca-Cola contains a lot of sugar, which makes it a great ingredient in many recipes. You can find a bunch of recipes for Coke cakes online, but you can use it in others too. That way, you enhance some flavor with a little more sweetness. Just remember to exercise a lot afterward so that you won't feel guilty.
ATTRACT BEES AND WASPS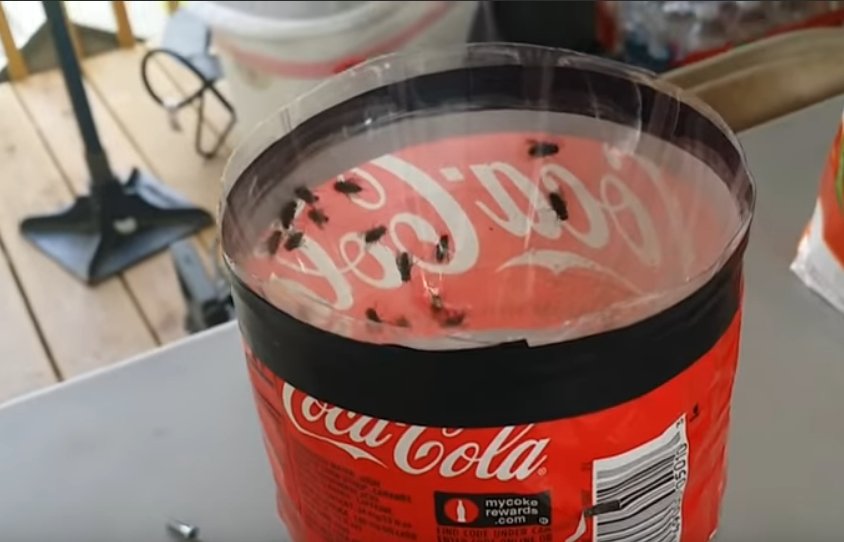 We all love going on picnics or eating outdoors. However, flies, wasps, and bees might be around. Most of us know that killing bees is a huge no-no because they are endangered, but it's annoying to have them flying around when you're eating. Therefore, just put some coke in a glass and place outside about an hour before you start cooking or eating. This trick will keep them distracted.
REMOVING BAD ODORS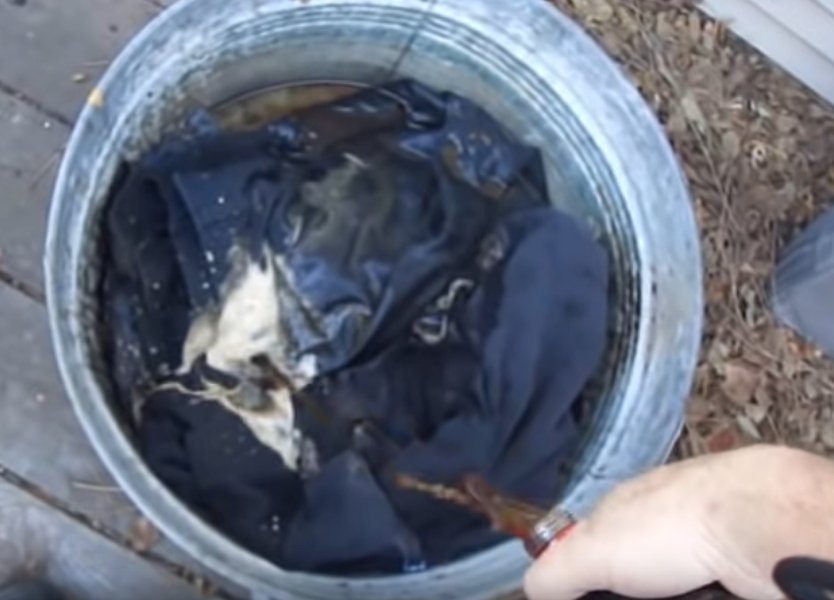 Unfortunately, everyone knows that sometimes horrible odors get stuck on our clothes and even laundry detergent cannot get rid of them. The smell of fish, for example, is particularly difficult. However, you can just use Coke to get the stink off your clothes. However, don't pour Coke in the laundry machine. Use a bucket for soaking the offending garments and then rinse before adding them to the machine.
NO MORE BUGS ON YOUR WINDSHIELD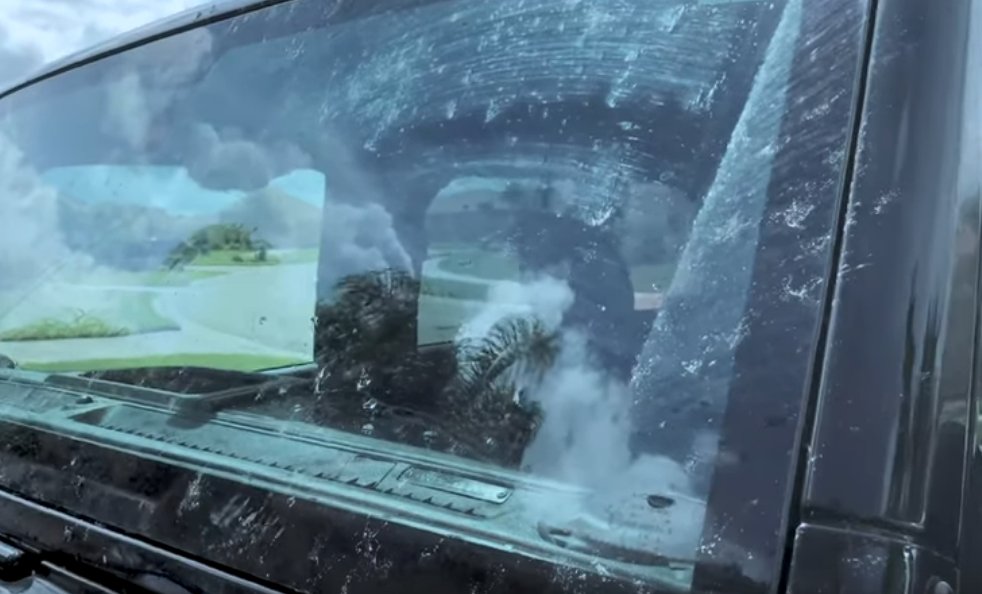 Unfortunately, if you don't wash the windshield after a bug gets squashed, they really get stuck on it. Sometimes, most people don't notice that they are there. However, Coke is here to save the day! You just need a rag soaked in the beverage to start scrubbing. But be careful not to touch the paint job because it would be catastrophic.
REMOVING SKUNK STINK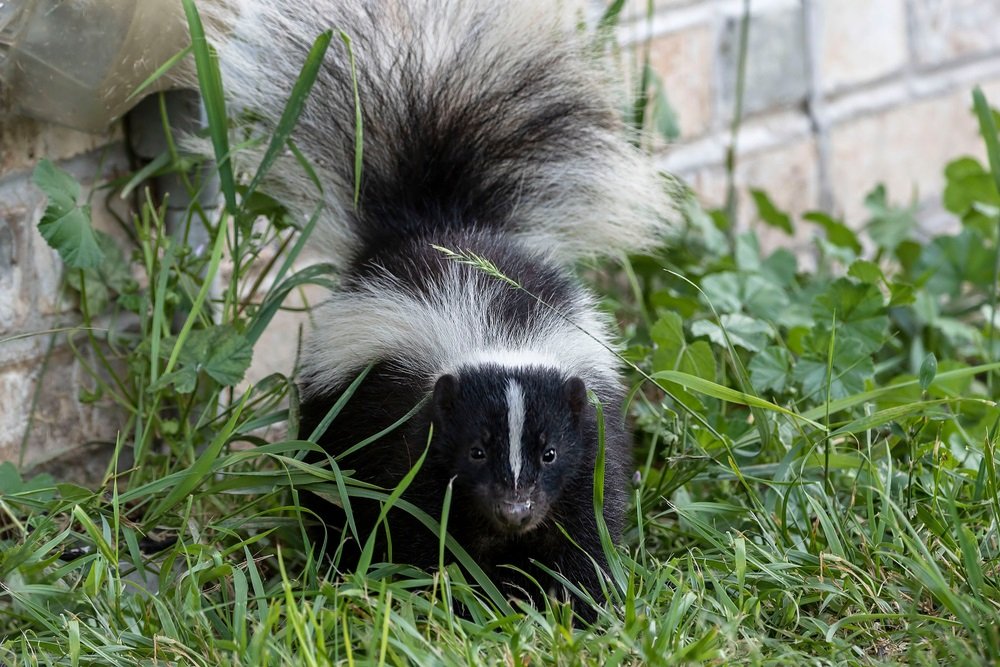 We have already mentioned that Coke is a great odor remover, especially fish. But there's another incredibly-hard-to-remove smell in the world. If you have been sprayed by a skunk, you know that no soap gets that off. That's where the beverage comes in. Coke can take away that offending stink. You can also try combining it with coffee if things get bad.
CLEANING THE COIN COLLECTION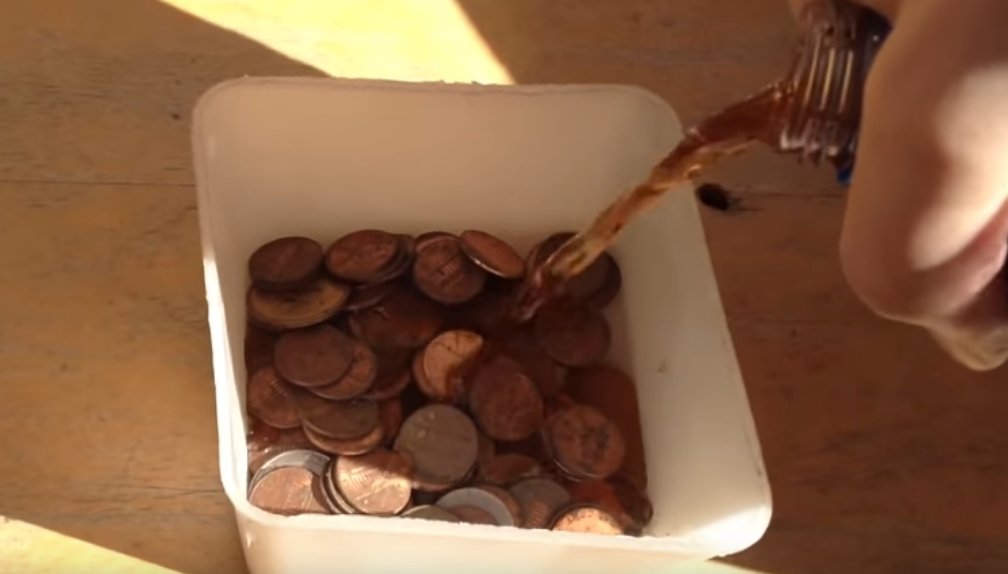 Some people don't really know how disgusting bills and coins really are. Think about it. You have no idea how many people have touched them since they were issued. Additionally, some were stored in sweaty pockets or thrown into dirty places. Therefore, if you want to give them a thorough cleansing, just soak them in some Coke for several hours.
THE MOST GORGEOUS CURLS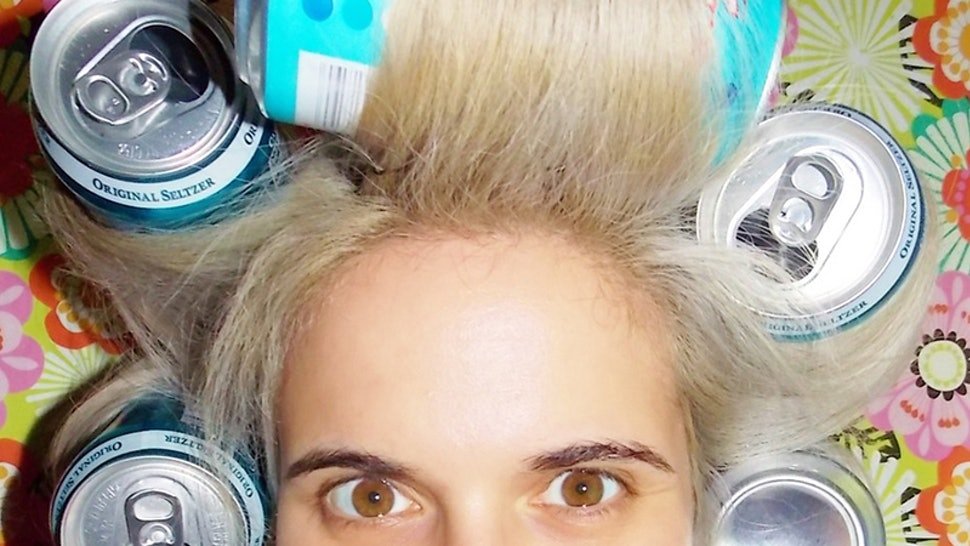 Well, you might think that all those finished Coke cans are a huge waste and bad for the environment. Of course, that's true, but we can easily recycle them. However, you can also use them as hair curlers, and now your mom will never complain that you're drinking a bit too much. You won't need a hairdresser anymore.
PREPARING YOUR MEAT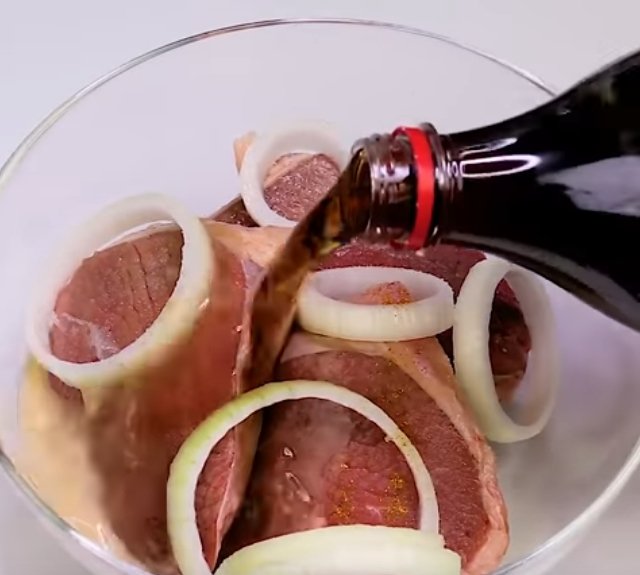 One of the most important parts of cooking meat is the seasoning. You have to marinate it well with the proper taste for a delicious recipe. A pretty easy way to impress your family is to tenderize meat with Coca-Cola. The ingredients of the beverage help break it down so that it's not tough anymore, and the sugar makes it taste amazing!
THE SHINY BOWL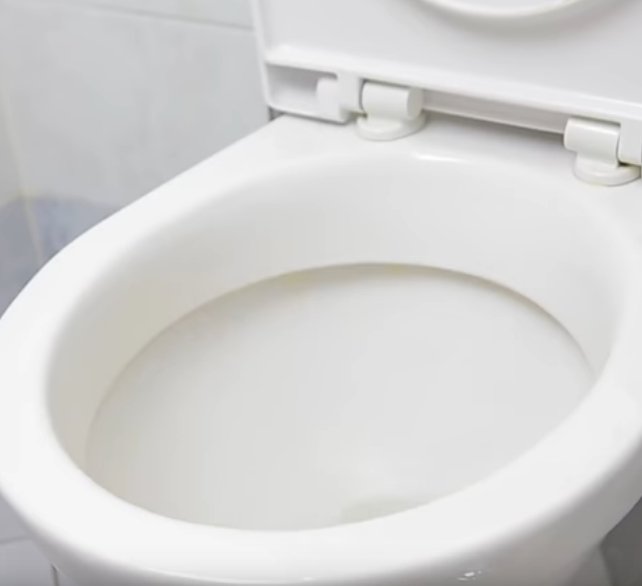 By now, we know that basically anything in the kitchen can be cleaned with coke. Therefore, almost every other surfaced in your home, especially those made out of porcelain, will benefit from its use. Cleaning your toilets can sometimes be a chore, but if you add Coke to the routine, things will be much easier. You won't even need to scrub!
YOUR WINDOWS WILL ALSO SHINE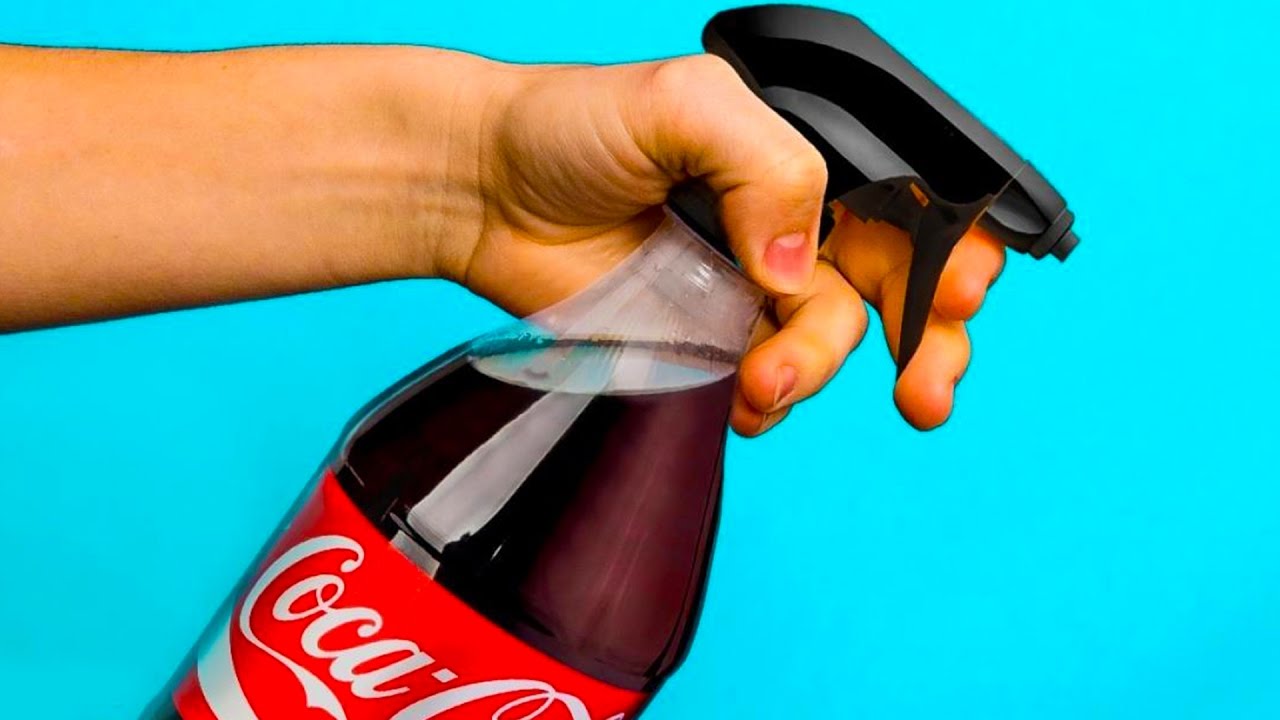 Of course, if you can clean your windshield and remove grime from tiles, you can also clean your windows. The problem is that many people forget about cleaning their windows until the dirt has accumulated so much that it's too difficult to do so. Luckily, Coke can help with that because of the citric acid. You just have to rinse it with water afterward so that it won't be sticky. This will also work with mirrors!
It's crazy how many things we can do with some coke, and they have nothing to do with drinking it. Let us know which one is the most useful. If you liked this article, share it with your friends who love simple life-hacks. See you next time!
Source: Drivepedia, Wisebeard, Lifehack, Wide Open Eats