Amazing Behind-The-Scenes Facts About 'Lord of the Rings'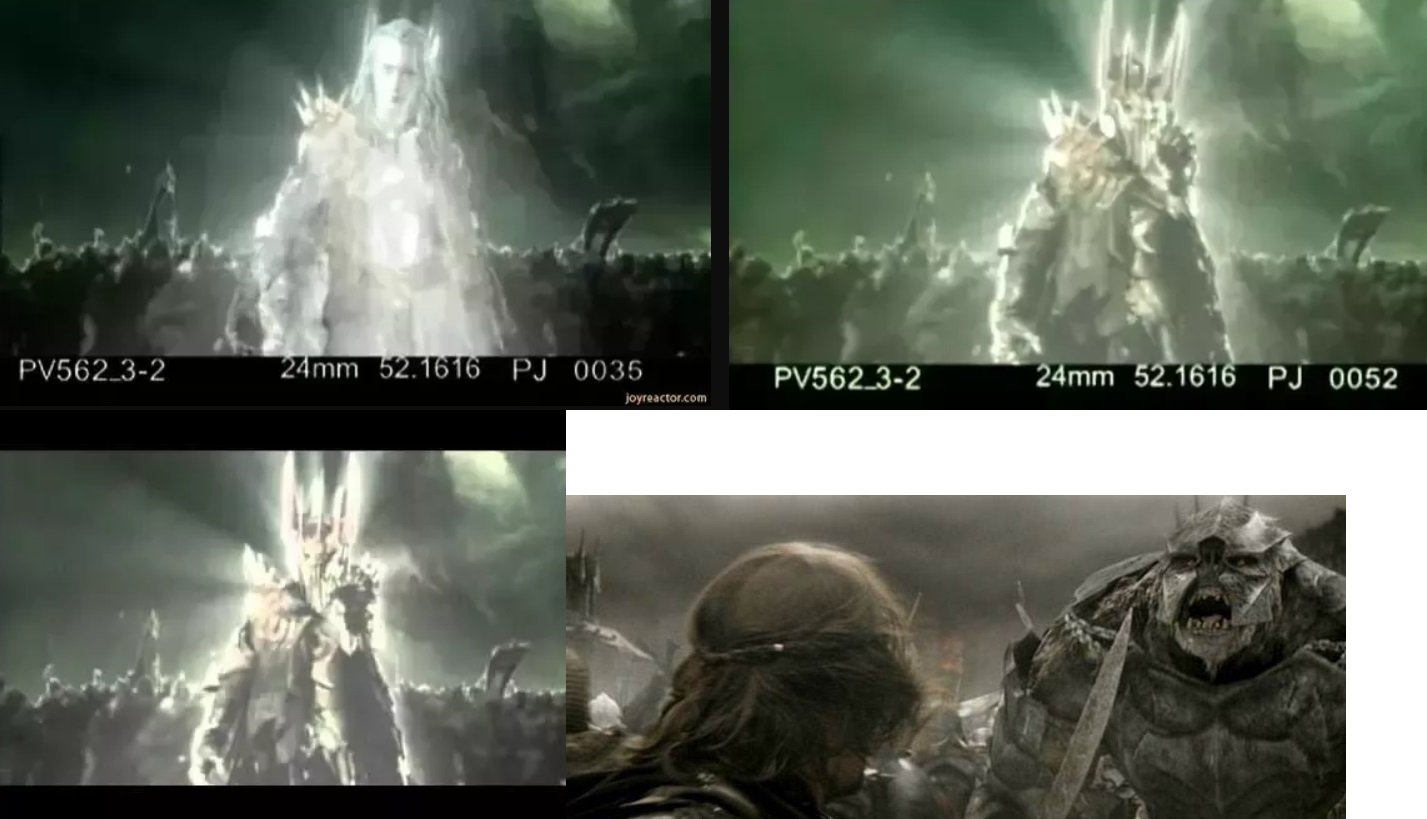 With all the fantastic movies and television shows available today, it's important to remember the greatest and most ambitious project ever made. The 'Lord of the Rings' trilogy paved the way for other epic stories based on books. You might be surprised that learn that Viggo was not the original Aragorn, that the Battle at the Black Gate was actually shot in a real battlefield, and that they used something incredible to voice the Orcs. Let's find out more!
Click 'Next Page' to discover what happened when the cameras were not rolling!