Most Memorable Super Bowl Games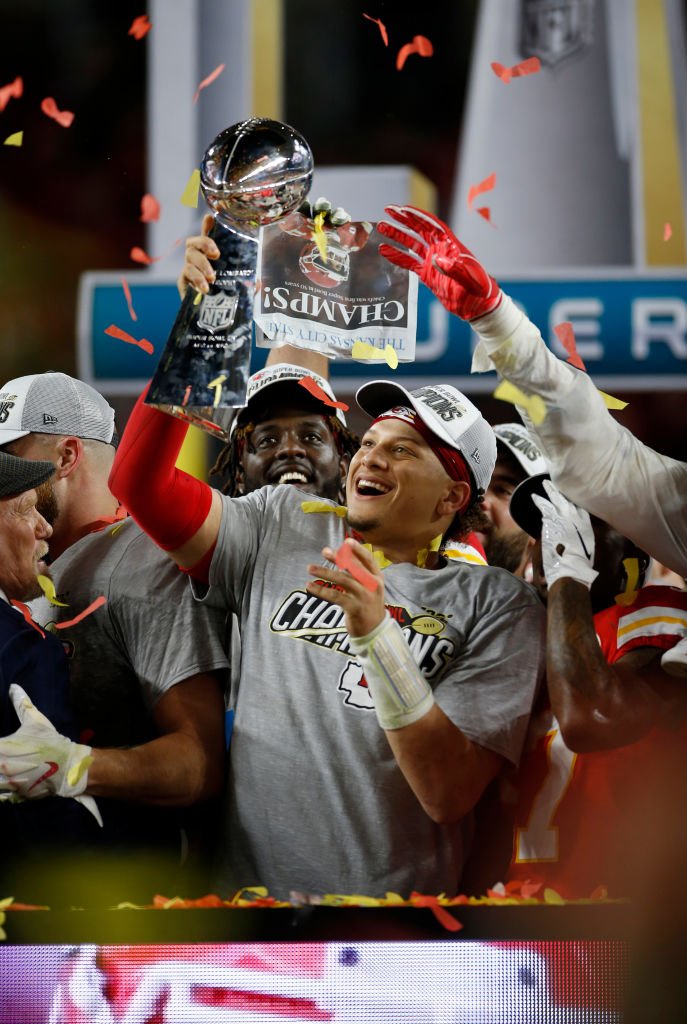 If there is anything that speaks for America - it would be the Super Bowl. The first Super Bowl happened in 1967, 53 years ago. Since then it has become a staple in American culture while springing various acts and memorable moments throughout the last half of the century - here we will walk you through some of the most memorable games throughout Super Bowl history. Let's get right to it!
Click 'Next Page' to take a walk down the memory lane and revisit the glories of American football.