The Reality Of Life As A Flight Attendant Explained
Lucy Jessica Carter is a 28-year-old celebrity and YouTube sensation, but back in 2011, she used to work as a flight attendant for Virgin Atlantic. Her stint lasted only shortly, but during her time as a long-haul cabin crew member, she certainly collected some insider information about the real-life of a flight attendant. She recently revealed it all in a Q&A on her channel. And here are the things we discovered!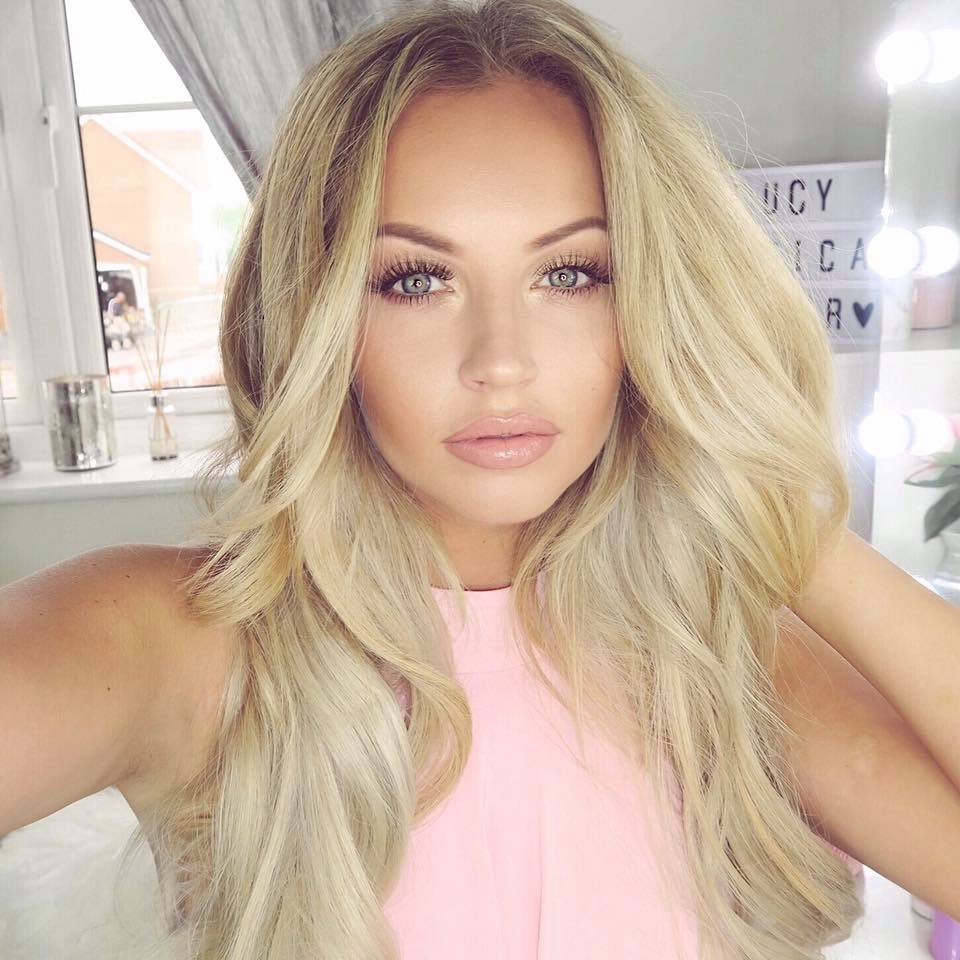 When it comes to the daily appearance of the flight attendants, Lucy shared the shocking revelation that they all get graded on how they look for every flight. There are so-called grooming standards, and everyone must adhere to them. Red lipstick, nice hair, and proper uniform are just some of the instructions. 
Eating On Board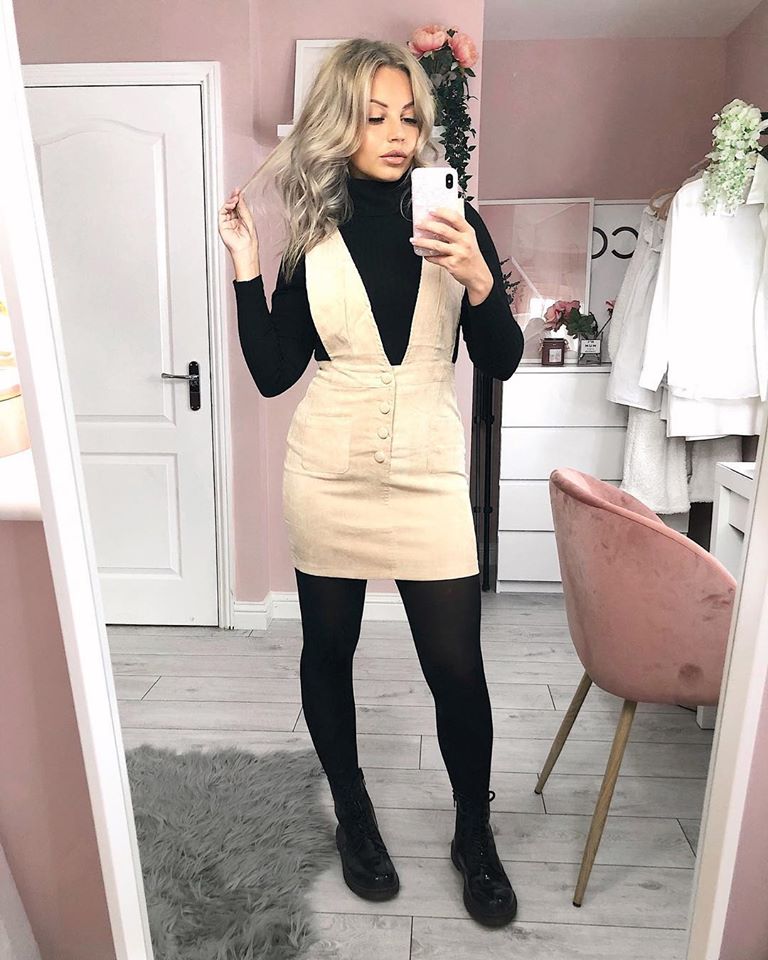 Passengers get a few full meals onboard when traveling long distances, but how is it with the food for the flight attendants? Lucy revealed that their meals were indeed also provided, and luckily for Lucy, she really enjoyed all the meals by Virgin Atlantic. The question is if they had any free time to eat them. 
Free Flights For The Flight Attendants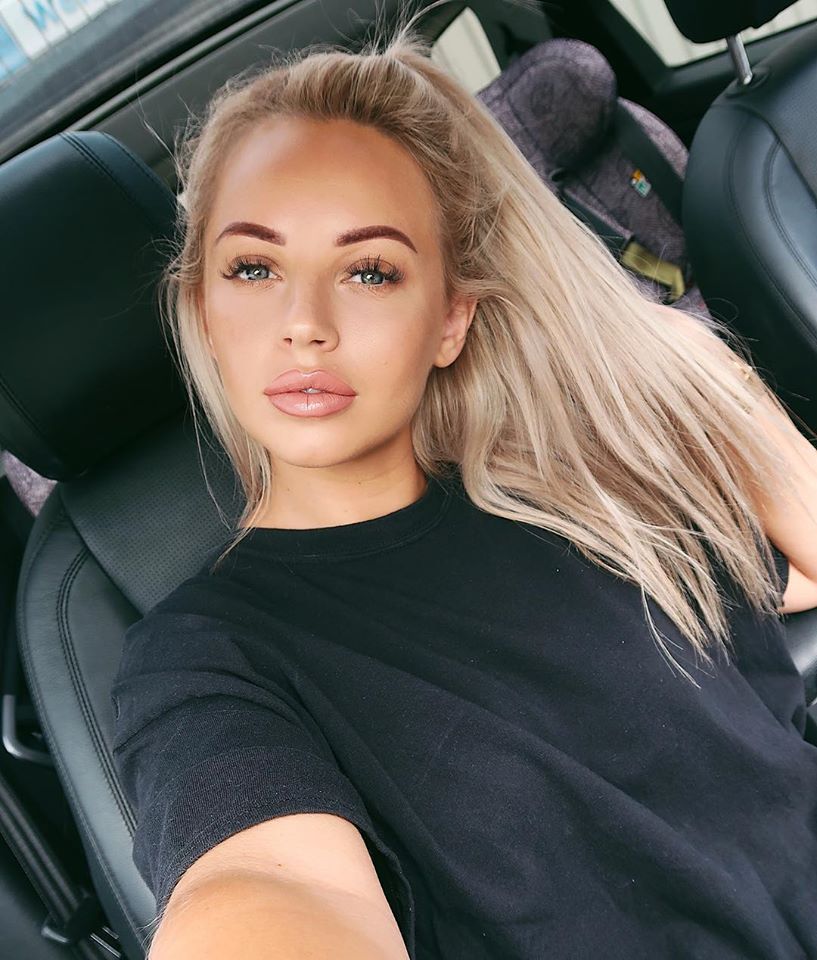 Yes, flight attendants do get free flights, even though you would think they would try to stay away from airports and planes as much as they can when they are not working. Lucy said that during her time as a flight attendant, she got seven free flights a year, although she was still required to pay tax on them. 
Getting Upgraded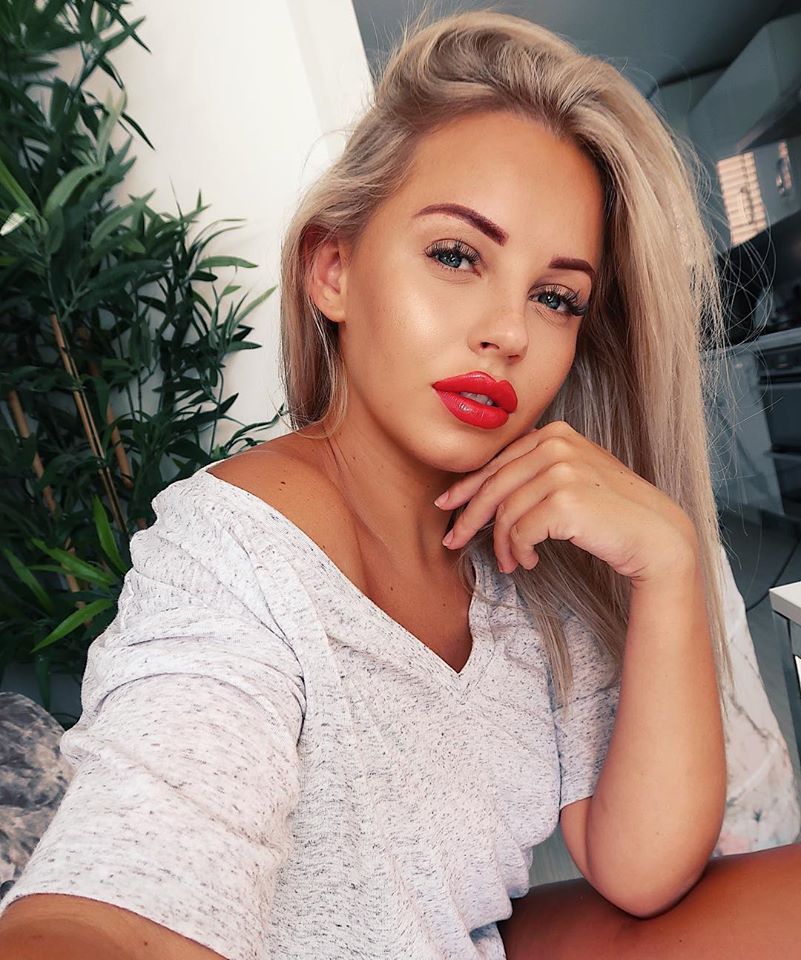 All of us await that moment we get bumped up to first-class one day. But Lucy knows if this is a real possibility, or simply a myth. In her experience, she never saw anyone getting upgraded, so maybe hold your horses next time you get overly excited about getting to sip champagne in the price of your economy ticket.
There Is A Catch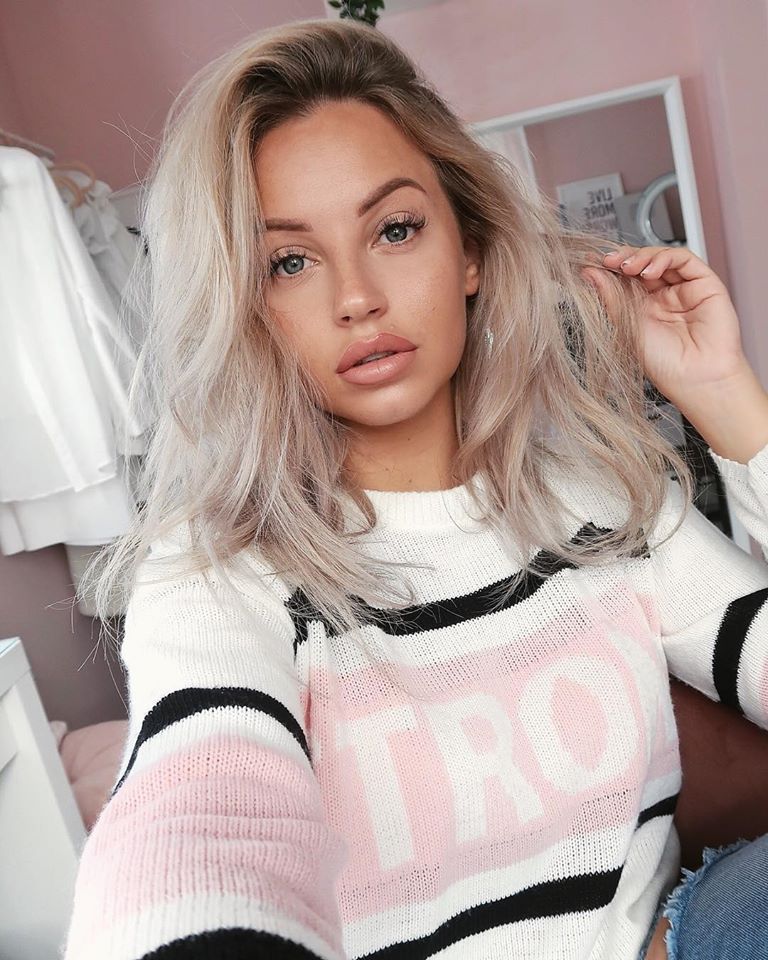 Even though Lucy would get all those free flights, they were so-called standby flights, meaning that she could only board if the flight wasn't full. In the end, she would sometimes plan a vacation and then was not able to go because there was no space for her on her free flight. 
When Passengers Panic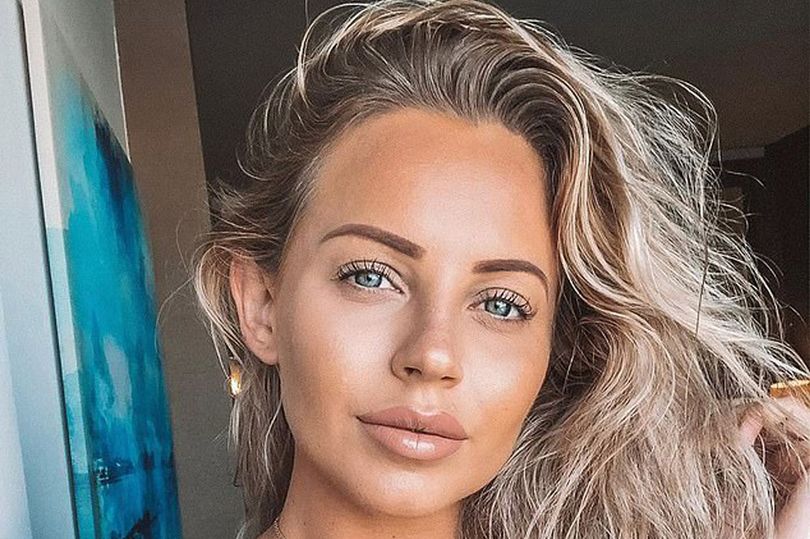 One of the nightmares of any cabin crew member is a passenger in panic. Having to calm an anxious person down, so high up in the air, can be tough. But luckily, Lucy never had to face this challenge. The fact that no one got a panic attack on her flights is quite a miraculous exception. 
People Still Try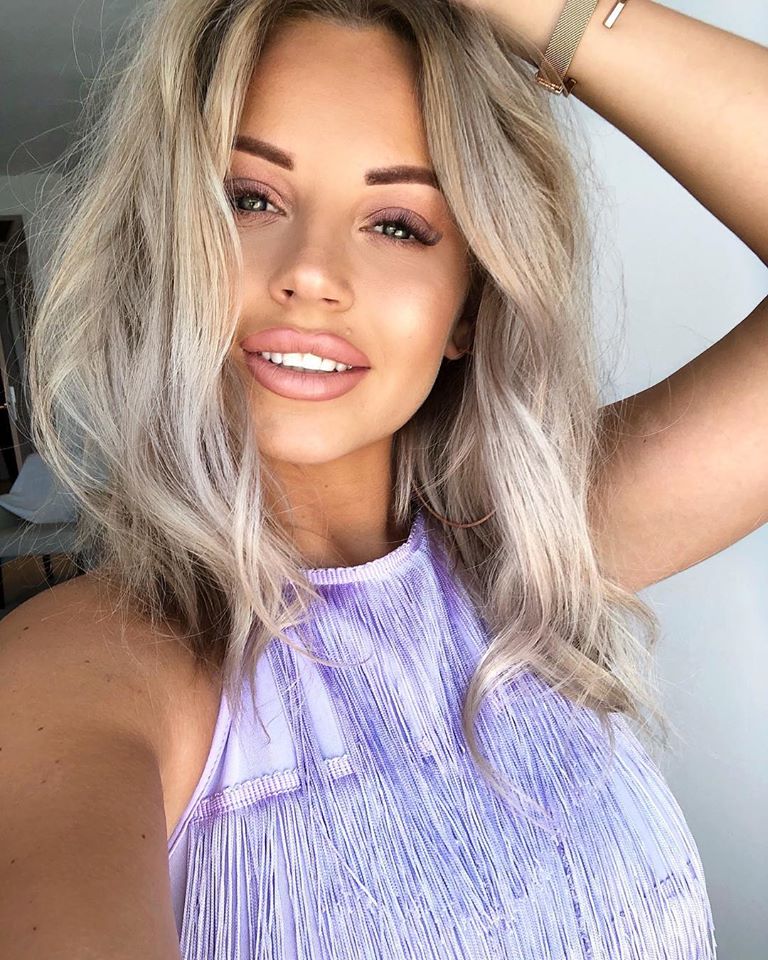 Even though getting an upgrade seems impossible, people still do try their hardest. Lucy recalls a passenger who complained of a sore back so he can get a bed in first class. Naturally, she wasn't able to grant him his wish, but it was still a funny experience to see people go to such lengths for a better seat.
The Annoying Passengers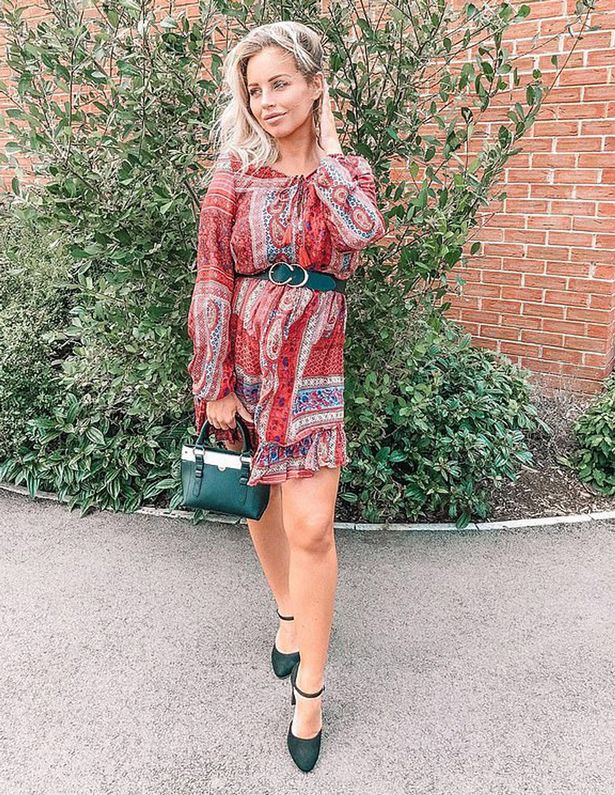 Lucy also shared one of her experiences with a passenger who got angry because the plane wasn't stocked up on Pringles for her kid. People do tend to act crazy in the clouds, something that Lucy learned very early on in her flight attendant career.
Meeting All Kinds Of People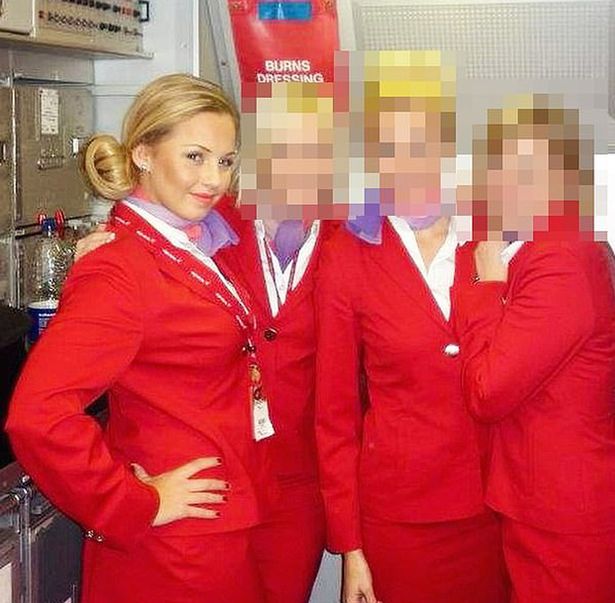 One of the perks of being a cabin crew member is getting to meet plenty of interesting people on board. Sometimes though, these people might be a bit odd, and not what you would want to deal with while working. Lucy definitely got her share of the strange passengers.
The Weird Experiences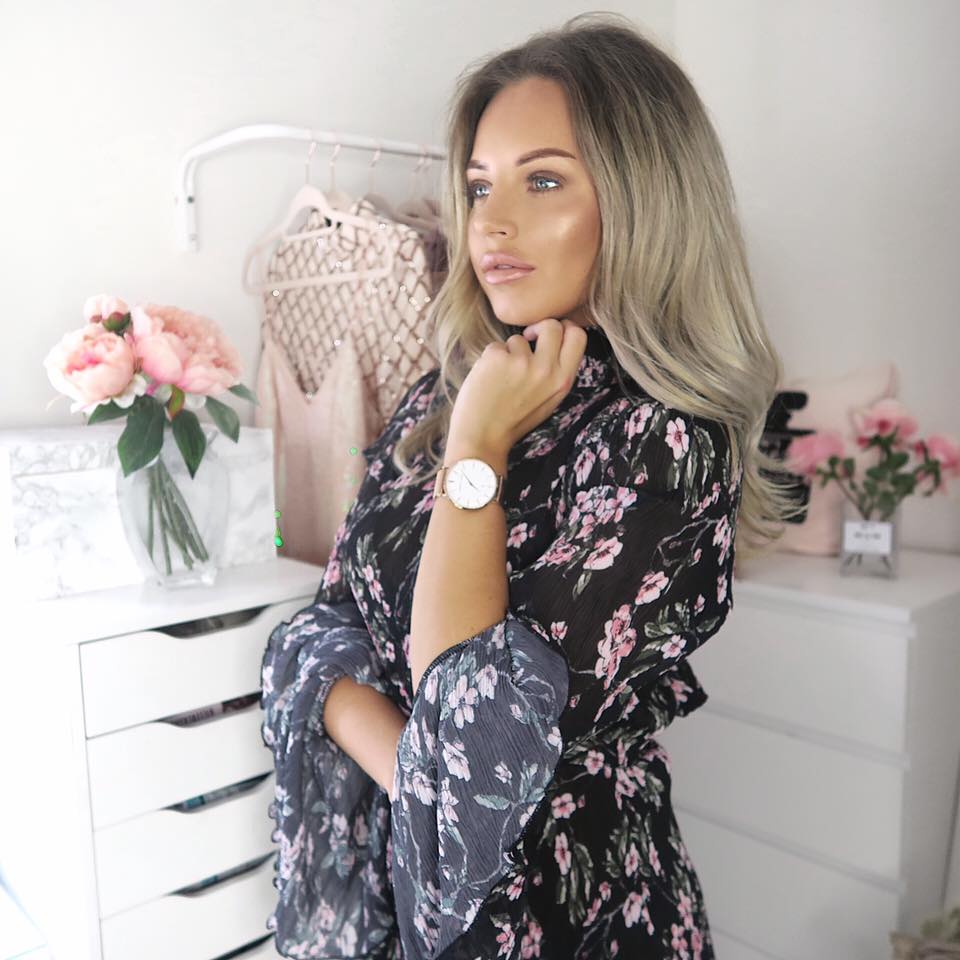 As any flight attendant, Lucy too had to deal with many strange requests during her flights. However, one stood out more than others. A man once asked her if they stored any hair dye on the plane, as he was expected to turn up to his destination with a black beard, instead of his natural red. 
Flight Attendant Breaks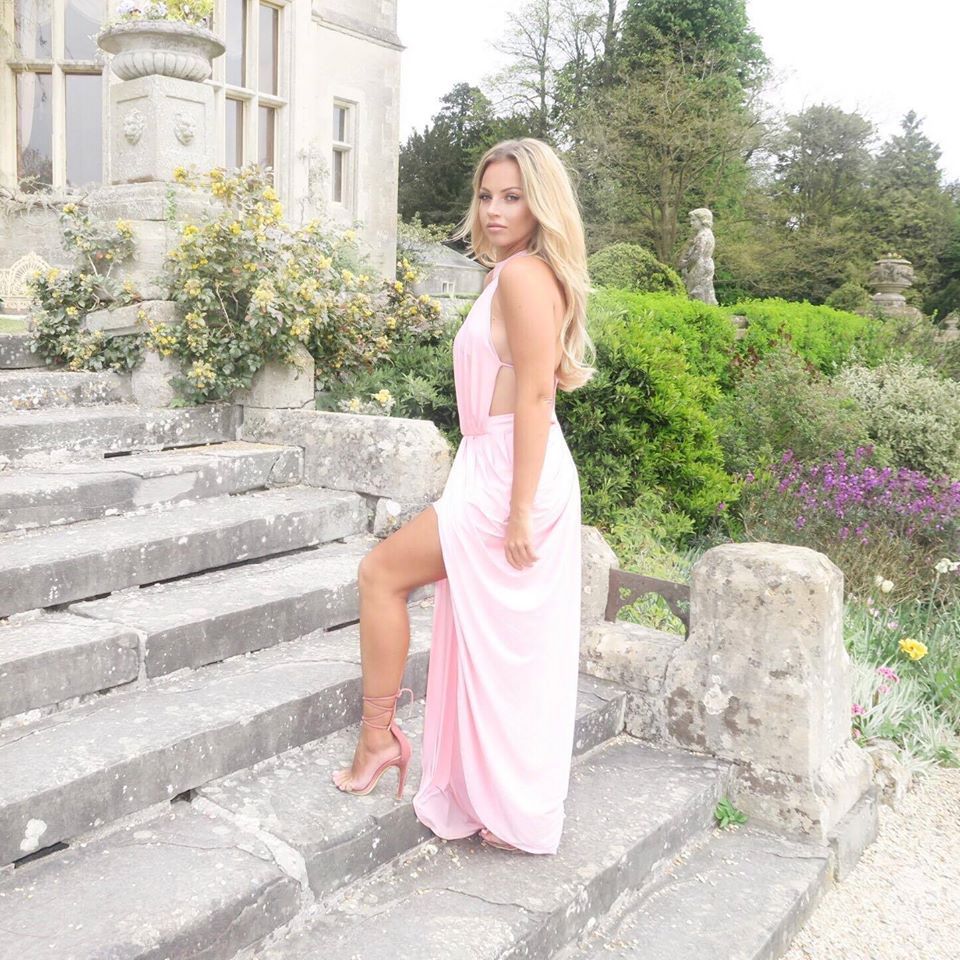 One of the things people were most interested in Lucy's Q&A was if flight attendants ever get breaks. Lucy shared that they get an hour and a half break if working on a flight longer than ten hours. This naturally also depends on the busyness of the flight. Sometimes, there is no sitting down for the entire duration of the flight.
Cabin Crew Member Sleep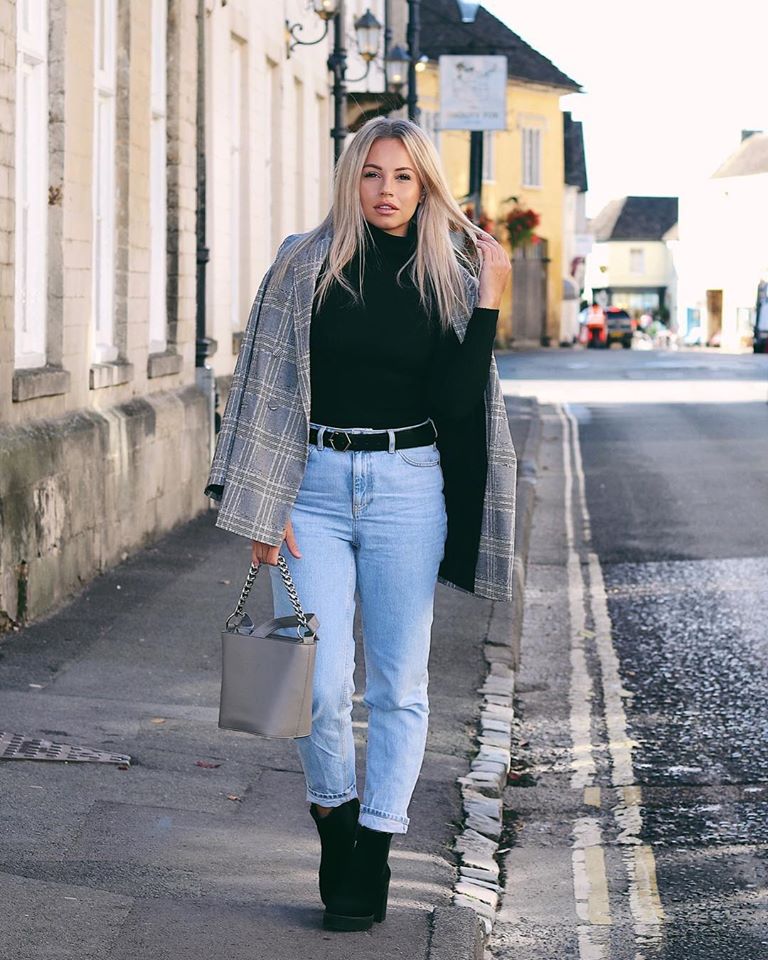 Flying such long distances, we might wonder if the cabin crew ever gets to sleep. Some of their flights might be over fifteen hours long, and it is hard work, so a nap couldn't hurt. Lucy revealed that there are a few beds onboard for crew members to sleep once in a while, but that crew rarely gets to use them.
Jet Lag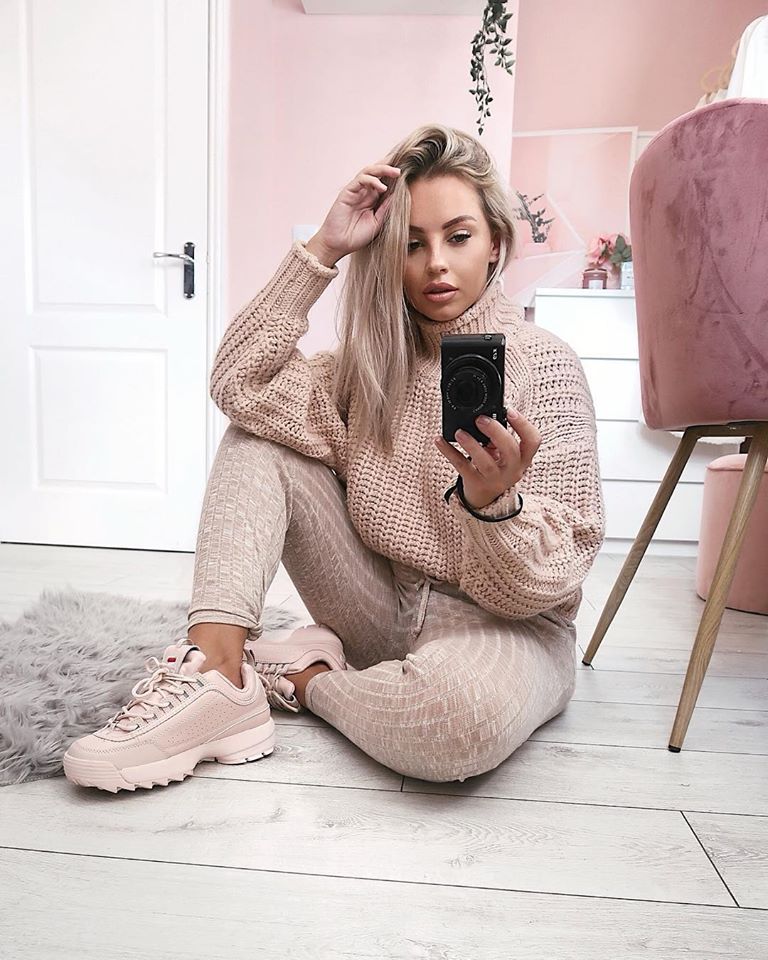 Imagine being on long-haul flights and different continents all the time. Sounds terrible, doesn't it? But this is what flight attendants have to deal with. However, they are also just human and suffer from jet lag just like the rest of us. Lucy shared she barely knew what time it was, as it constantly kept changing. 
Celebrity Sightings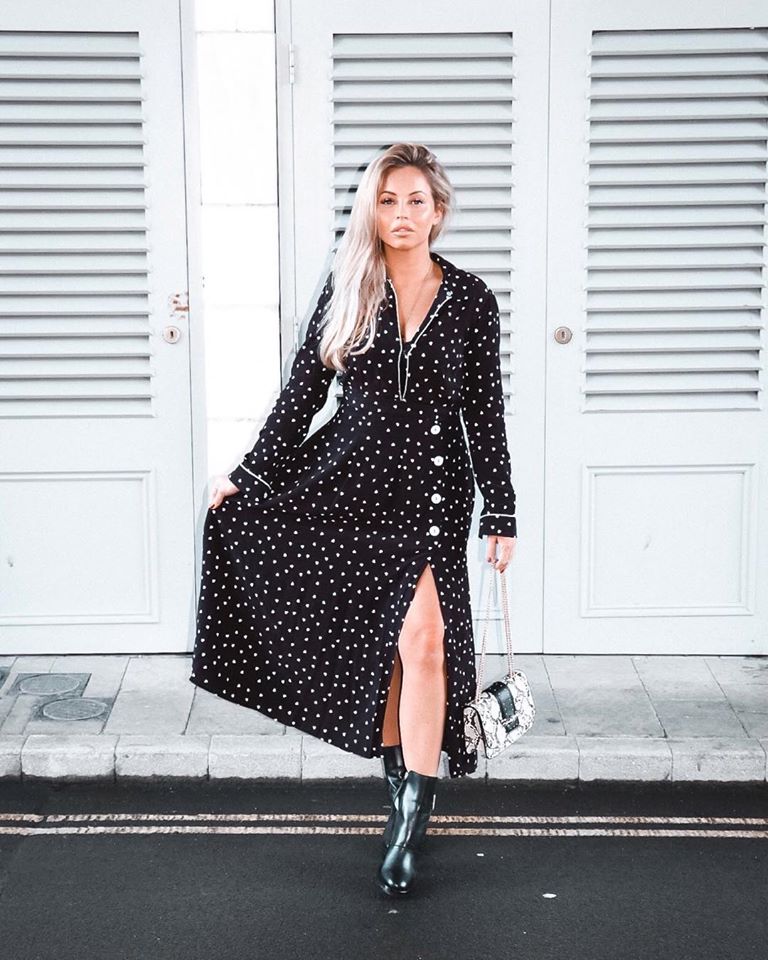 Naturally, people were most interested in her celebrity encounters. After all, she was working on some popular routes. Lucy shared that she got to serve Coldplay's Chris Martin, Vanilla Ice, and Charlize Theron, but the coolest celebrity on board must have been Kate Winslet. 
Life Of A Beautiful Woman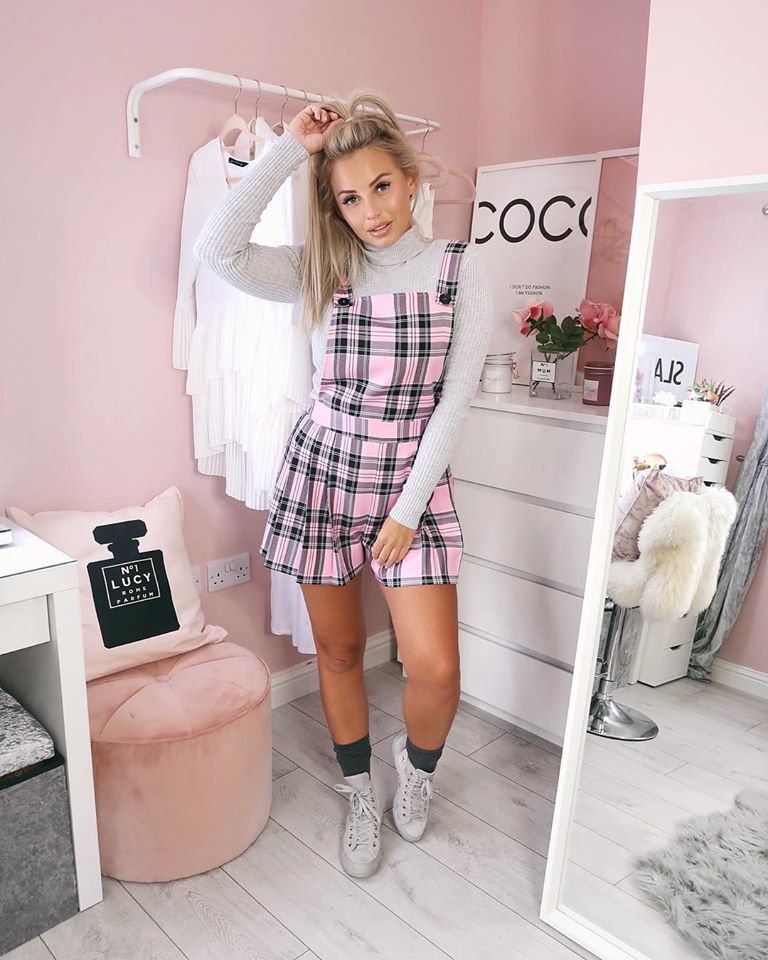 Lucy is no doubt well genetically gifted, and she makes very good use of her natural looks. She built a whole beauty and lifestyle brand around her personality, and we can't blame her for making the best of what nature gave her. Many women get to be inspired by her journey, and that is what matters the most.
The Hollywood Look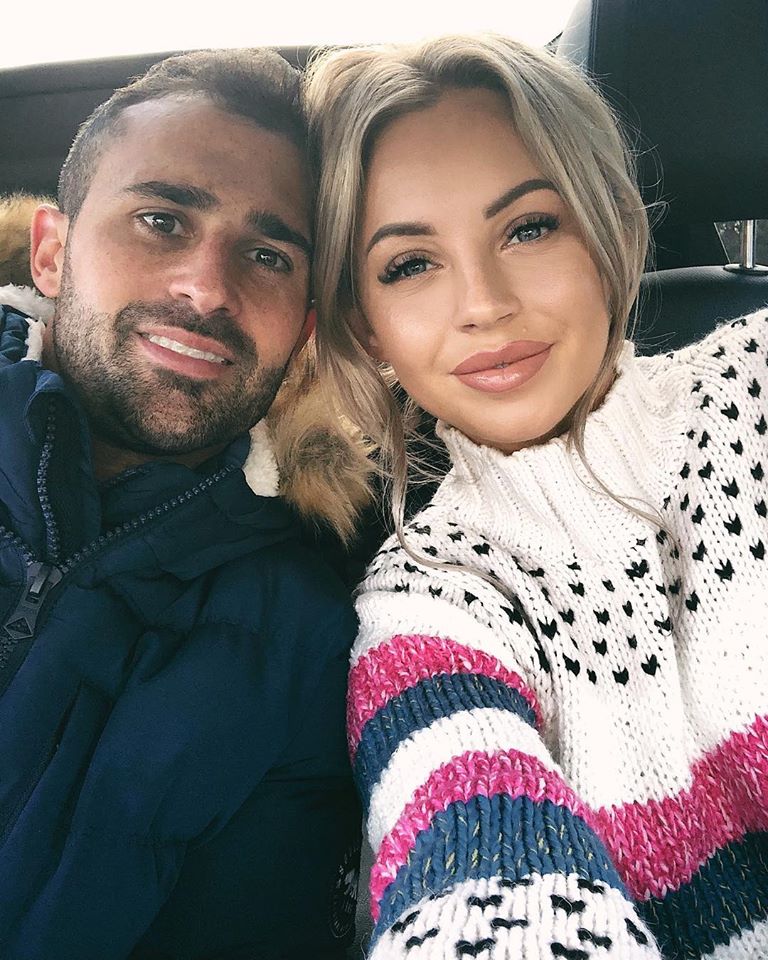 Some may argue that Lucy looks too good to be true. Some even suggest she has had work done on her face, and many accuse her of being overly artificial. However, Lucy is merely making use of all her beauty and make-up skills she collected throughout the years, and she manages to achieve the starry Hollywood look through them.
Lucy's Smartness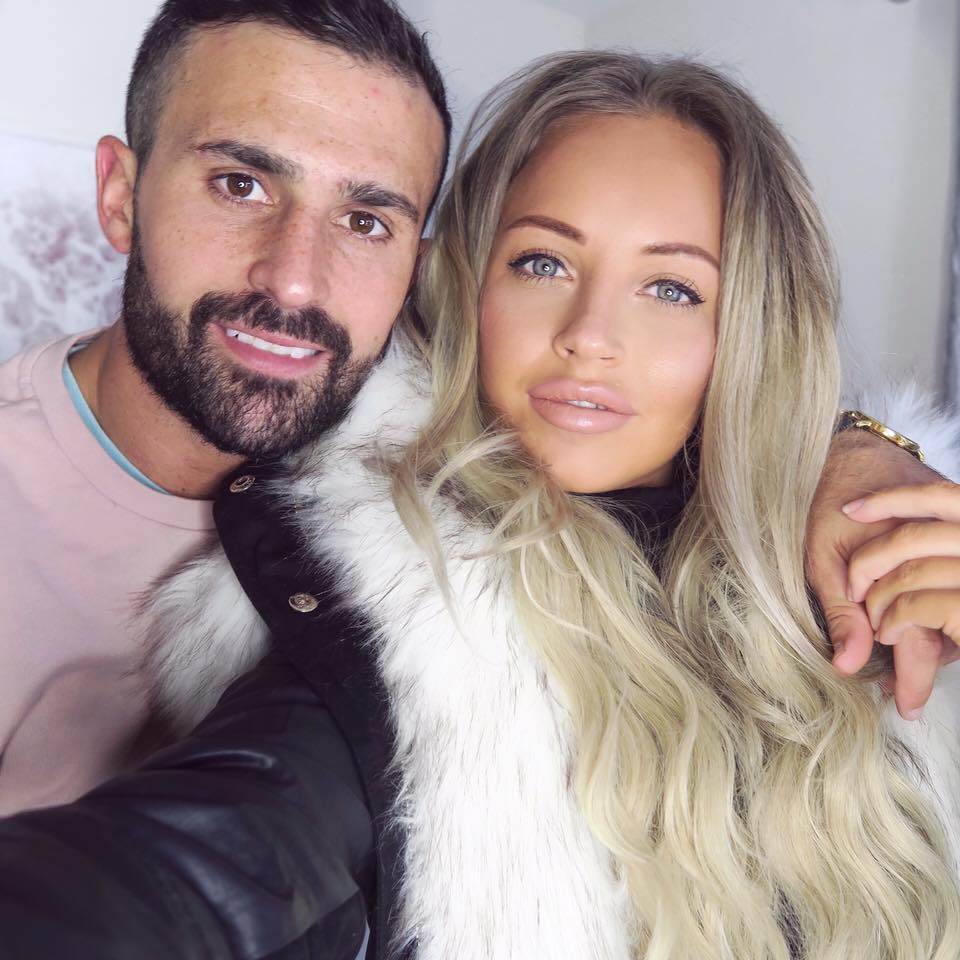 Lucy didn't get where she is in life by simply being attractive. There is so much more to her than her looks. She single-handedly built her YouTube channel and social media following, and she now lives off her hard work which she has to keep up with every day. 
The Beauty Queen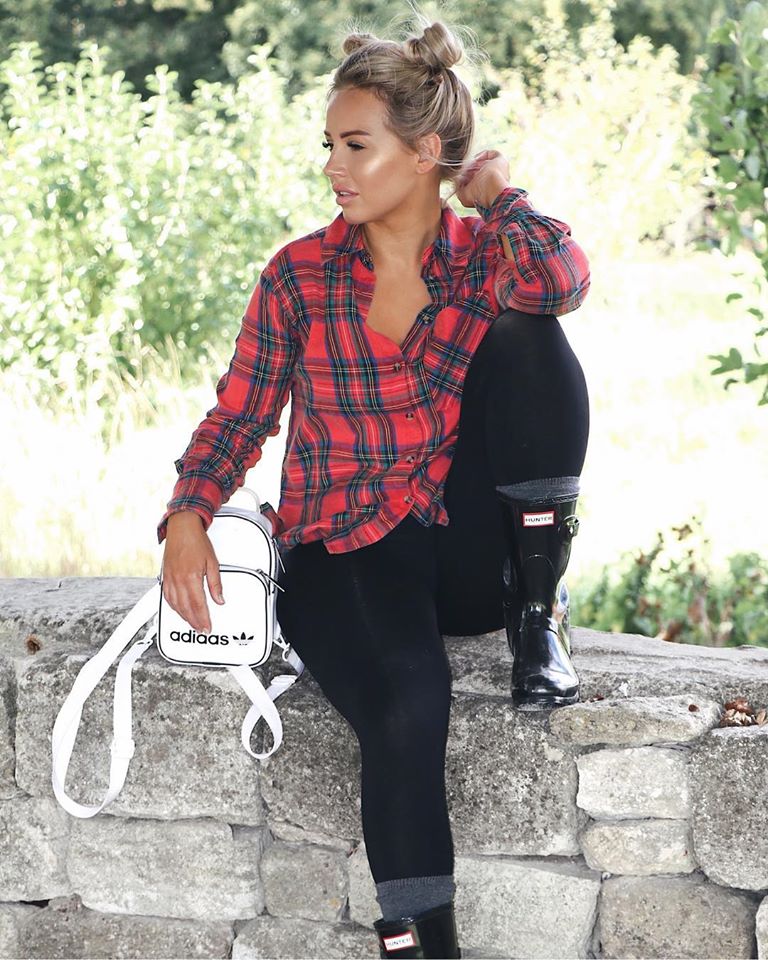 Even back in her days as a flight attendant, Lucy was very interested in the beauty industry and thought she would eventually end up doing something connected it. She did not want to go the usual way of taking courses however and decided to learn everything by trial and error herself. 
The Beauty Influencer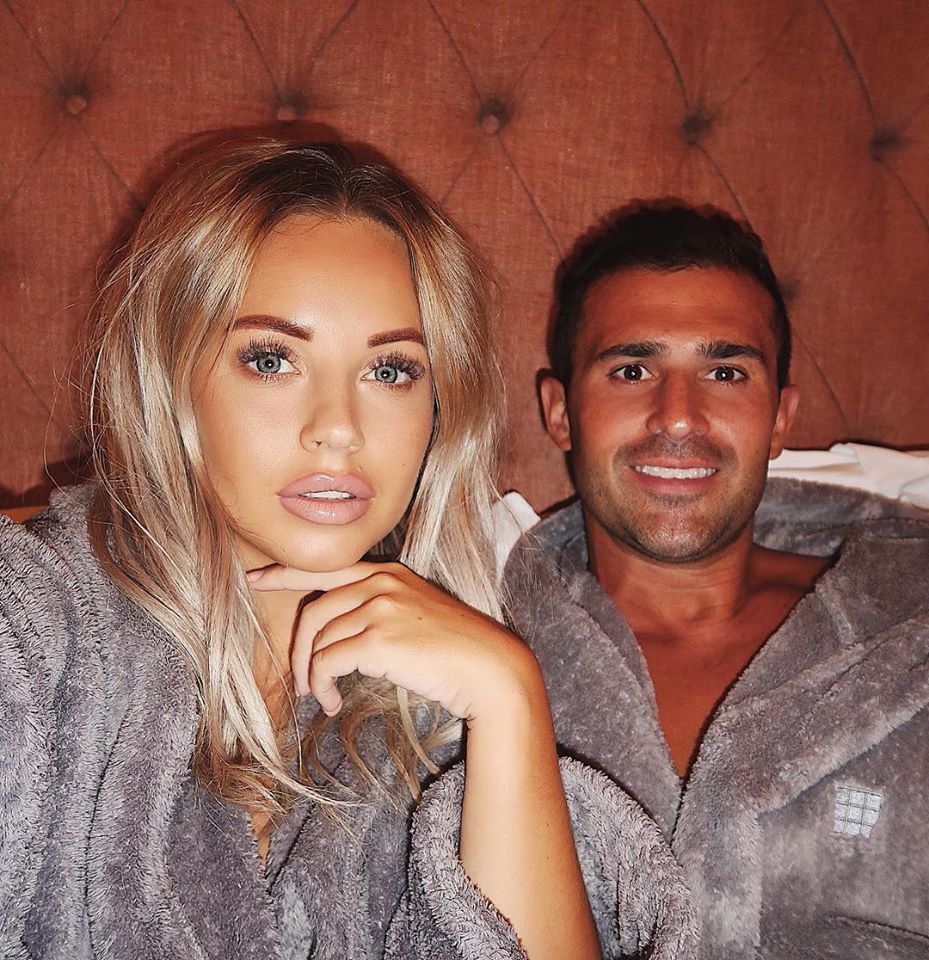 Because of the many years Lucy spent testing out different beauty looks on herself, she has had a lot of practice, and it shows. She has perfected the art of making herself look beautiful, and she wants to share her expertise with her followers, which she does through her social media and her YouTube channel.
Lucy's Blog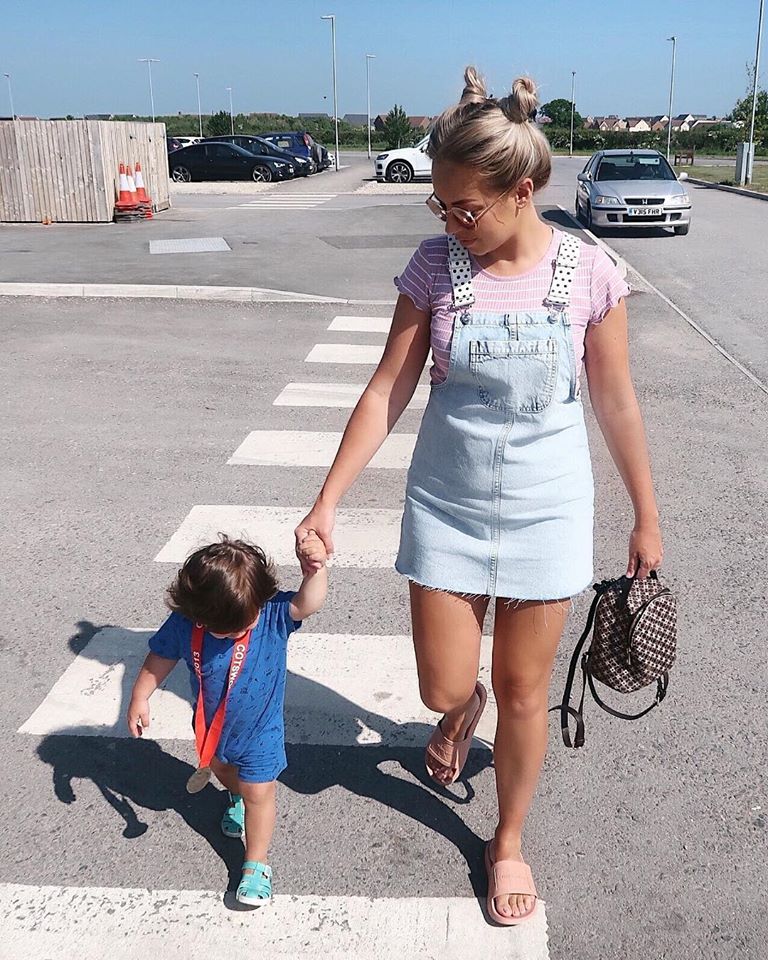 Lucy is not only present on social media, but she also has her own blog, where you can read more about her life. Whether you are interested in beauty, travel, fashion, or raising kids, there is something for you there for sure. She also shares a lot of pictures of her family, which is just adorable!
Lucy's Family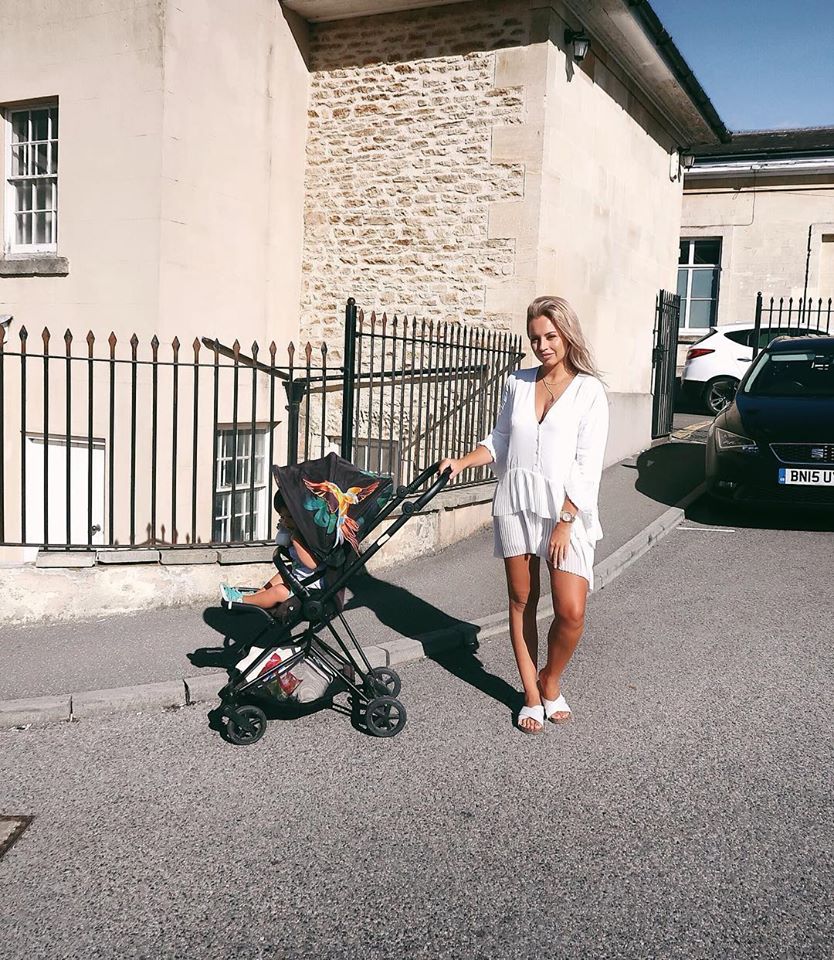 Lucy's family life is out there for everyone to see, and she sure does have an adorable bunch at home! Her family looks absolutely perfect in her pictures, and with her style, we are not surprised. Her kids, as well as her husband, are always beautifully dressed, and we can't help but want to see more of their daily life.
The Family Reality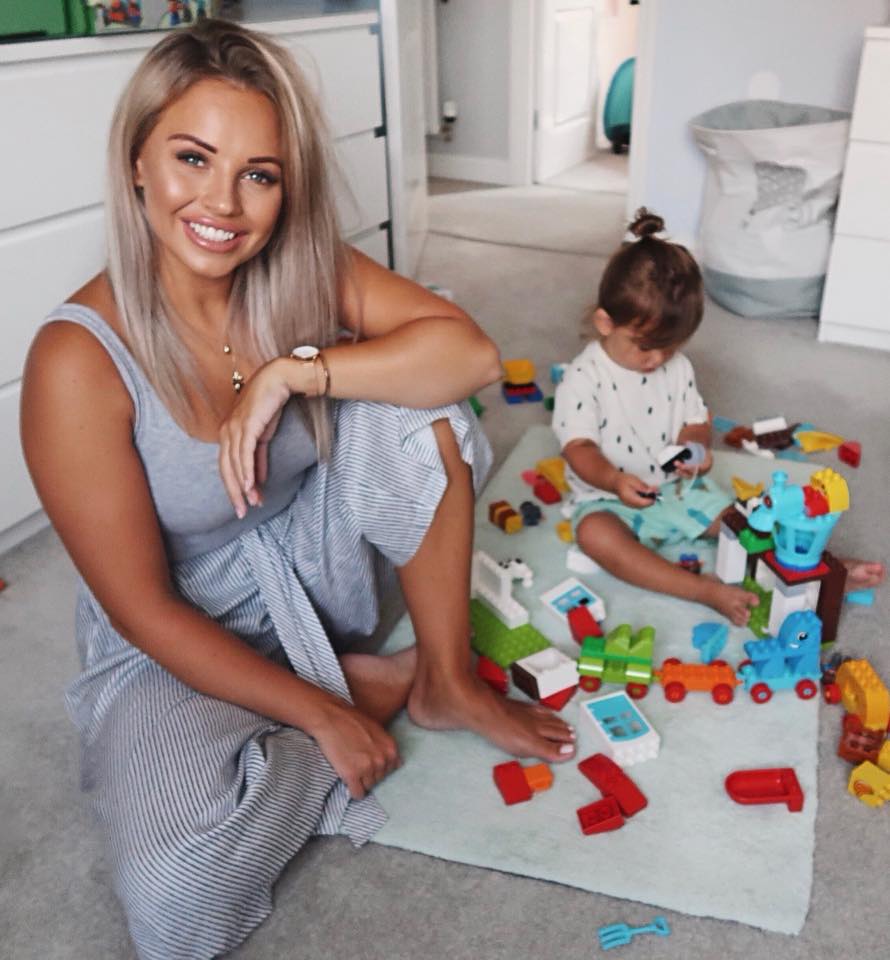 Lucy's life might look perfect on pictures, but Lucy, just like any other, has had troubled periods, and difficult challenges in front of her. She shared herself, that her life is not one picture-perfect scene, and that we must also consider the harsh reality below all the shiny surfaces.
Traveler By Heart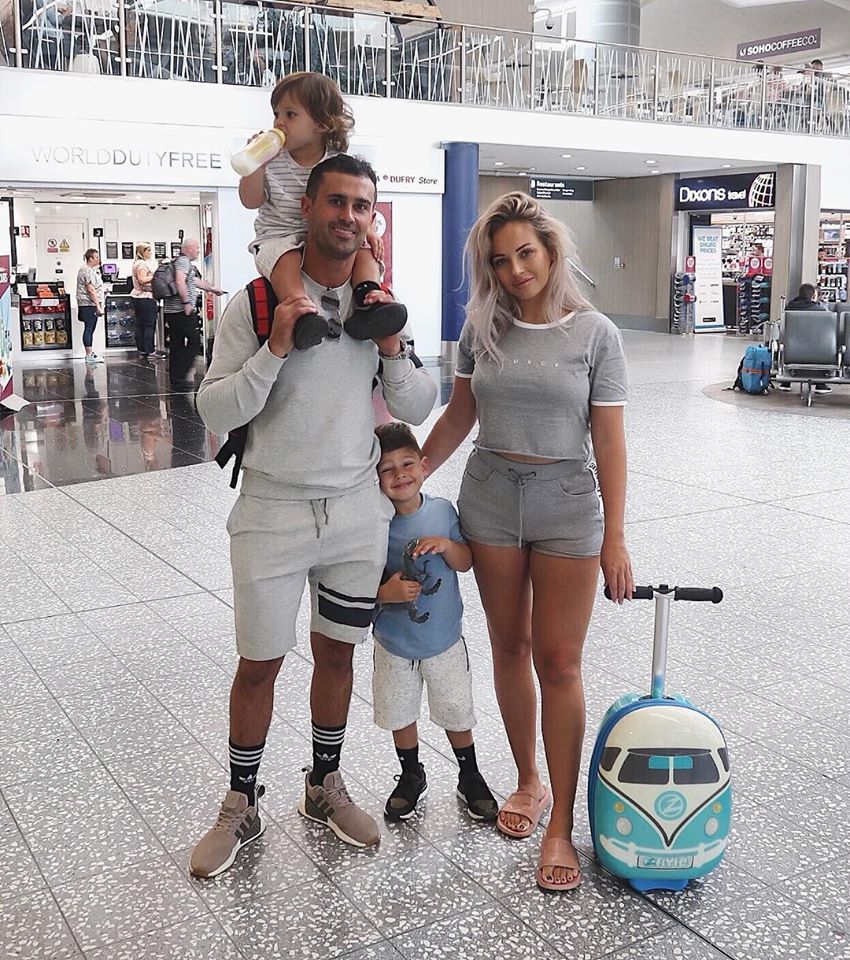 Lucy has always been a big traveler. After all, it was one of the reasons she became a flight attendant. In the end, however, kids came first, and she had to quit her traveling job. However, Lucy and her family are going around the world to this day, and she is dedicated to exploring the world with her kids and husband.
Famous Mom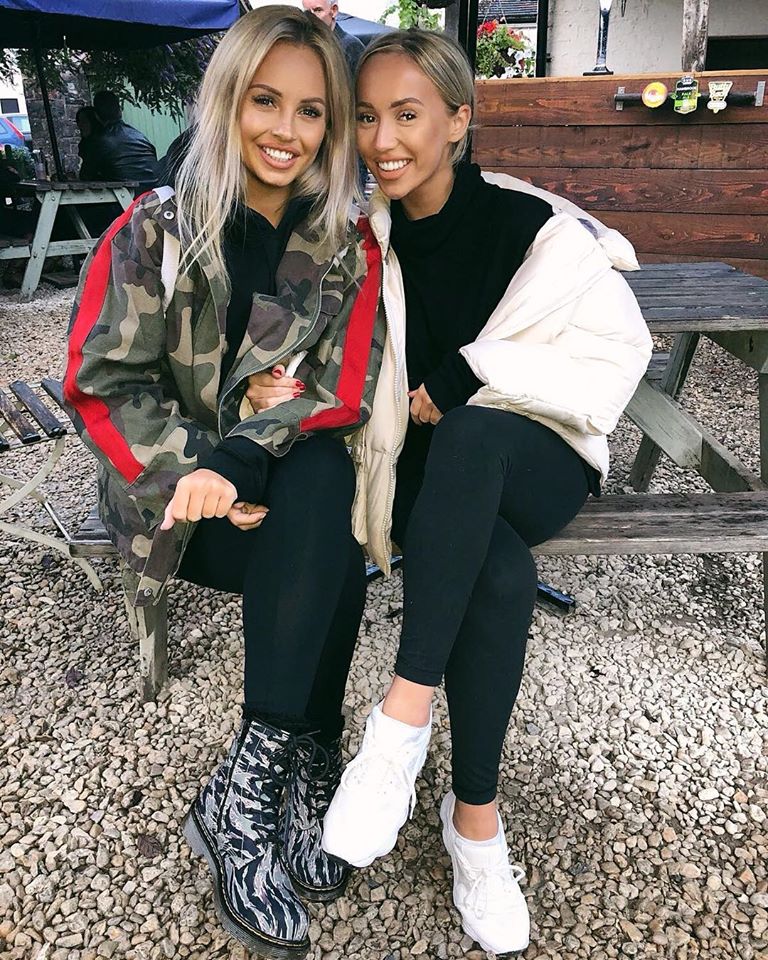 Lucy is one of those people who used social media in the right way, at the right time. She became a public personality purely because of it, and we can't take her success away from her. She is always trying to be authentic, showcasing the nice and the ugly side of her family life. She seems to be the ultimate famous mom. 
Announcing Pregnancy On YouTube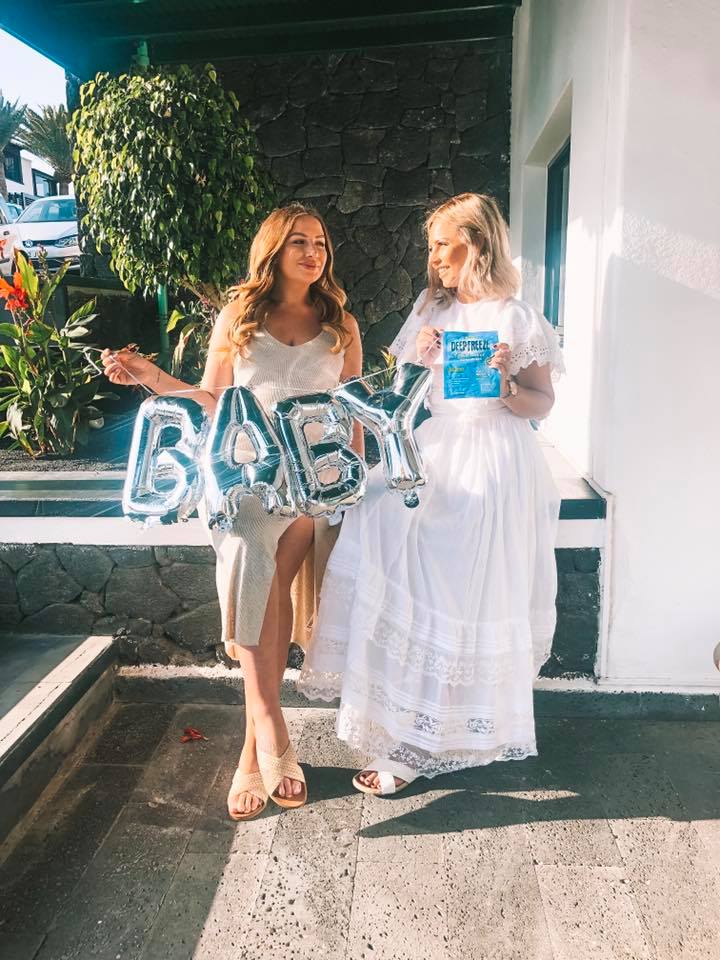 We might share our pregnancy news in private, but Lucy is not that kind of person. She decided to involve her whole fanbase in the reveal and posted a YouTube video where she revealed her twin pregnancy to her husband. She later followed this with a revealing video to her sister, and we were all speechless.
The Gender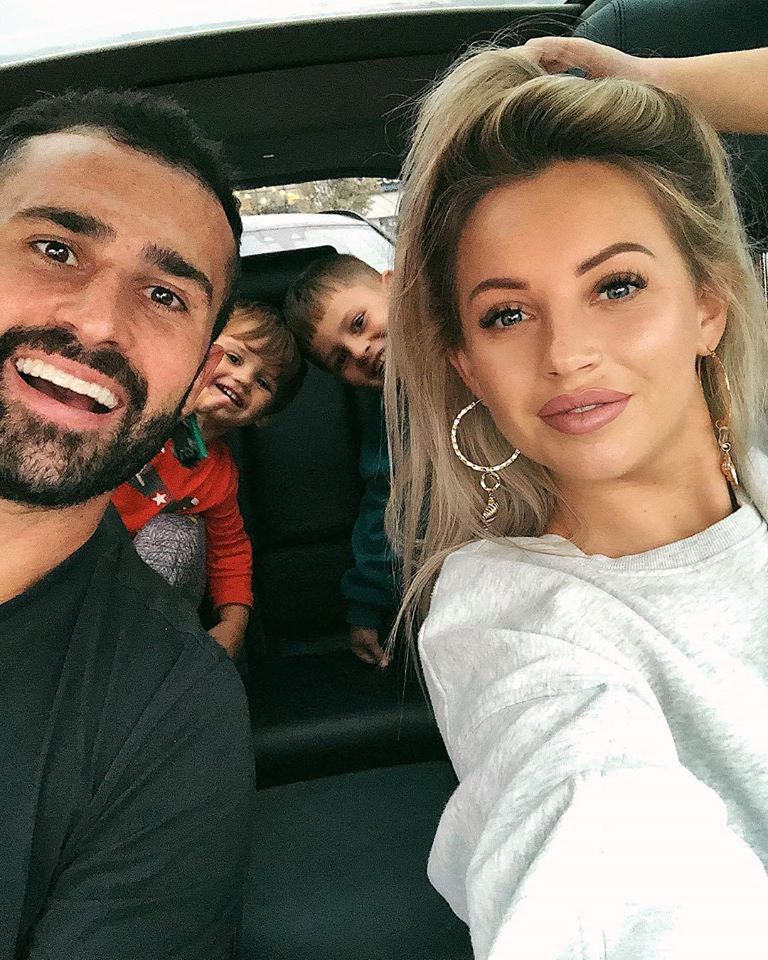 One of the things people get most excited about in pregnancy reveals is gender, and Lucy knew this. She made another video entirely about revealing the genders of her twins, and it was an exciting one. She took predictions from her friends and her fans, and this wonderful idea should, in our opinion, be done more often at gender reveal parties. 
The Predictions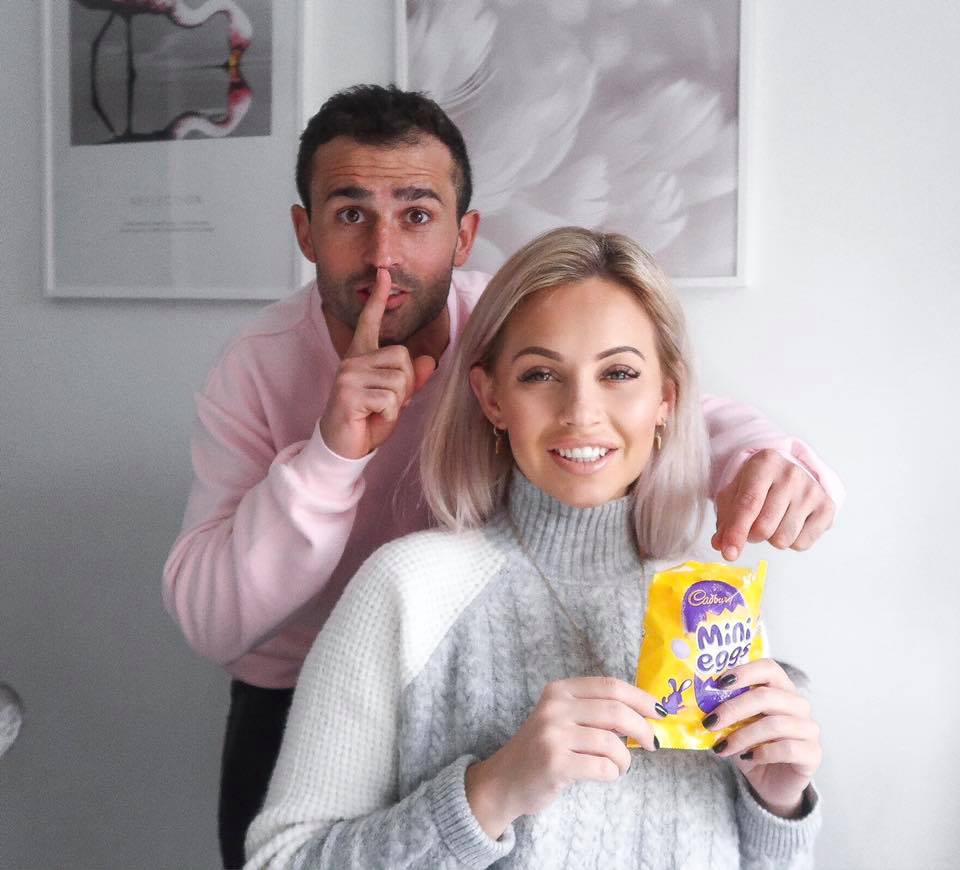 As Lucy was expecting twins, it made the whole gender reveal all the more exciting. People now had to guess not one, but two, genders. She started by asking her kids what they thought they might be. In the end, everyone had different opinions, and the prediction questions turned out to be very entertaining.
How Did Lucy Reveal The Gender?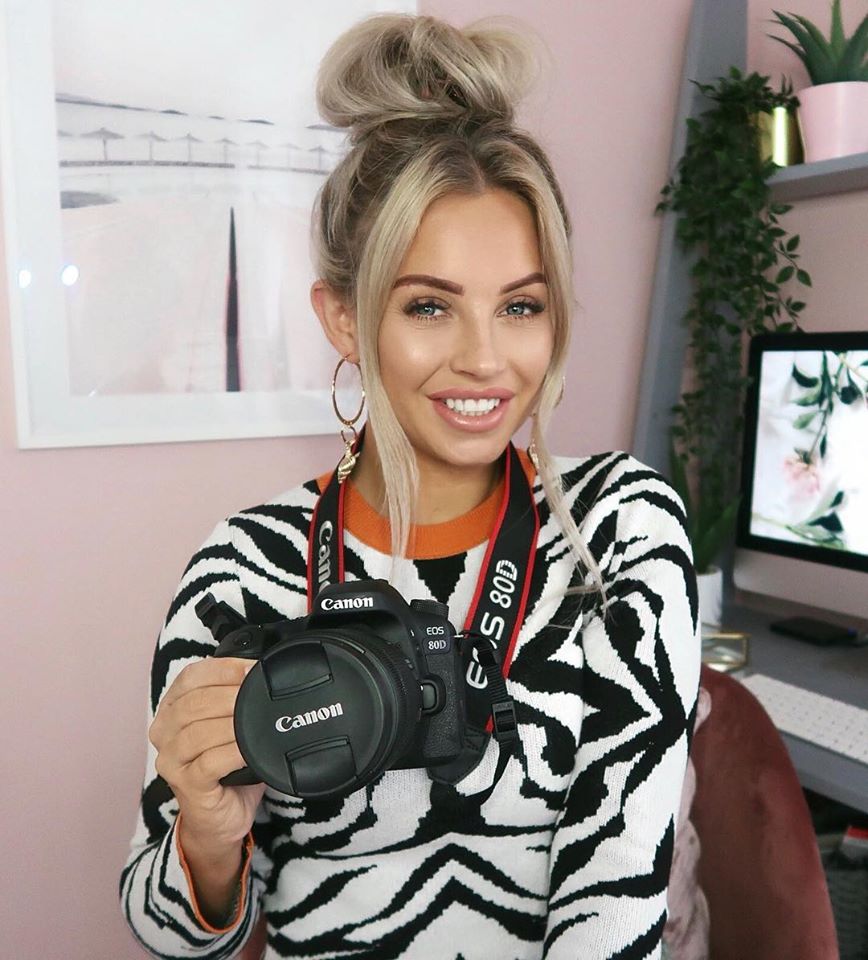 Naturally, the final gender reveal was quite a show, and Lucy went all out for it. She and her husband used confetti poppers, and it sure was a memorable gender reveal. There is nothing quite like a little bit of color and fun, especially when it comes to celebrating future twins!
The Genders Are Out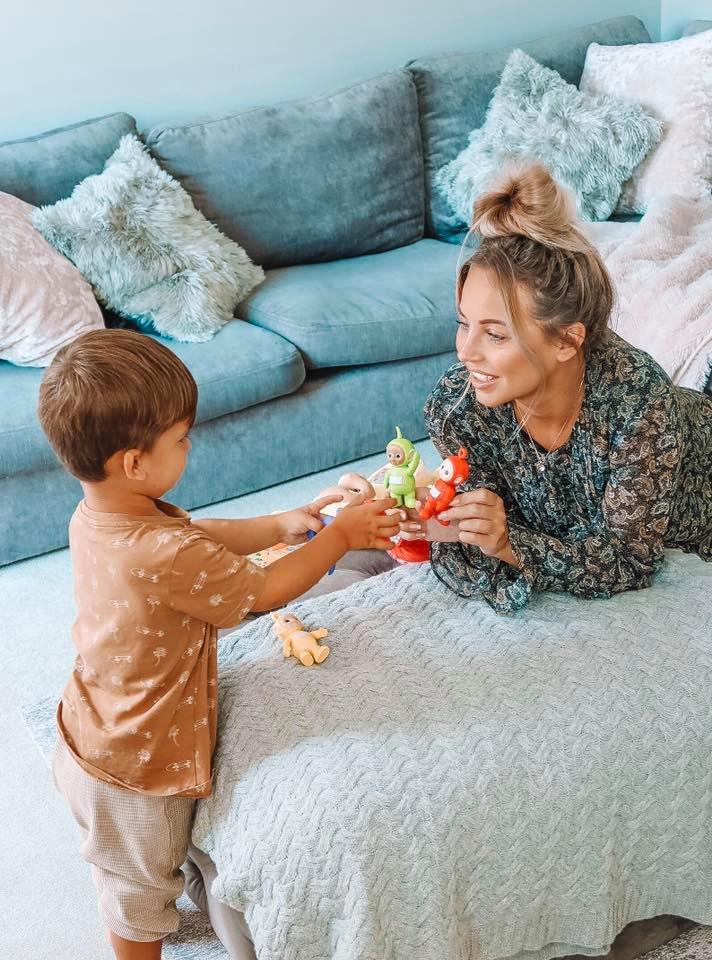 Did you also predict the gender? As we said, people had very different guesses, from two boys to two girls, to one girl and a boy, but in the end, the confetti poppers showed us the truth. It was about to be two girls, and everyone was very excited for the growing family!
Lucy's Reaction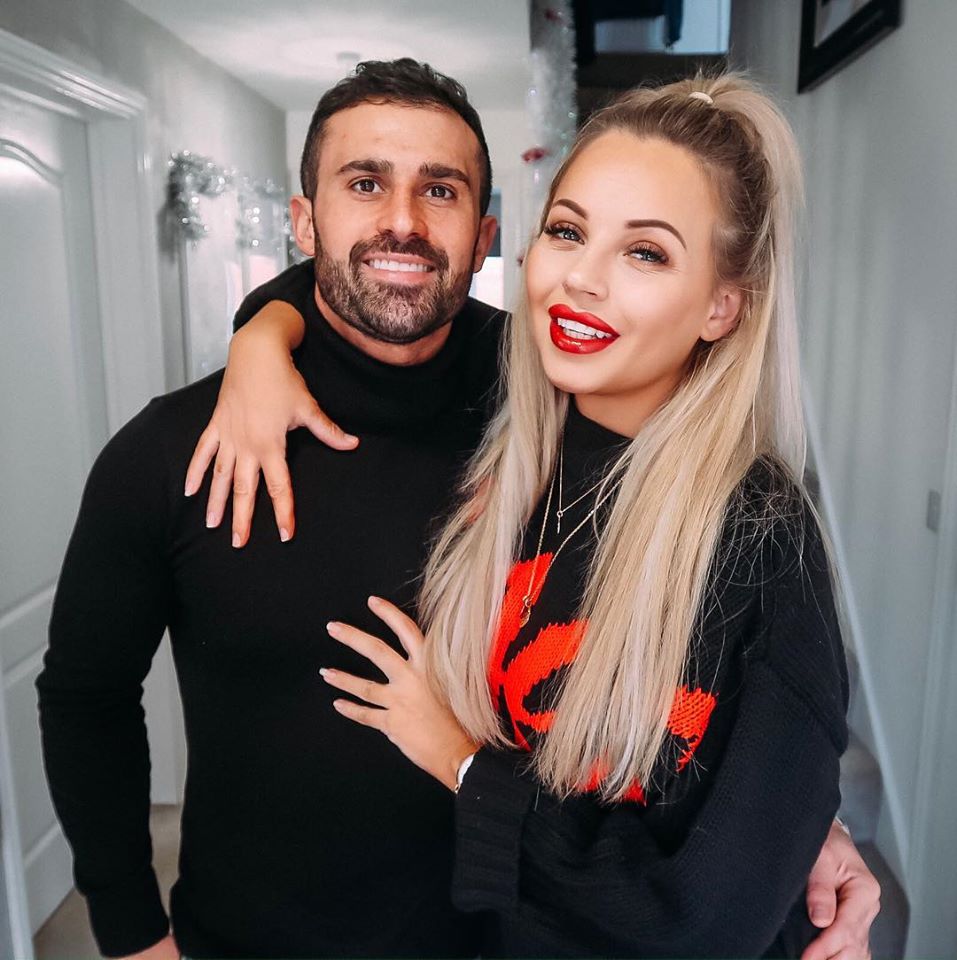 The young family already had two boys, so the gender reveal showing that Lucy was expecting two girls was quite a shock. Naturally, Lucy was very happy with the news, as she would have someone to dress up, but her husband was a little bit nervous, having to experience this new challenge.
The Downsides Of Fame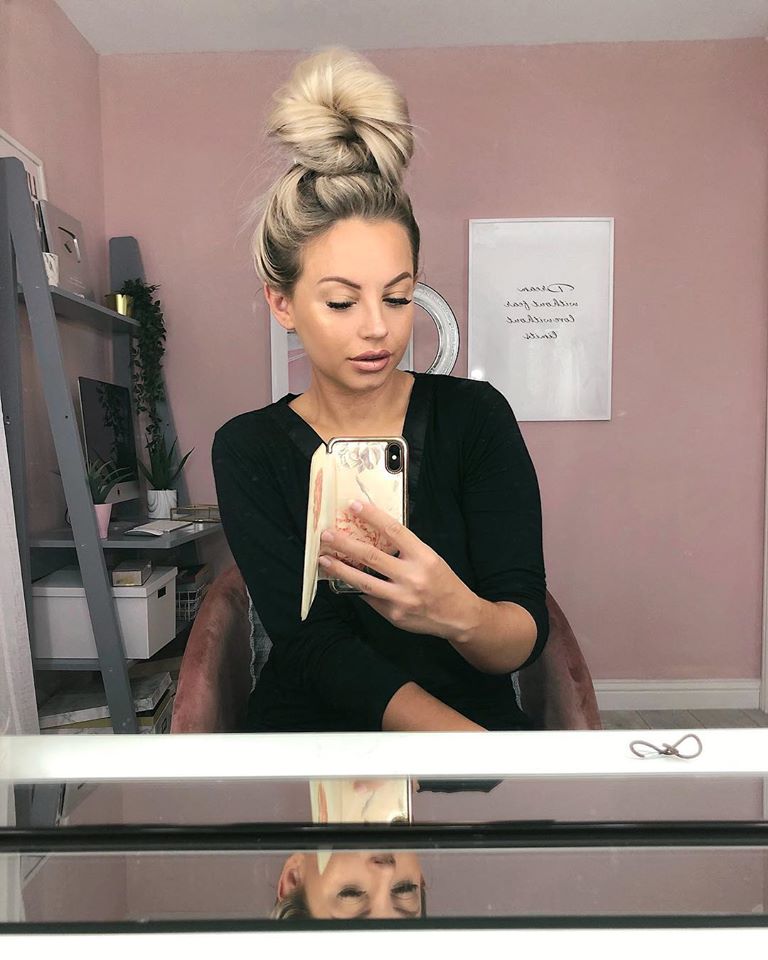 So far, Lucy has managed to keep her fanbase at a stable level, where neither she nor her kids get mobbed by fans all the time. She gets to enjoy the attention, but she also has space to be private in her life. This seems like an impossible balance to arrive at, but she is a living proof that it is doable. 
The Perfect Life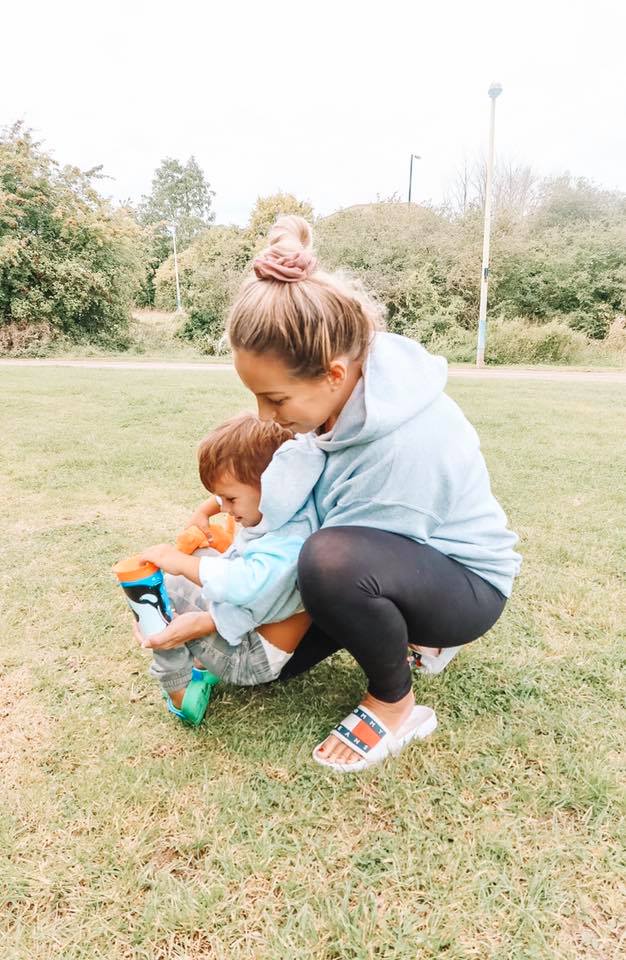 Lucy makes sure that she is not always posting pictures of her, perfectly glammed up and ready to go out. She also often shares photos without make-up, just getting out of bed, and we support this kind of reality on social media. Just like everyone else, Lucy too is living a real-life with her family. 
Settled Life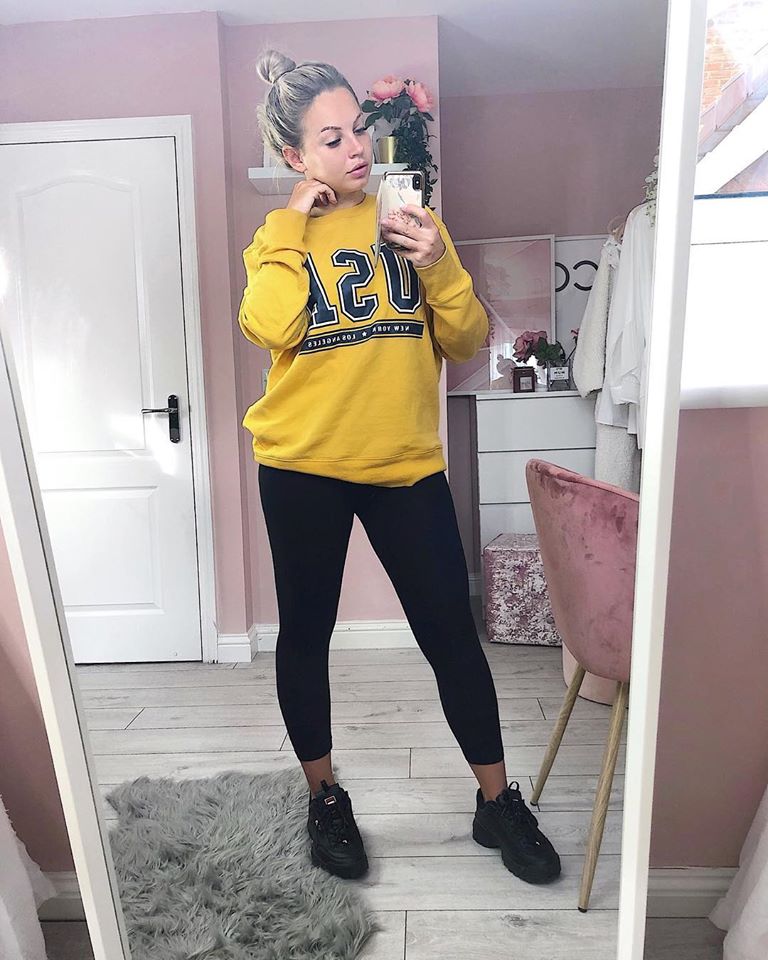 After Lucy left the flight industry, she settled down into a relatively quiet life with her young family. Her husband and her kids were all she needed, and she didn't regret becoming such a dedicated mom for a moment. She still found time for her own beauty rituals and grew a large fanbase around her lifestyle.
Life as a cabin crew member can be hard and difficult to adjust to. After all, it is all done in a small enclosed space high up in the sky. It is definitely not for the faint-hearted, and some of Lucy's revelations made us feel for the flight attendants even more. Next time you board a plane, remember to be nice to the crew!
Sources: Mirror, Daily Mail, Kent Live, Daily Army